The Average Engagement Ring In The US Costs More Than $6,000 These Days
According to a survey from the Knot.
Engagement rings: They're a big deal.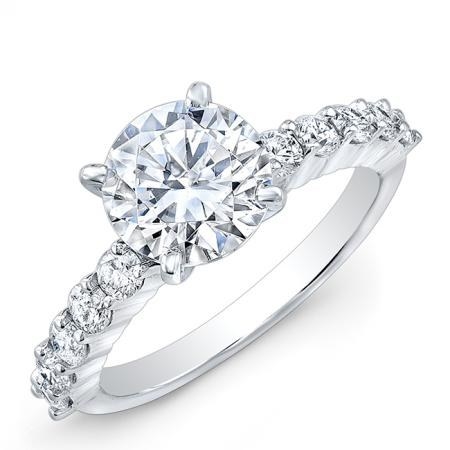 Utahns spent the least on rings, averaging $3,518 per sparkly bauble.
Other states at the lower end include Vermont ($3,941), South Dakota ($4,832), and Minnesota ($5,630).
States that spent more on average included Massachusetts ($8,426), North Carolina ($9,225), and Wisconsin ($8,766).