People Are Cracking Up About Kanye's Rainbow Sherbet Hair
LOOKS DELICIOUS.
You guys, Kanye West has orange, yellow, and pink hair now. It is ~magnificent.~
Just two weeks ago, he was spotted with the PEOTUS looking like this.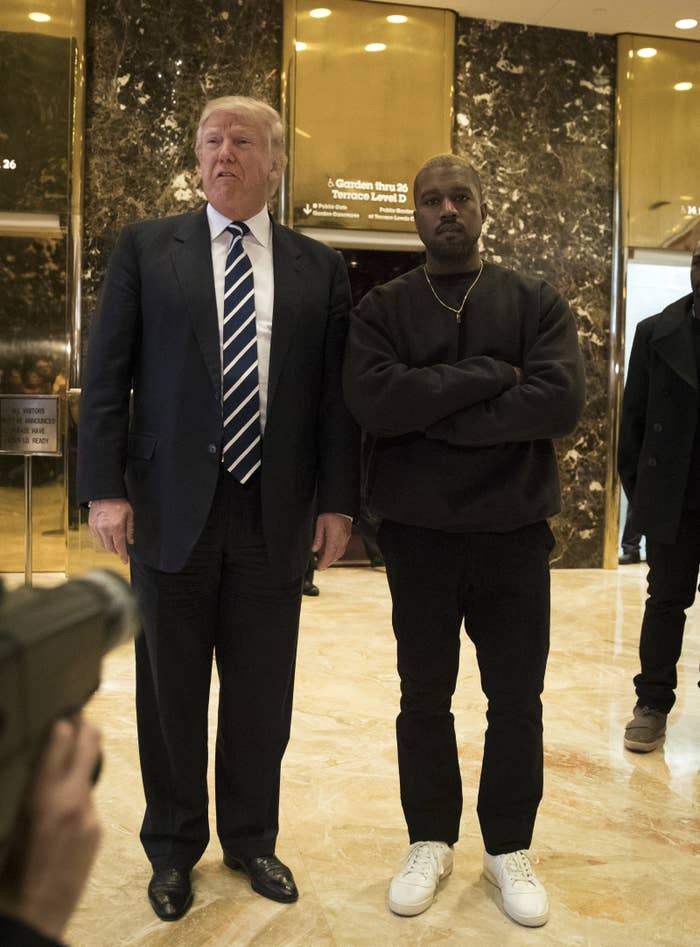 But now? THIS DUDE IS ALL ABOUT DAT RAINBOW SHERBET.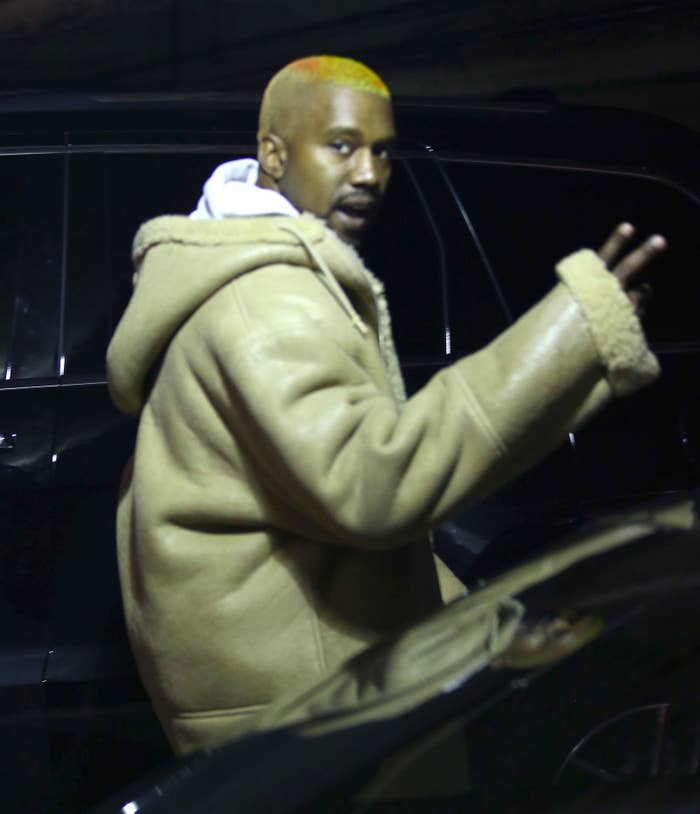 People are going in.
True.
Still, we all know this is probably true: