Squiggle Lips Are Really Happening And Honestly I Don't Even Know Anymore
Guys, we need to talk.
But life comes at ya fast, and that was literally, like, four days ago. We have now moved on to Squiggle Lips.
For that "I'd like my lips to look like a cool cartoon version of myself" vibe.
Some are even going full "Dr. Katz Squigglevision" and doing brows and lips together.
It kinda reminds us of...this.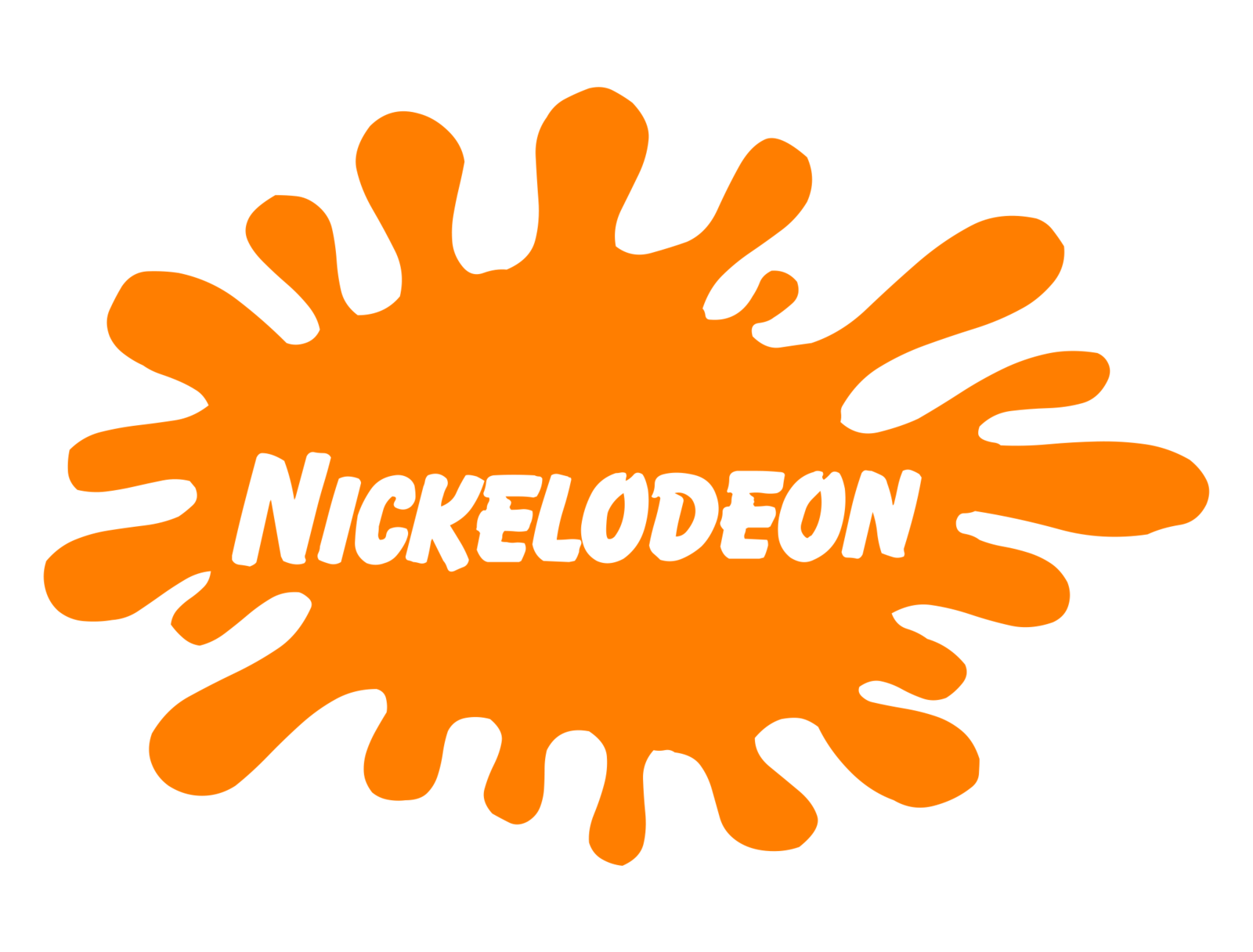 Truly not here for this nonsense.
I mean.
Have we strayed too far from God's light?
Probably, yes.