How much do you love Nic Cage?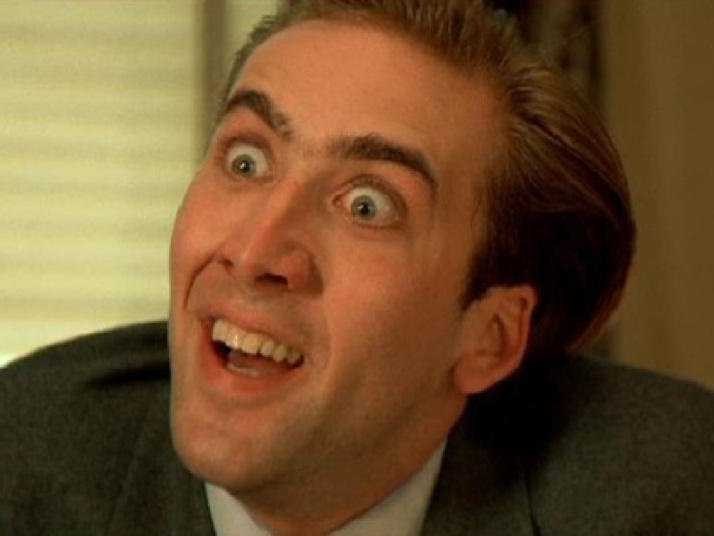 Go ahead. We'll wait while you think about it.
Chances are, it's not as much as this girl.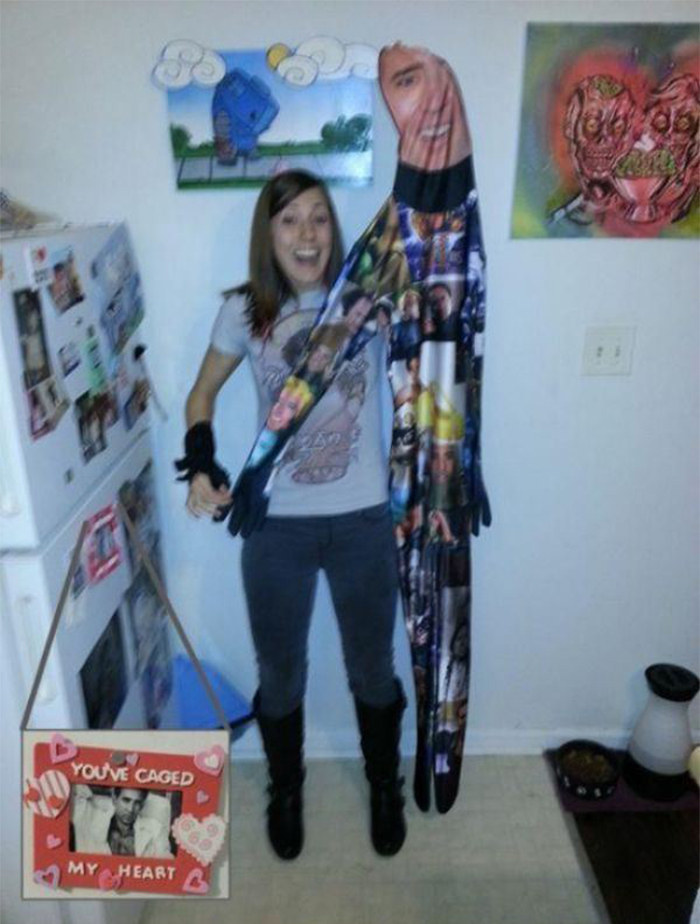 Yes, that's a head-to-toe Nic Cage suit.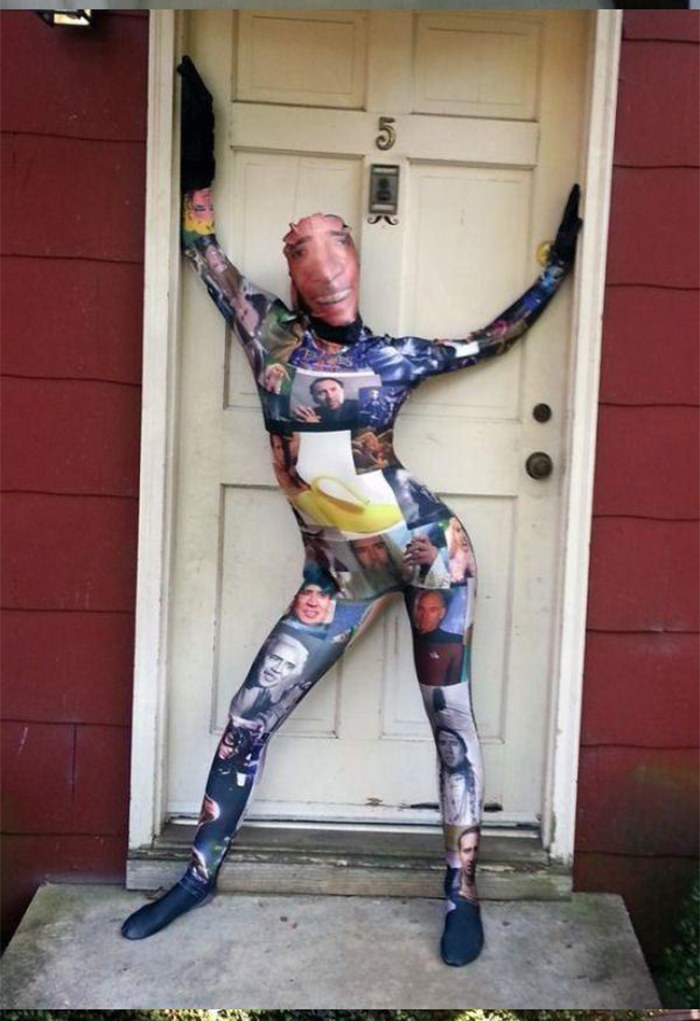 Full-body Cage rage.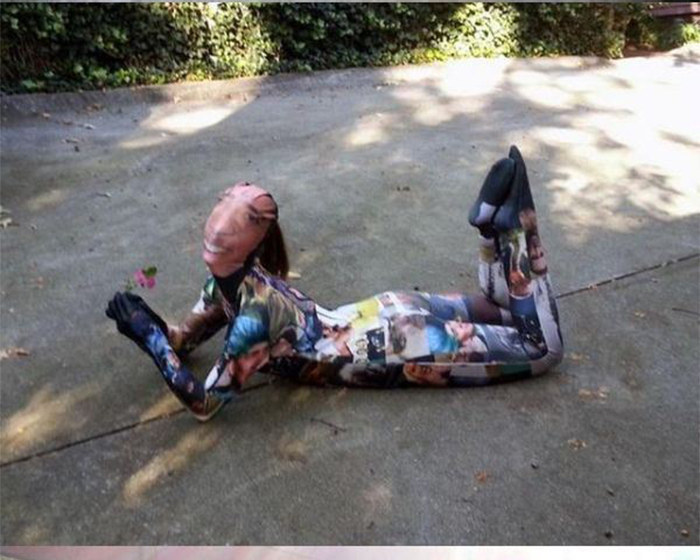 She's in a (NIC) cage of emotion.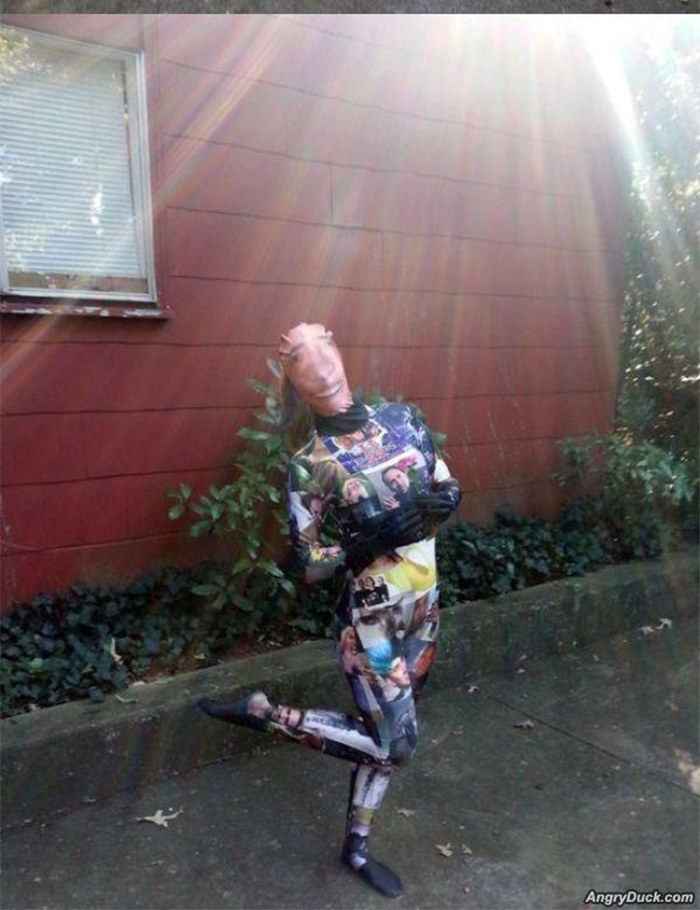 And YES you can buy your own.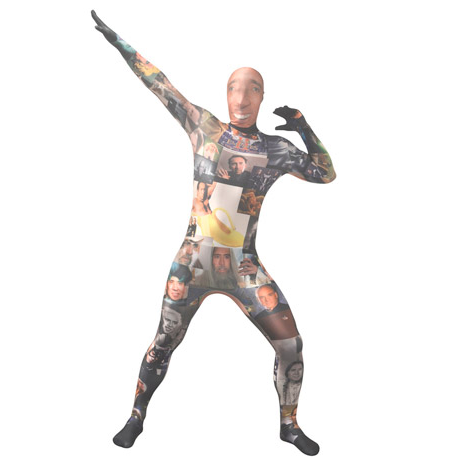 Well played, young lady.