Feel like getting ~supremely~ creeped out? You're in luck! Museums — and museum fans — are sharing the creepiest things in their collections with the hashtag #Museum101. You know, like this DOLL WITH NO EYES.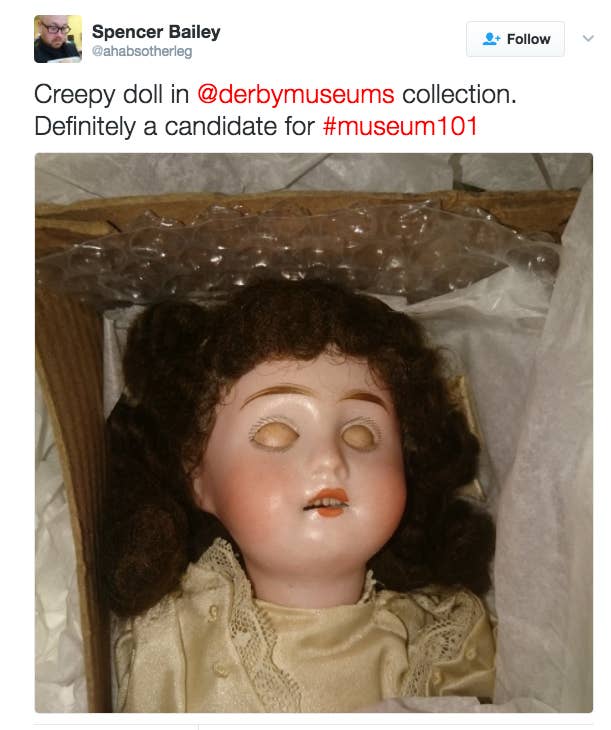 Uh, this lamprey? I'm looking into the abyss.
I believe this is how 75% of all nightmares begin.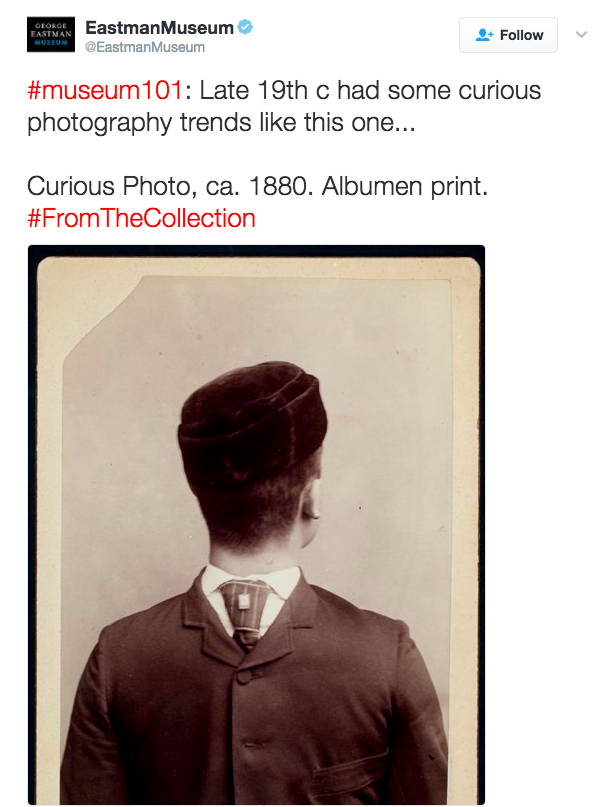 And this haughty woman is definitely gonna haunt the shit out of you.