But holy crap, the way they style their model is like something out of a horror movie.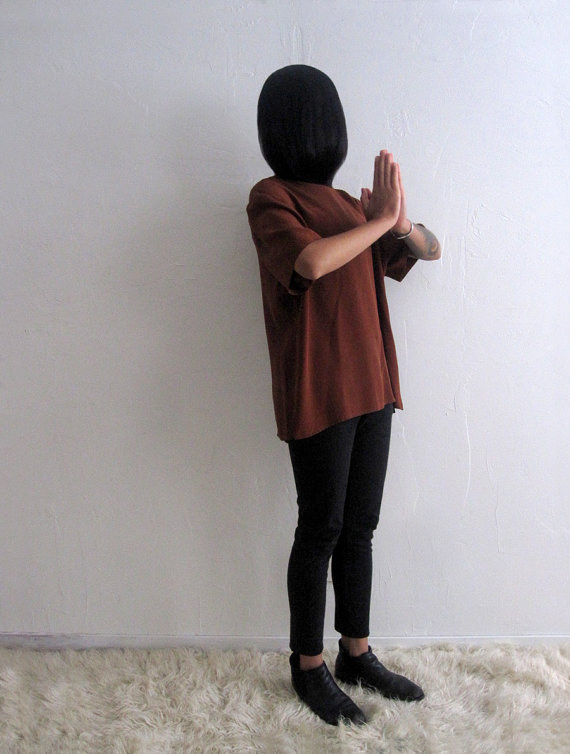 What's happening here???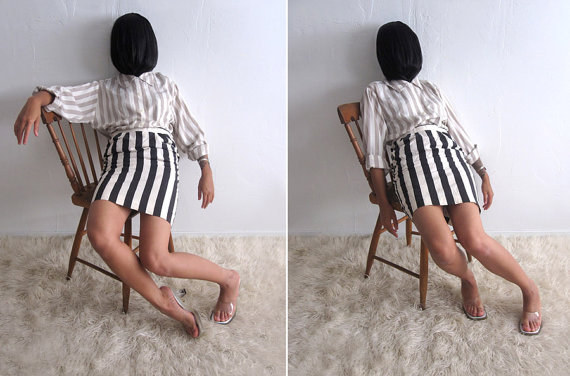 Their model seems to be sans face?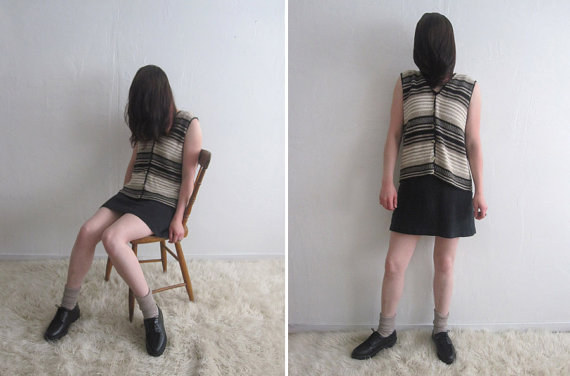 And, oh God, what's she done to the carpet?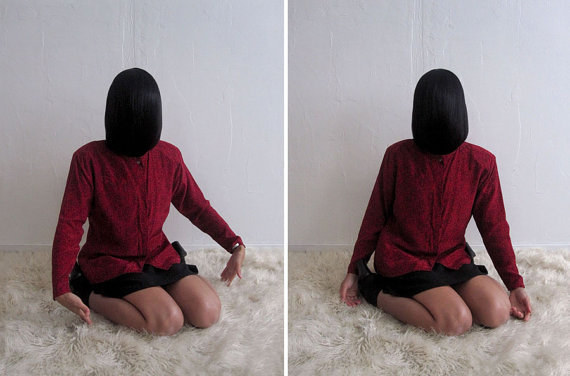 Sometimes she reclines.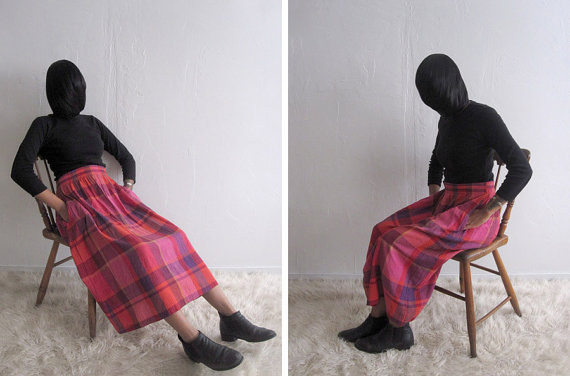 Occasionally she gesticulates wildly.
And every so often she breaks into a crazy jig.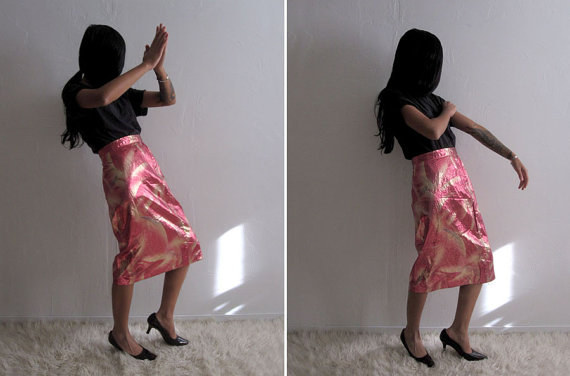 She totally gives us chills.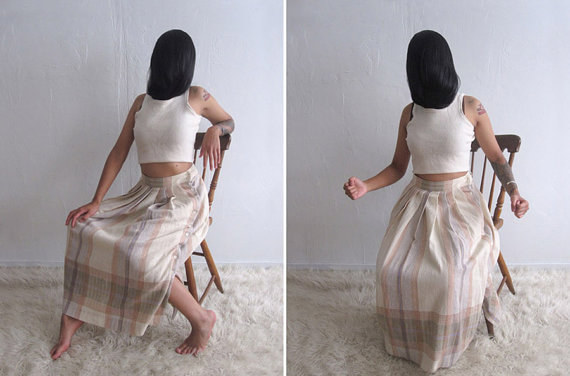 Would you like this vintage Harley Davidson hat the girl from The Ring is wearing?