Everybody's been talking about how model Ashley Graham will appear in an ad in this year's Sports Illustrated swimsuit issue.
But Robyn Lawley is ACTUALLY the first plus-size model to ever be included in a Sports Illustrated editorial.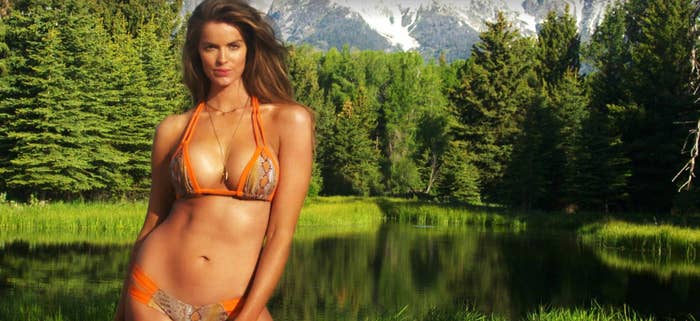 Lawley is one of seven "rookie" models in the issue, which also includes Ashley Smith, Erin Heatherton, and Rose Bertram.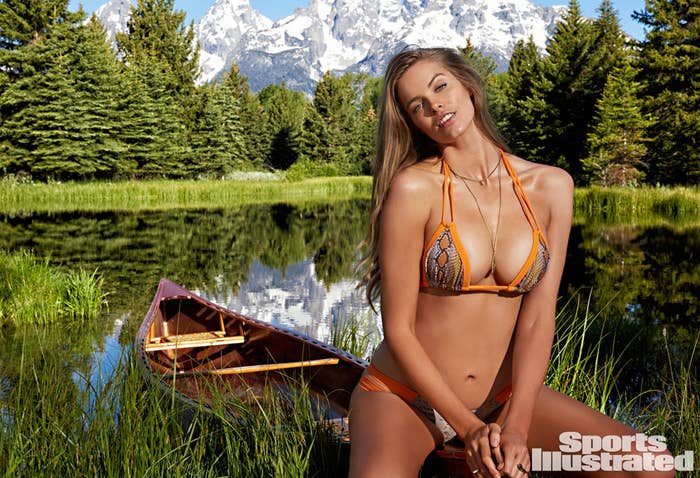 Lawley is considered one of the first-ever plus-size "supermodels."
And one of the first to land a major campaigns with both Ralph Lauren and H&M.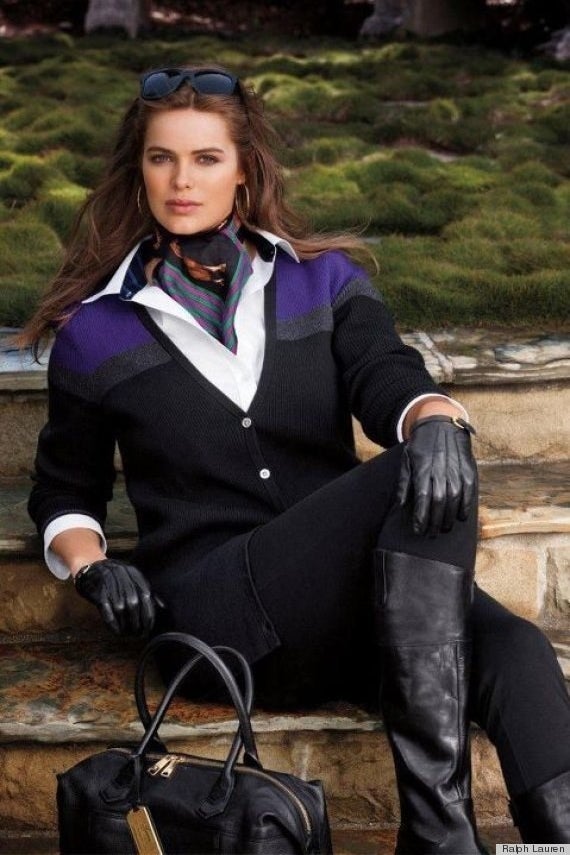 Lawley, a size 12, has been very vocal about her distaste for the term "plus-size" in the past.
She also wants to dispel myths about what it means to be "plus size."
Lawley seems to have had a positive experience with SI.
Check out her "rookie" introduction video and rejoice in the curves.