Animal testing? Not so much.
Which is why it's so fantastic that makeup behemoth L'Oreal has invested big bucks in finding a new way around animal testing: 3D PRINTED HUMAN SKIN!!!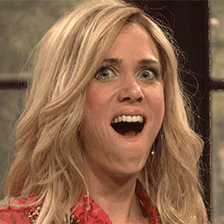 The company just linked up with a bioprinting startup called Organovo to produce the fake skin.
Fun fact: The cosmetics giant has been producing fake skin cells since the '80s, but the process is slower, and the lab can only grow around five square meters of skin a year.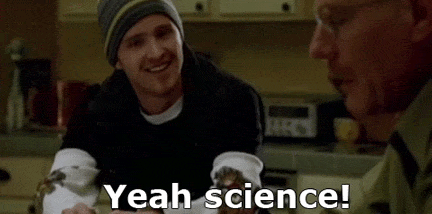 How do they do it? Well ...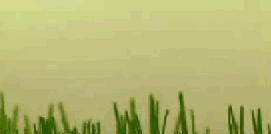 "We create an environment that's as close as possible to being inside someone's body," explained Guive Balooch, global vice president of L'Oreal's tech incubator. The whole process takes around a week "because the skin has different layers and you have to grow them in succession."
L'Oreal's new deal with Organovo should make it much easier to produce synthetic skin samples in greater quantities with less work.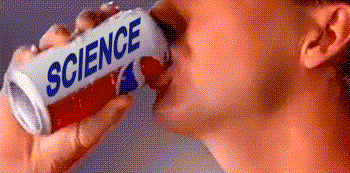 Here's to your mascara being pseudo-skin-tested and cruelty-free.