Lauren Conrad is the Queen of All Instagram, and the head of a lifestyle empire.
You may remember her from a couple of little shows called Laguna Beach and The Hills, NBD.
The site offers fashion, crafts, food, and home stuff. And tons of fitness stories, too.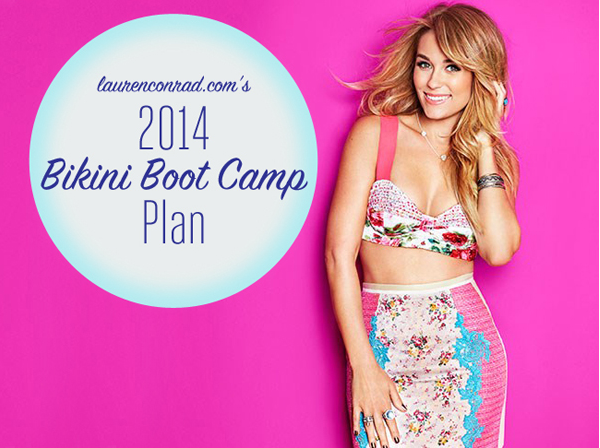 Today on the site, Conrad announced that while she'll continue to run fitness and workout content, she's banning "body-shaming" words, moving forward.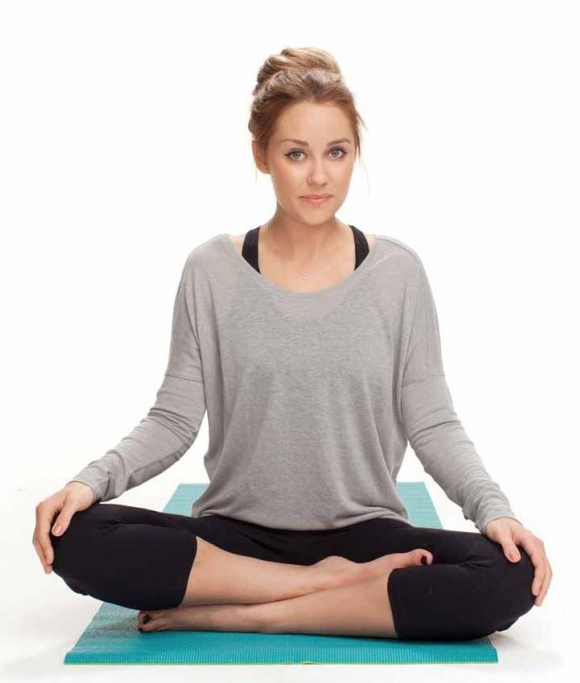 "When we've talked about getting in shape in the past, words like 'skinny,' 'slim,' and 'thin' have often come up," she wrote.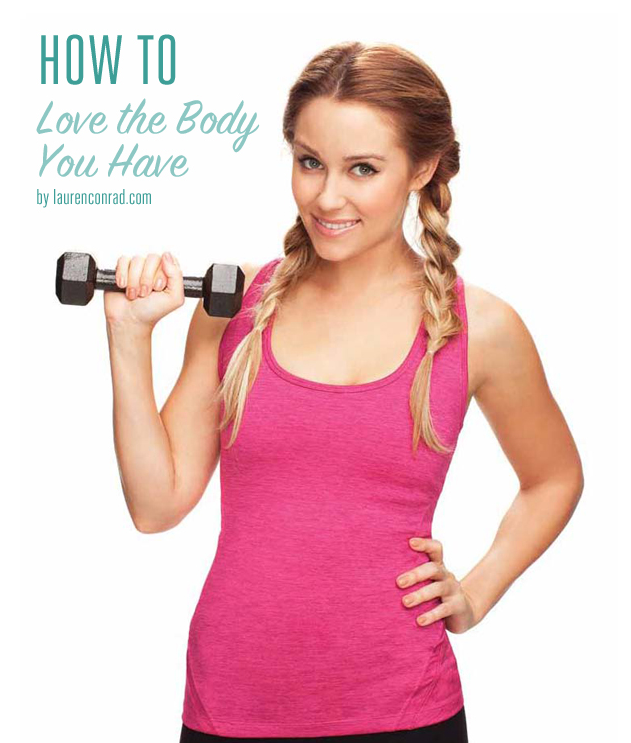 "Starting this month, we'll be banning any body shaming terms from the site, and replacing them with words like 'fit,' 'toned,' and 'healthy.'"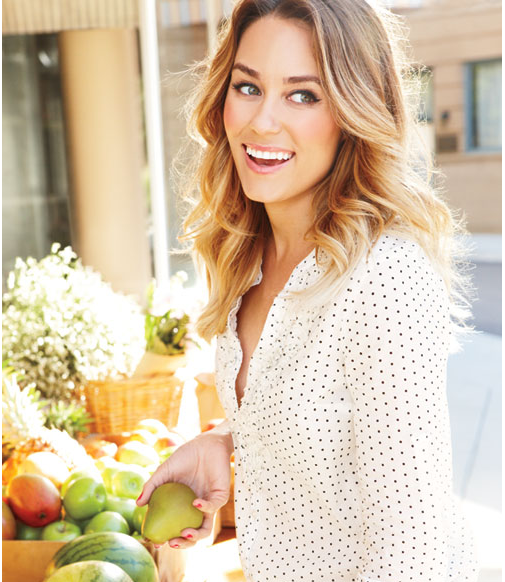 Why the change? "My editorial team and I had a long talk about it, and we want to make sure that the focus is on being fit as opposed to a number on the scale," wrote Conrad.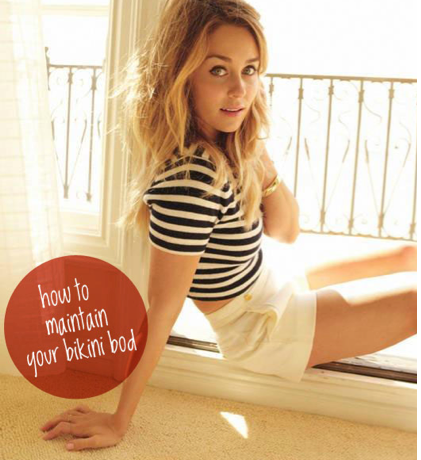 It's worth noting, however, that Conrad's Paper Crown clothing collection only sells items up to a size 8.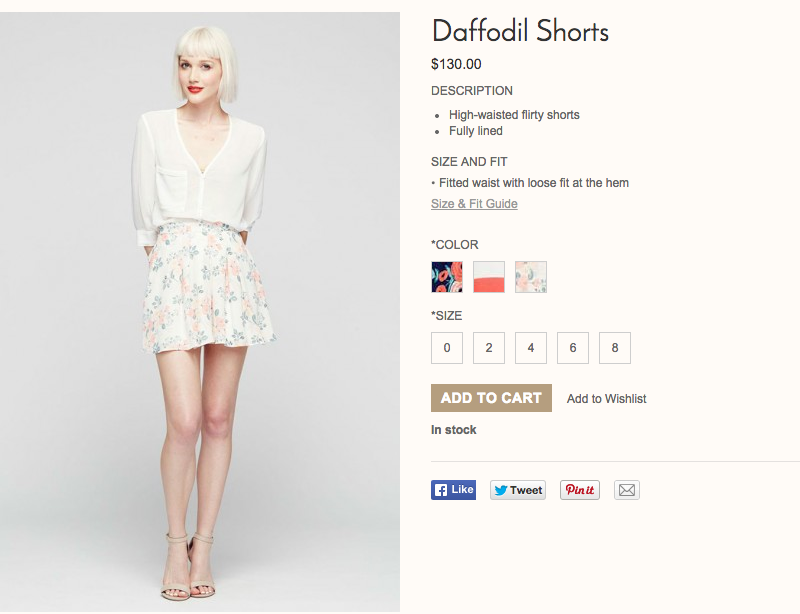 A request for comment from Lauren Conrad was not immediately returned.