Kendall Jenner — the baby model Jenner — broke the news that she's the new face of Calvin Klein's Denim Series on — where else? — her Twitter.
Kendall and Kalvin (sorry, CALVIN) seem like a great pair.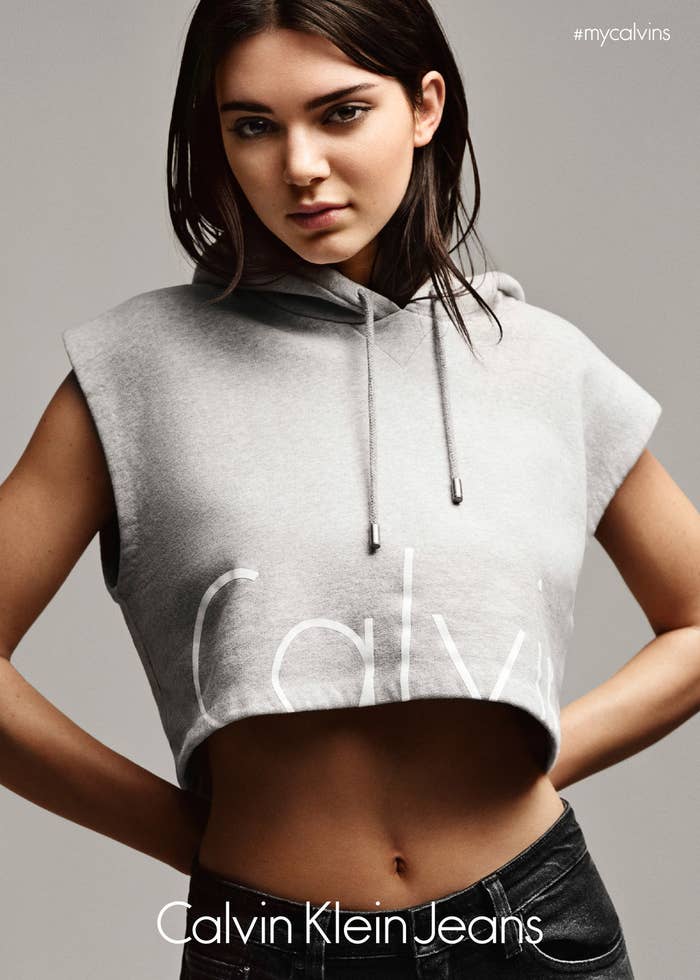 Here she is posing with male model Simon Nessman.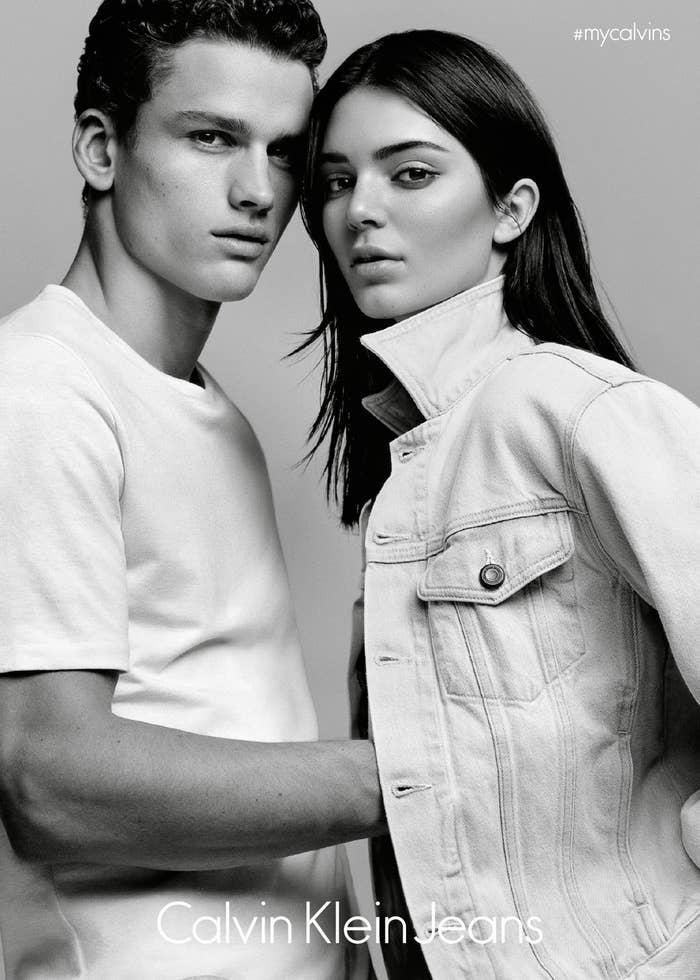 And trying to make your high school gym shorts a ~thing.~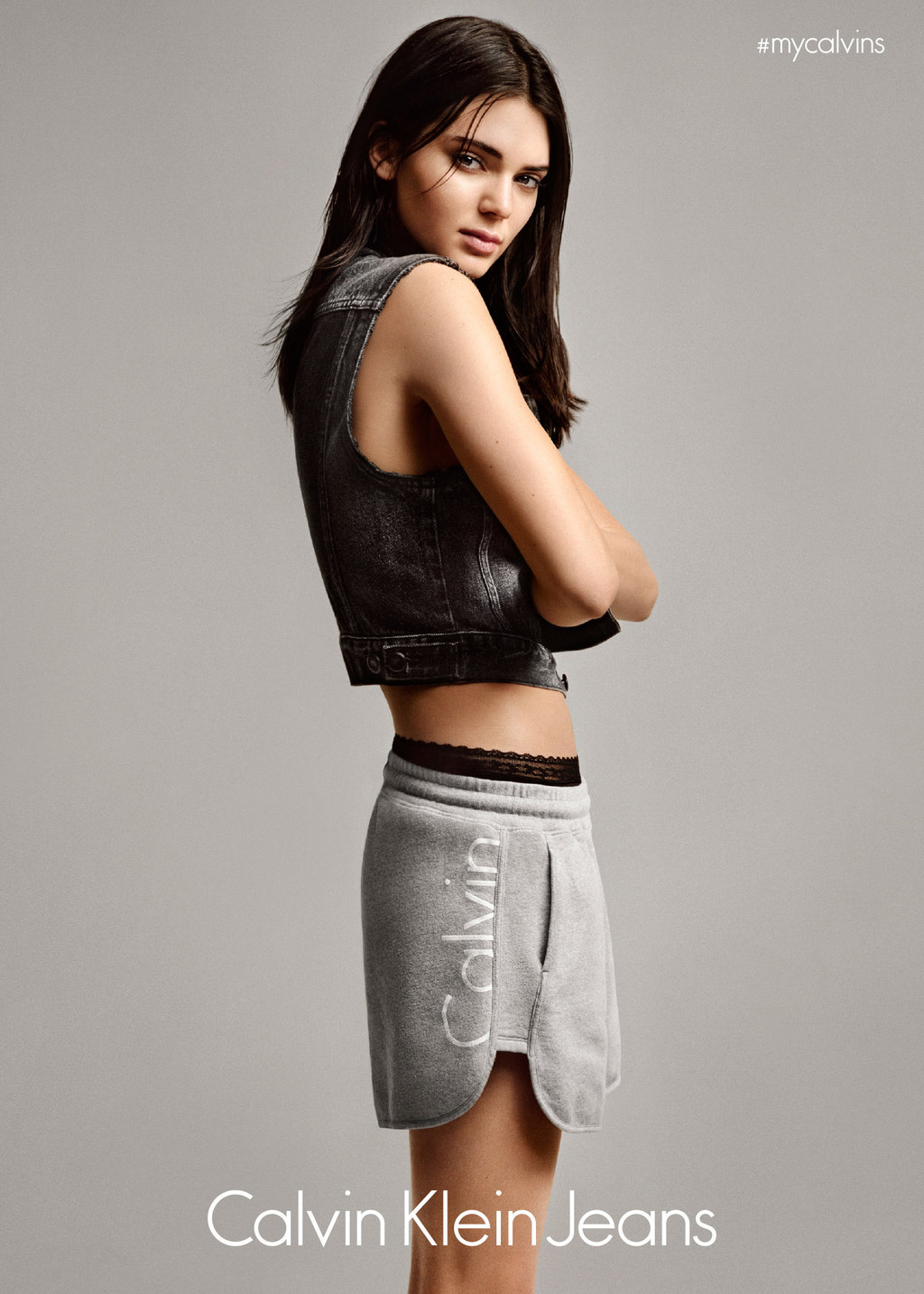 Brooding in overalls? Check.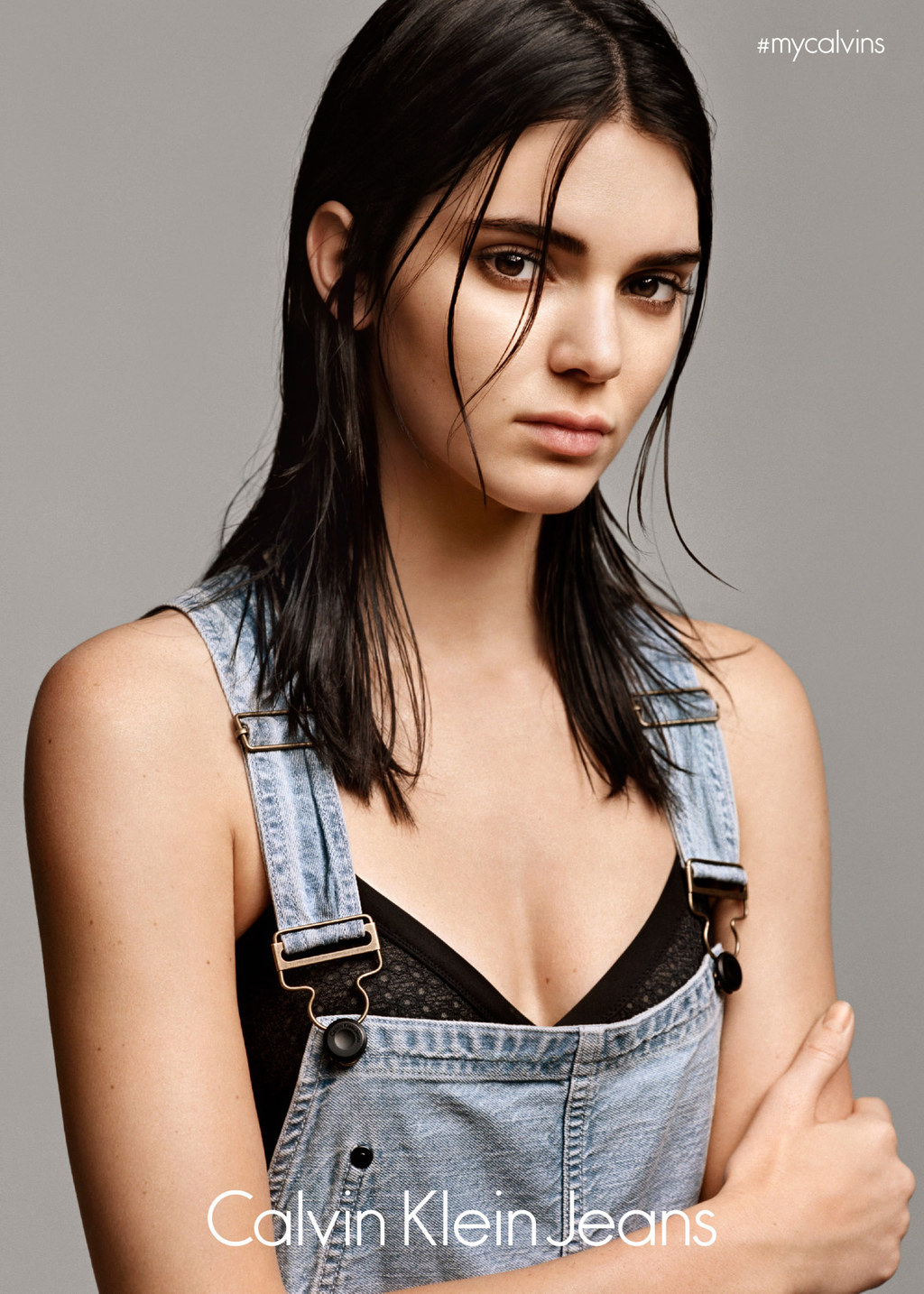 And looking amazing AF in crop tops? Double check.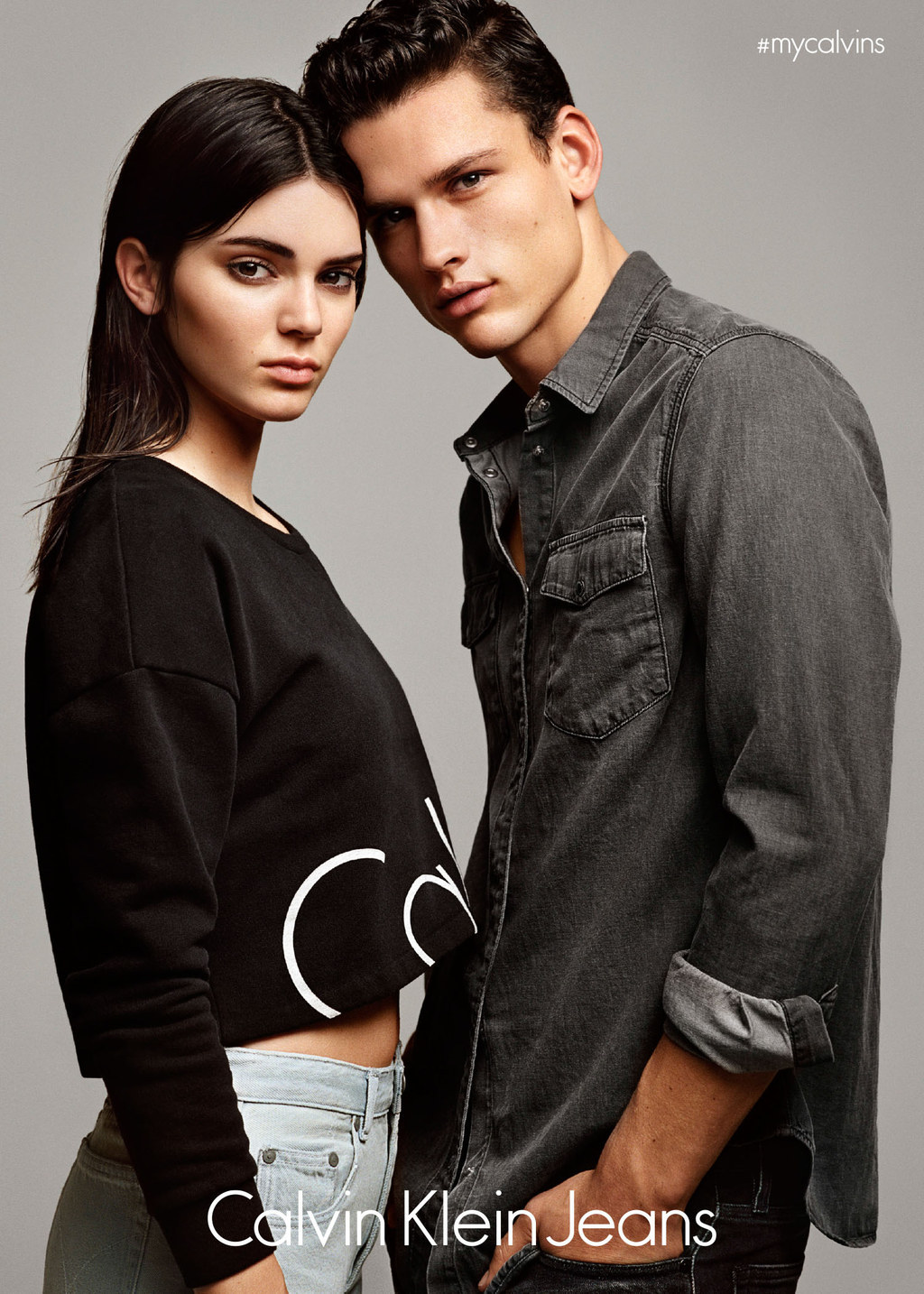 Here she is hanging on to denim overalls for dear life.
And clutching her jean jacket like a pro.
You want a couple of outtakes? Sure. Here are a few outtakes from the shoot.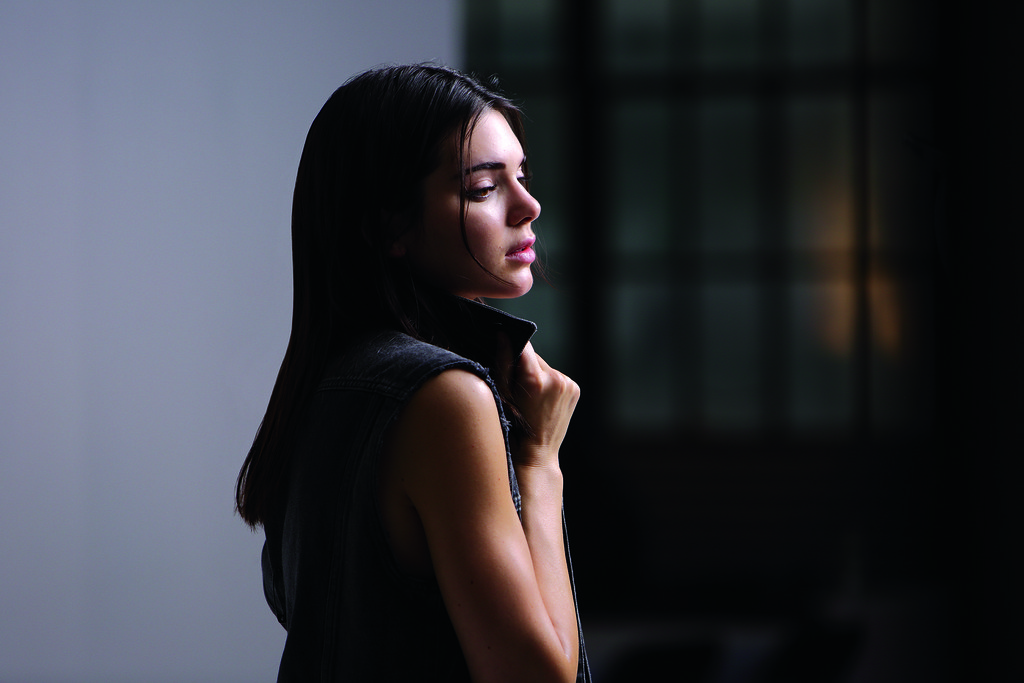 Looks like Kendall is having fun.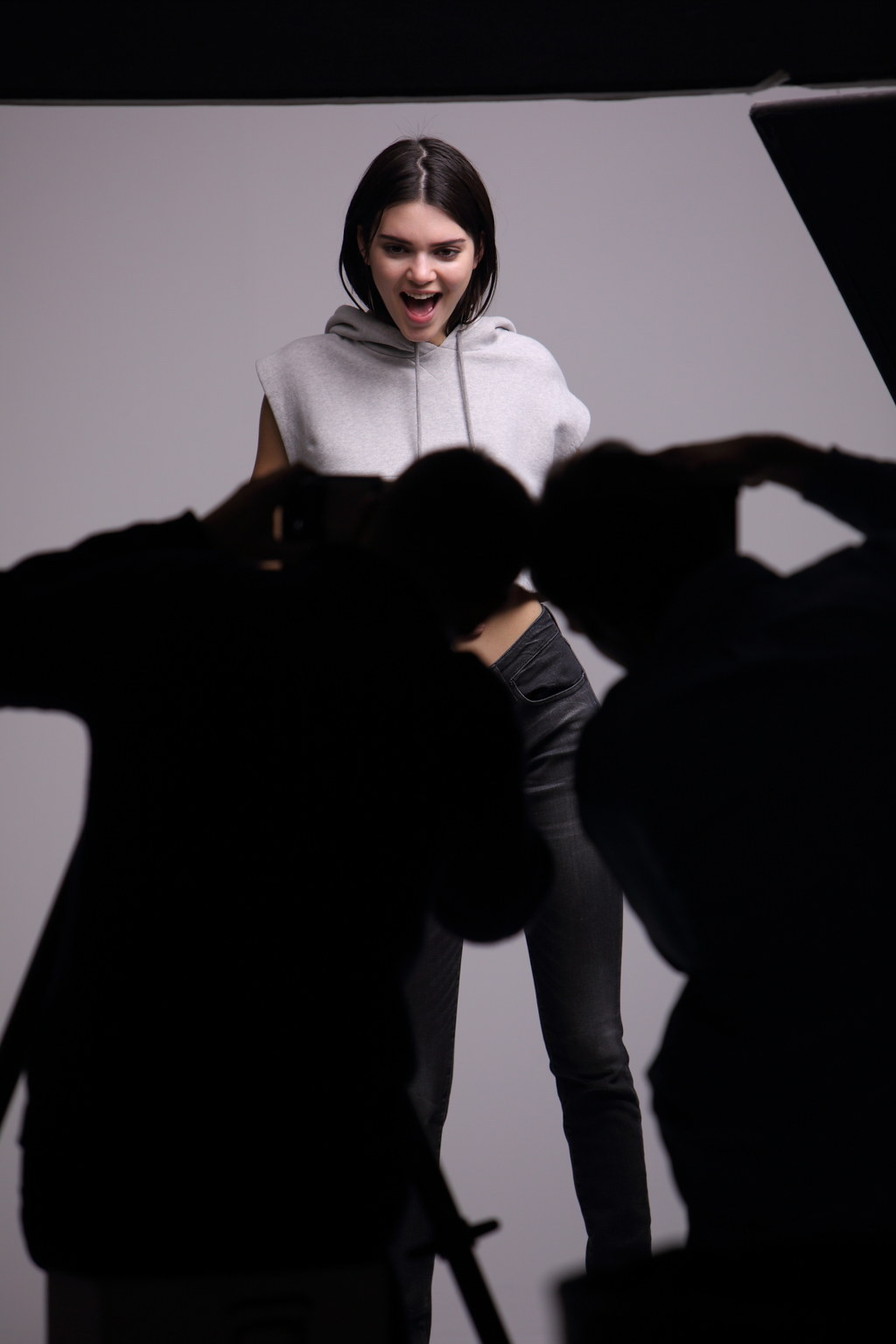 And Simon is ~smoldering.~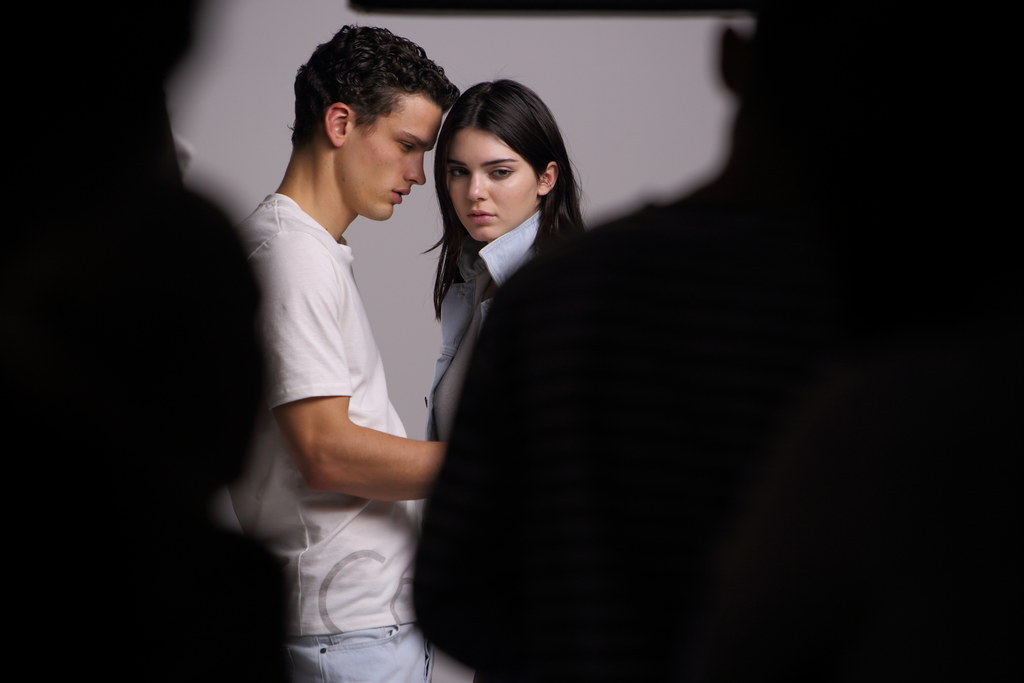 V. KEWT KENDALL.