This is John Economou — model, surfer, and new BFF of Kendall Jenner and Gigi Hadid.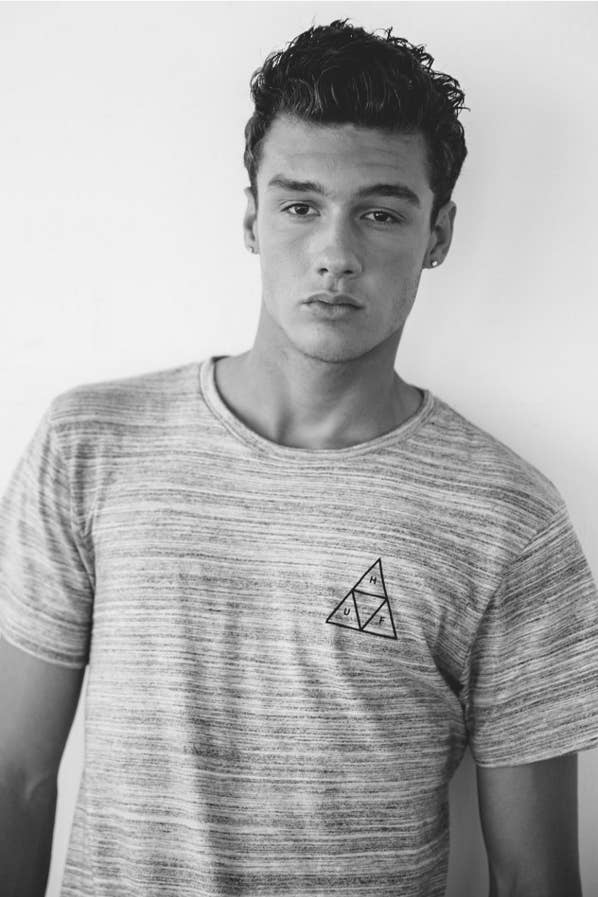 Up until pretty recently, Economou was sleeping on the beach in L.A., just hanging out. But then Kendall and Gigi decided to have a picnic near his ~bed~ and developed a mini-crush on him.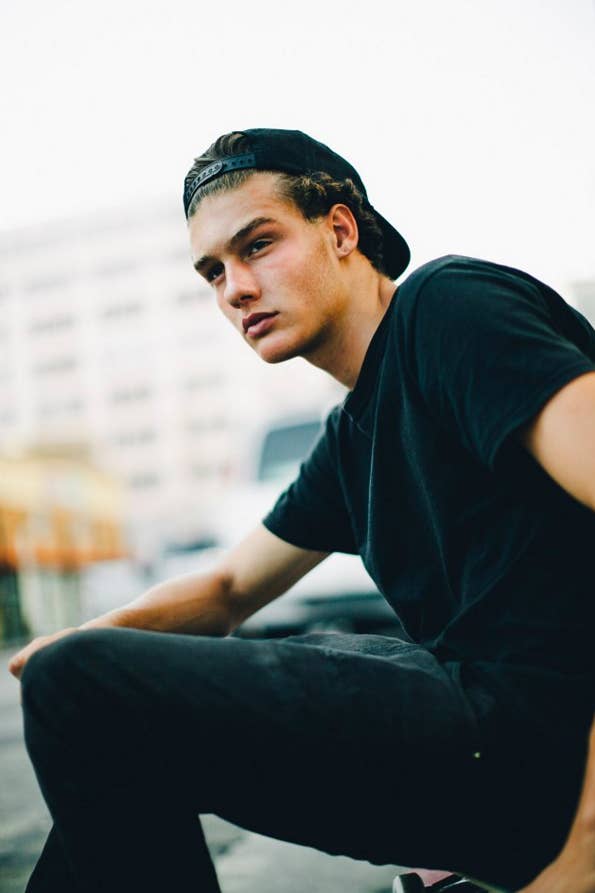 Um, yeah, it was THESE TWO BABES.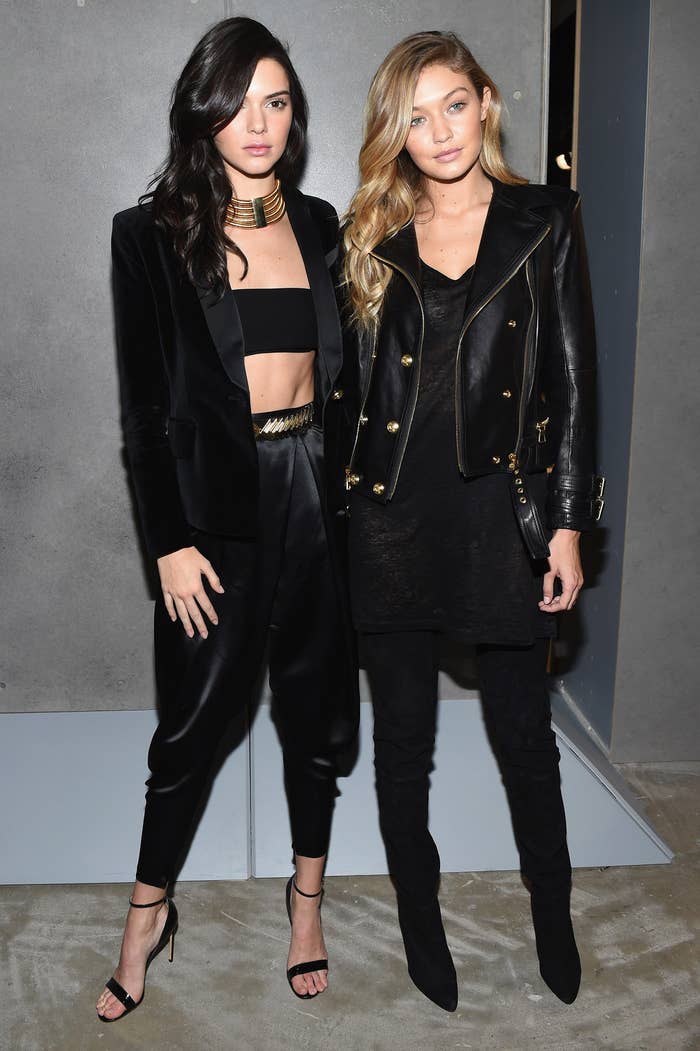 The 20-year-old had done some modeling in his hometown of Milwaukee but hadn't yet landed with an agency in L.A. "I told them ... how I'm living the hippie life, living out on the beach crashing on the sand right now," he said.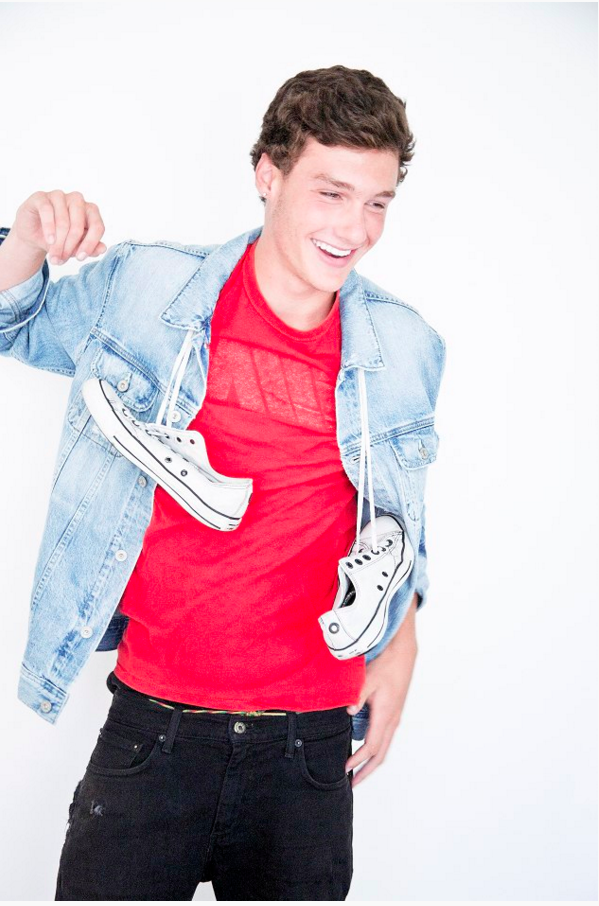 The conversation eventually led to Economou signing with Two Management, where he hopes to one day "be top of the top with Kendall. I'm confident in myself if I can get there."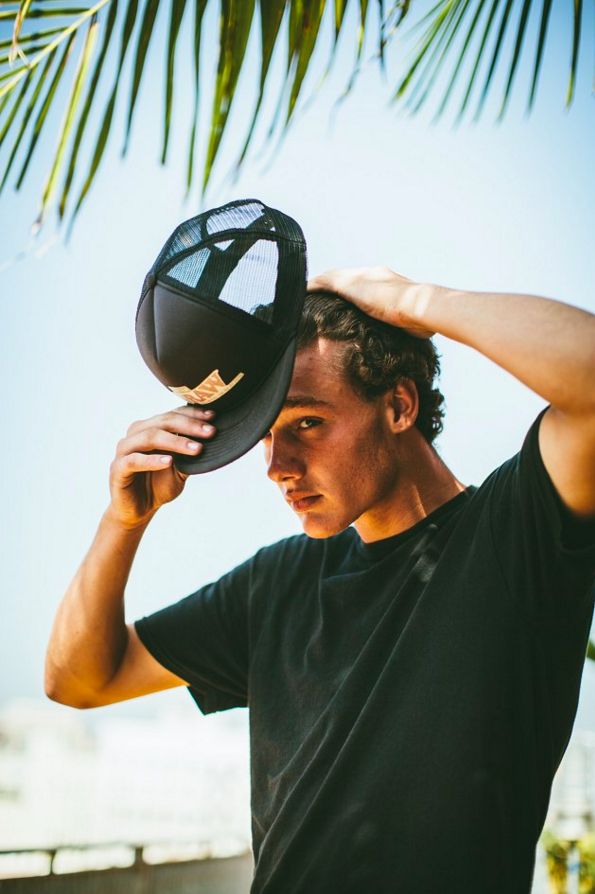 Economou still lives on the beach — he prefers living that way, even though he has a good relationship with his family and could go home at any time.