Justin Bieber is a handsome teen singing sensation.
Sometimes he dresses like sociopathic '80s murderer Patrick Bateman.
And sometimes he dresses like this.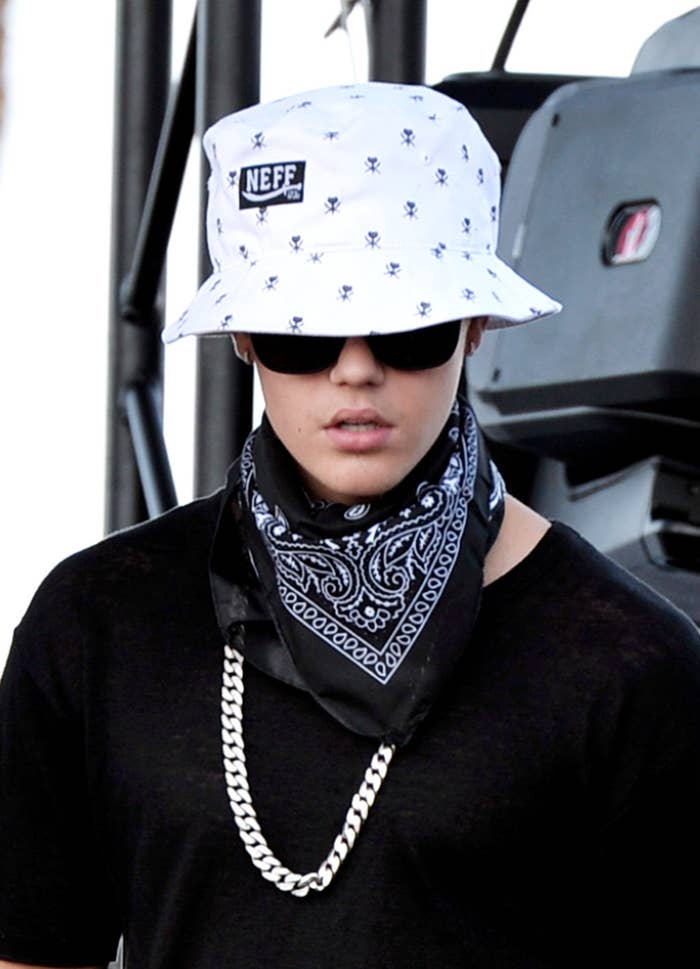 Well, now he's decided to become a fashion(s) designer! Le Biebs recently told WWD that a clothing line is in the near future. He's "really into, like, drapey things, drapey sweaters, layering pieces."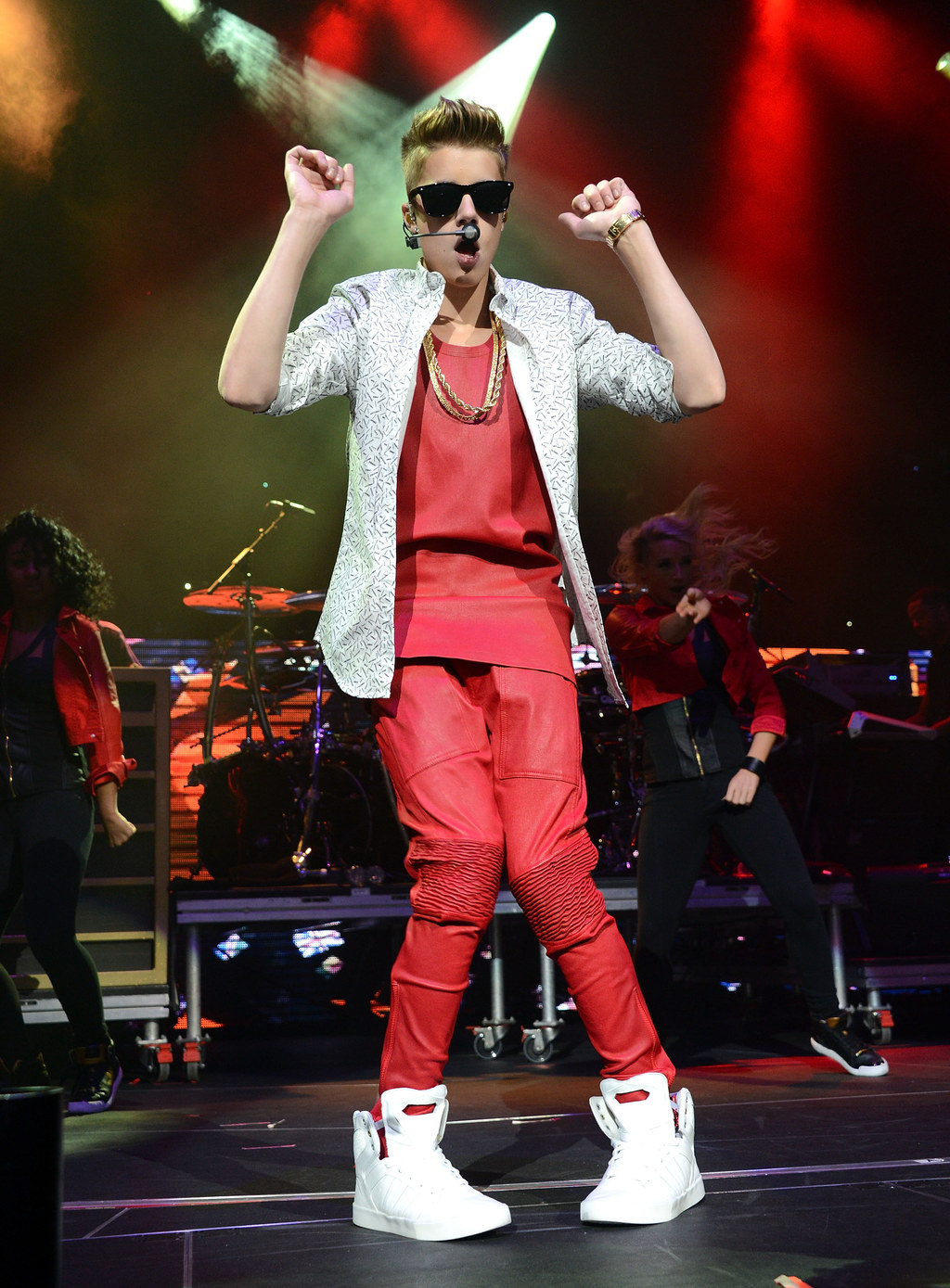 Which, tbh, sounds a lot like your mom's favorite outfits from Chico's, right?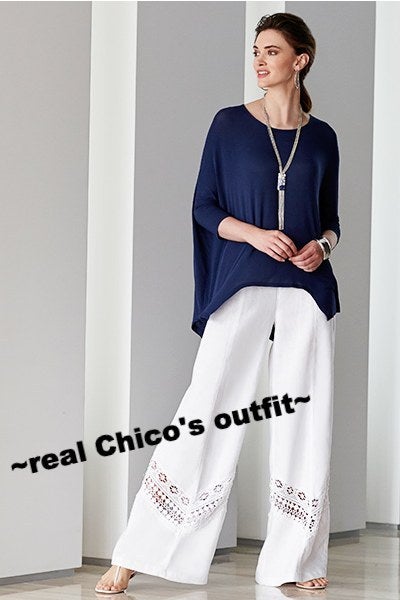 Or Eileen Fisher.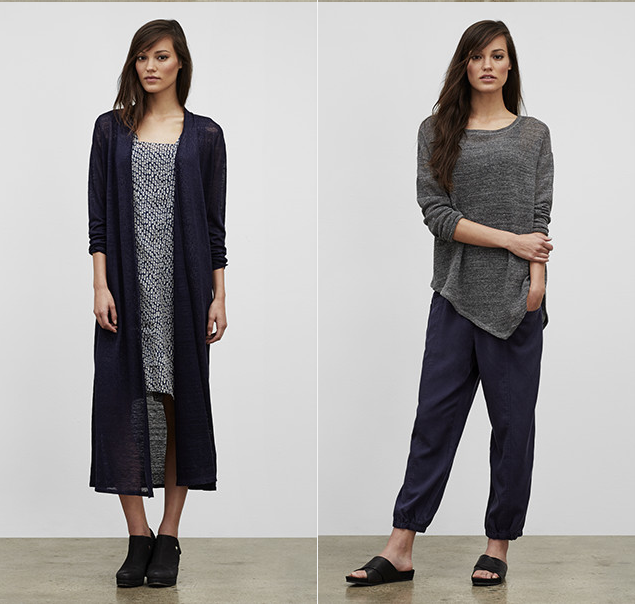 Bieber is already known as a ~fashion icon~. He has mastered this belly button-exposing lewk.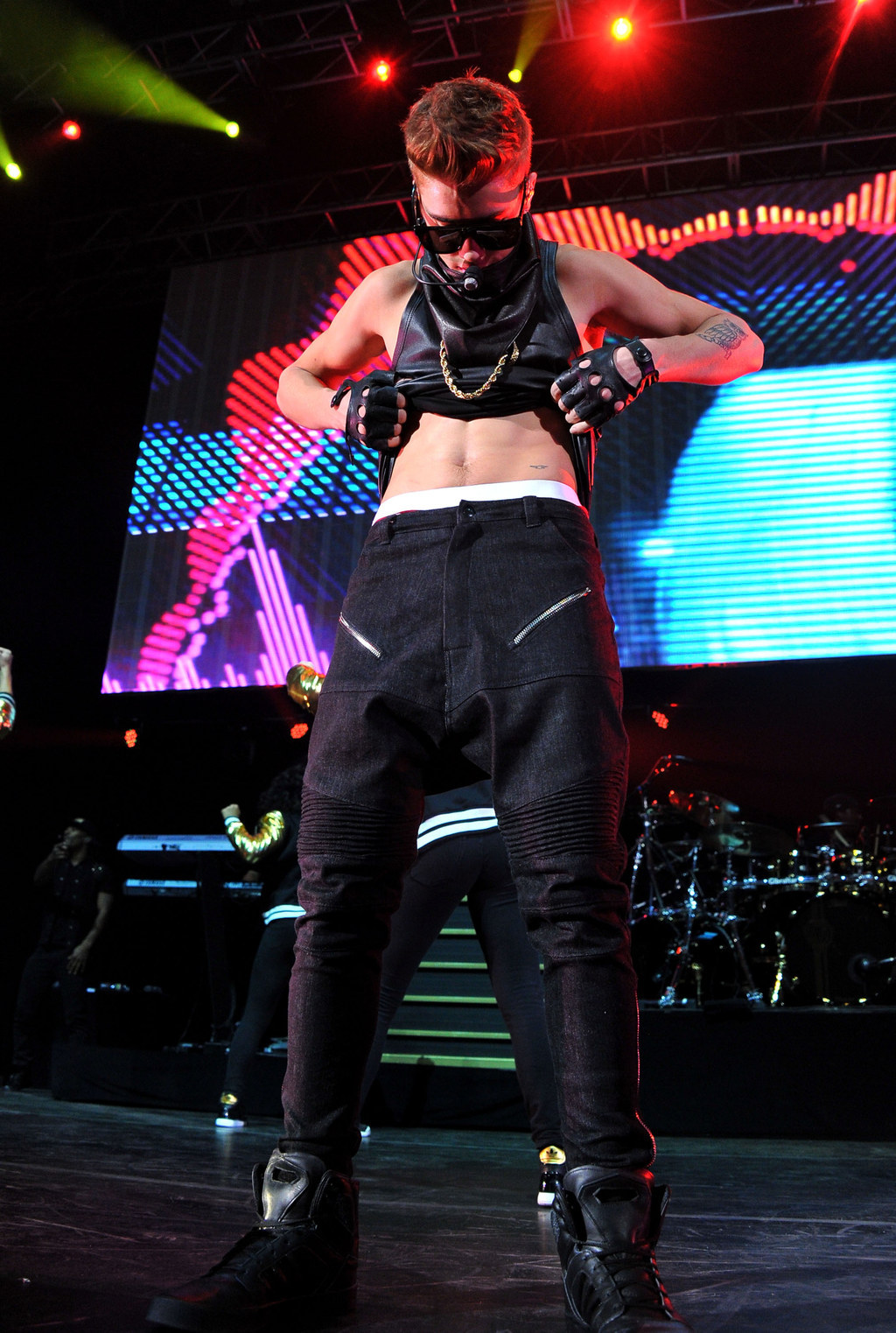 And, um, whatever this is.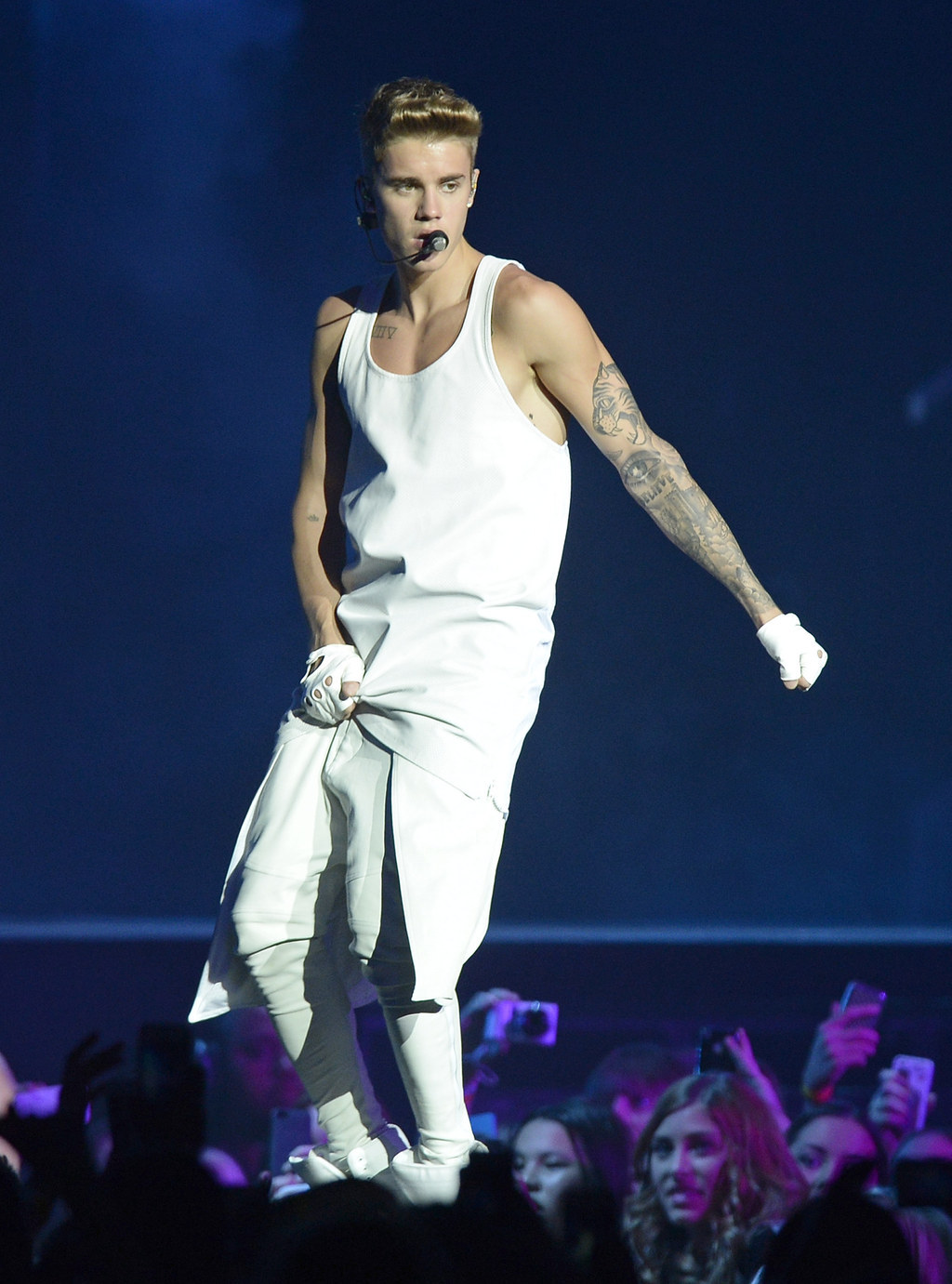 "I just want to make sure it's perfect and right and take my time with it," he said.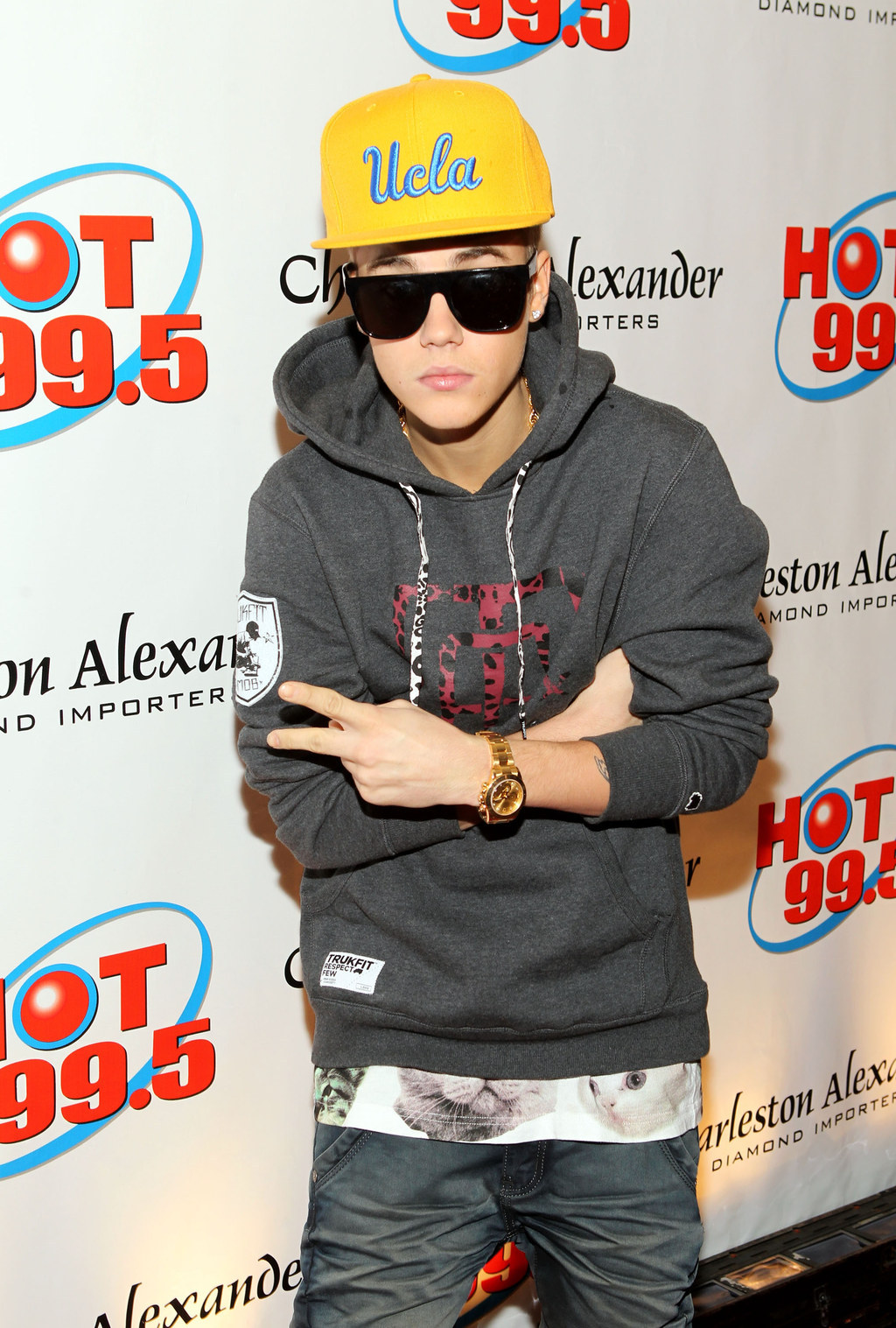 And he compared himself to Kanye West.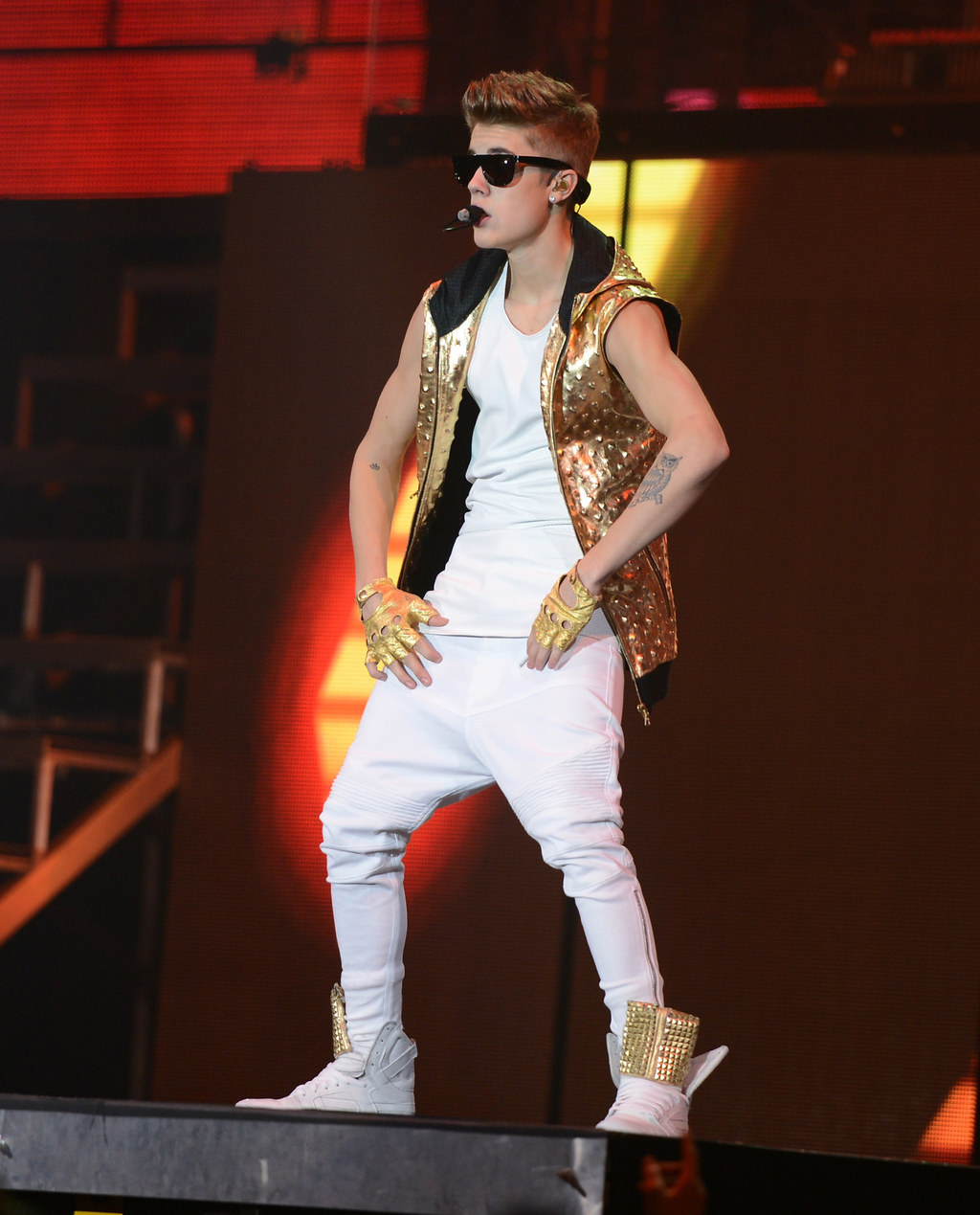 "Fashion's definitely really important, but I got to make sure I'm ready for the failing part of it because I know that comes with it. It's not easy. It's not like putting out an album."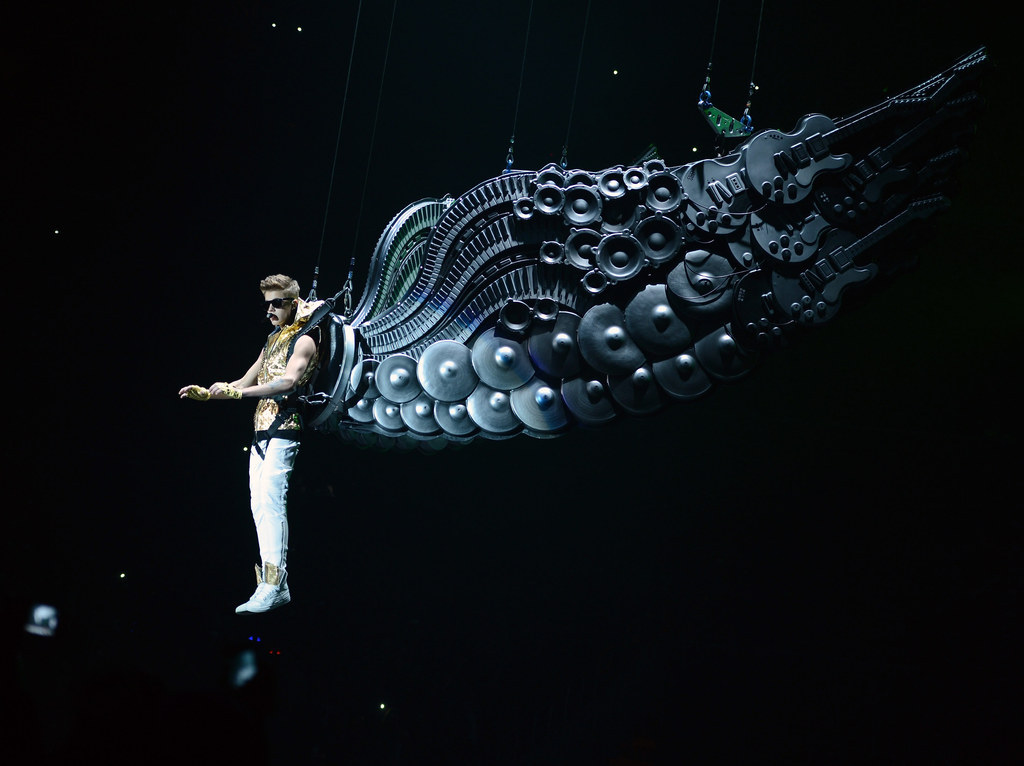 What could go wrong?