On Saturday, Iraq held its first beauty pageant since 1972.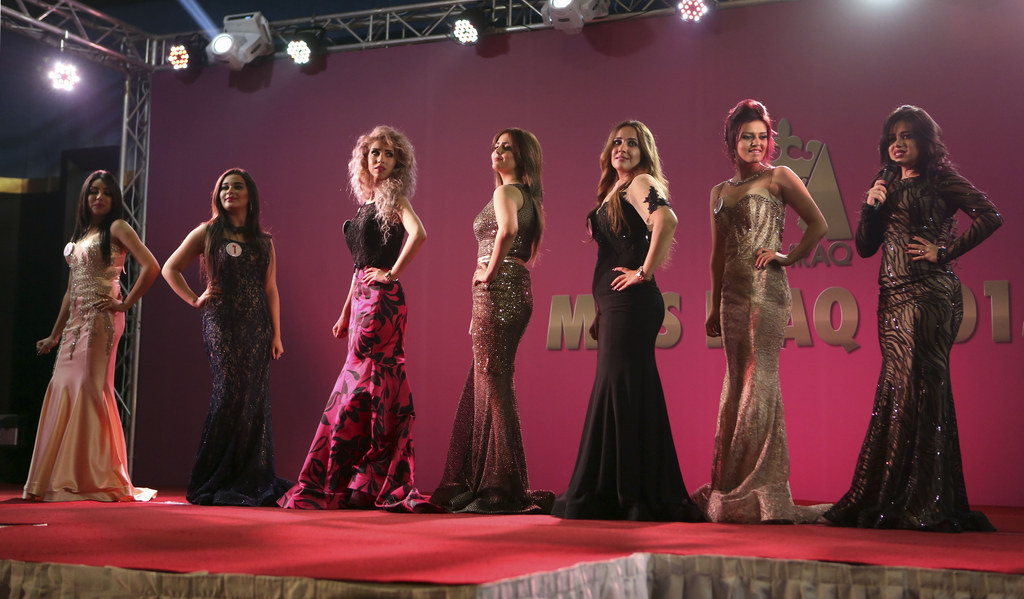 The winner? Twenty-year-old Shaymaa Abdelrahman from the city of Kirkuk, who beat out seven other finalists to take the crown.
There was no swimsuit contest in the pageant. Instead, the women competed in an evening wear competition and presented charity projects. Abdelrahman's platform is education, especially among refugee populations.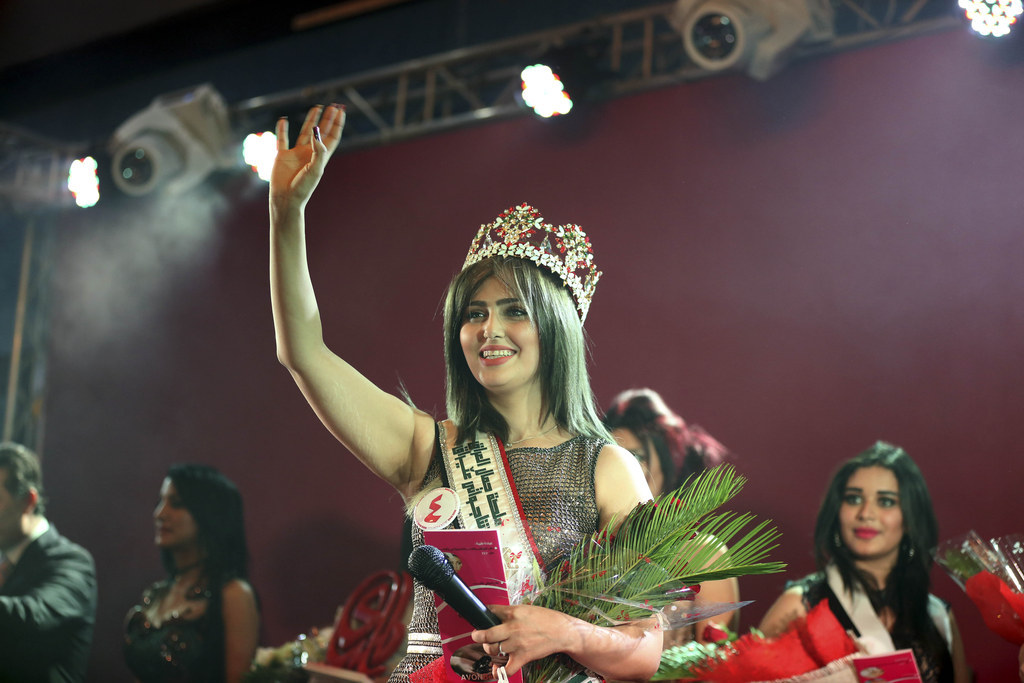 The pageant was originally supposed to take place in October, but threats against it from religious fundamentalists and conservative groups within Iraq caused the contest to be delayed.
Qassim will go on to compete in the Miss Universe competition in 2016.