1.
First of all, there were PENGUINS.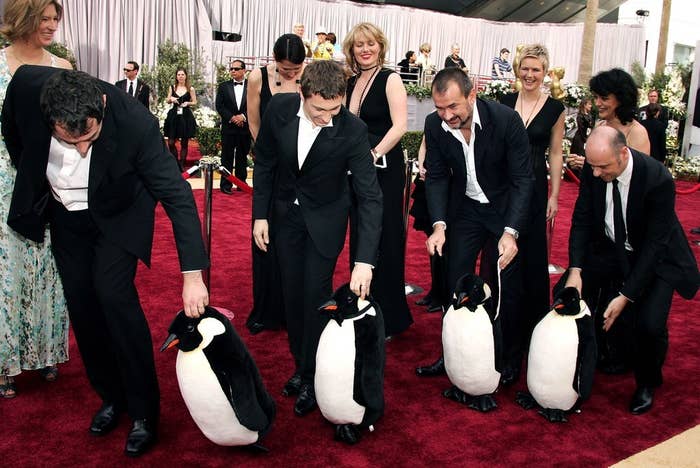 2.
Amy Adams went deep into brown.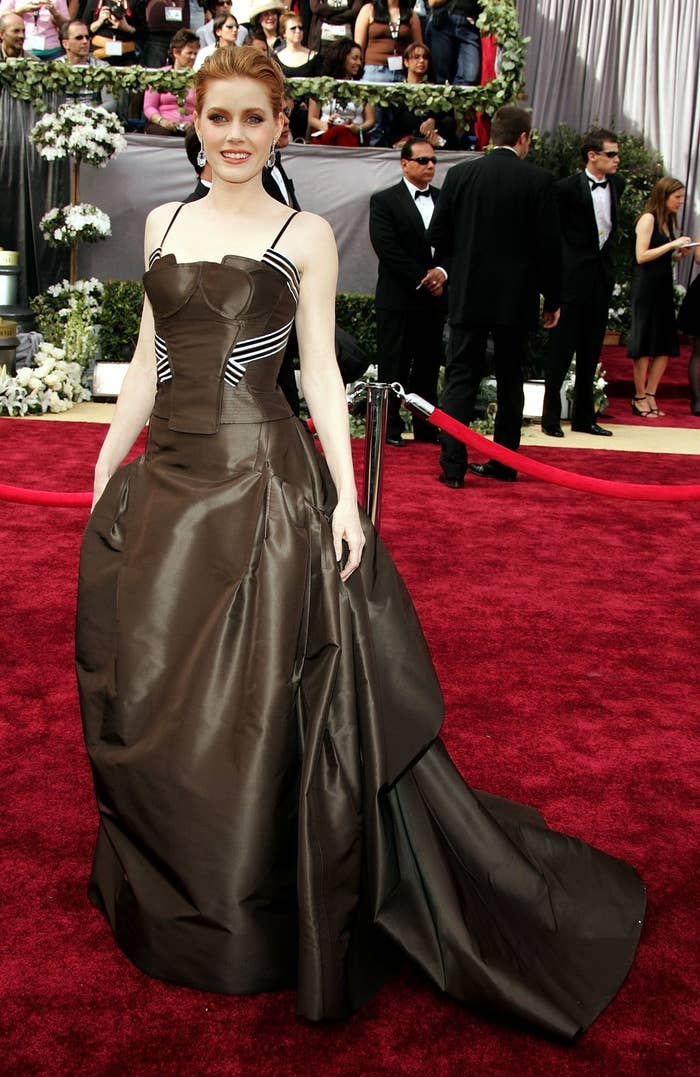 3.
Gary Busey was there.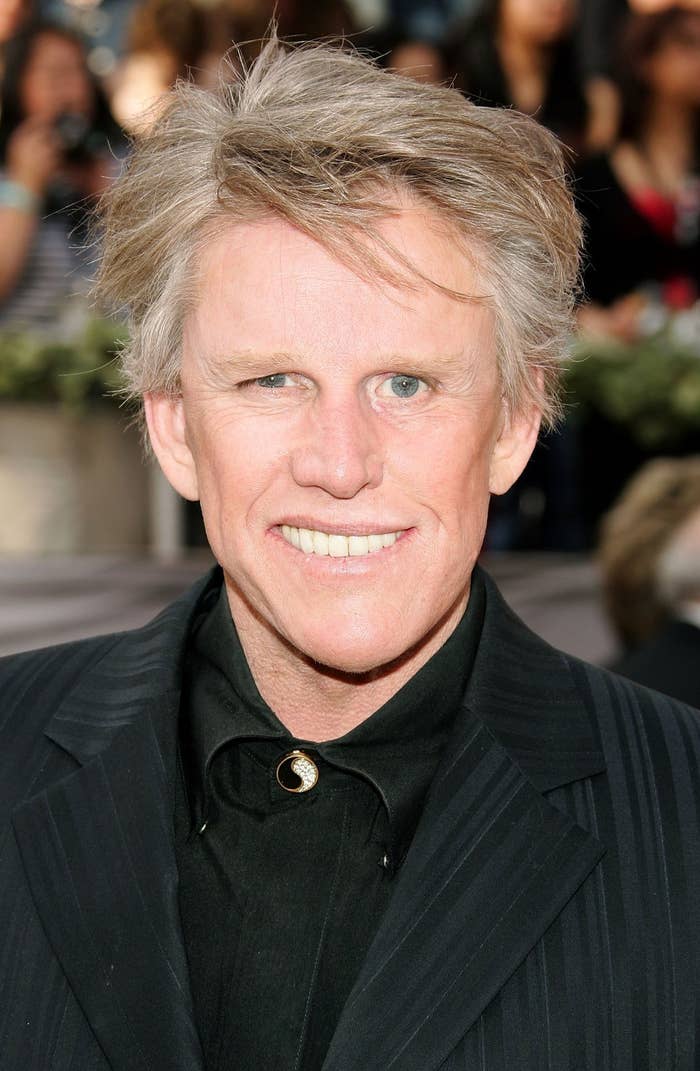 4.
And model Karolina Kurkova.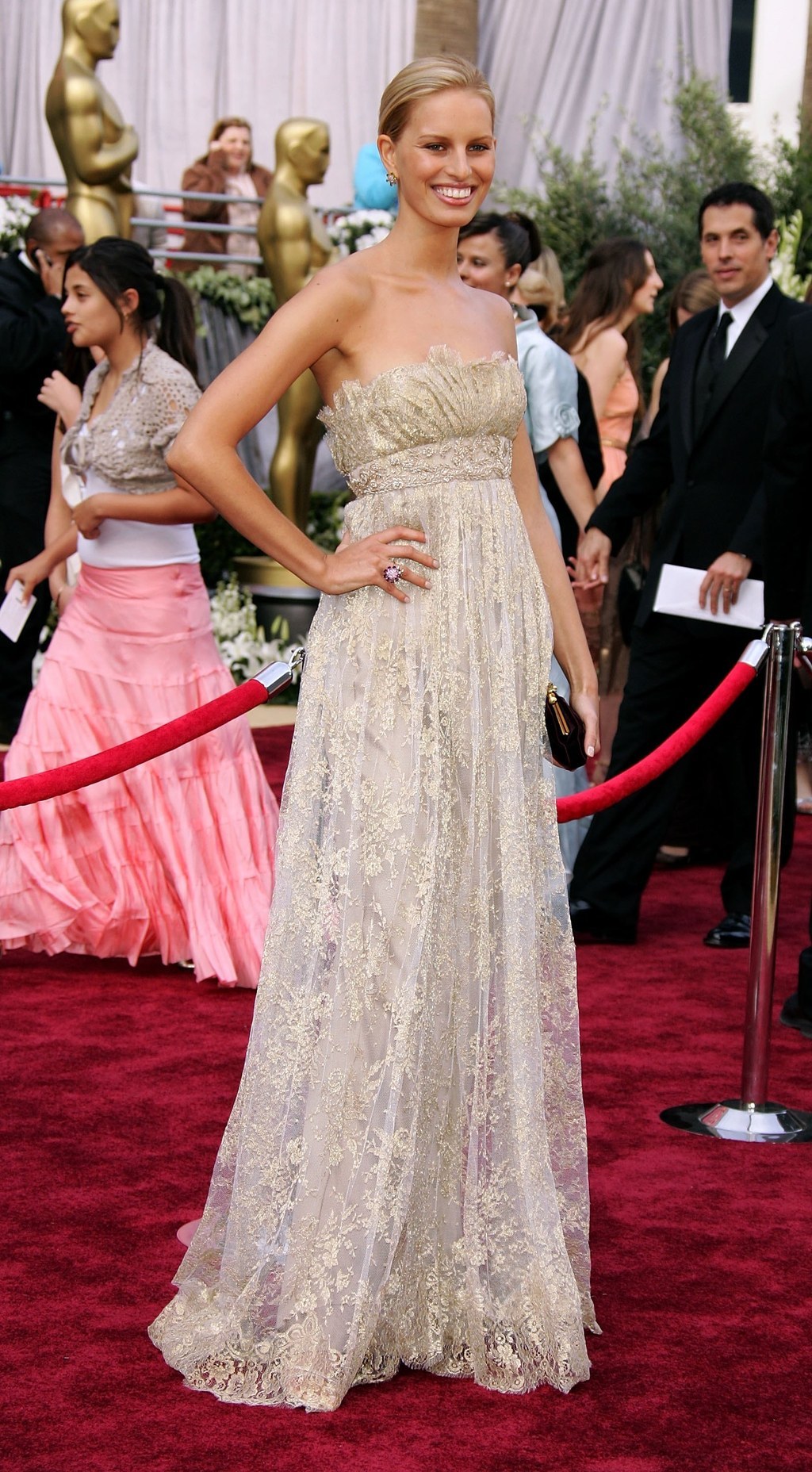 5.
Ludacris? Okay, Ludacris!
6.
Jessica Alba wore your abuelita's brocade tablecloth.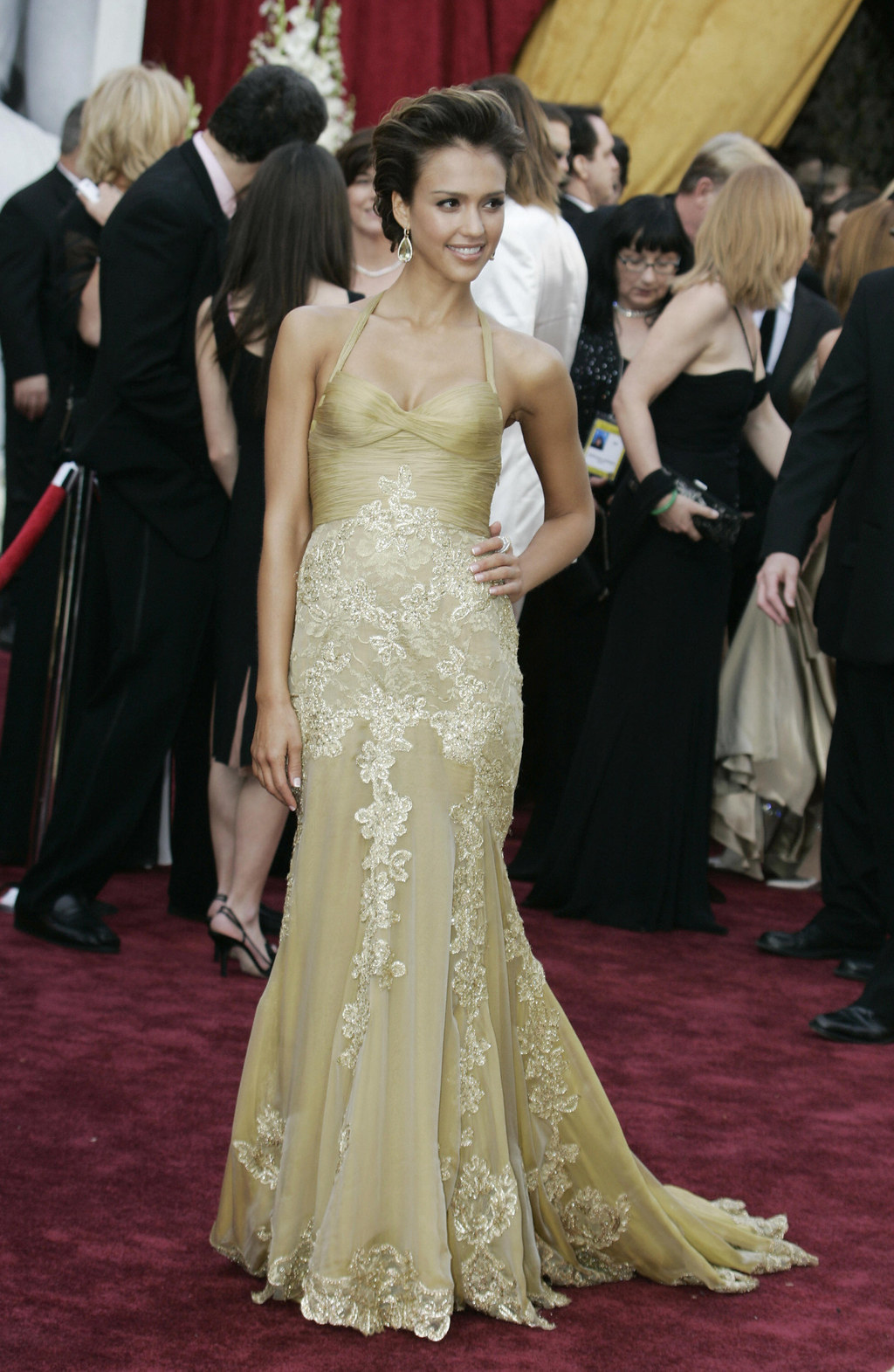 7.
Rachel Weisz wore some sandals and bows.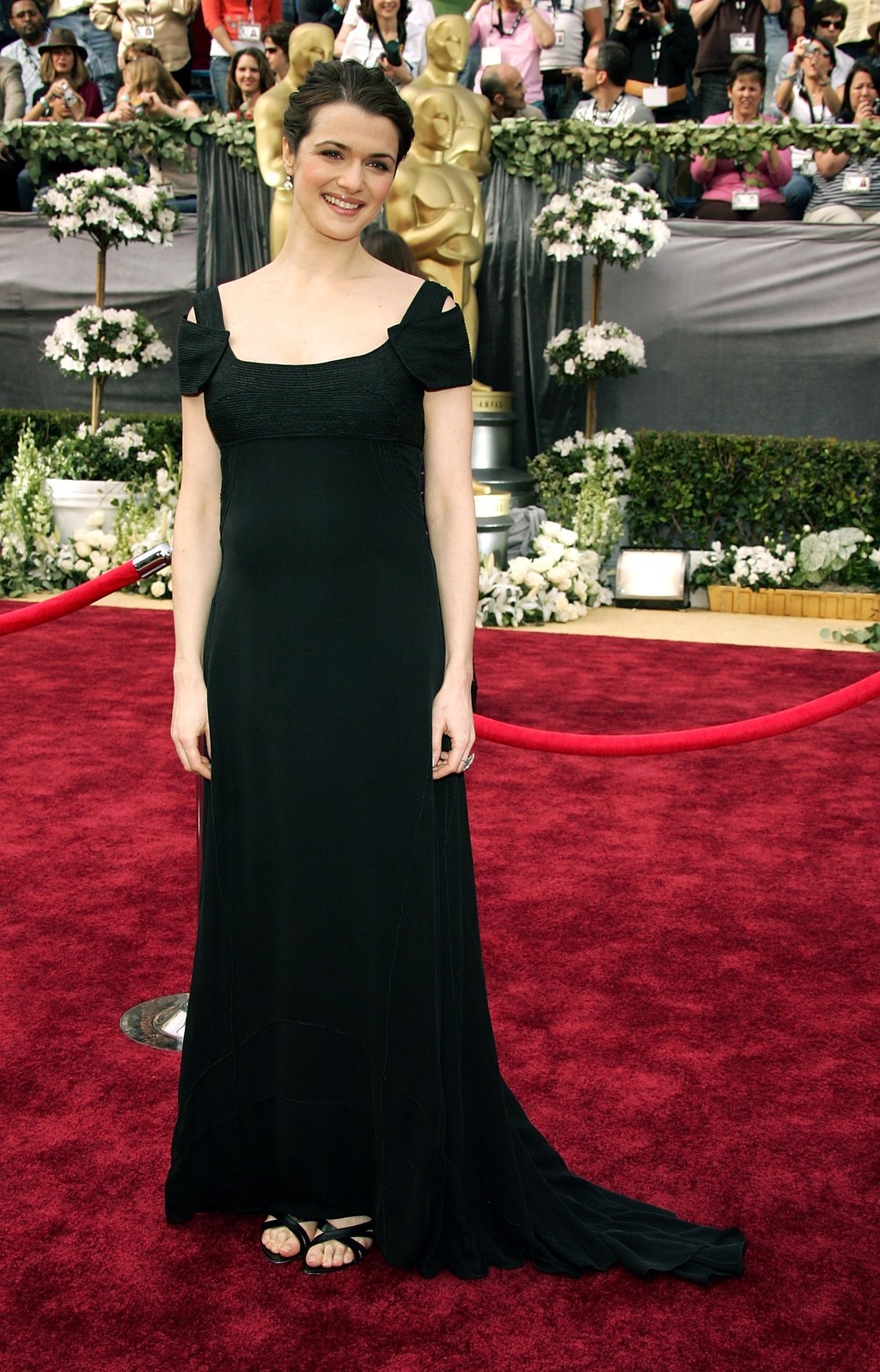 8.
Naomi Watts was there in some tatters.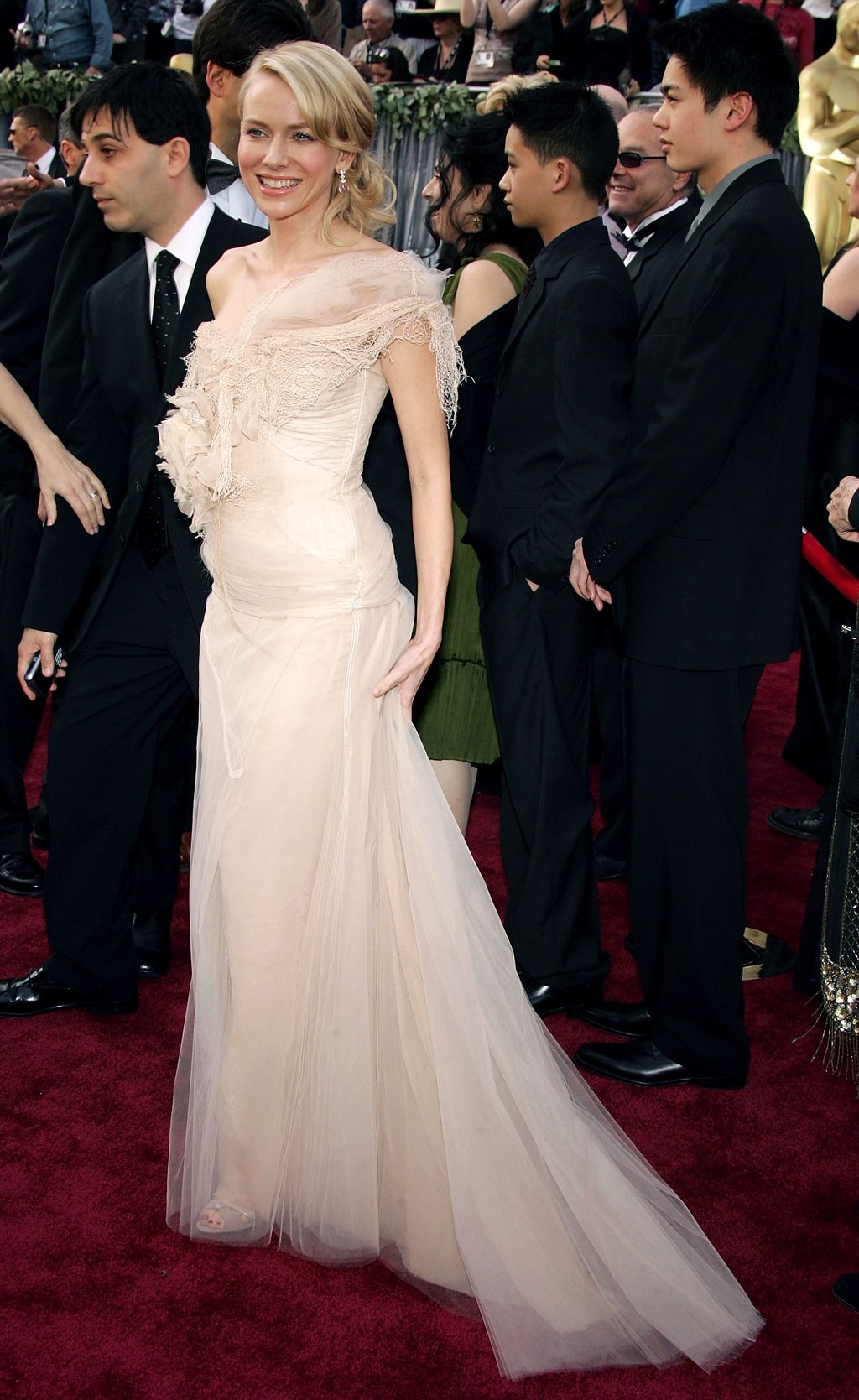 9.
Helena Bonham-Carter did her thing.*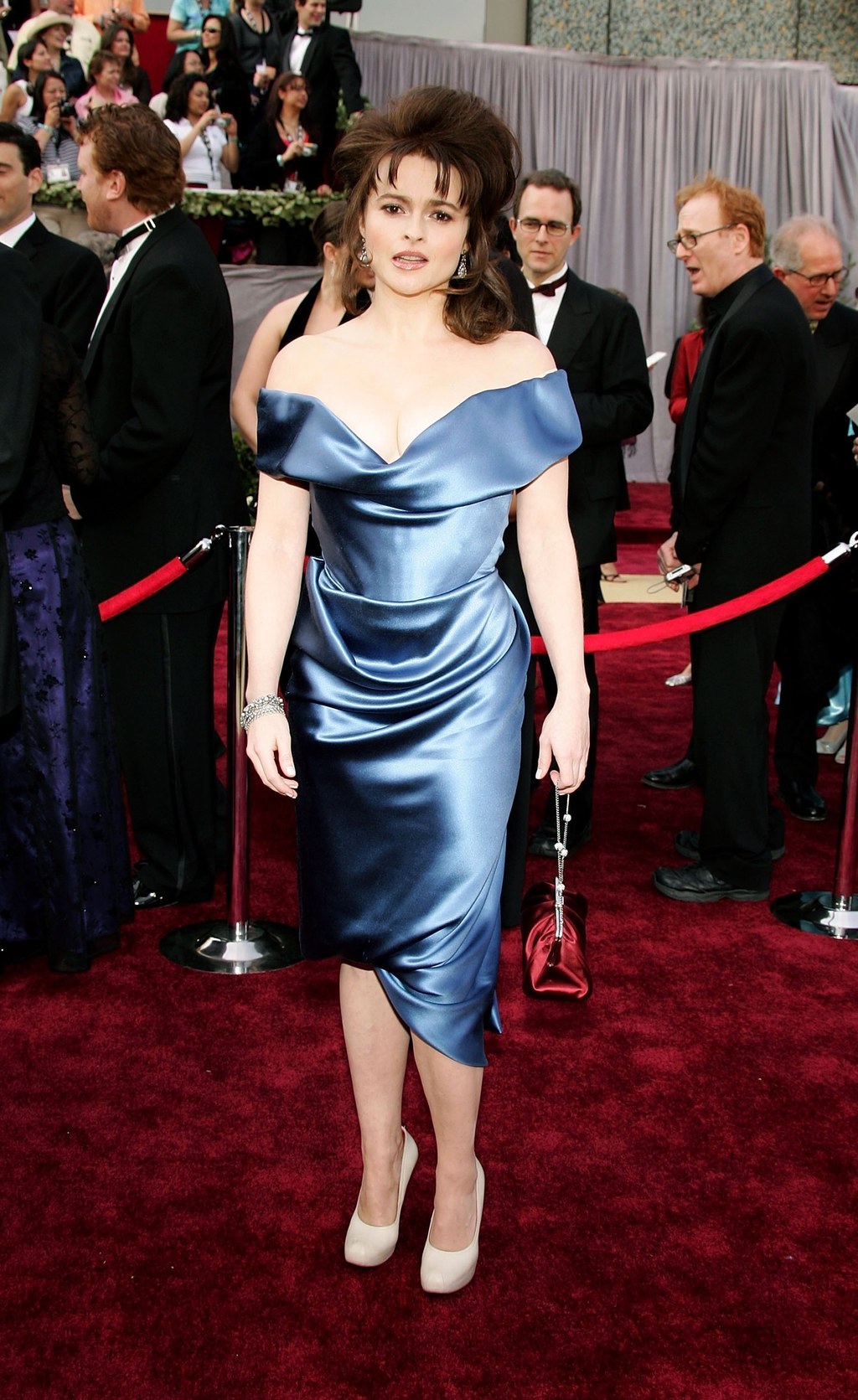 10.
Jane Seymour serenaded on the world's tiniest guitar.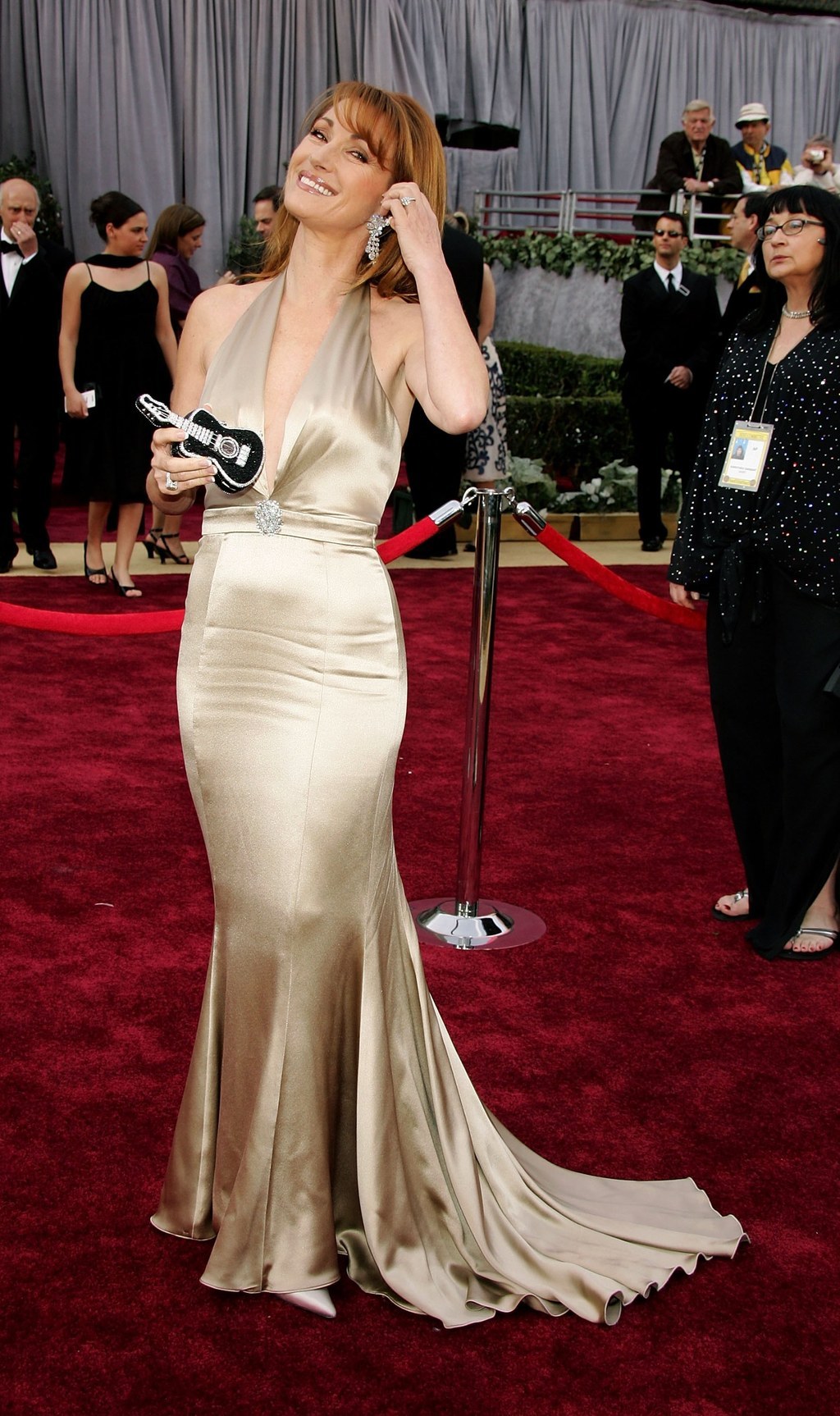 11.
Remember, the penguins.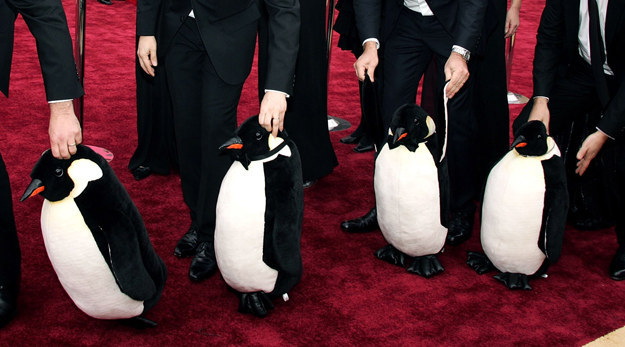 12.
Jake Gyllenhaal was just surprised about everything.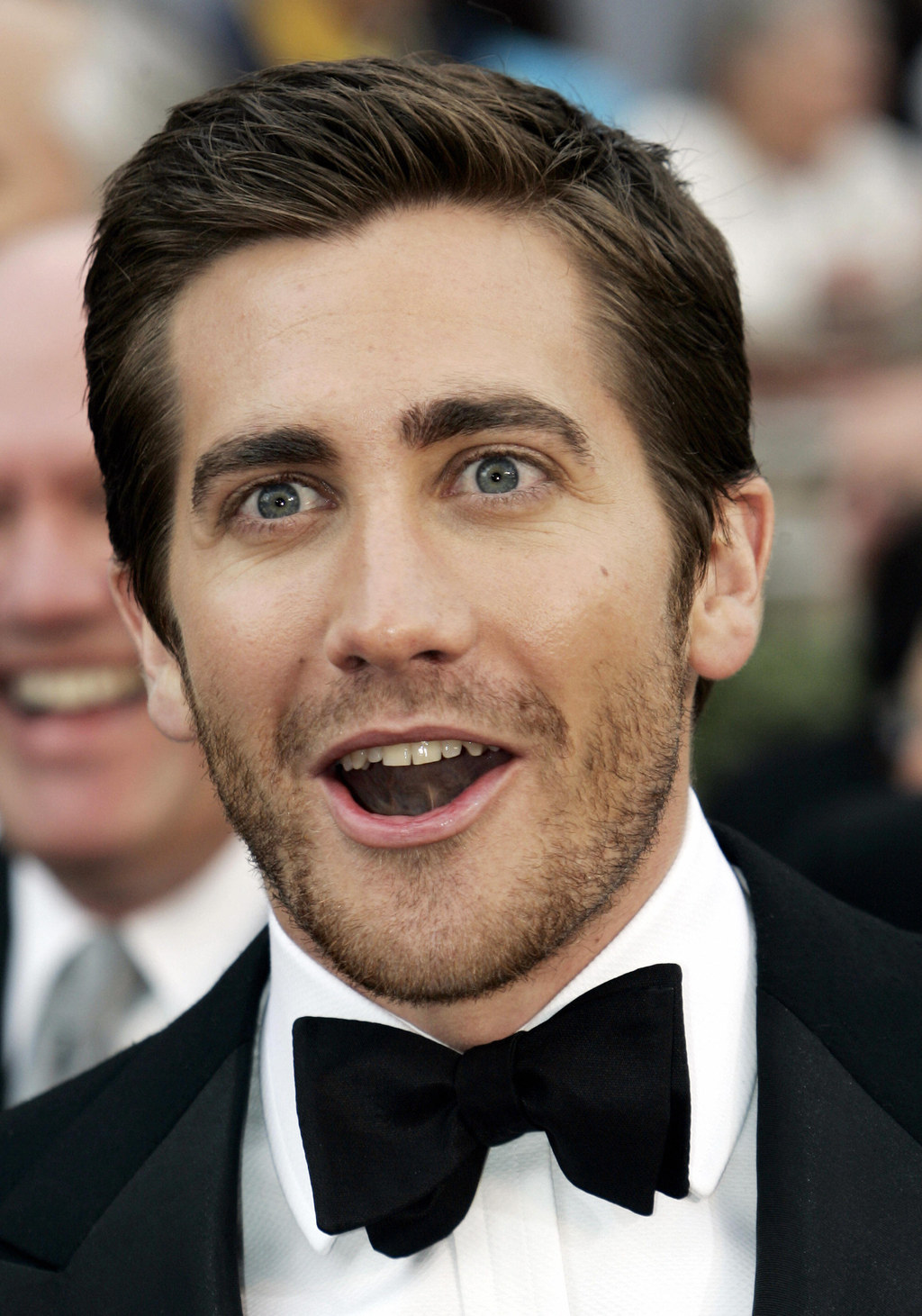 13.
As was George Clooney.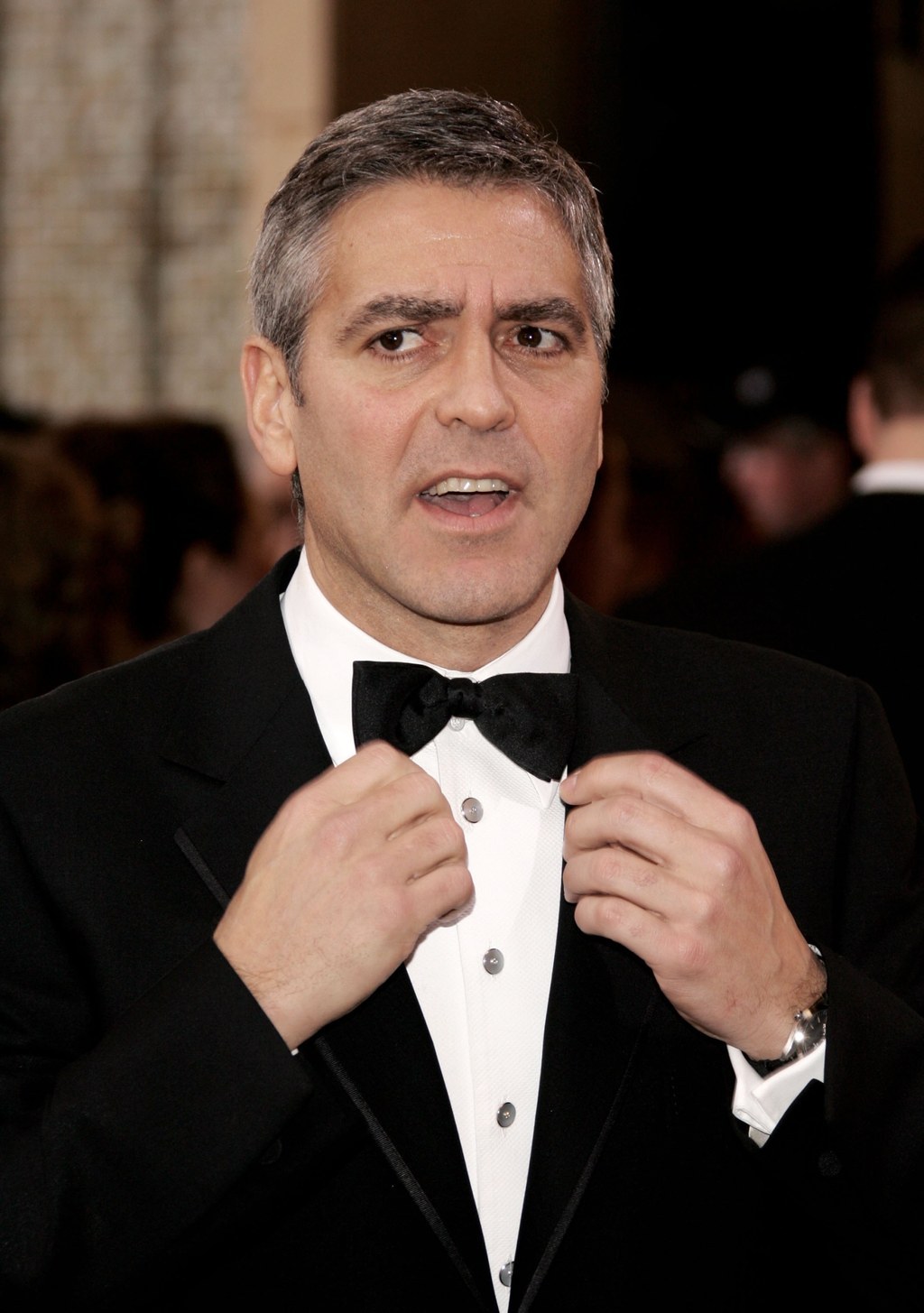 14.
DAME Judi Dench is wondering why she's even bothering with all the hoi polloi.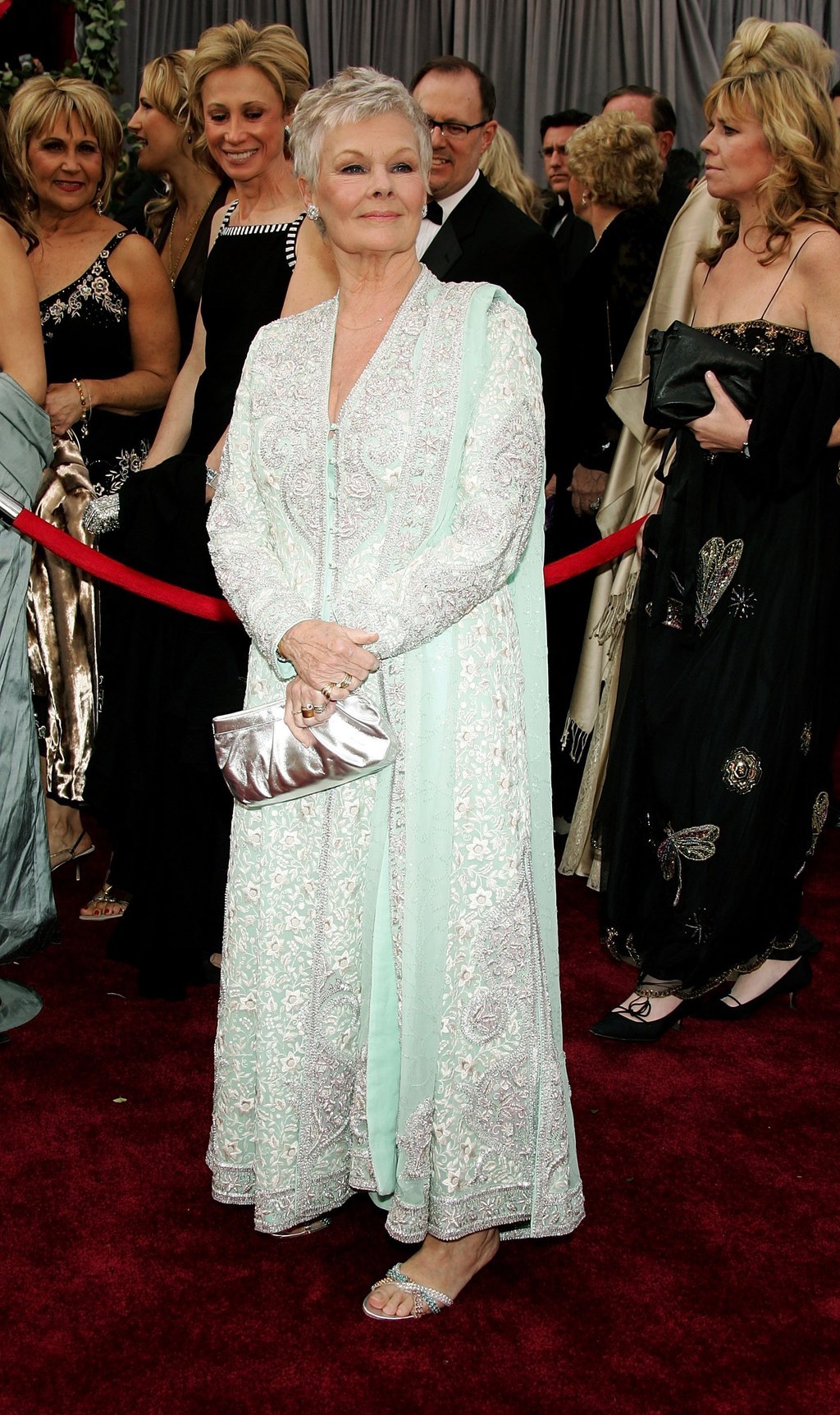 15.
It took Nicole Kidman hours to achieve that pose.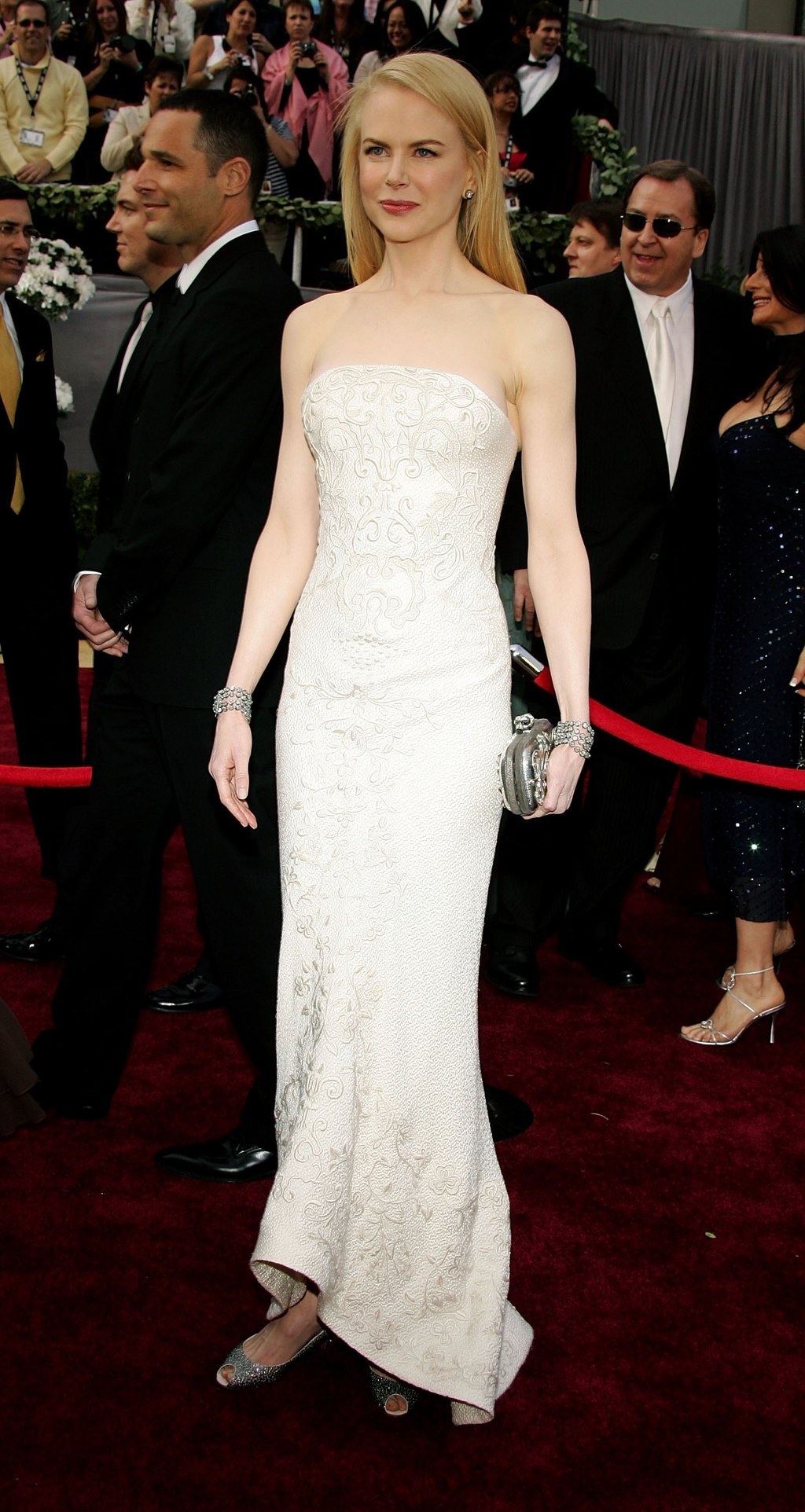 16.
Will Smith went for wide lapels.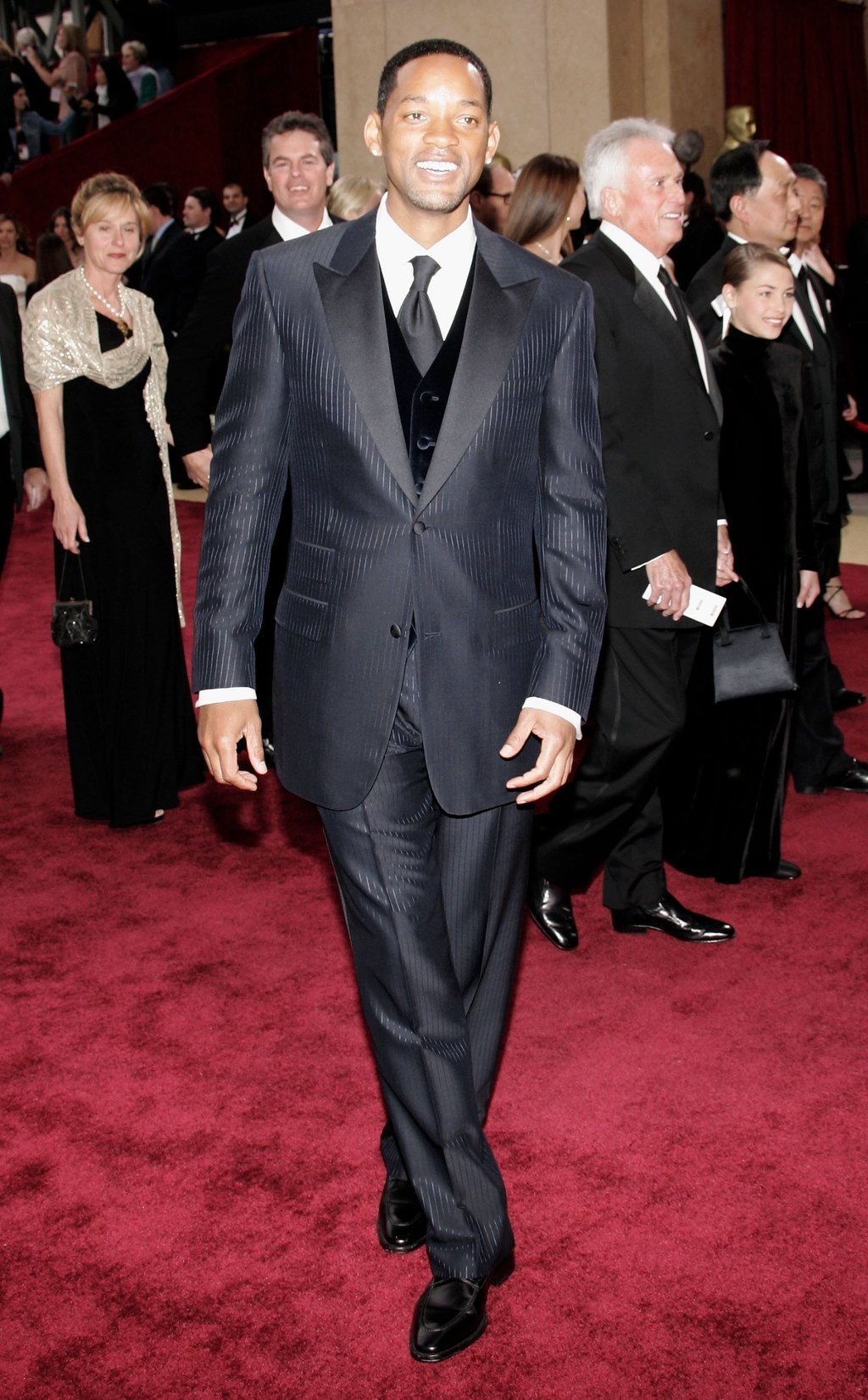 17.
Charlize Theron was very tan.
18.
Jennifer Garner did some shimmer.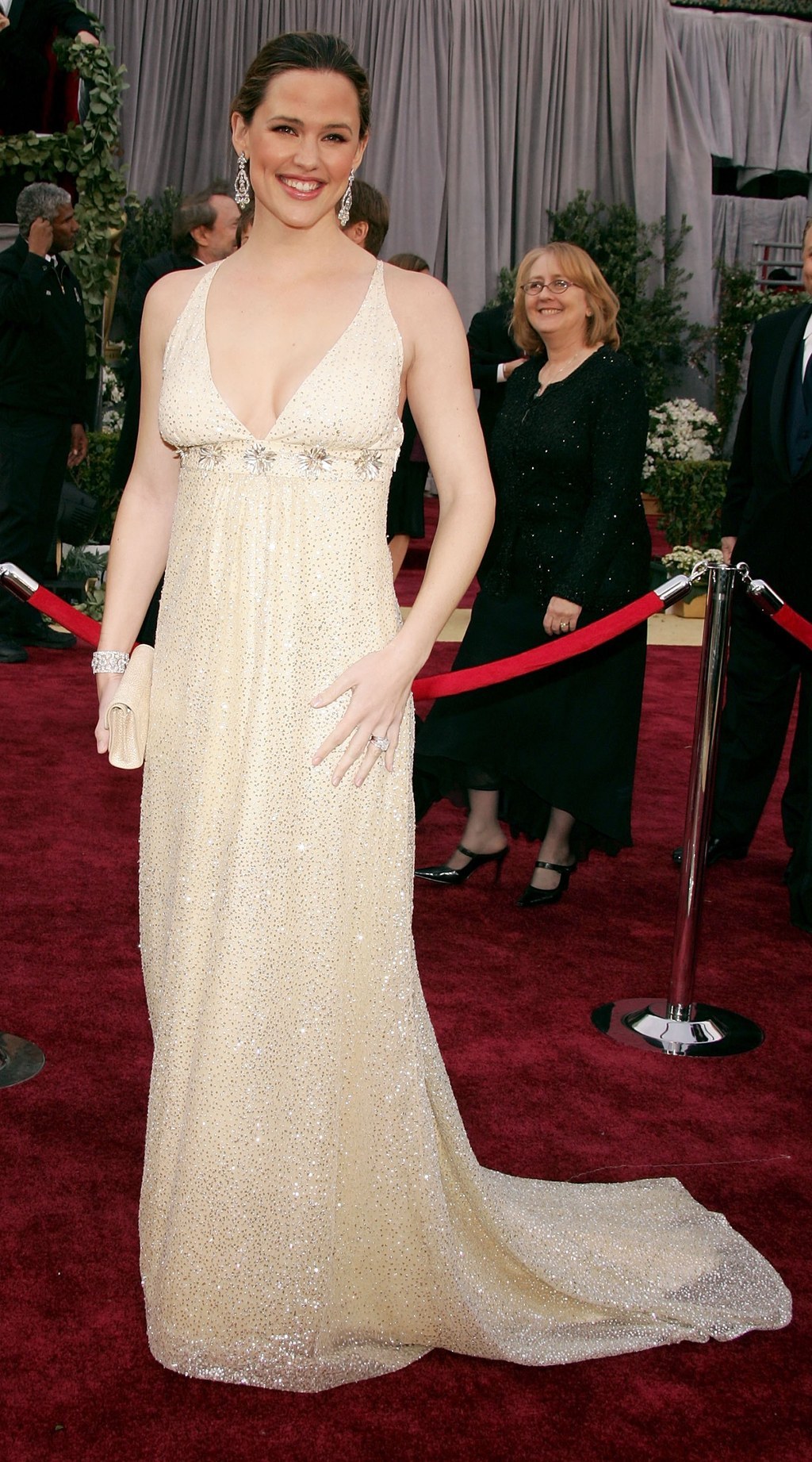 19.
PENGUINS.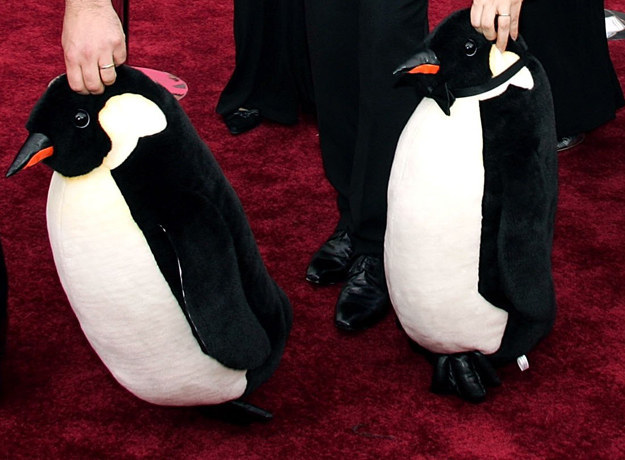 20.
Hilary Swank went for basic black.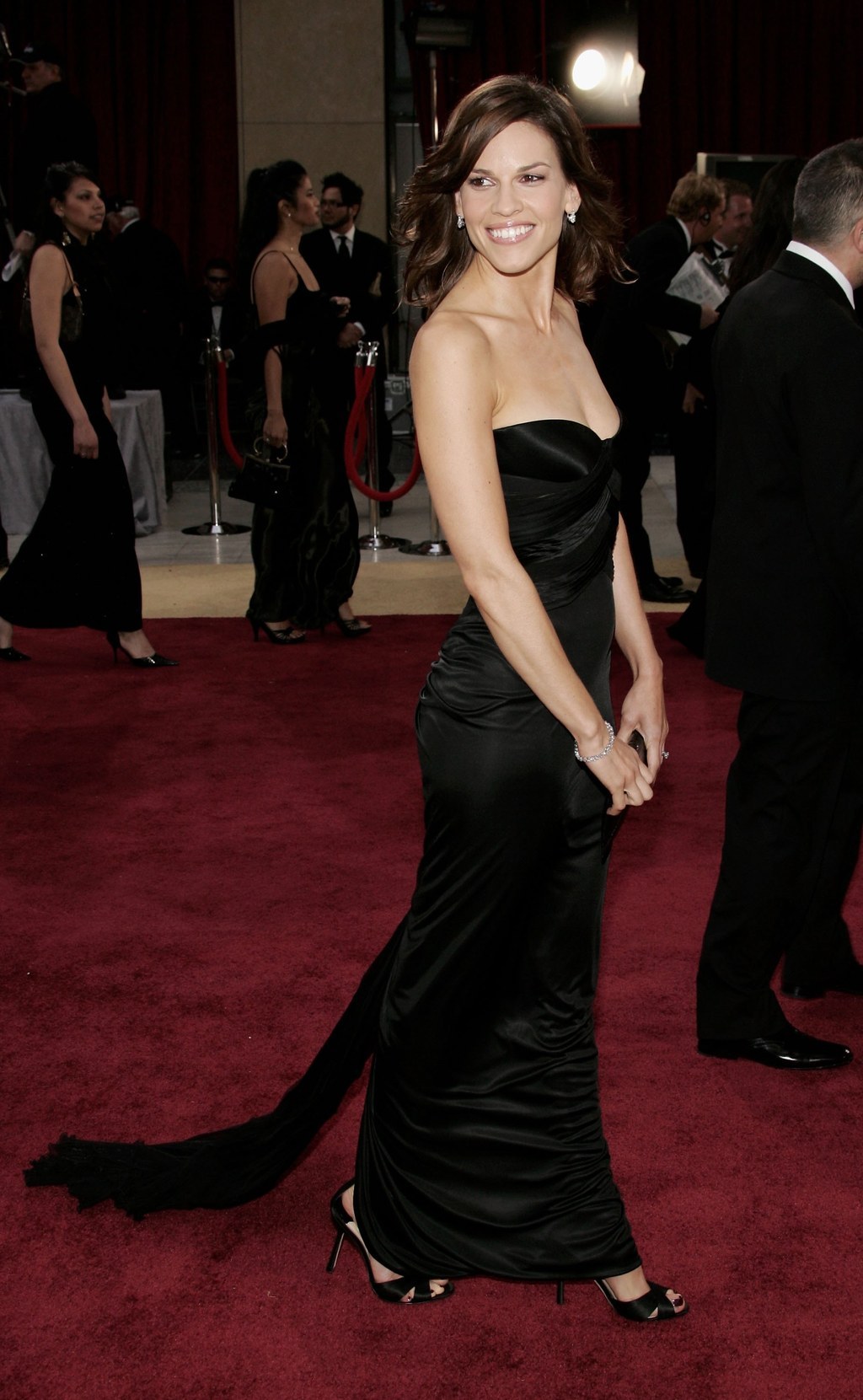 21.
Jennifer Lopez stunned in green.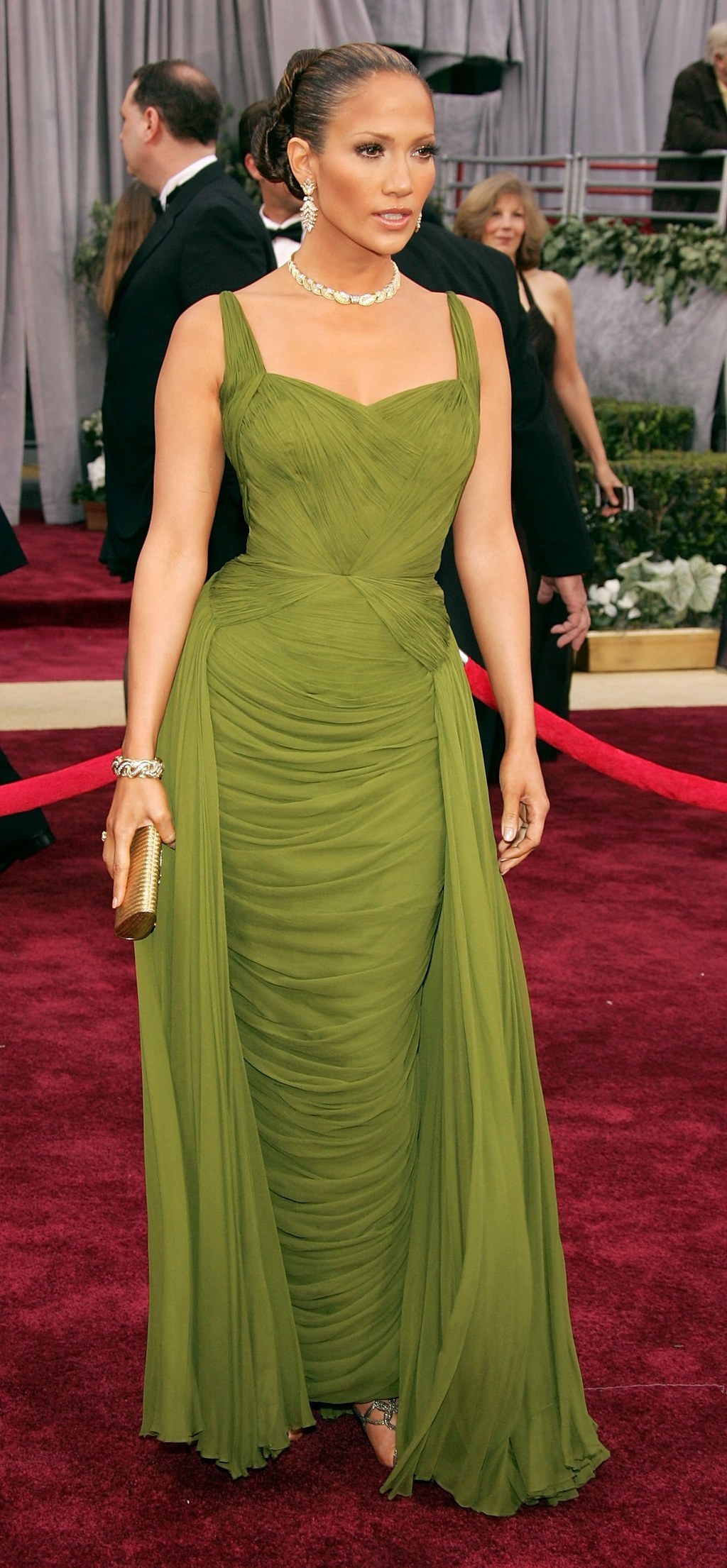 22.
Remember this love?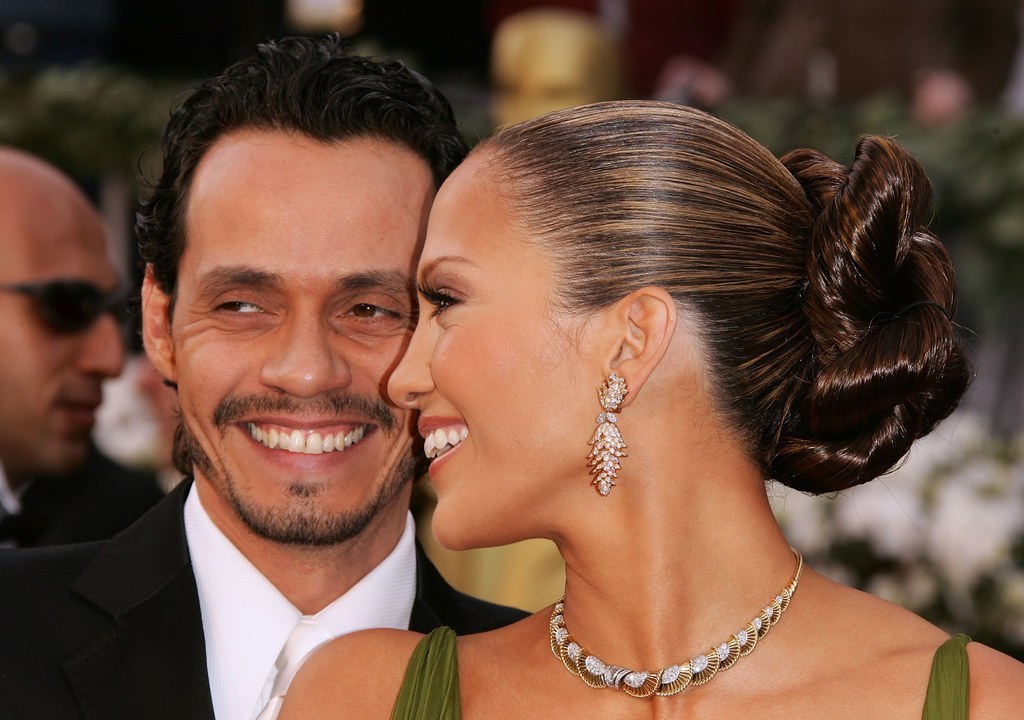 23.
~GUINS~.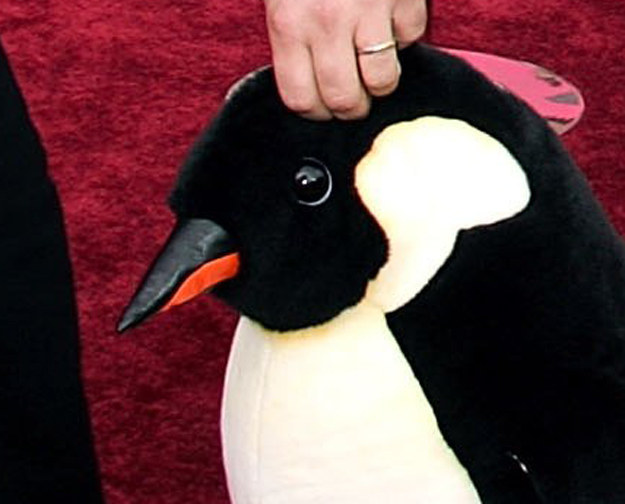 24.
Salma Hayek just radiated.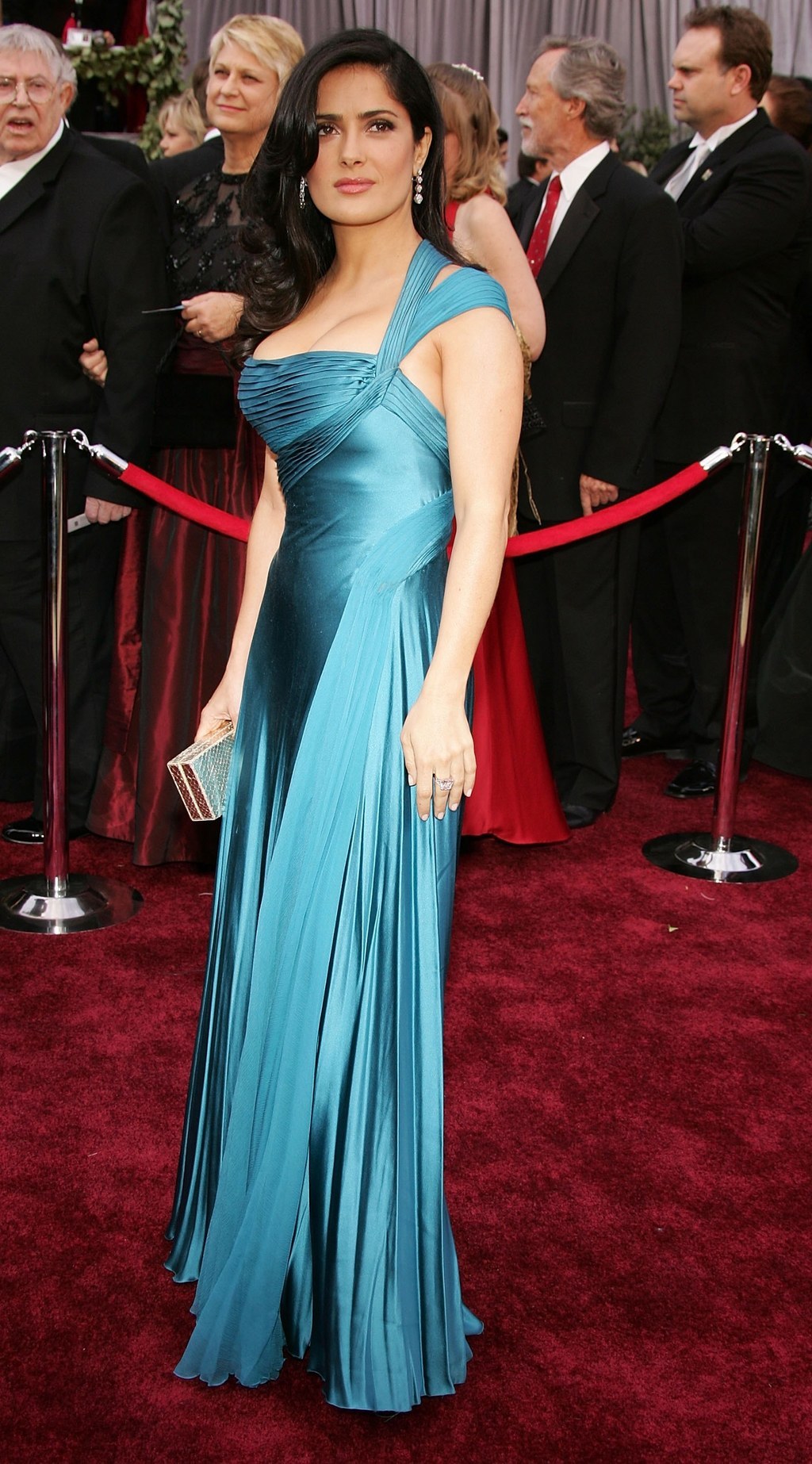 25.
Heath Ledger and Michelle Williams were the most gorgeous couple ever.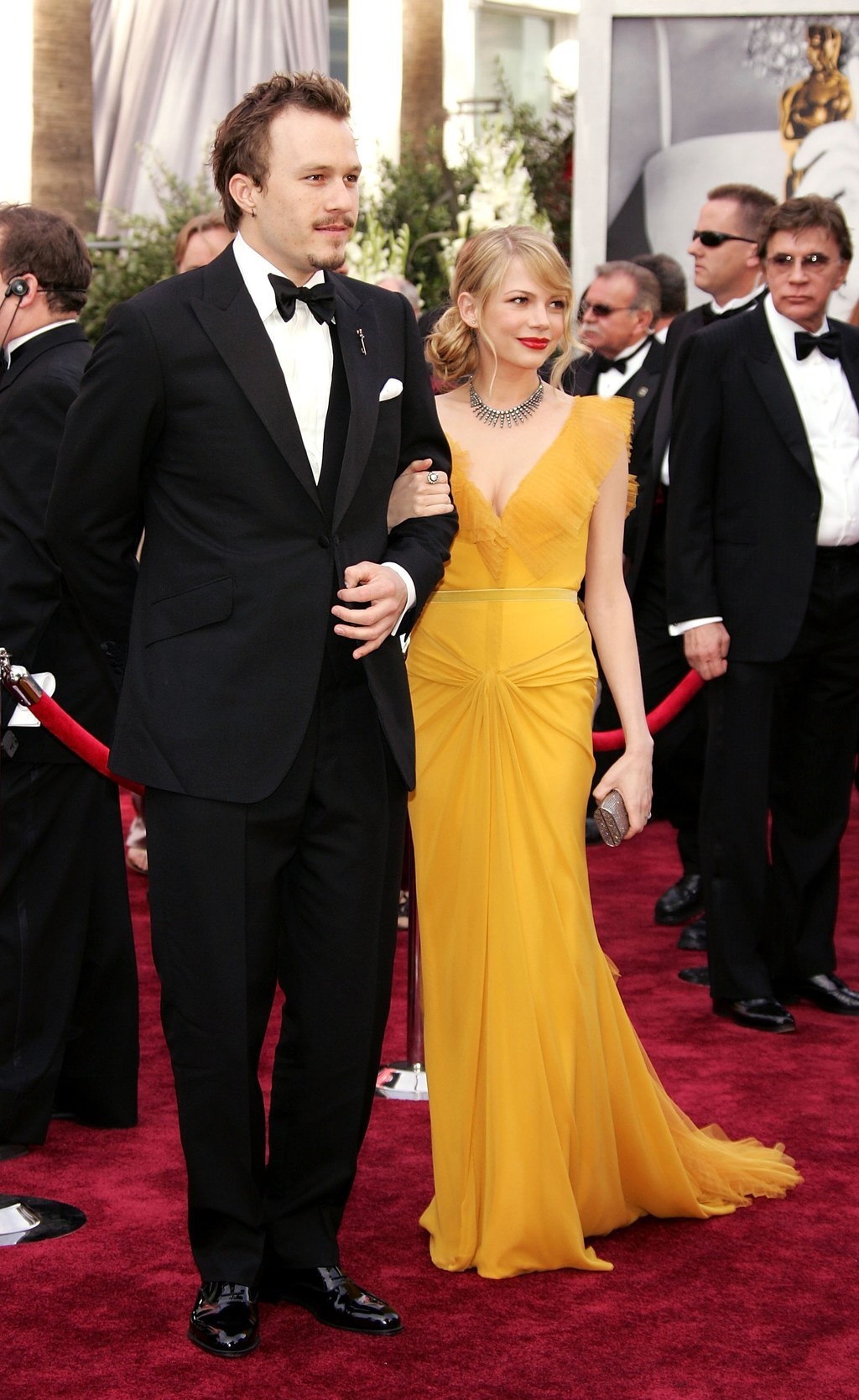 26.
Jennifer Aniston was feeling her black dress.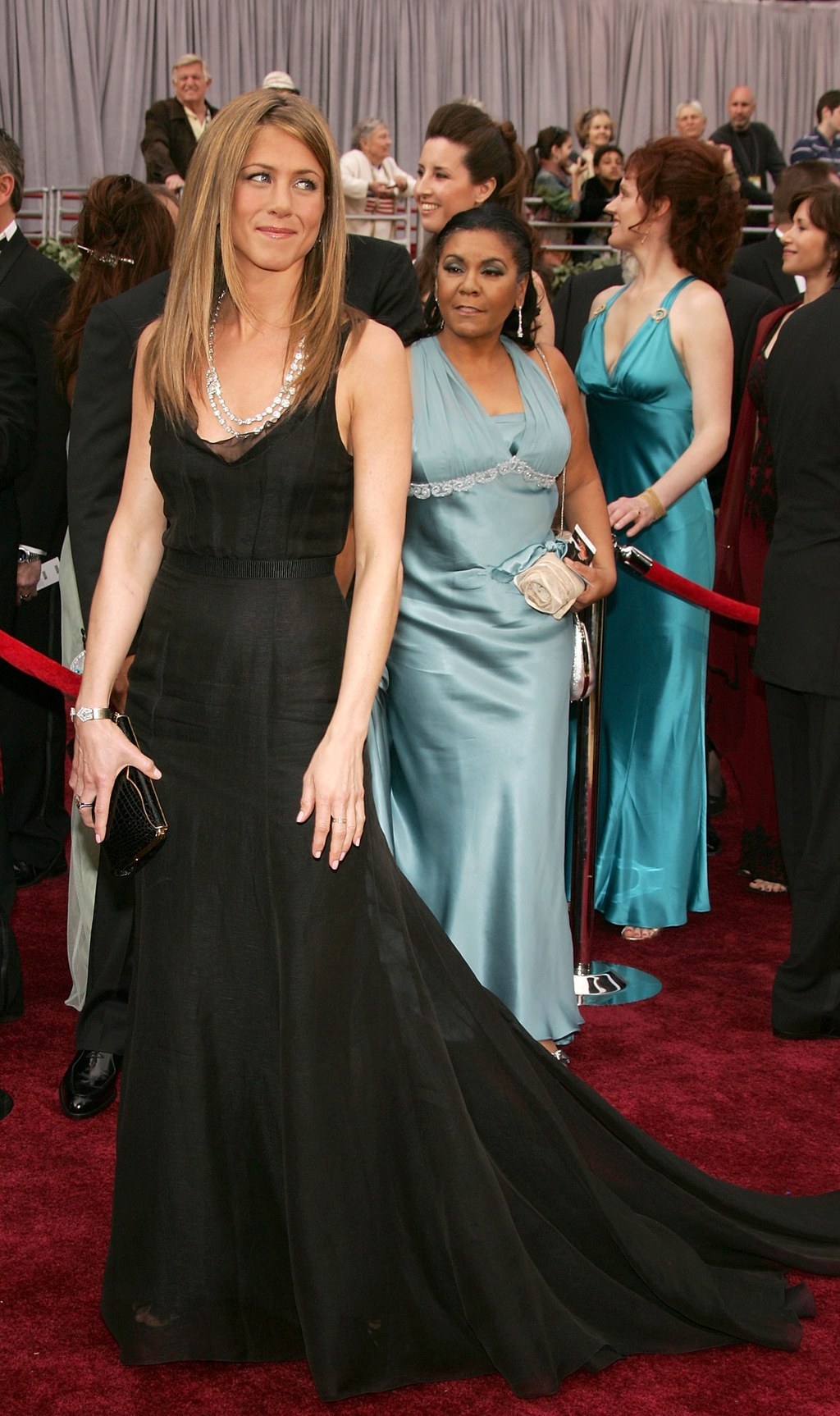 27.
Keira Knightley werked a doll-like pose.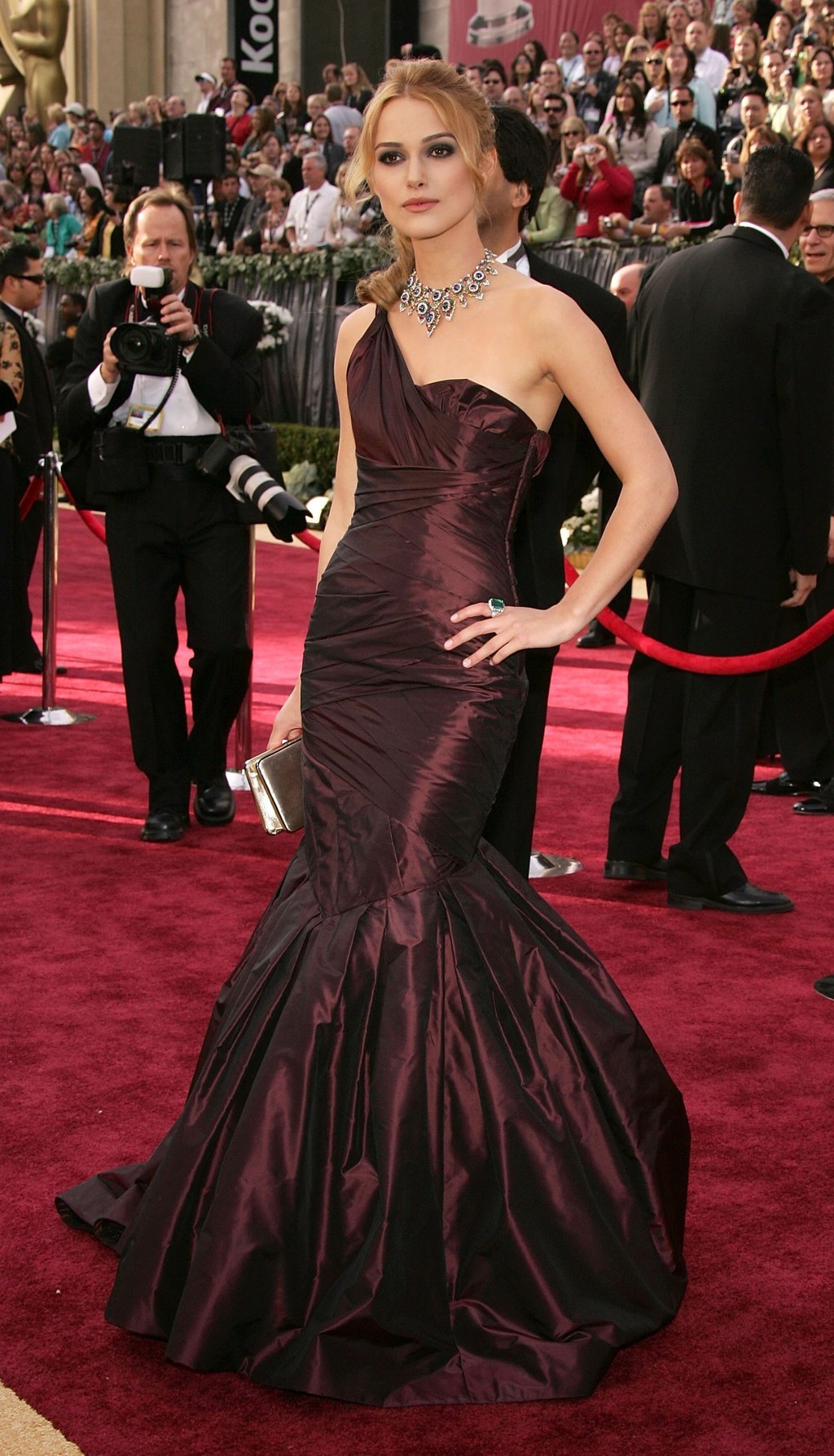 28.
Uma Thurman was not so sure about this whole red carpet mess.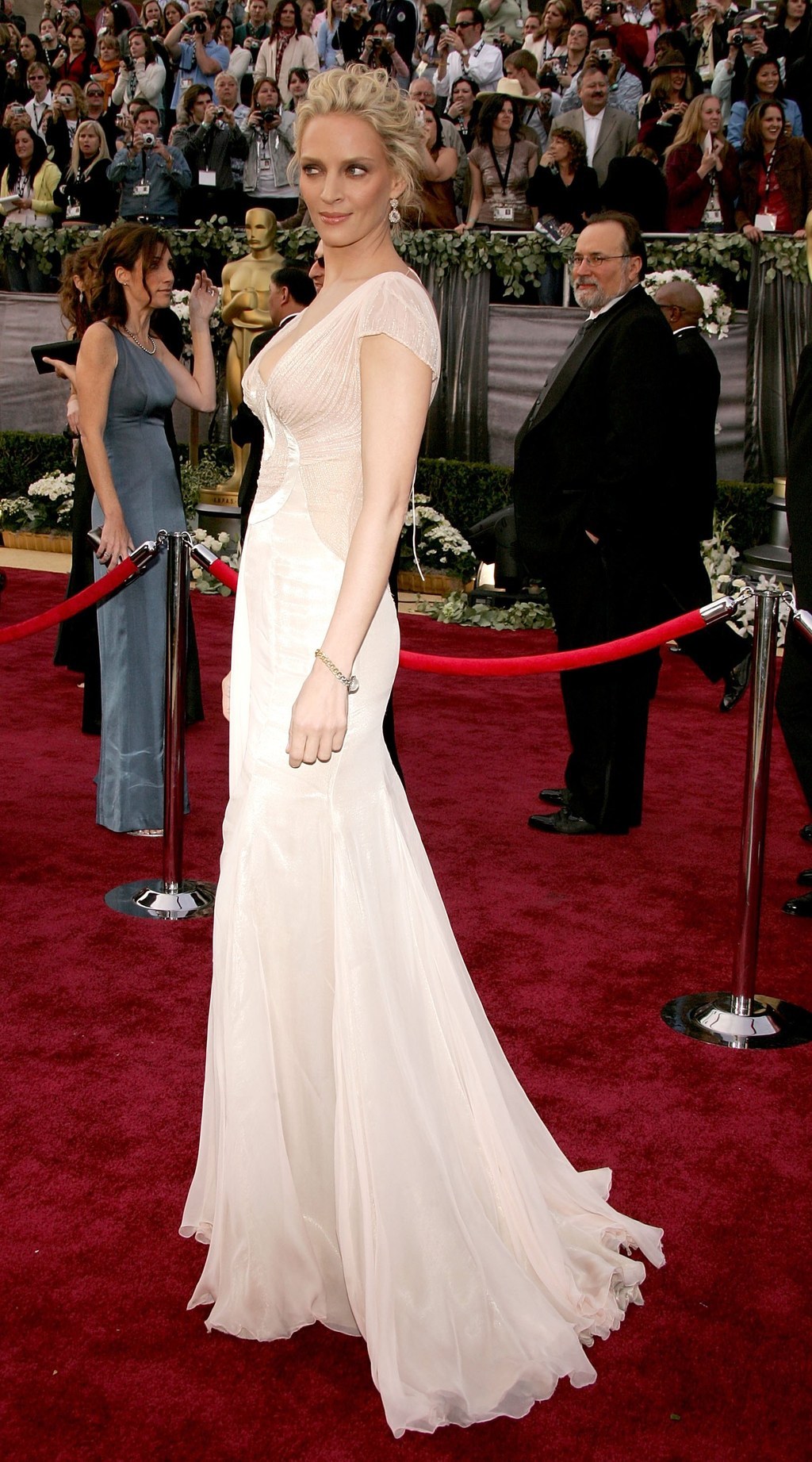 29.
Reese Witherspoon looked toward the light.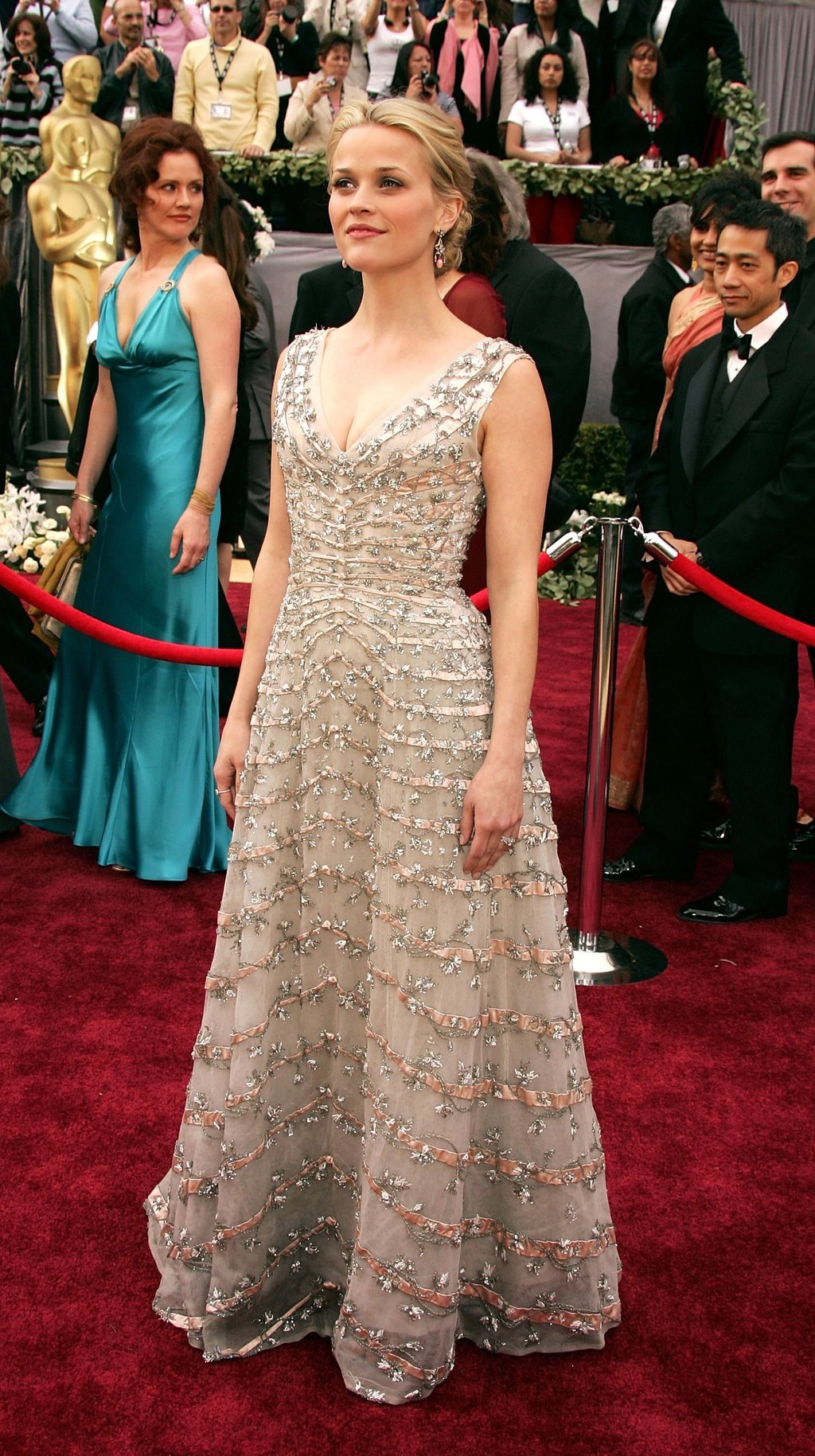 30.
And Sandra Bullock basically won the whole damn thing because her dress had pockets.