Vibe: sexy coed who forgot her pants.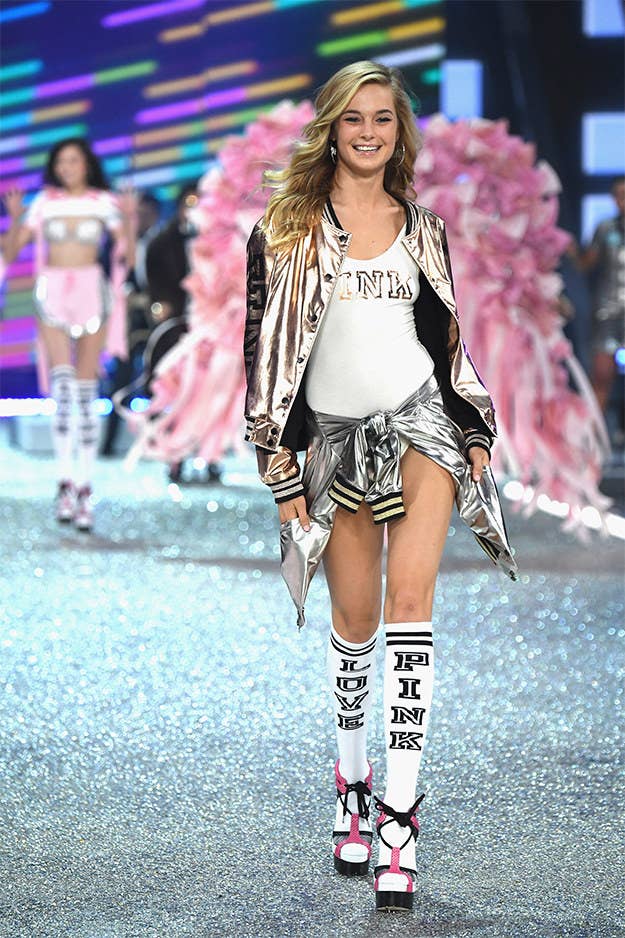 Vibe: Sexy waitress taking your order.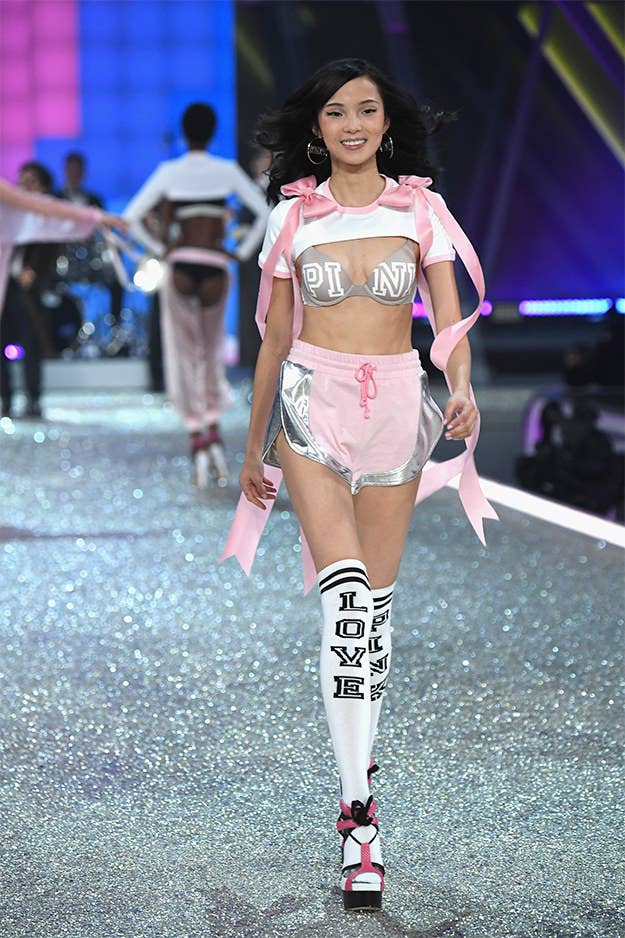 Vibe: early autumn snowflake.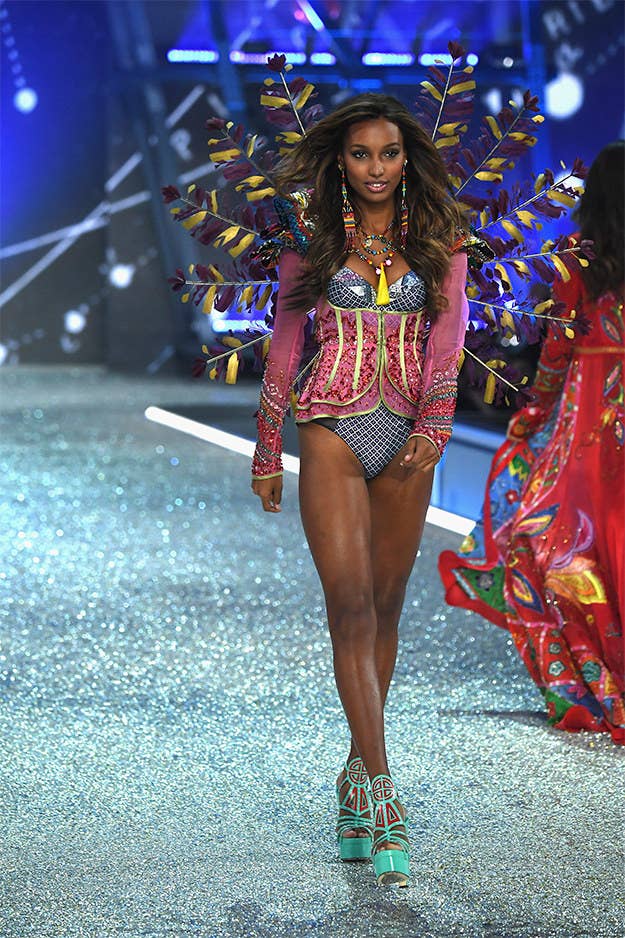 When you aspire to look like a Thanksgiving turkey.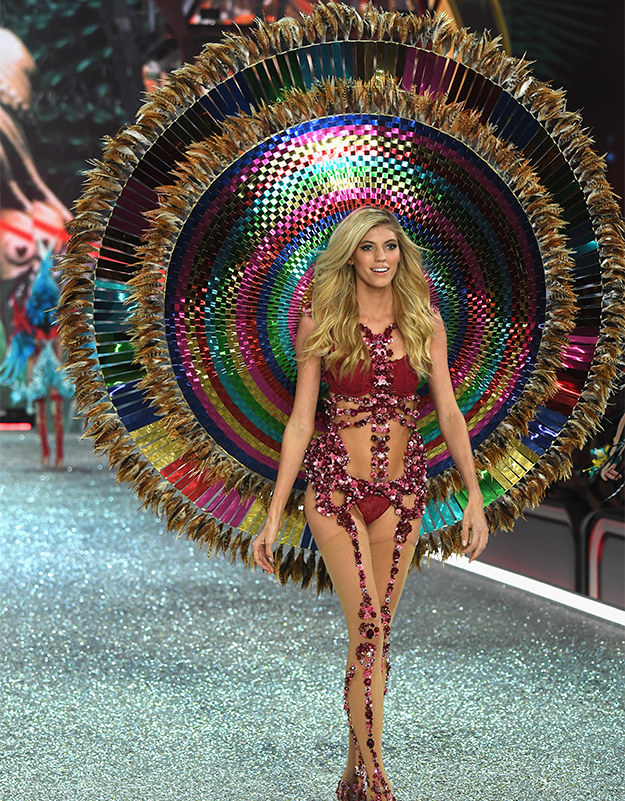 So peach!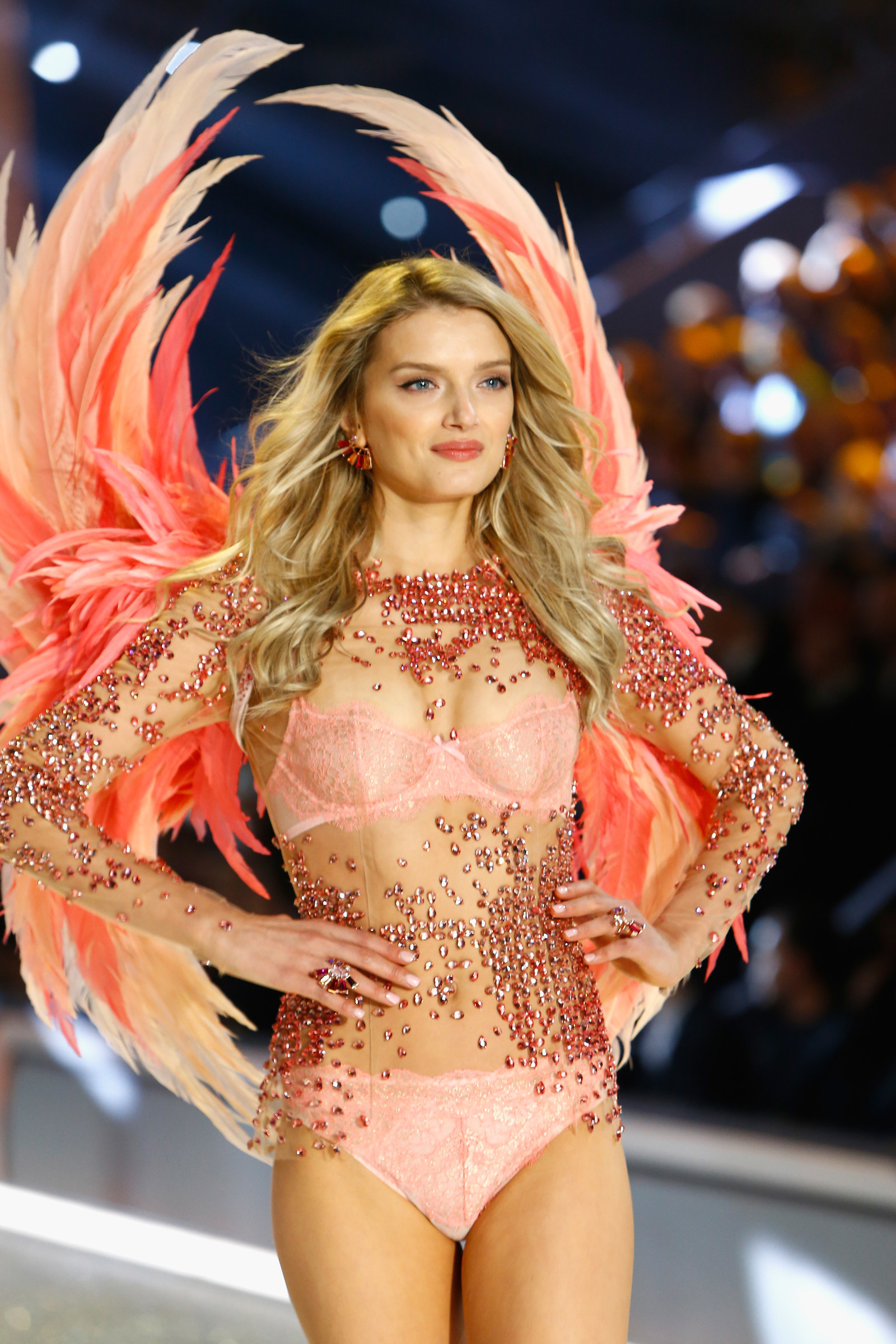 So red.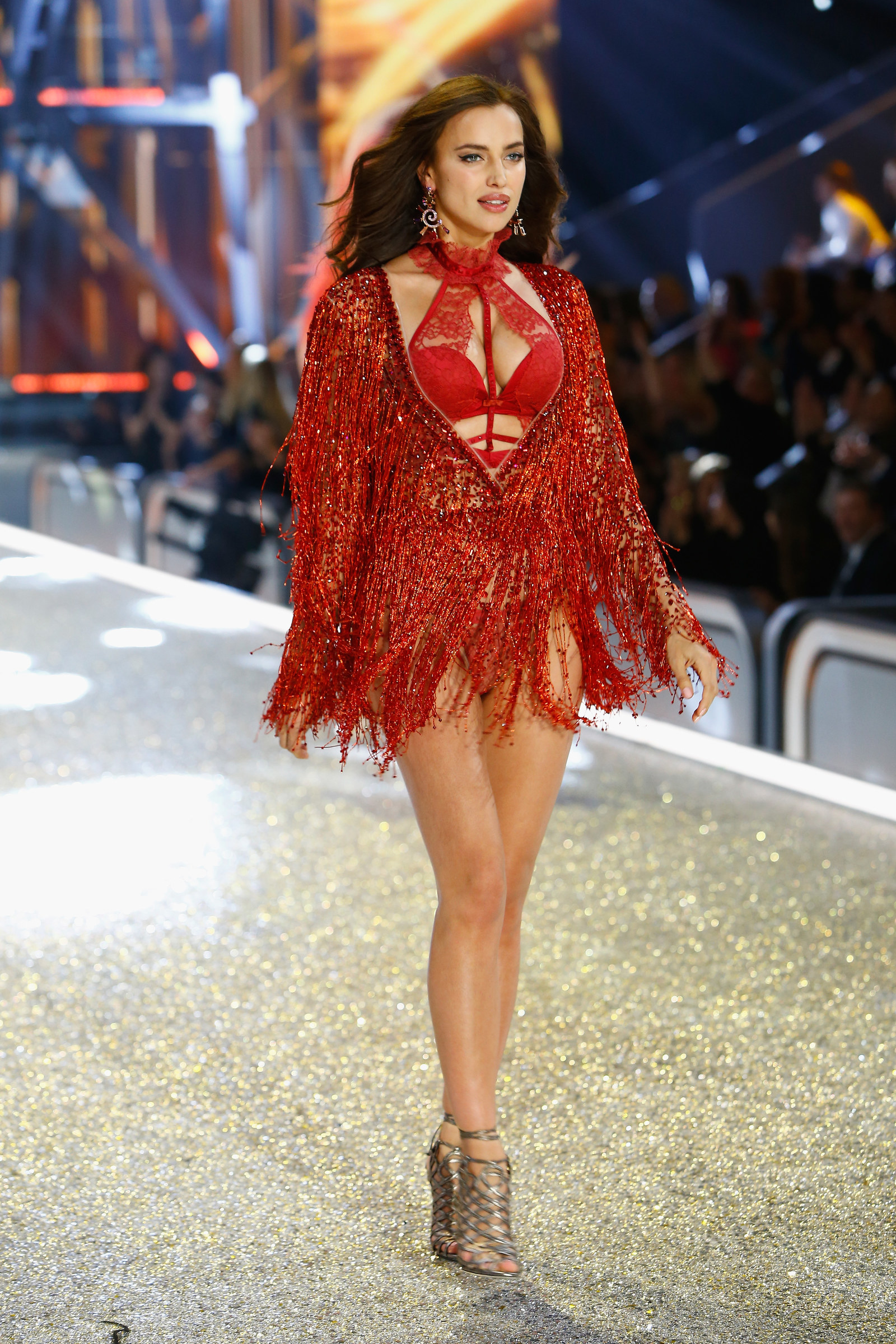 So much crystal fringe.
A modest amount of feathers.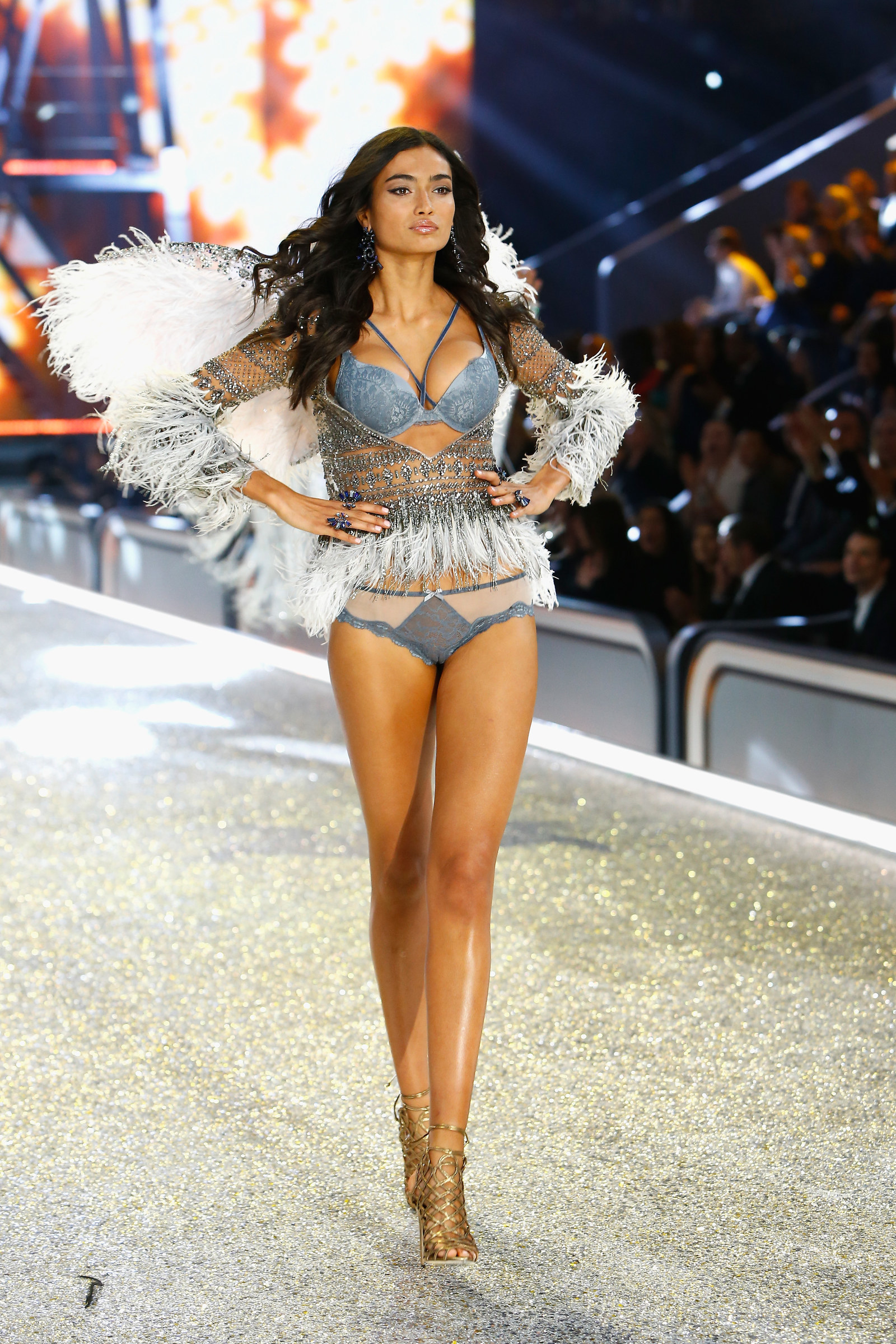 Baby wings, really.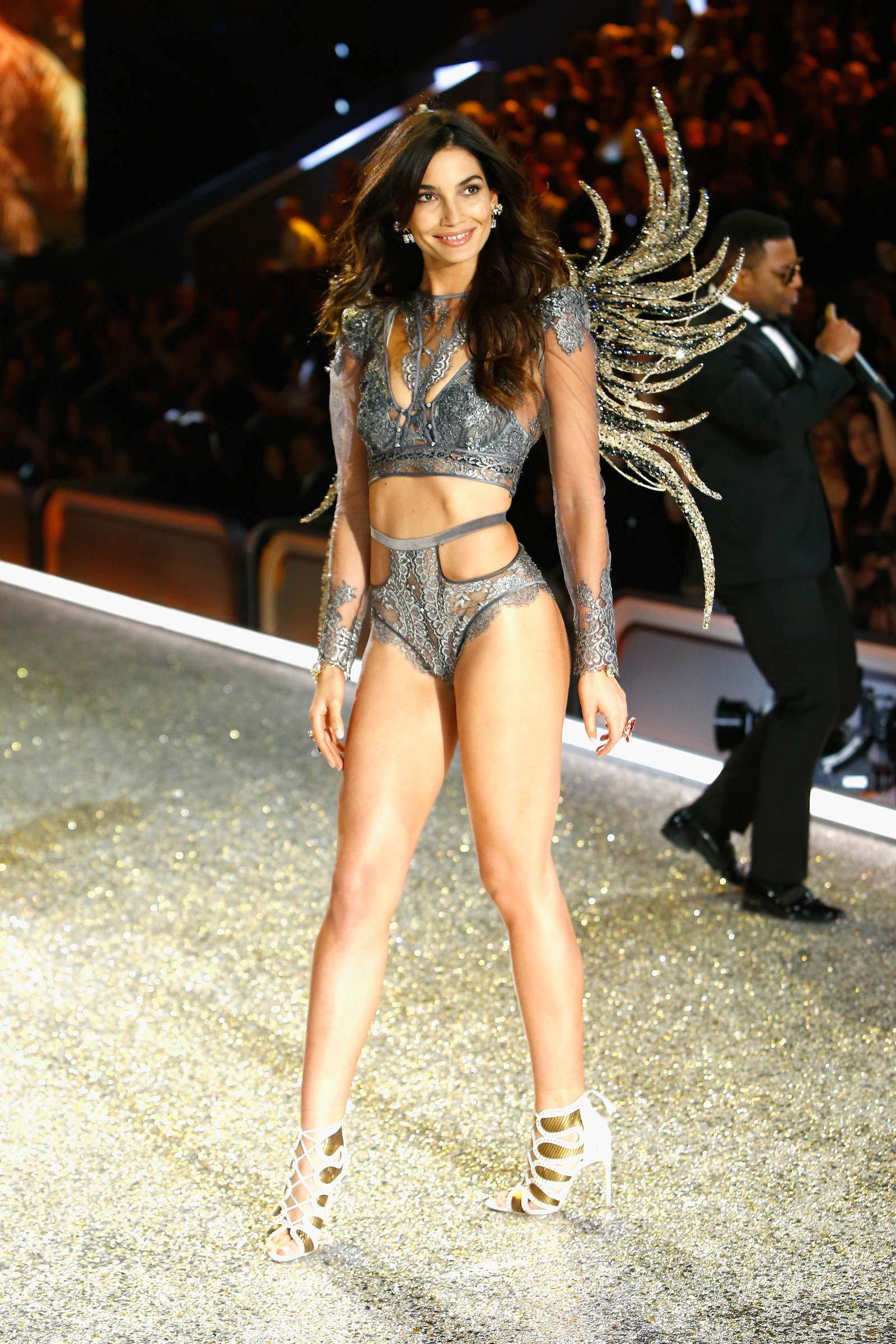 An optical illusion.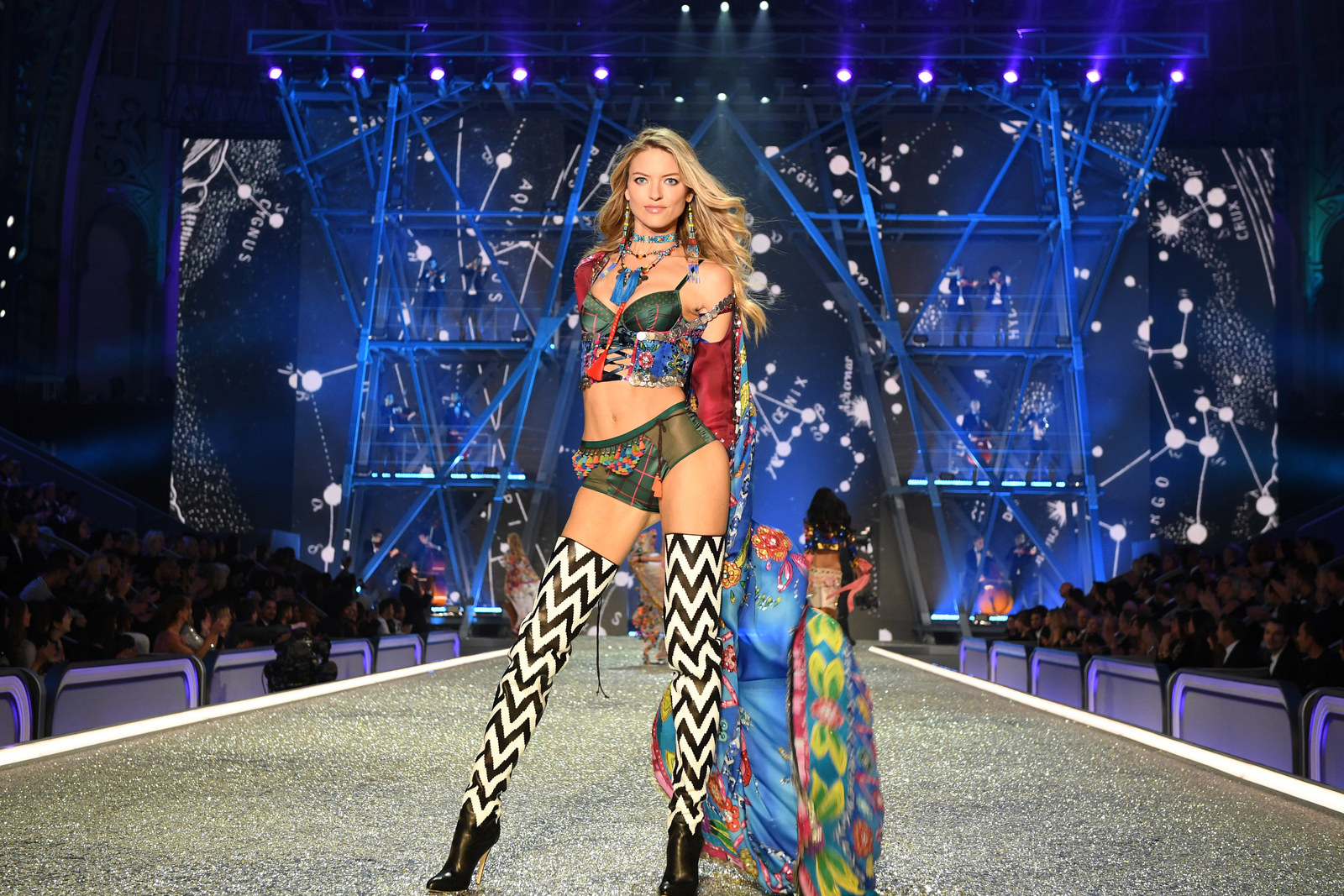 Pssst you got a dragon on you, lady.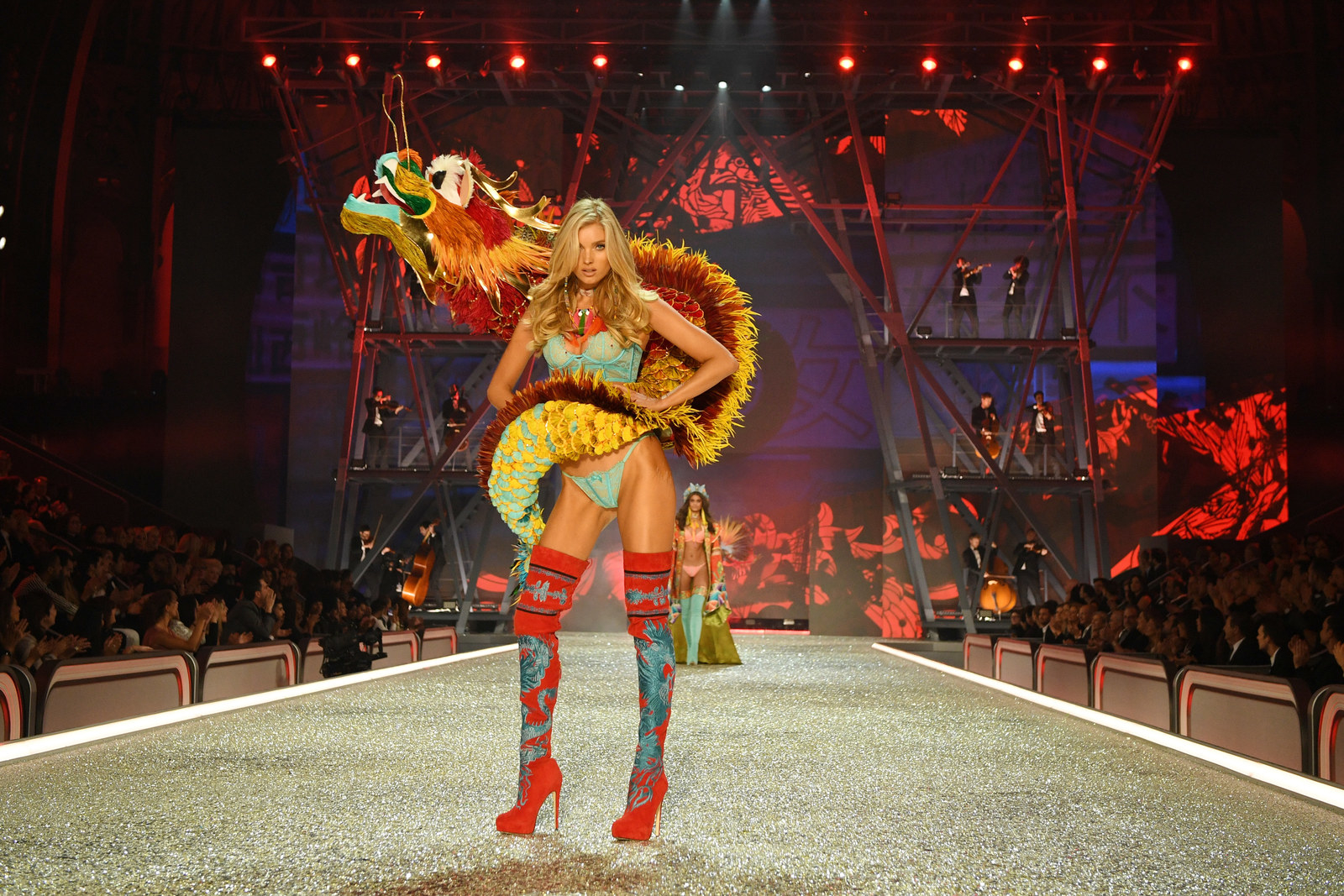 Okay wait, what?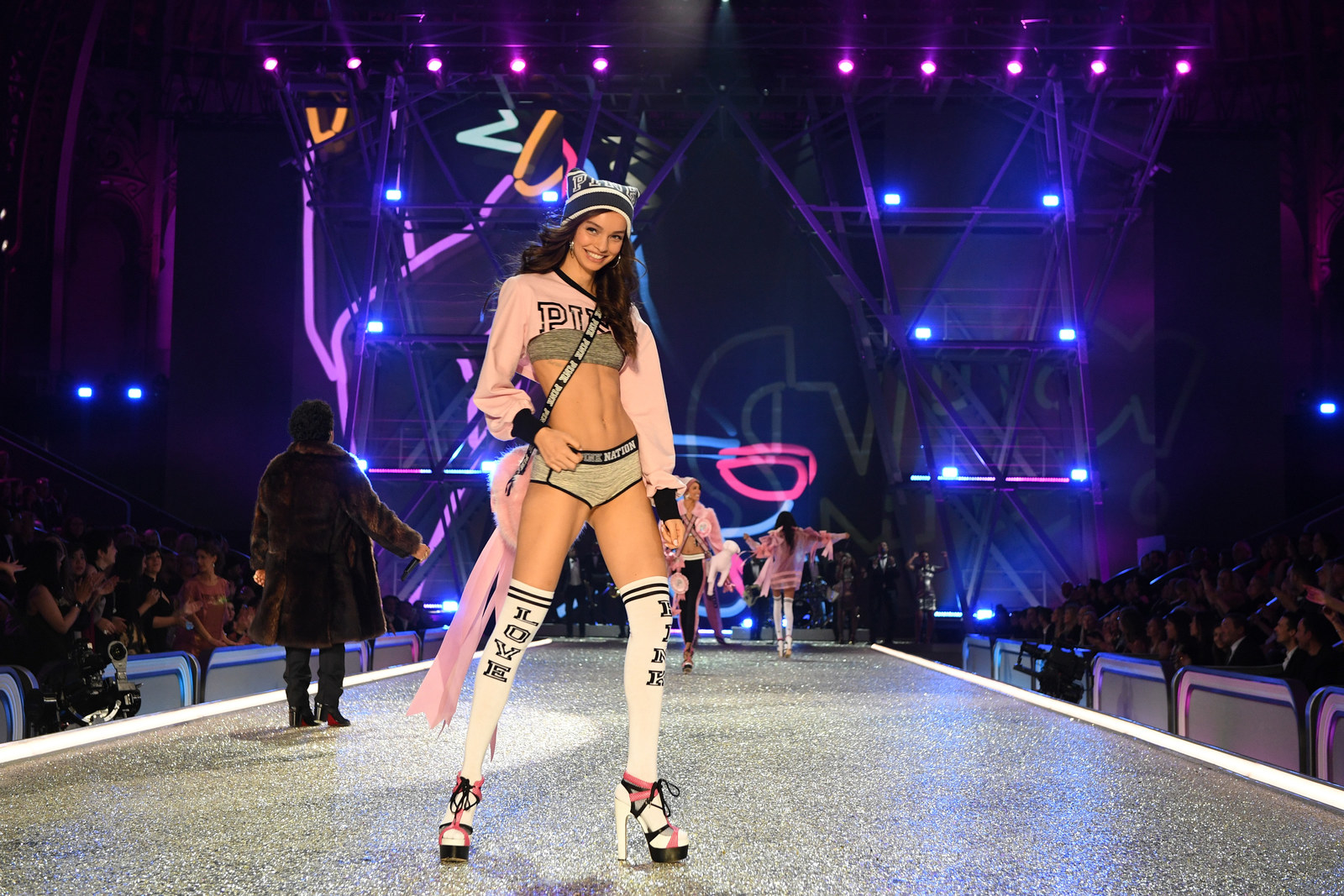 Girl, you gotta lotta feathers.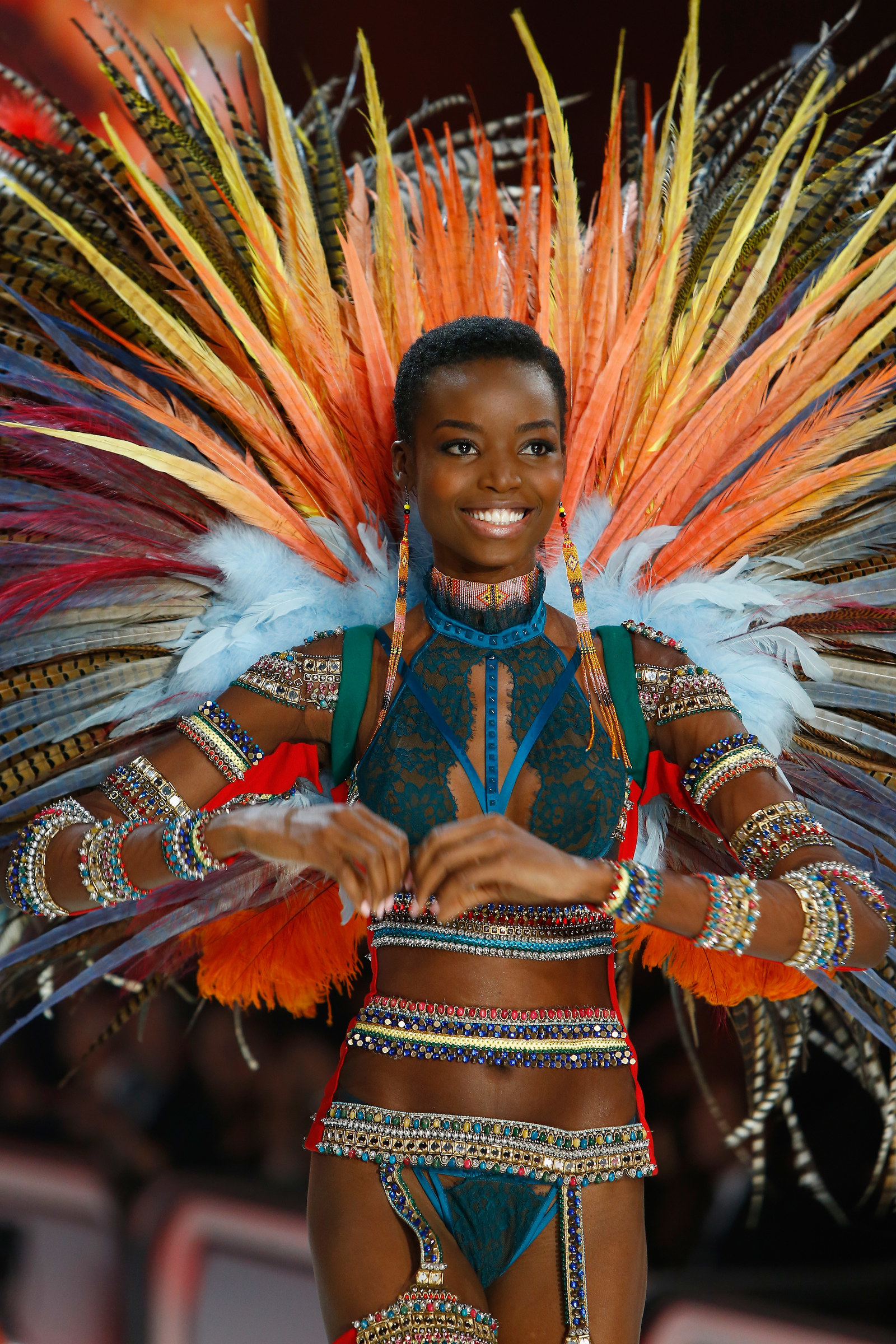 Cool skeleton look, I guess.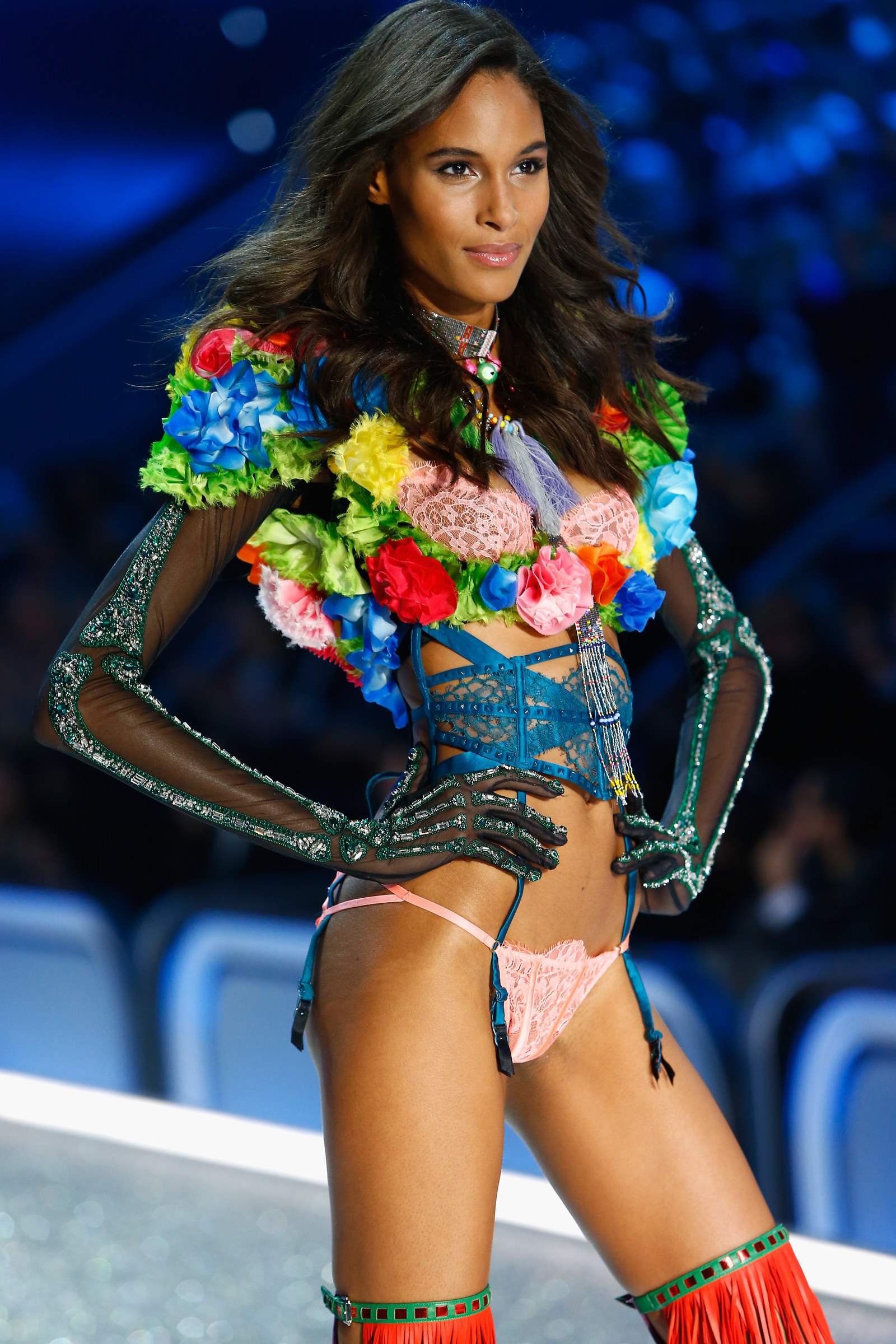 Be careful, you might trip on those ribbons.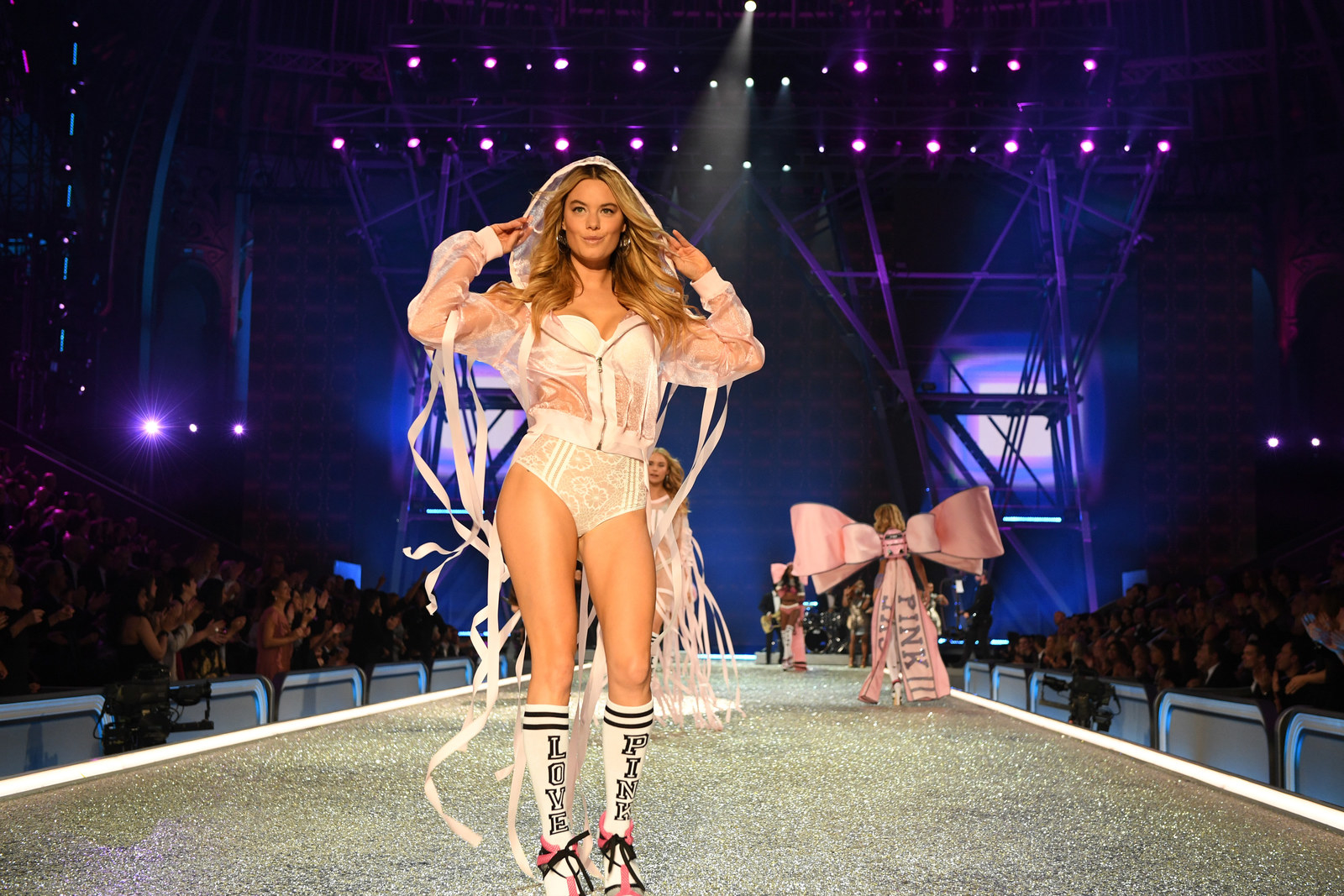 Goth lite.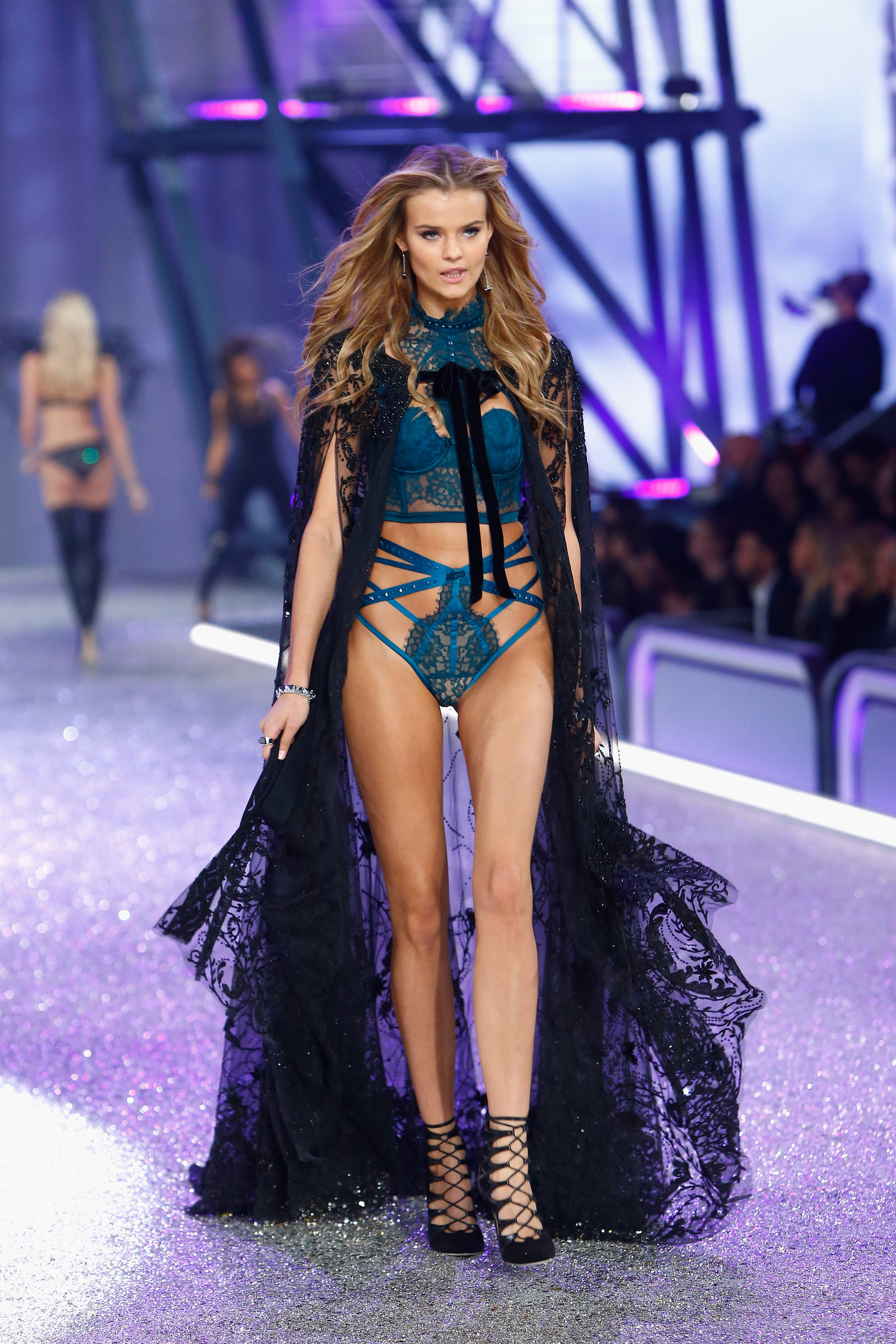 GOTH HEAVY.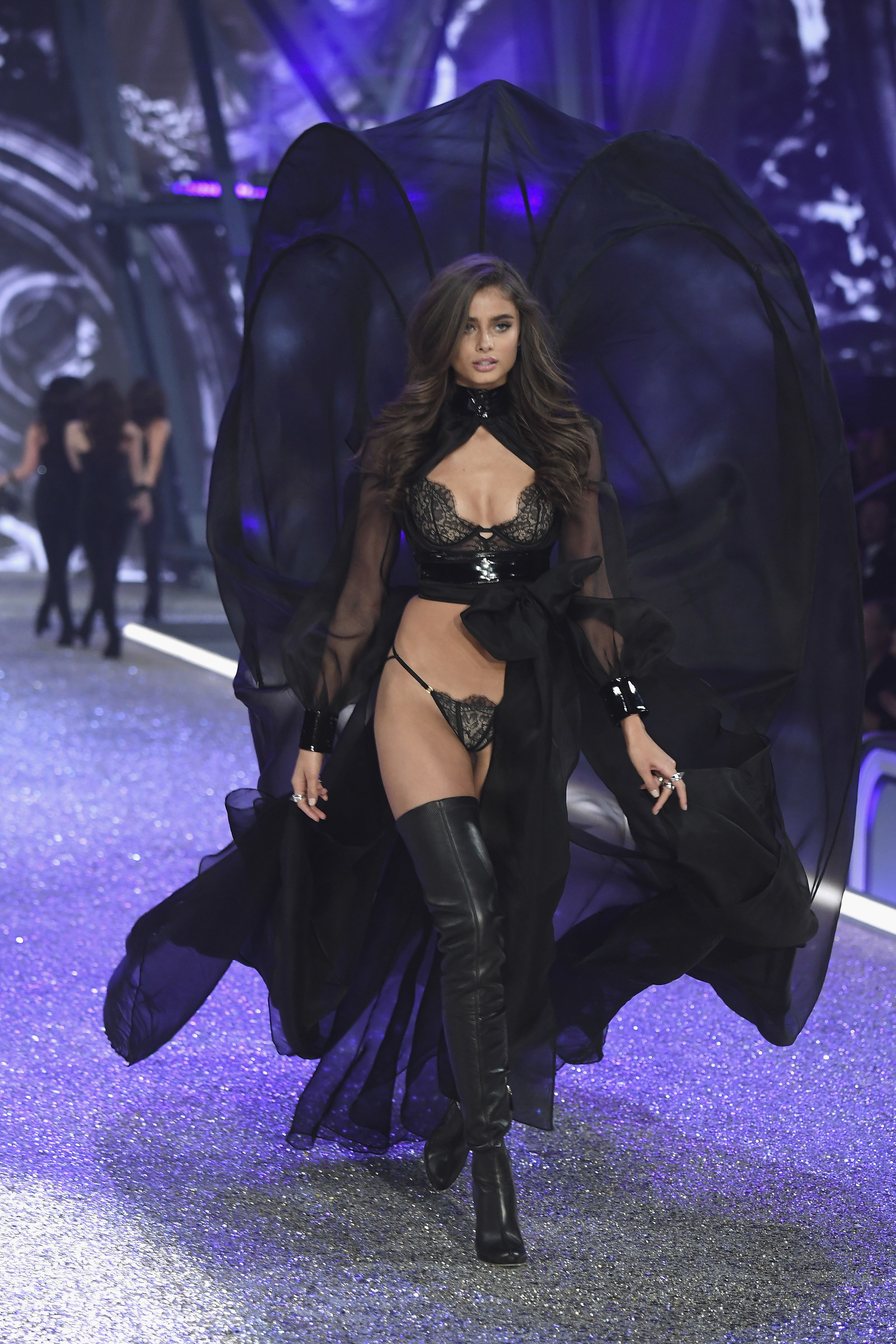 This look is ... questionable.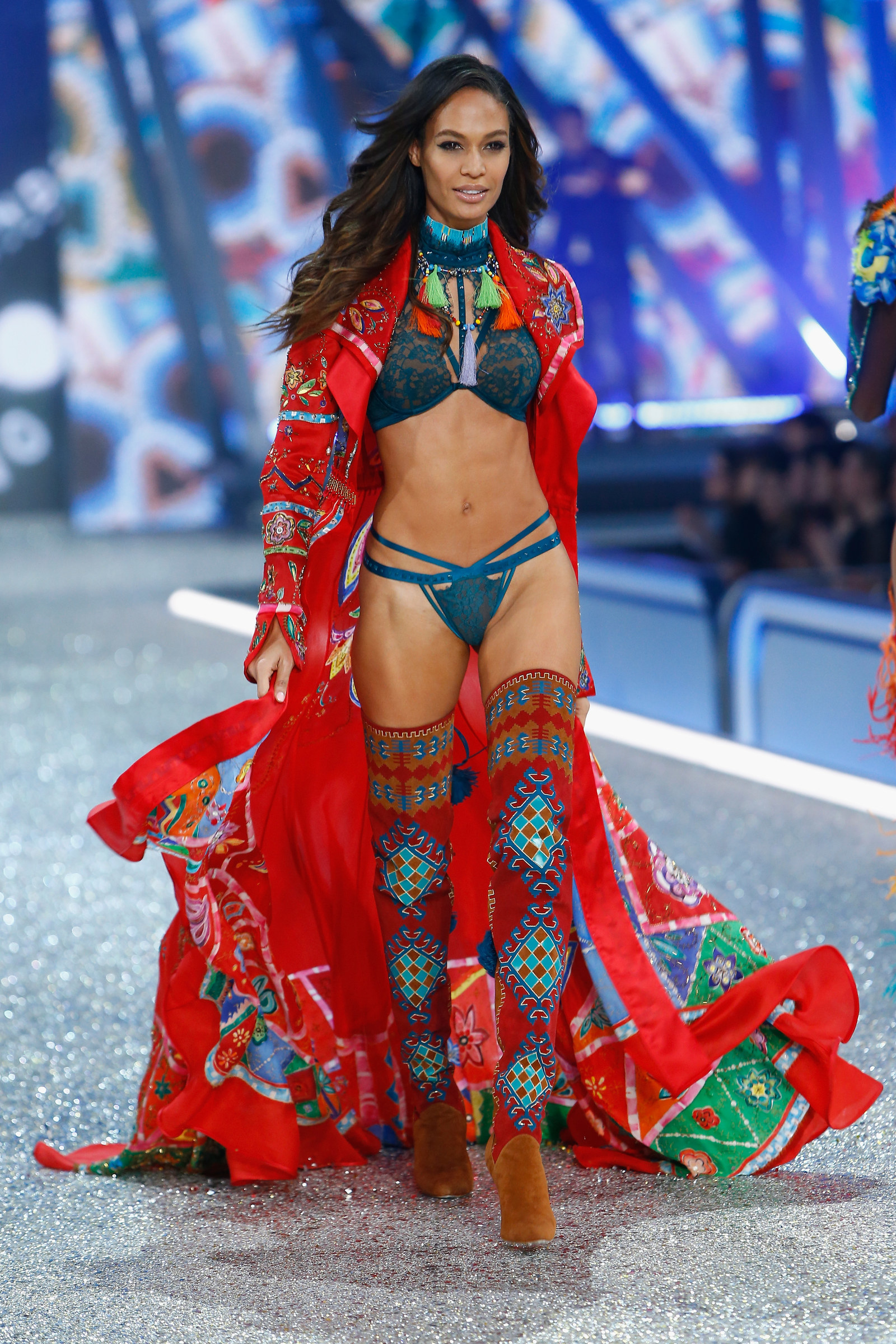 For when you have a freezing cold neck but a hot butt.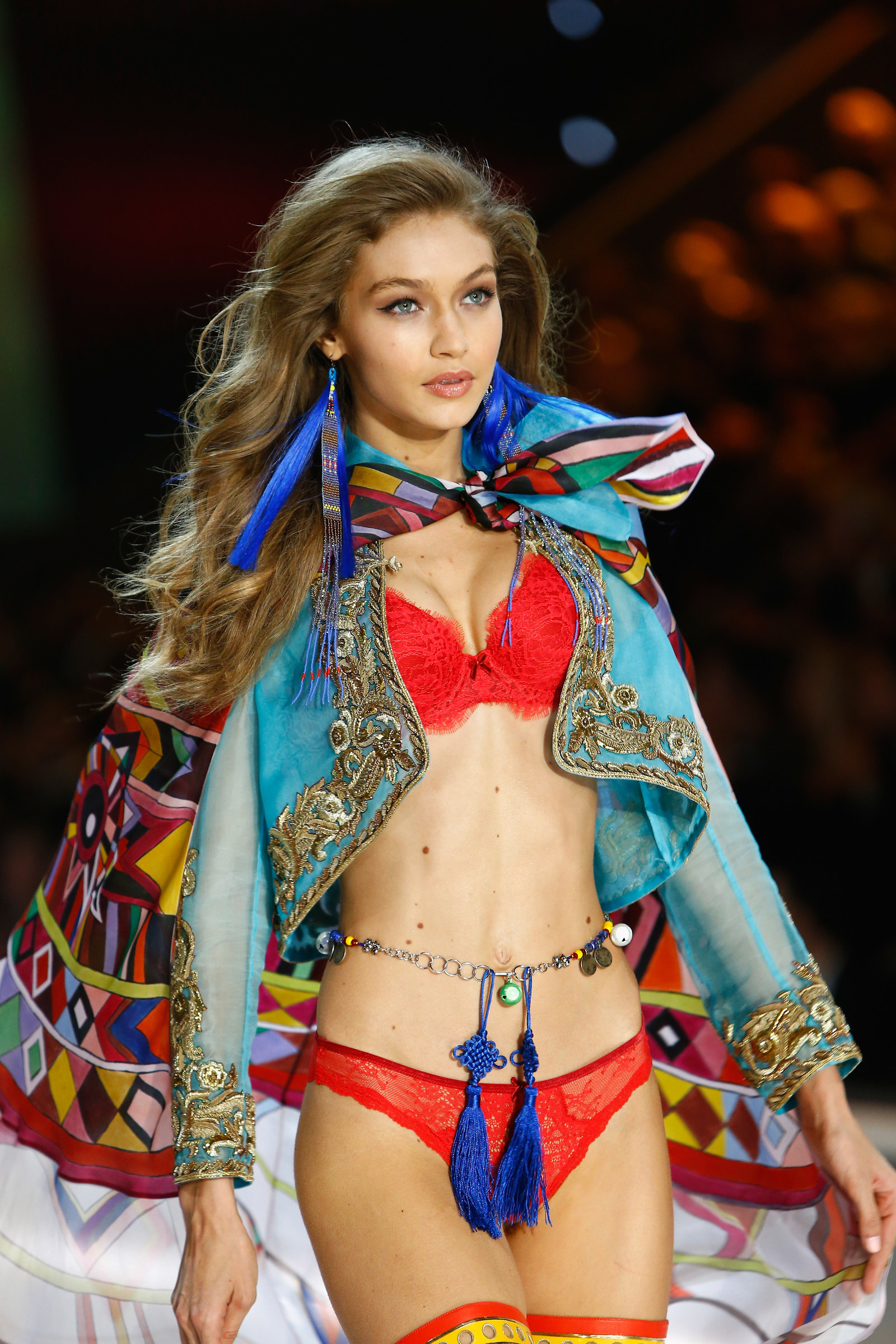 For when you're about to be engulfed by your own clothes.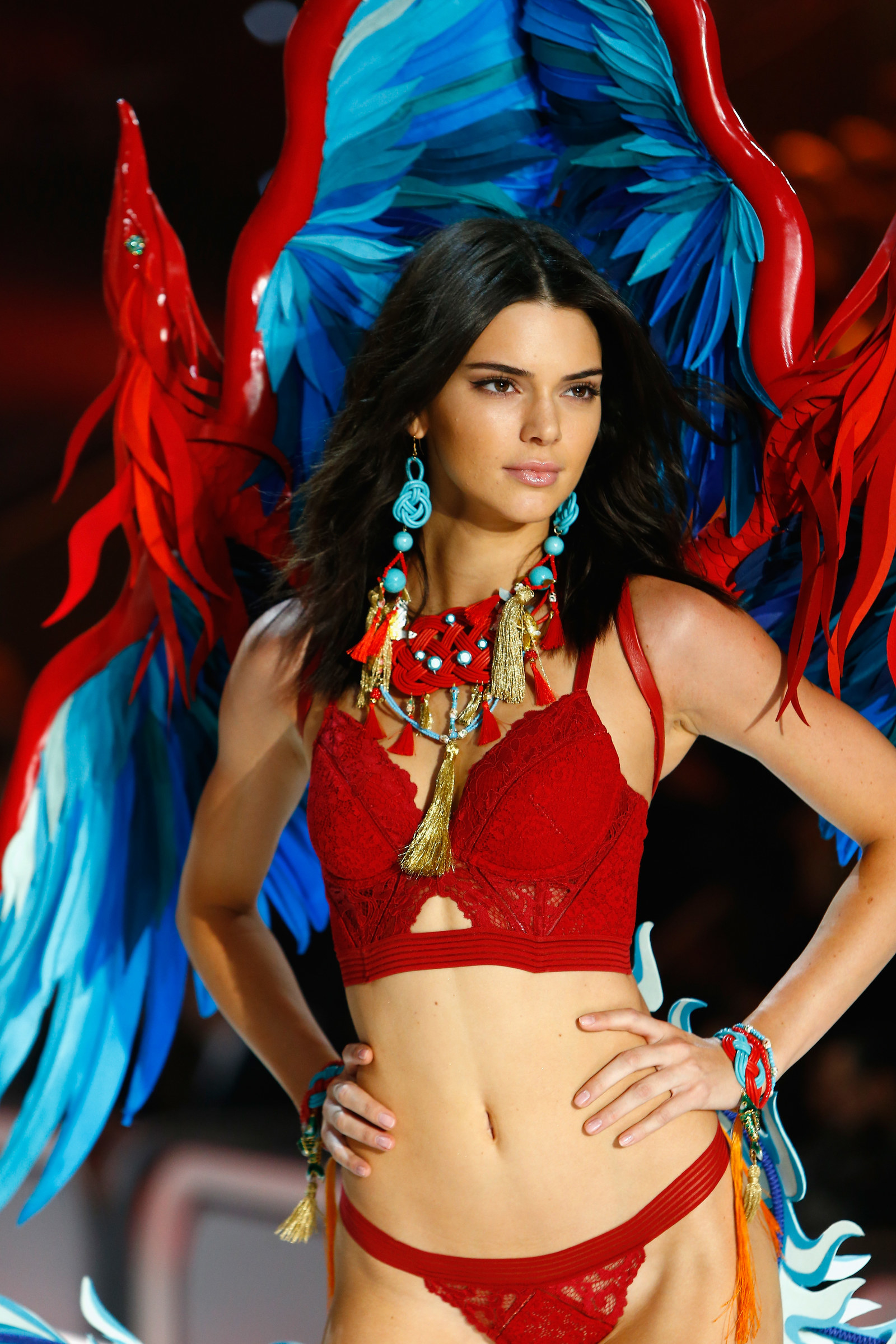 For when you're auditioning for a part as a bullfighter later, so...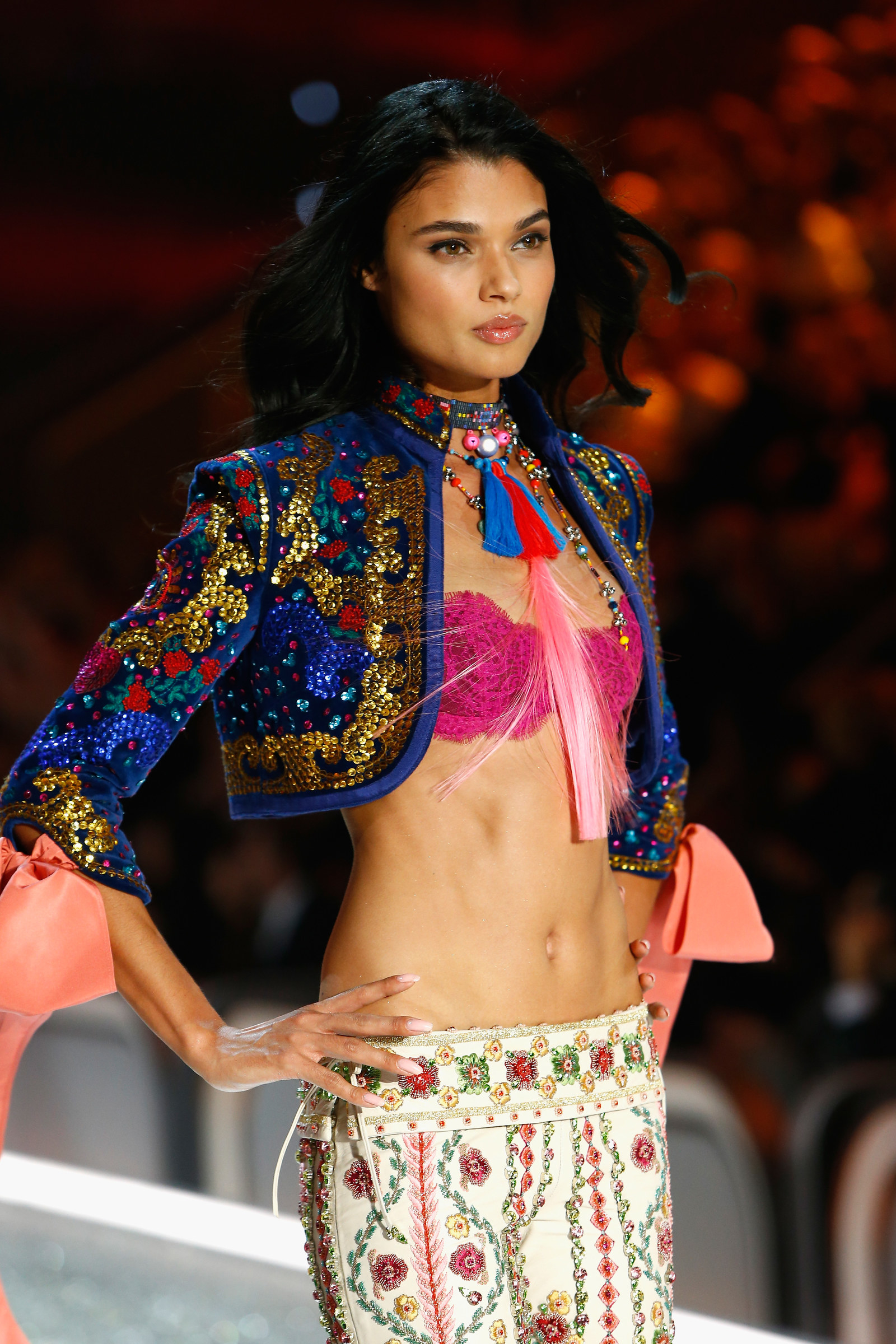 When your nightmares find you in real life.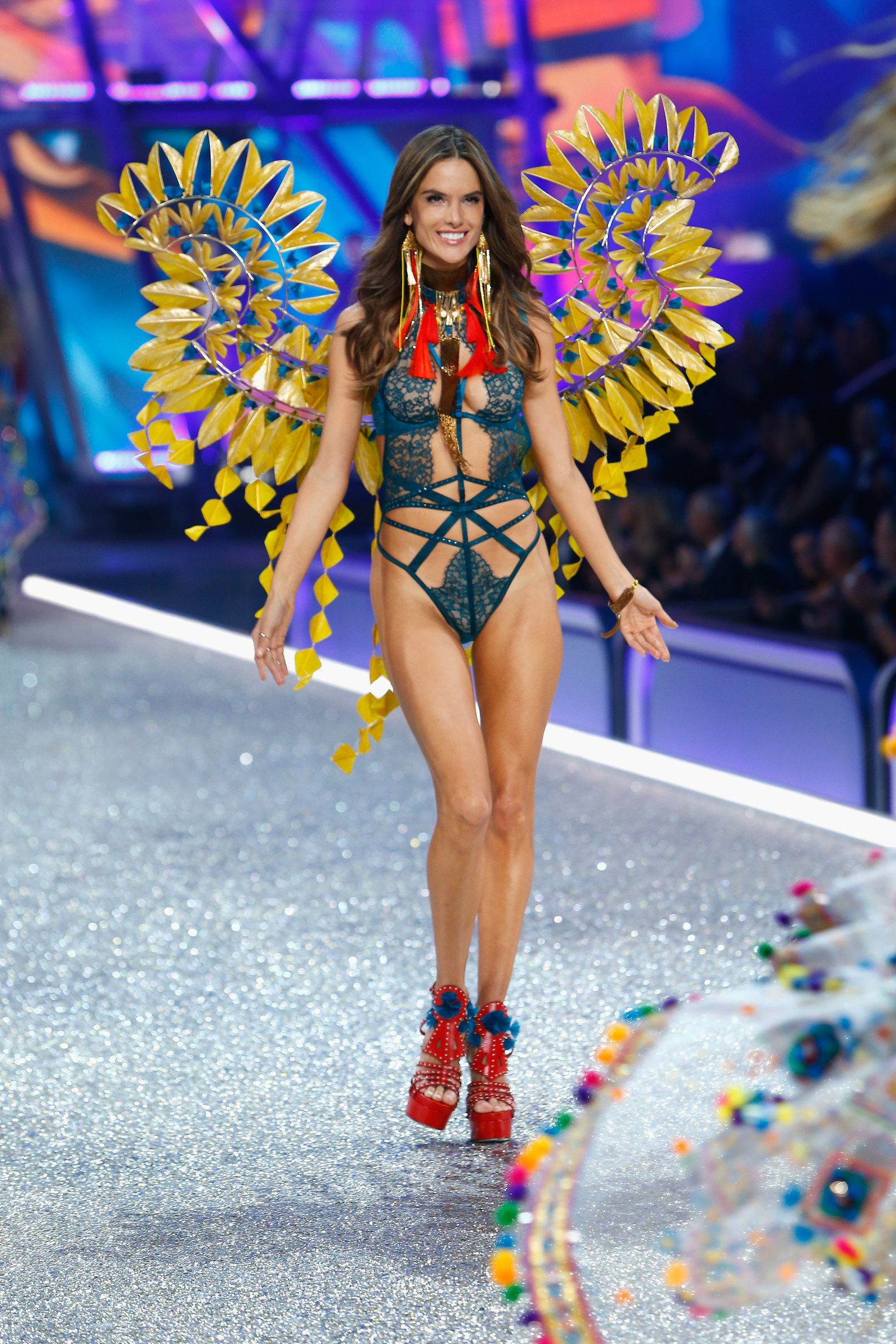 When MY nightmares come out and find you in real life.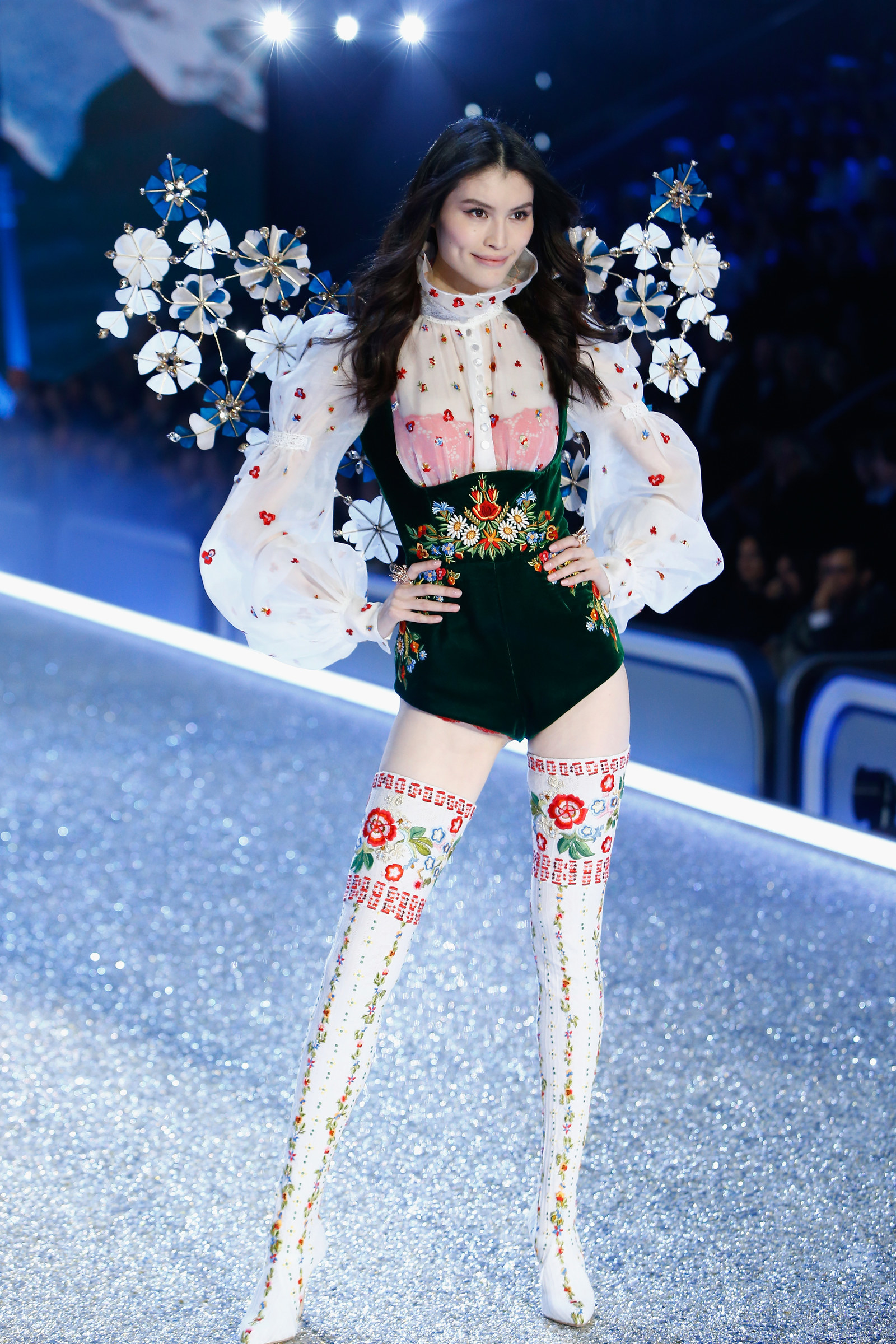 Please, no, not the PINK-emblazoned harem pants!
Made from trash, forged in steel.
Probably something Rory Gilmore would find sexy.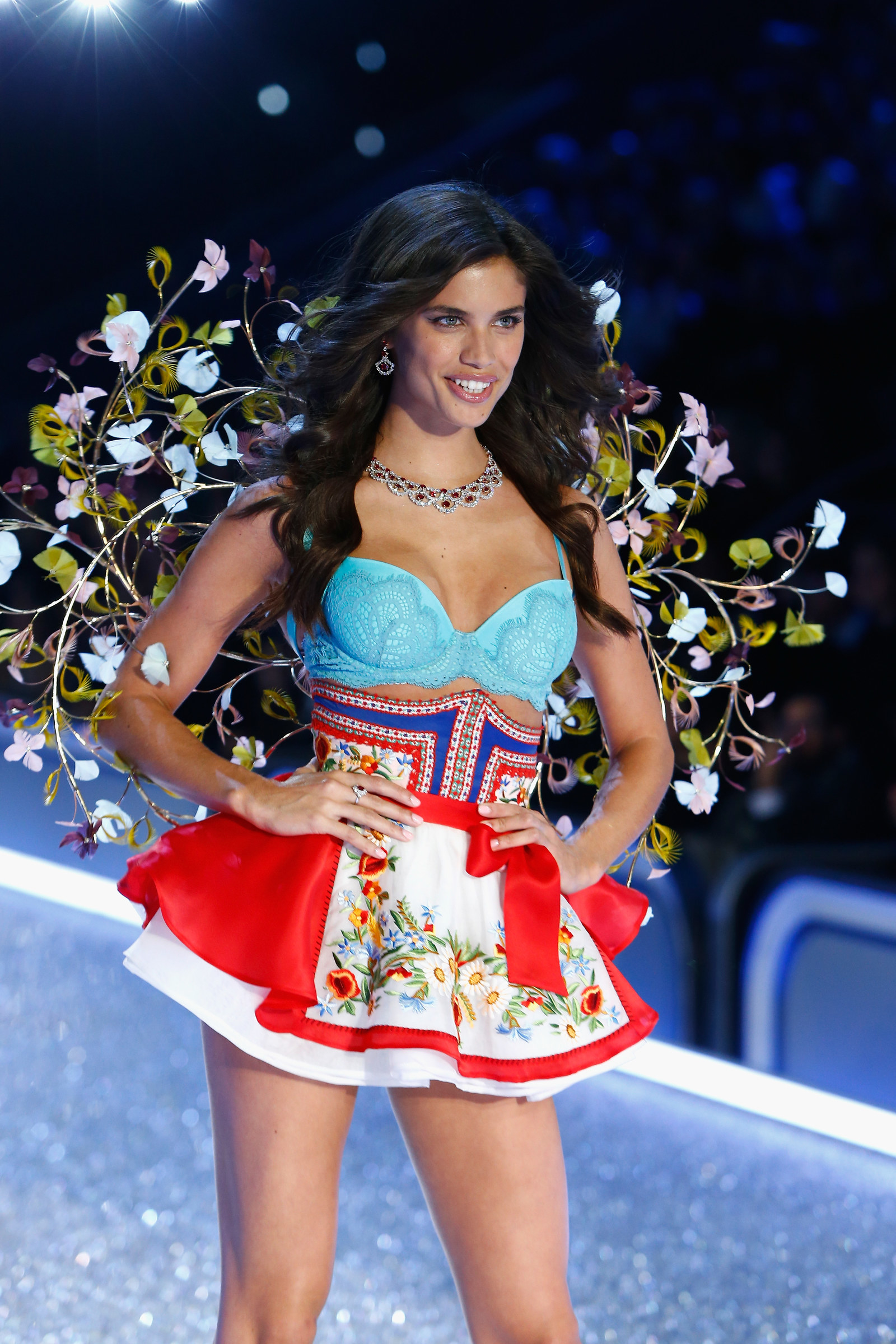 What, she has a stuffed animal sheep. Seems legit.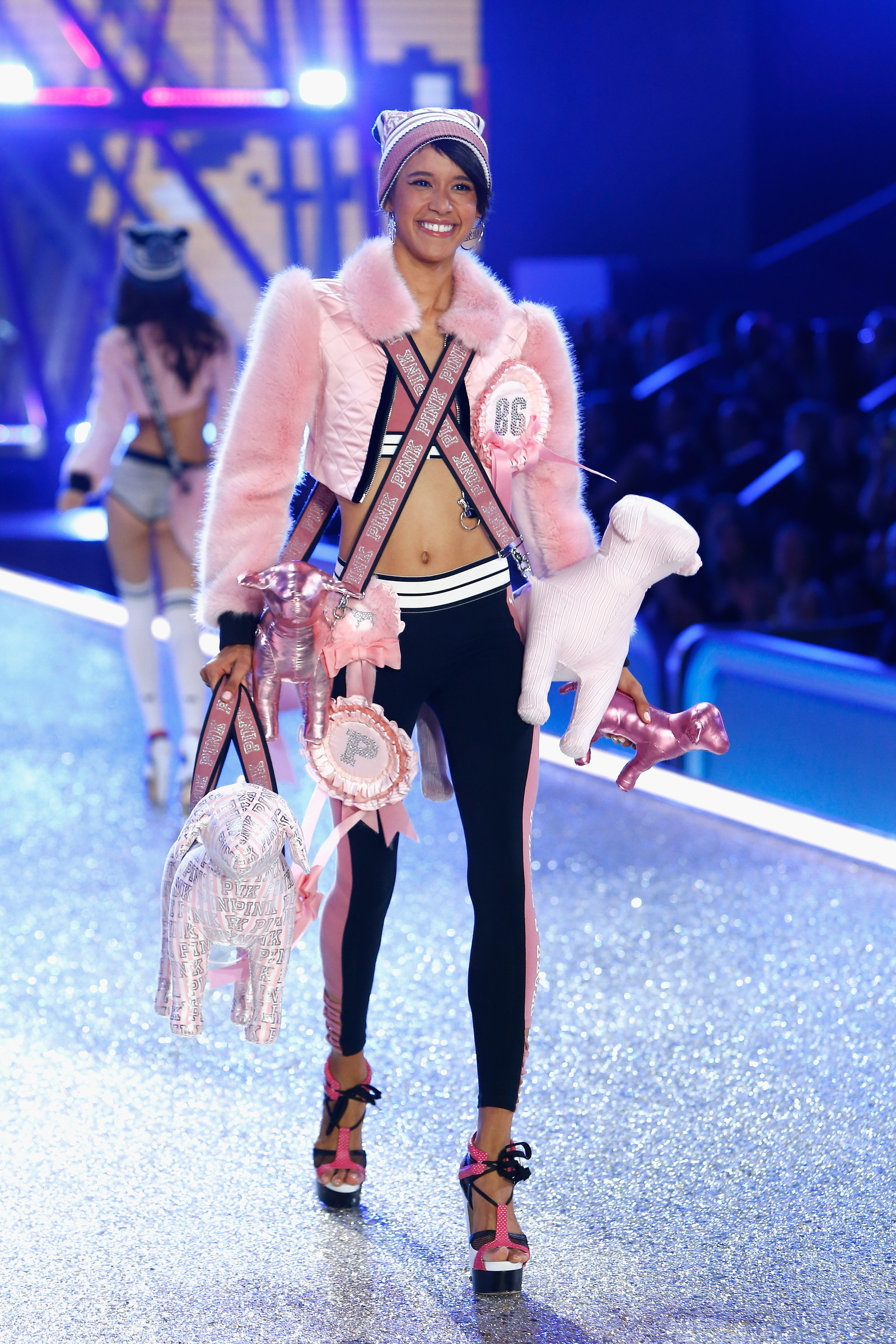 Baby wings.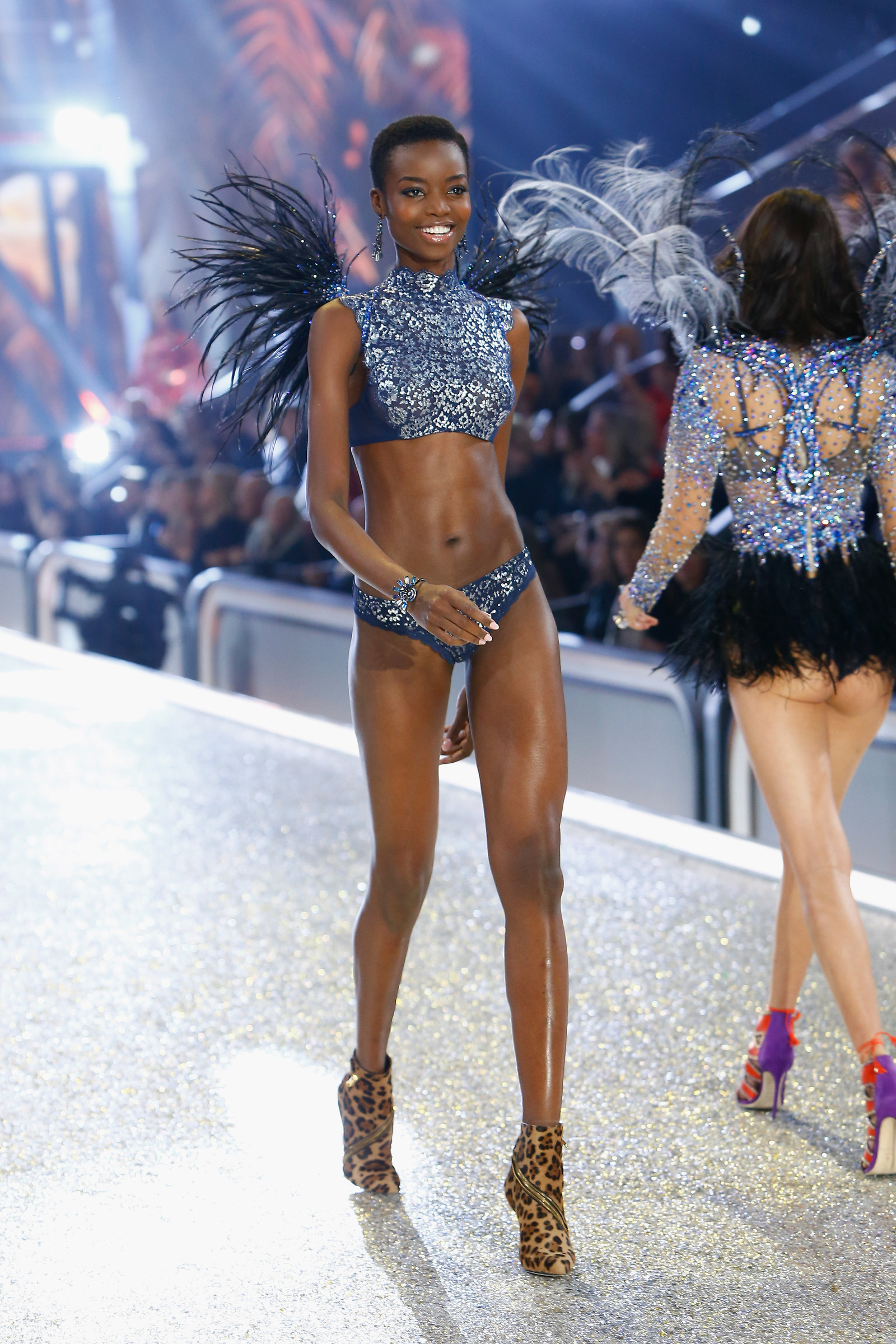 Aliens 4, the outfit.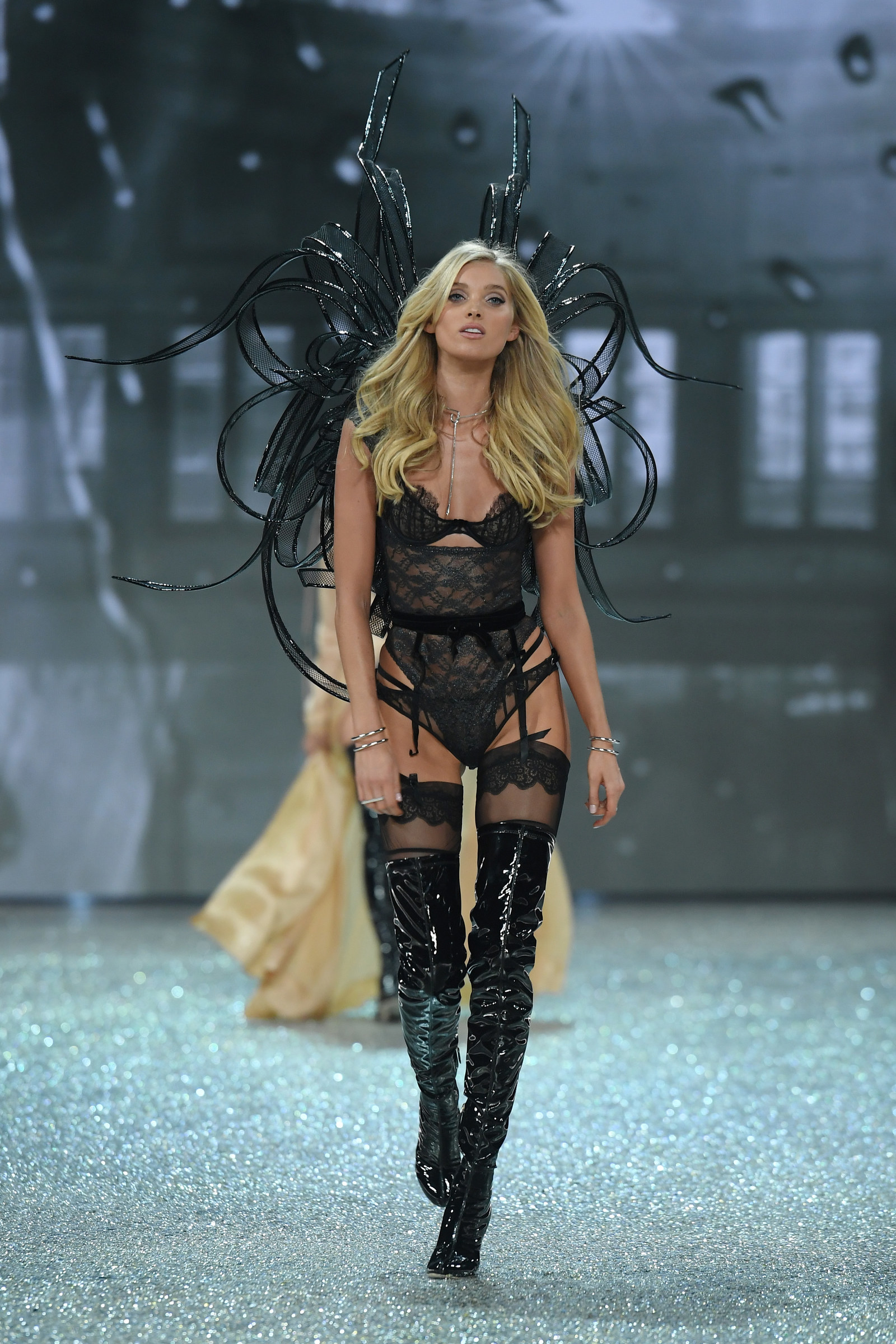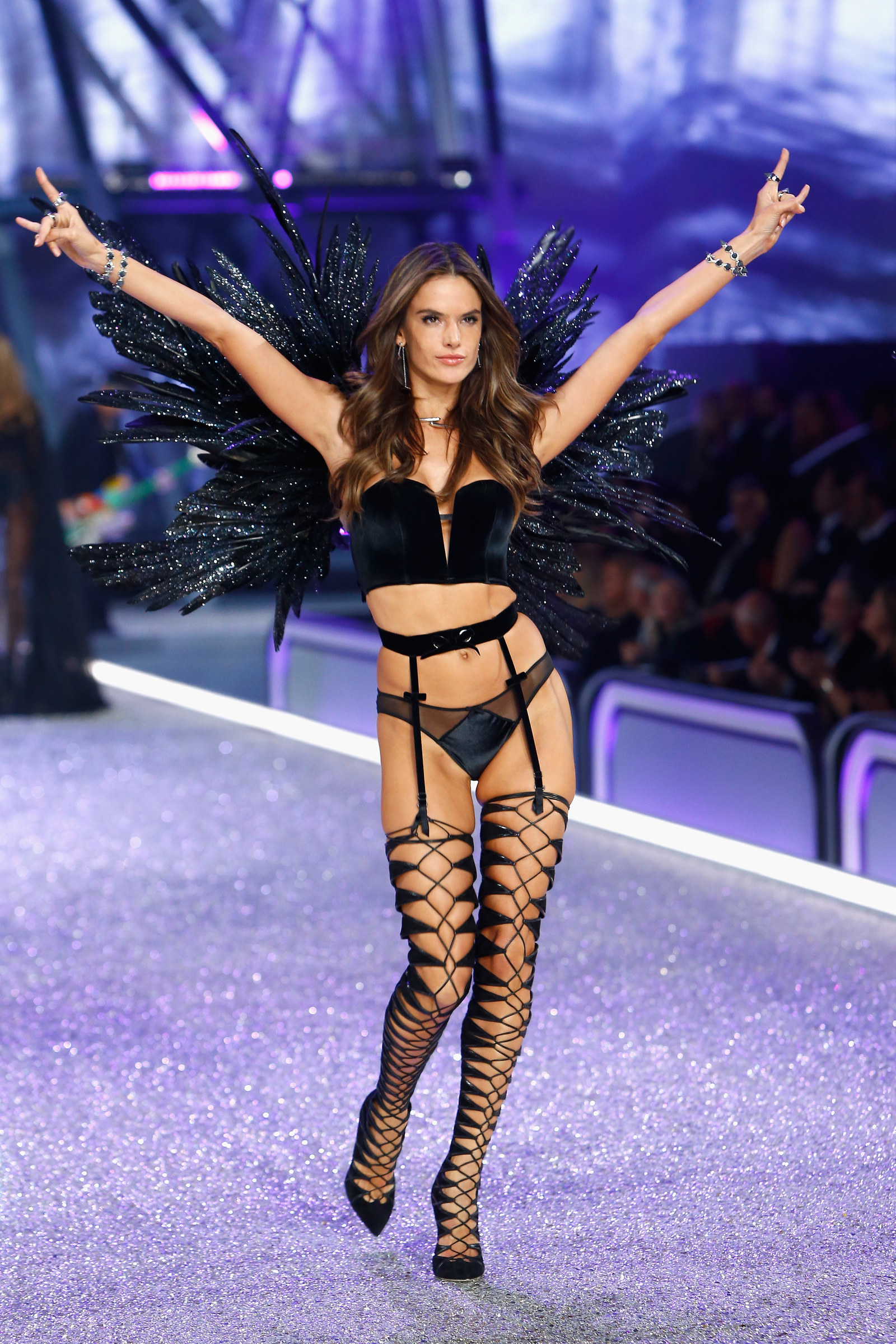 A lot going on here.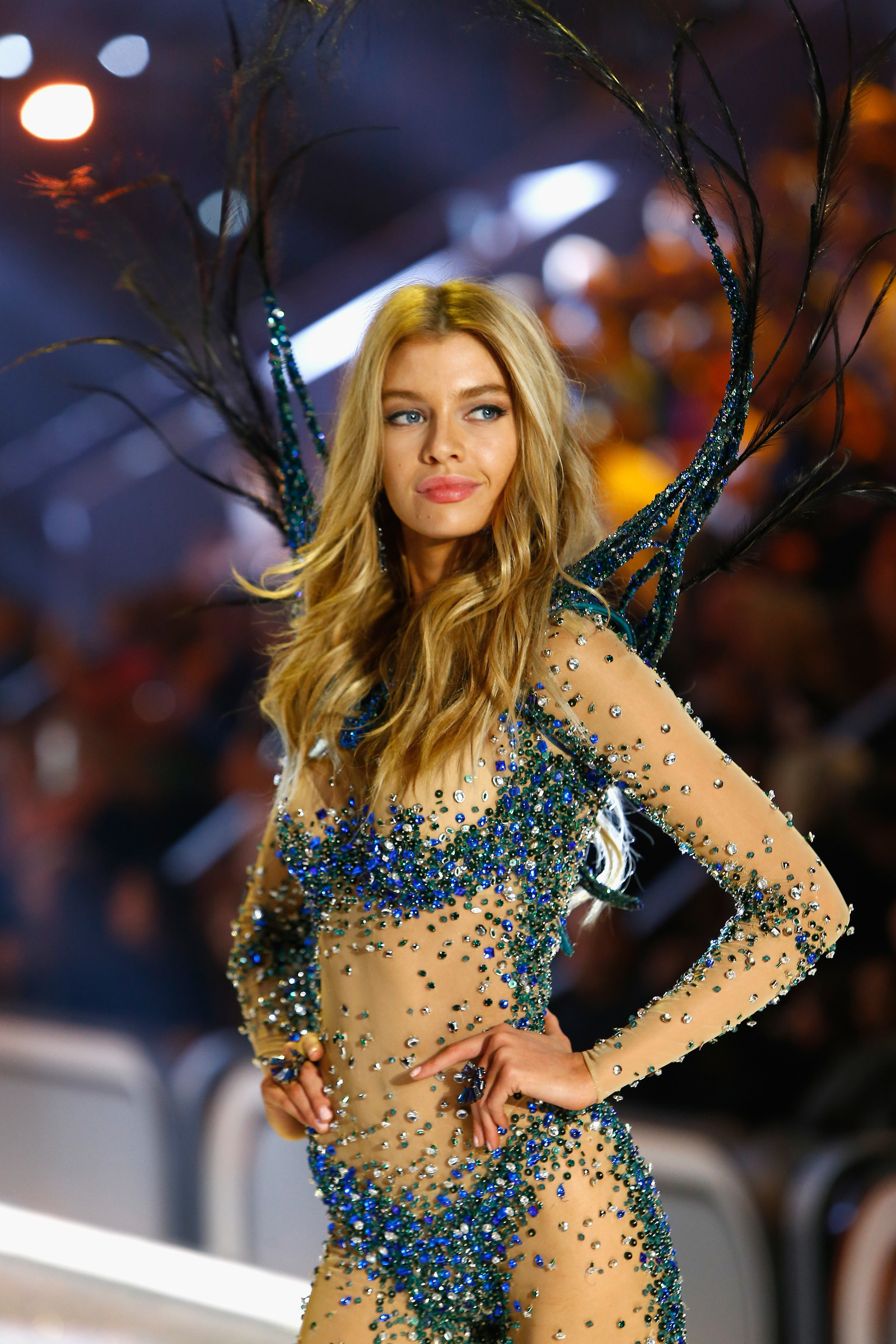 Honestly this outfit seems kind of complex.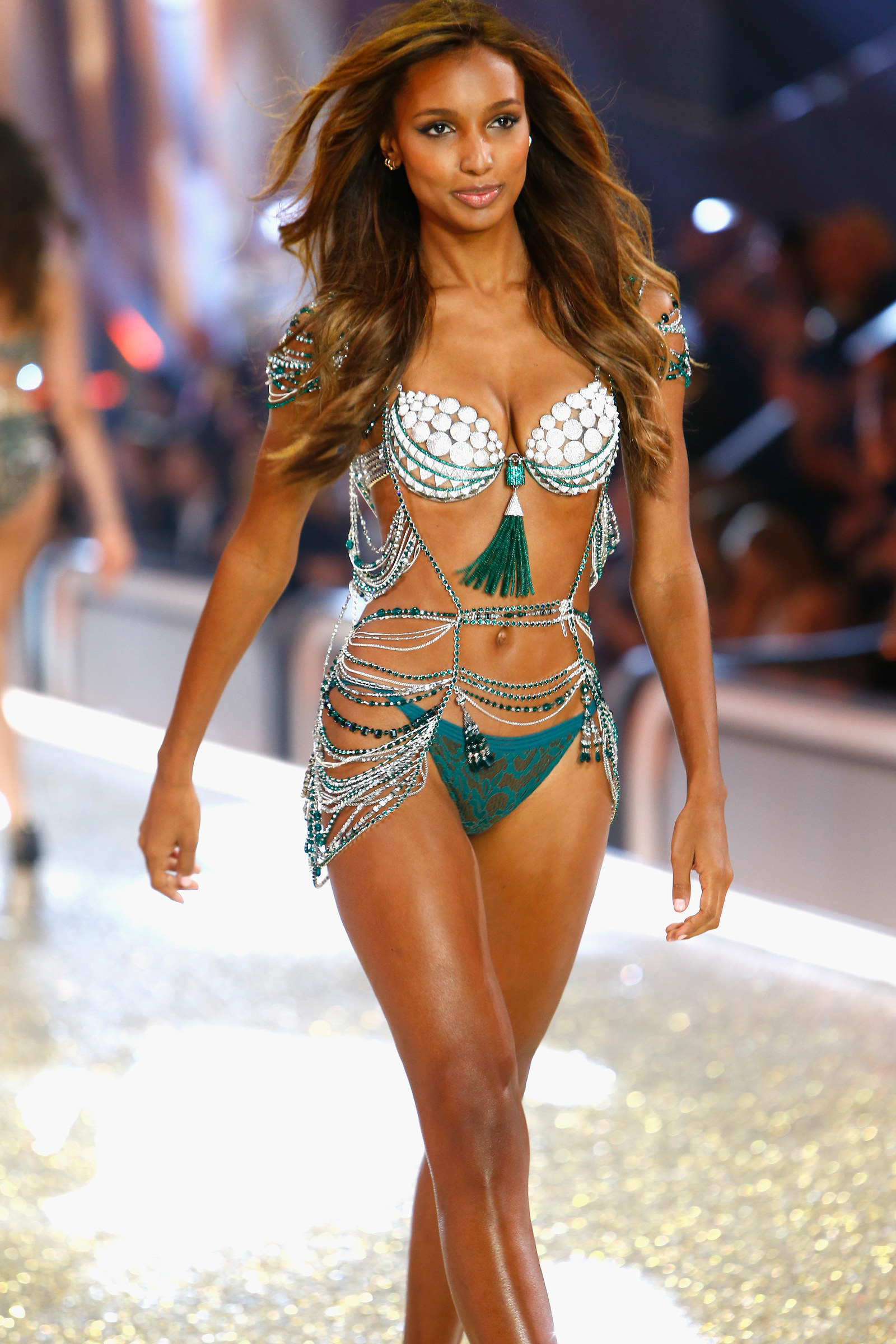 Well, that seems a little excessive.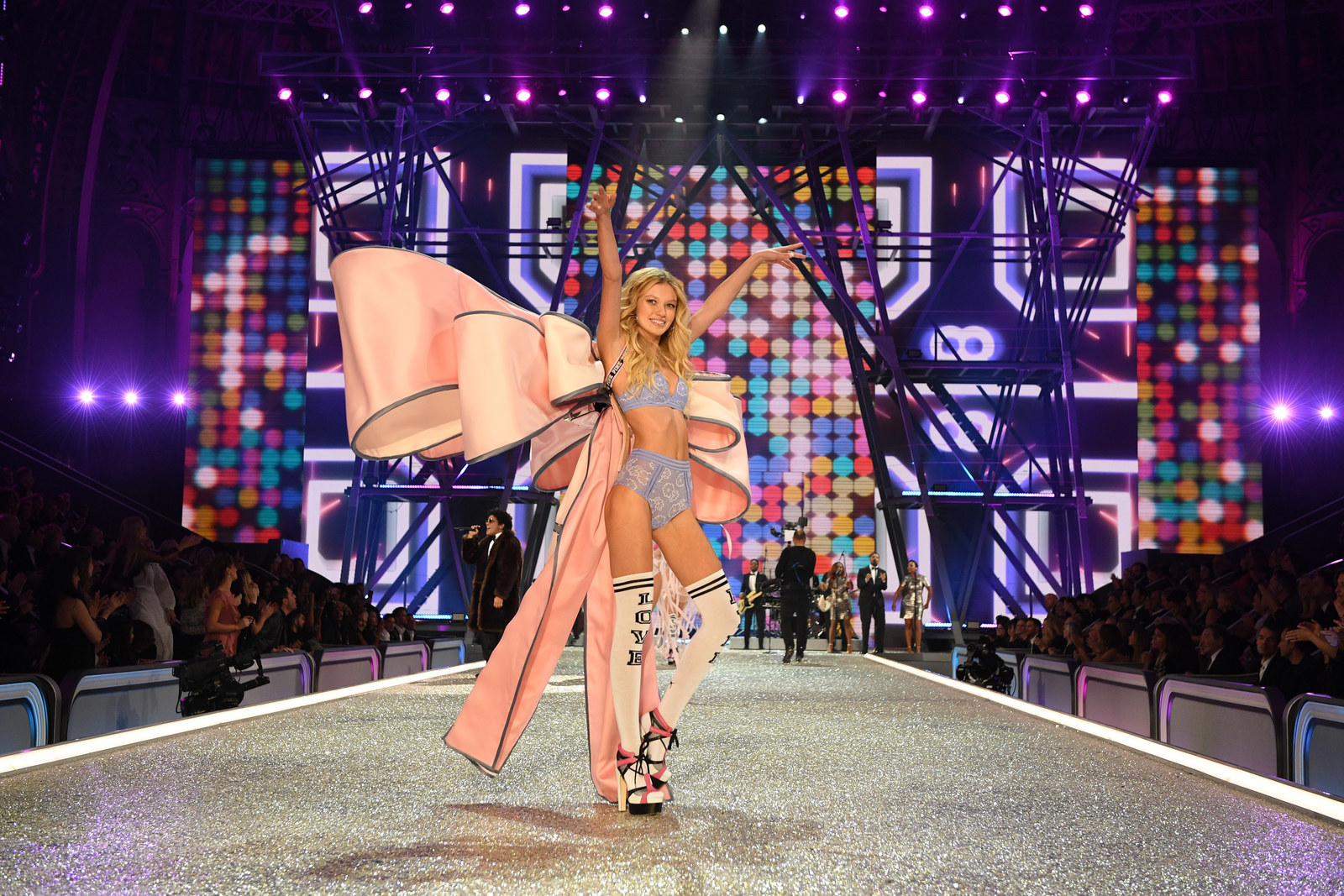 Also Bruno Mars was there.