This actress, model, and musician is basically French royalty: She's the daughter of Jacques Doillon and Jane Birkin, and the sister of Charlotte Gainsberg, and OMG does she have perfect bangs.
And AGAIN with the perfect bangs.
Anna Mouglais played Coco Chanel in a movie once. She also named her daughter Saul. Obviously she is pretty cool.
Aymeline Valade is a model/actress who really knows how to wear a suit.
Jane Birkin's other daughter, you might recognize her from the movie Antichrist (if you're the type of masochist who watches later-era Lars Von Trier films). She and her half sister Lou Doillon are basically perfection.
Hi, look at this beautiful chanteuse. Johnny Depp is a fool.
Maïga was the first black woman to be nominated for a Cesar Award (basically the French Oscars), so that means she's stylish and a TOTAL boss.
French-Algerian Bekhti stars in the TV show Midnight Sun where she plays a cop, which makes sense because she's obvi got that red lipstick on lock.
Françoise Hardy is the ultimate '60s chanteuse. Too much amazing.
The star of Blue Is The Warmest Color and Spectre looks equally amazing in a menswear-inspired look as a femme-ed up ballgown. Lucky her.
The very definition of a blonde bombshell.
Vartan, along with France Gall, epitomized the '60s yé-yé pop sound. She had a string of international hits, and yeah, got to hung out with The Beatles so that's ~ pretty cool ~.
France Gall was also a top '60s yé-yé singer, who also wore really cute barrettes.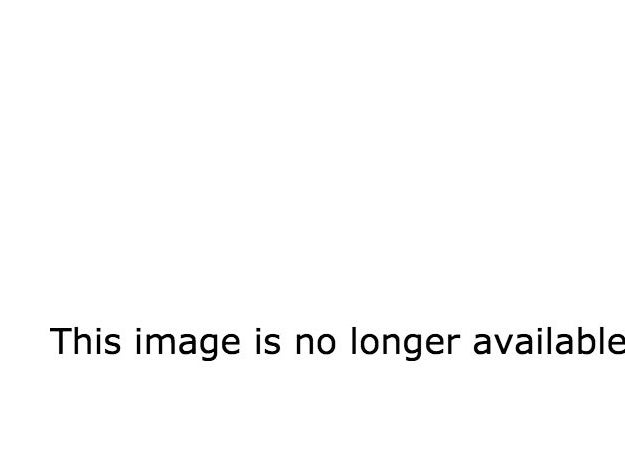 Karina was one of the major faces of French New Wave cinema, and it's easy to see why. Hello piercing stare and perfect eyebrow arch.
16.
Heloise Letissier of Christine and the Queens The lead singer of Christine and the Queens rocks tomboy style in the best way.