Wanna feel old? Frances Bean Cobain, the 23-year-old daughter of Nirvana frontman Kurt Cobain and Courtney Love, is a married woman.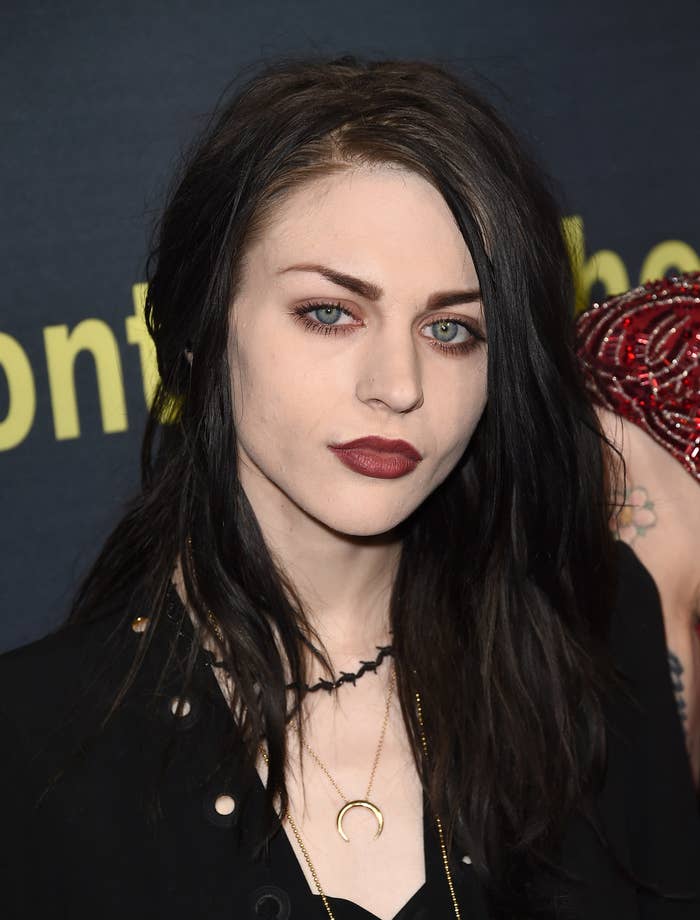 She married Isaiah Silva, frontman of The Eeries and the spitting image of her late father.
The pair have been together for five years.
They got married in front of just 15 people, and according to E! News, had been planning the ceremony for more than a year.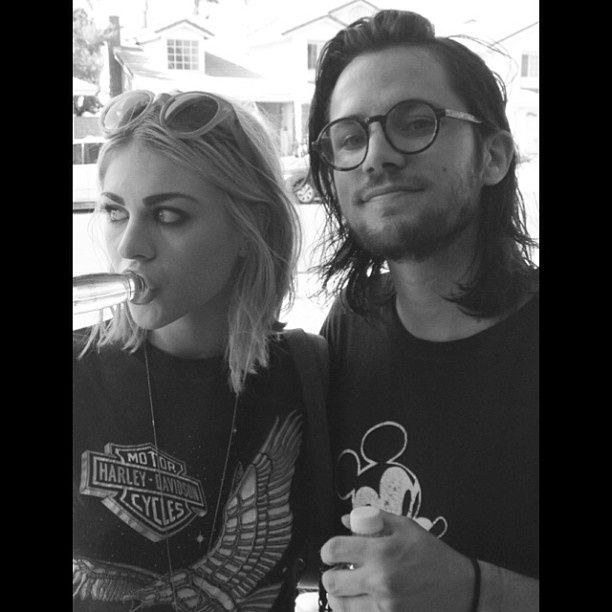 He kinda looks like her dad, no?
Speaking of her dad, Frances posted this adorbs photo of herself and her dad to her Twitter last year.
Was her mom, Courtney Love, at the wedding? Nope, she was hanging out with this hot model and having NO REGRETS.
Cold. Hearted.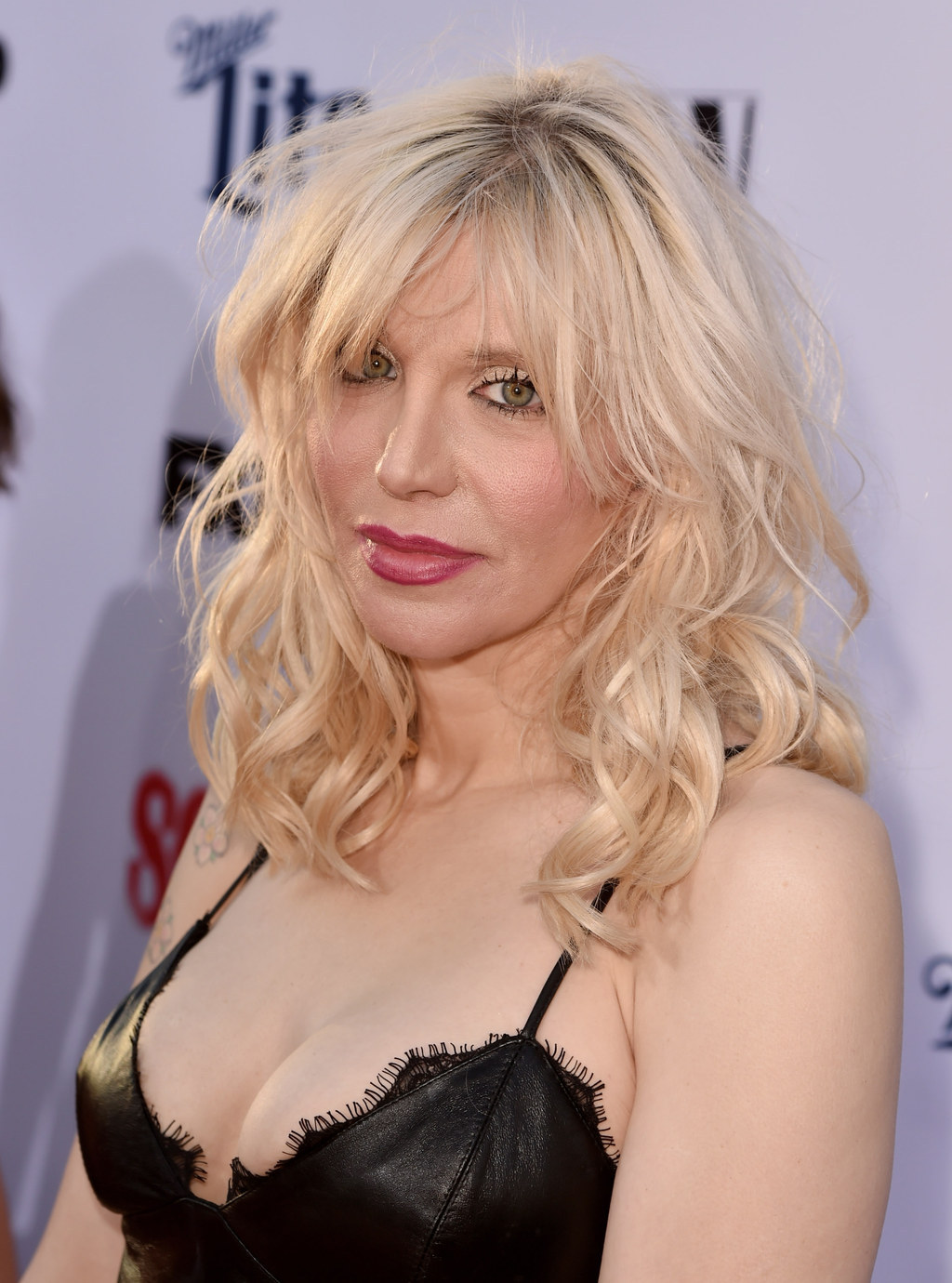 Courtney had recently posted a picture of herself with Kurt and Frances Bean as a baby with the quote: "My greatest love and our precious Bean #missyou #memories."
Mazel tov, guys!