So, you wanna MAGA? Prove it...with this Trump bathing suit.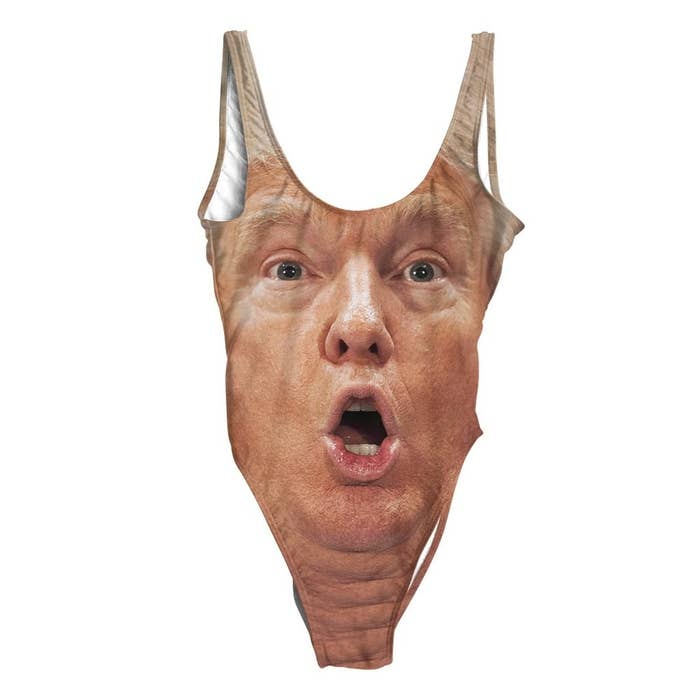 Check out those oh-so-perfectly-placed chin rolls.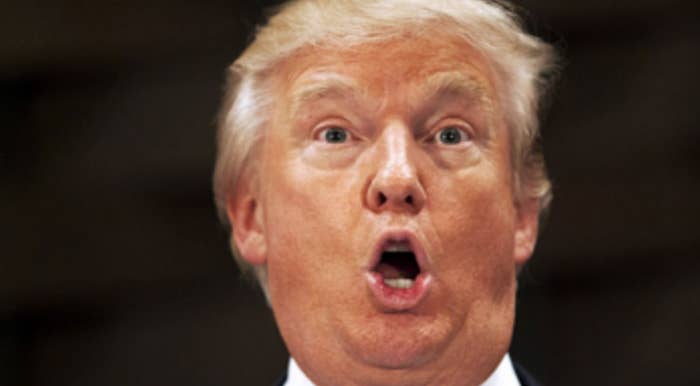 This is not, surprisingly, the first Trump-themed swimsuit. Last year, a company called Slut made Donnie swim trunks.
But this new swimsuit is really making waves.

It's really ~changing~ lives.

And...you know, making people feel things.


And don't worry, if you're still not sure how to feel about having Trump's face on your body, there's always the Nic Cage swimsuit option. Just saying.