Back in January, actor and UN Goodwill Ambassador for Women Emma Watson started a feminist book club, and she invited her 23 million Twitter followers to join.
The club is called Our Shared Shelf, and so far they've read feminist classics from authors like bell hooks, along with memoirs from women like Carrie Brownstein and Caitlin Moran.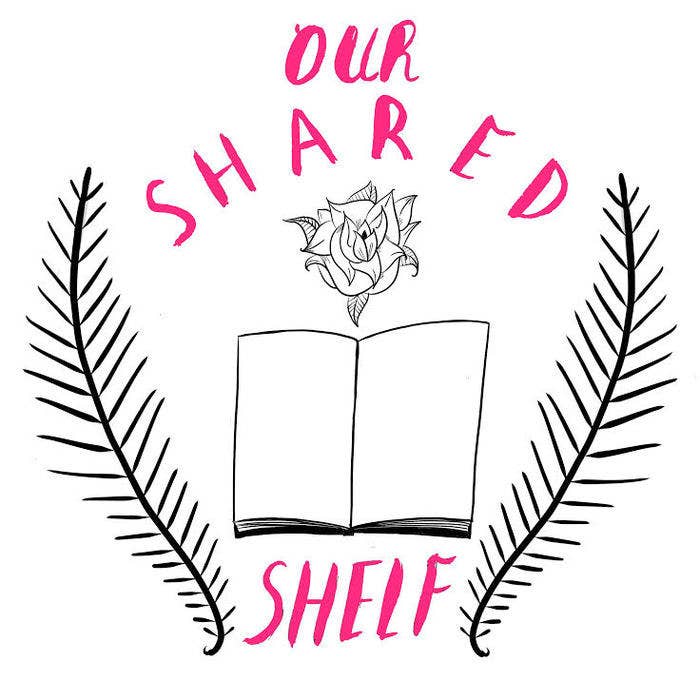 The club's latest selection is Maya Angelou's Mom and Me and Mom.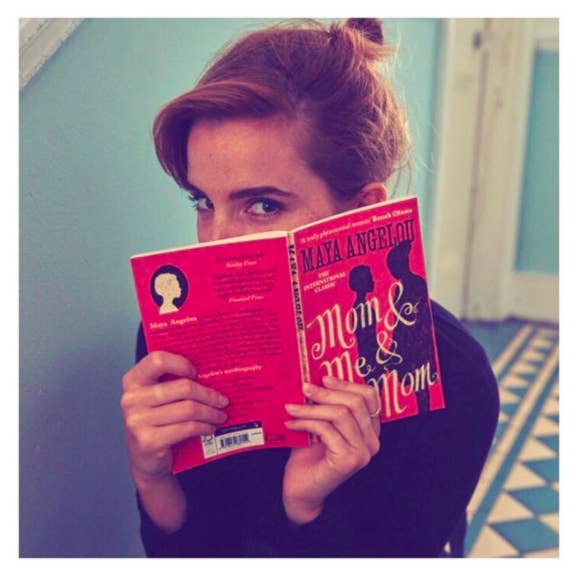 To get people excited for the book, she took to hiding copies of the book around the London tube. Emma hid the books in conjunction with the Books on the Underground project, which encourages people to read and share books on the tube. Each copy includes a handwritten note from her inside.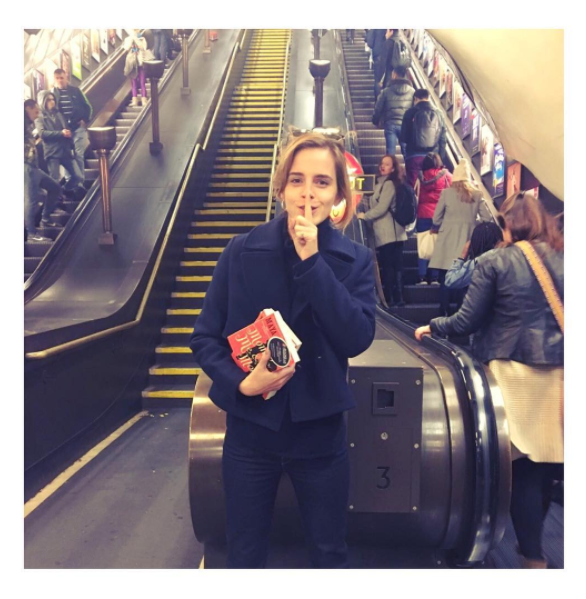 You guys, A HANDWRITTEN NOTE FROM EMMA WATSON.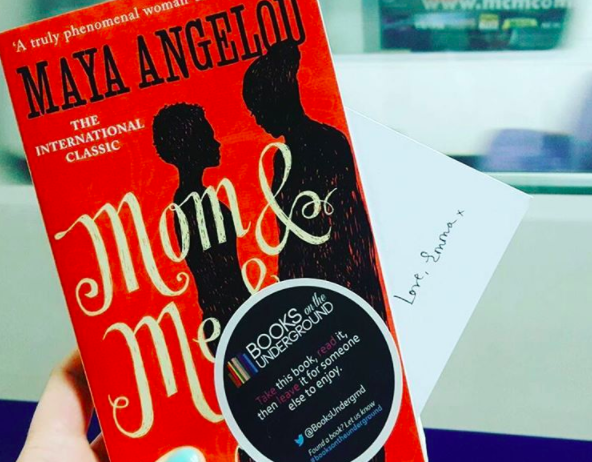 Here she is sneakily hiding one on an escalator railing. How frickin' cute!
In total, Watson's hidden 100 books in various locations around the underground.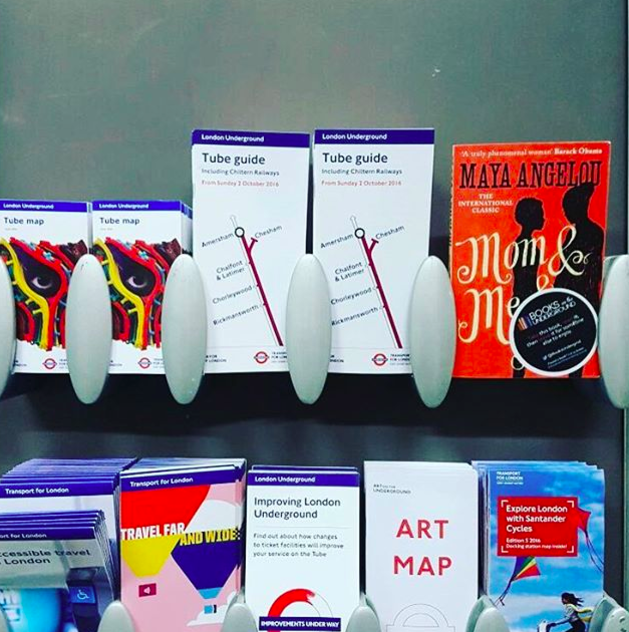 So Londoners, what are you waiting for? Find those books!