You probably know these two: Gigi and Bella Hadid. Beautiful people. Supermodels.
Possessors of perfectly luminous skin and eaters of burgers.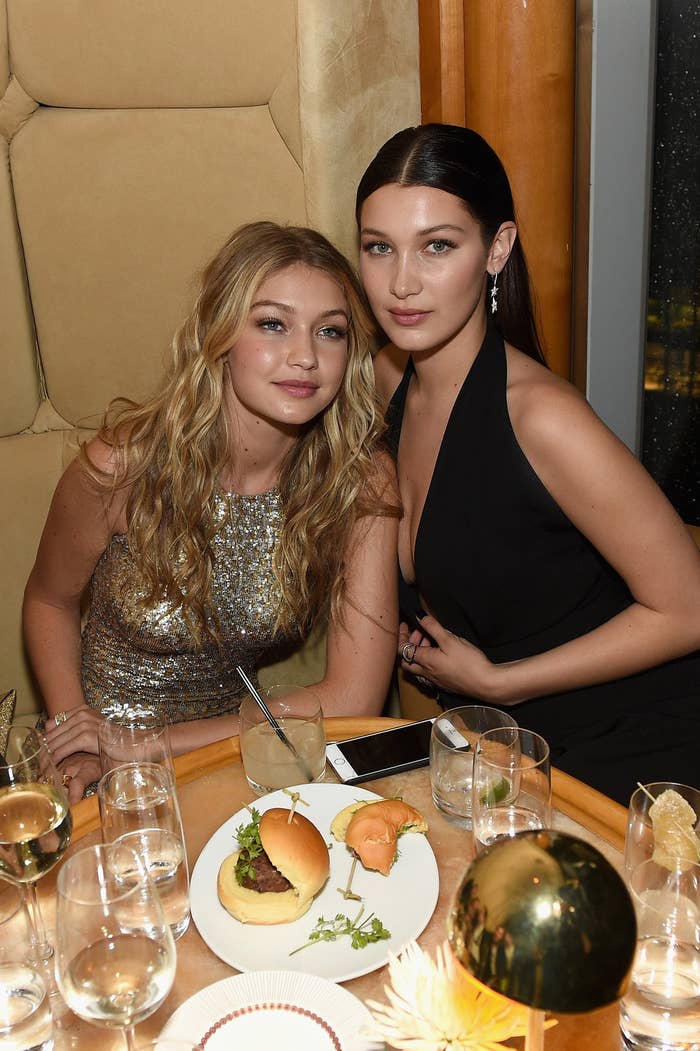 Well they have a younger brother who's also a model. Say hello to Anwar Hadid.
Yup, his mom is also Yolanda Foster, of Real Housewives of Beverly Hills fame.
The baby Hadid just did his first major shoot, with Nylon magazine. Here he is contemplating ~life~ on a pile of rocks. As you do.
And playing hide-and-seek with his own hands.