Donald Trump: Republican presidential candidate and...beauty icon? Paras, who's currently on the TV show Crazy Ex-Girlfriend, explains that the first step is picking a concealer "about 10 shades lighter than your skin tone." The next stage in your Trump-over is picking the proper shade of orange.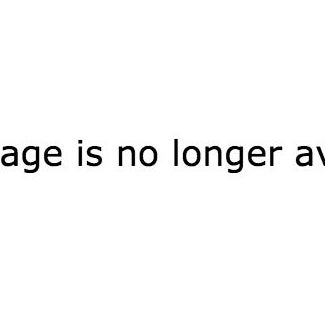 The final touch? A light smattering of Cheetos dust.
SMASH 'EM REALLLLLL GOOD. But don't forget to apply your goggles first.
Paras told BuzzFeed she made the video because "if it's easy for all of us to criticize a woman for her precision of her eyeliner, we can make the effort to hold a mirror up to Donald Trump for his actions."
Good luck, and make your face great again, America!