Laxmi Saa was just 15 years old when a 32-year-old man came up to her on the street and threw acid on her face for rejecting his offer of marriage.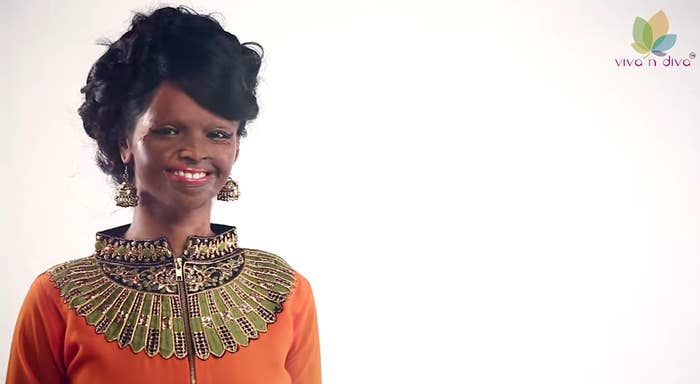 "It felt cold first. Then I felt an intense burning. Then the liquid melted my skin," she told the BBC of the attack.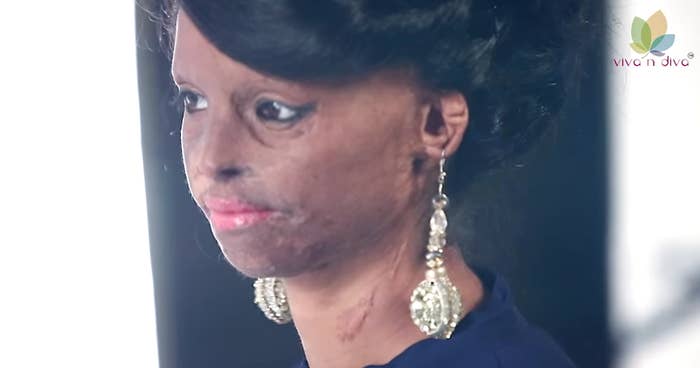 Rather than let it defeat her, Saa became an activist, and has turned her energies toward lobbying against the unregulated sale of acid in India and advocating for harsher punishment for the perpetrators of acid attacks.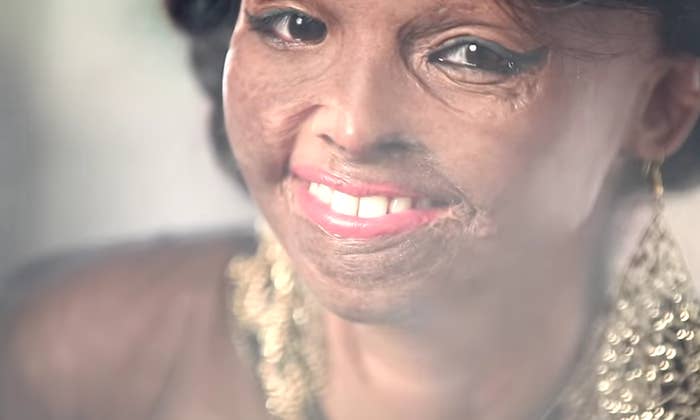 Her story has inspired tons of other women, which is why she was tapped by Indian fashion line Viva N Diva Couture as their new spokesmodel. Saa is the first-ever acid attack survivor to serve as the face of a major fashion line.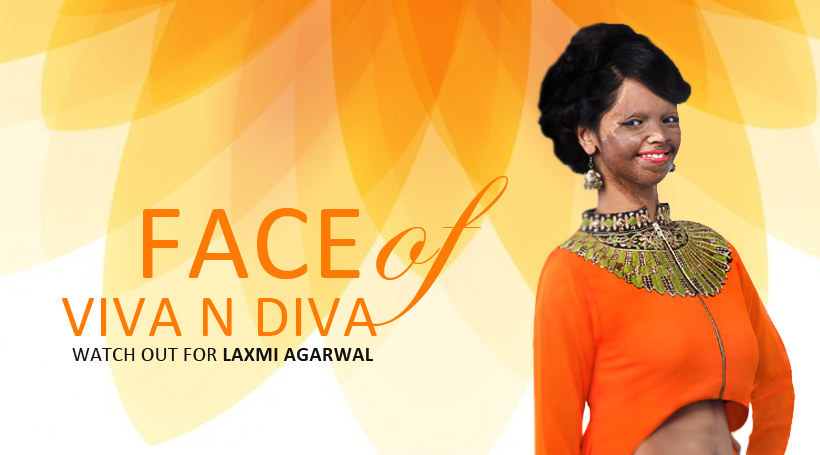 The campaign is aptly titled "Face of Courage."
"This opportunity to represent an apparel brand was a platform for me to set an example for women like me to be confident and have courage despite their physical appearances," she told the BBC.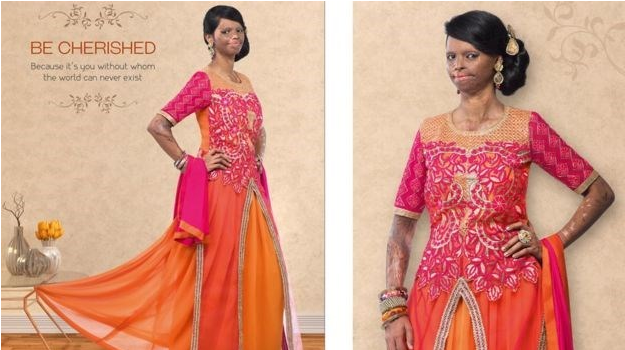 "Our life is not just what we see. Because there is far more than meets the eye," said Saa in this video about the campaign. "True beauty lies in the eyes."