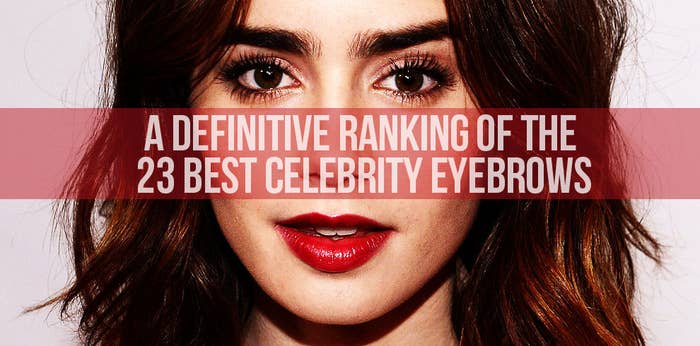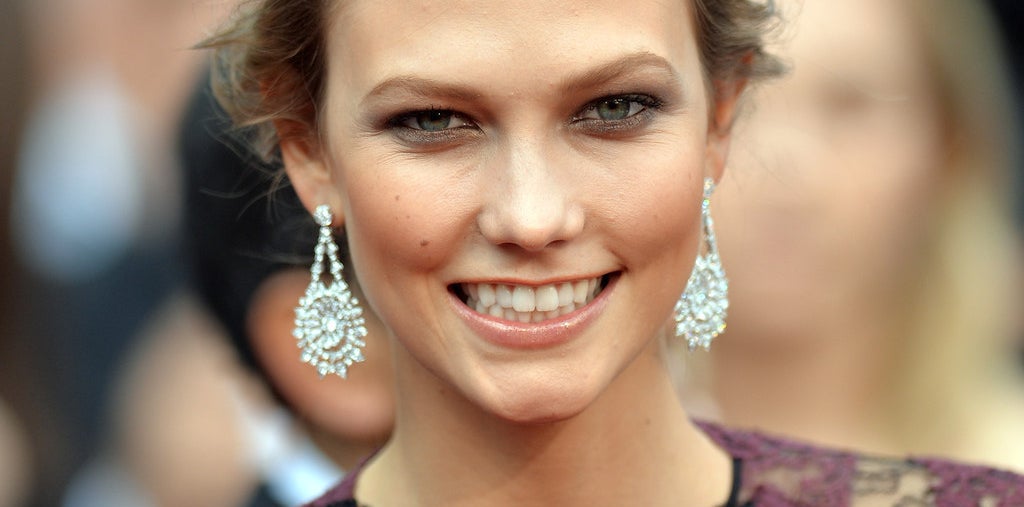 Karlie's brows are a bit on the thin side, but she makes up for it with a seriously enviable arch.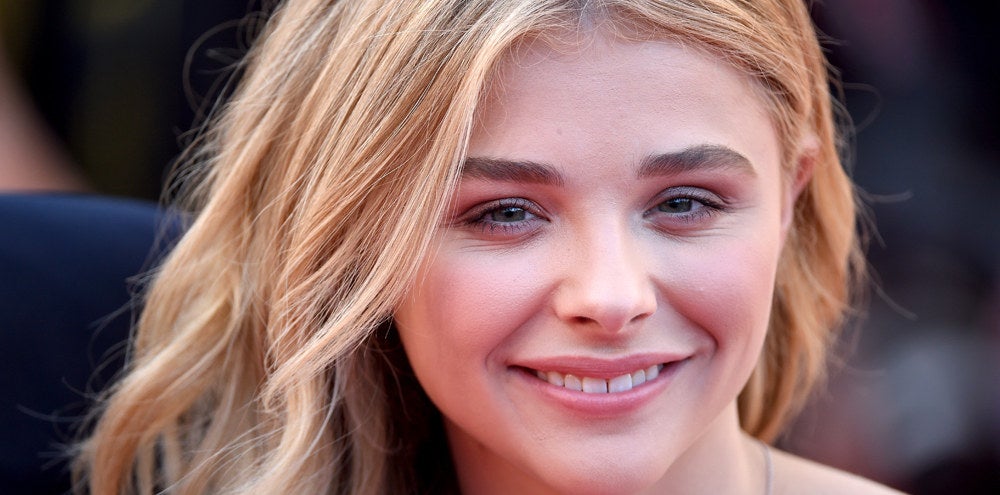 Thick, rich, and well-groomed.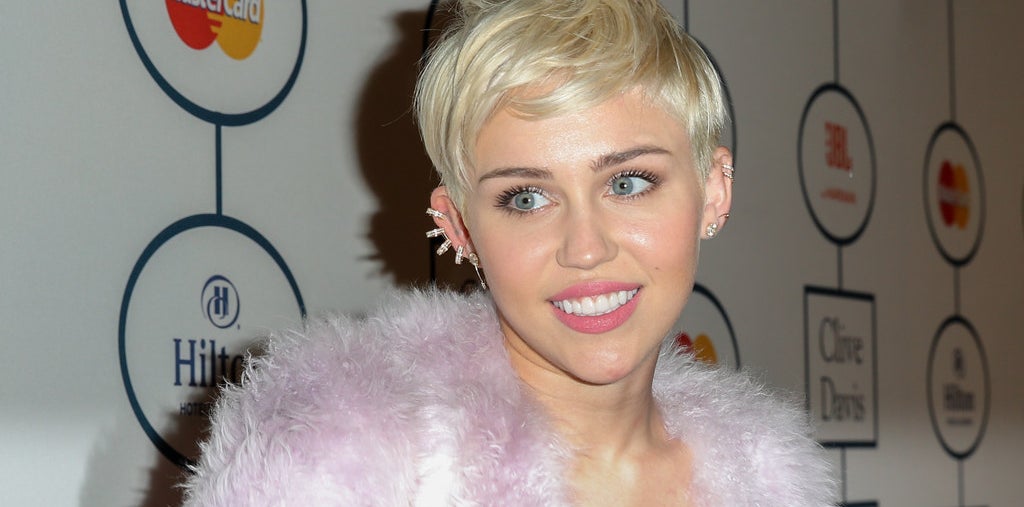 Miley's brow game is reliably tight (except for that time that she bleached them, but let's not talk about that).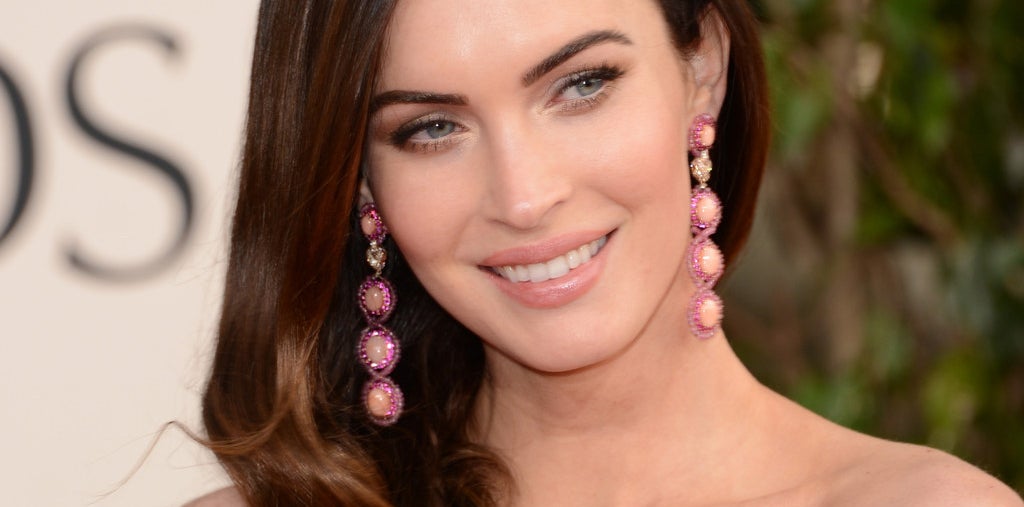 It's pretty clear that about 95 percent of Megan Fox's sexy is located in her right eyebrow.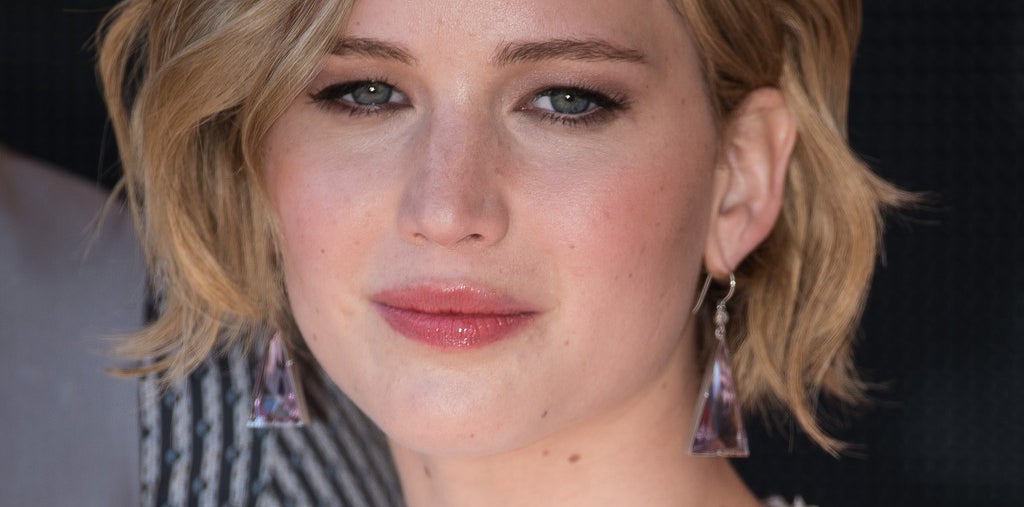 As if you needed another reason to fall in love with her ...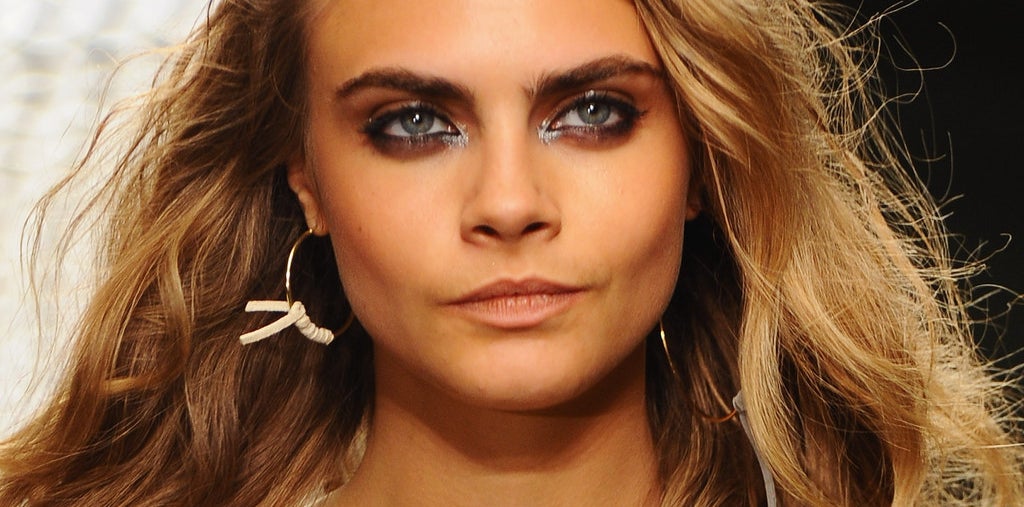 Okay, whatever, they're messy sometimes, but would you know Cara D. without her brows? No way.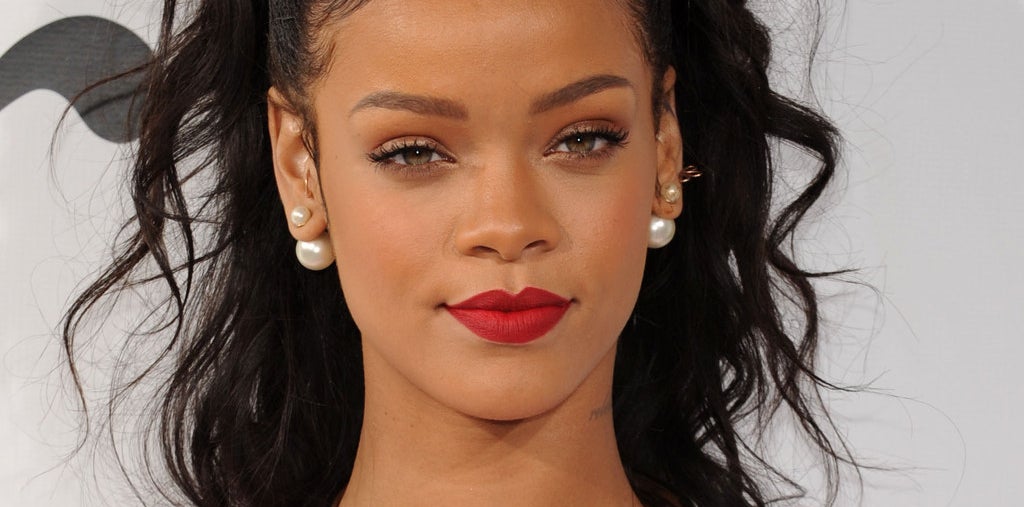 Obvs, RiRi and her BFF Cara D. go to the same brow guy.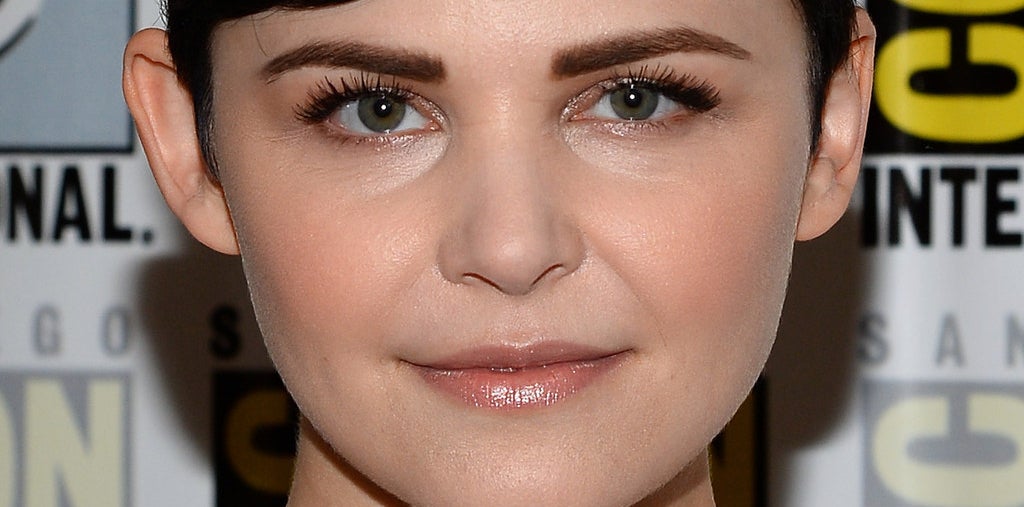 Good brows, and even better lashes.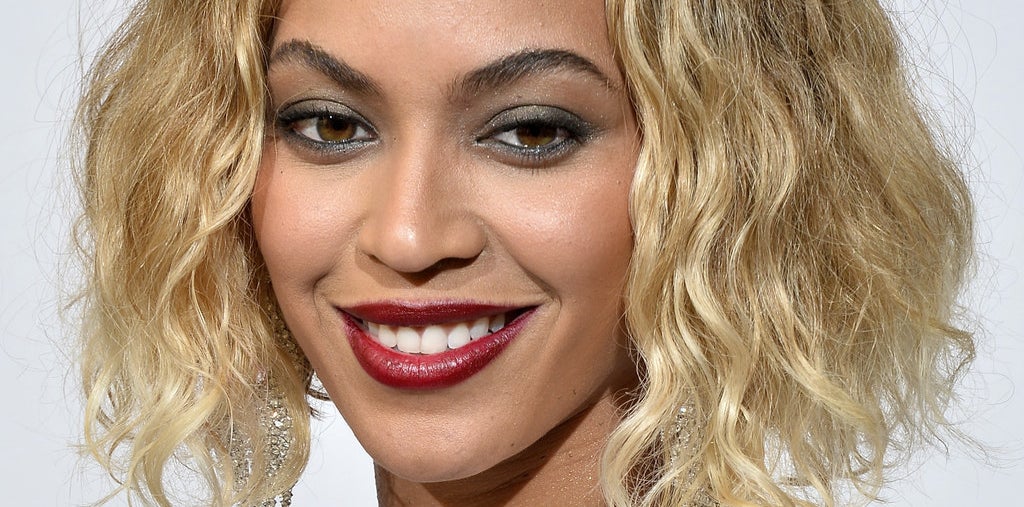 Of course Beyoncé's brows are golden.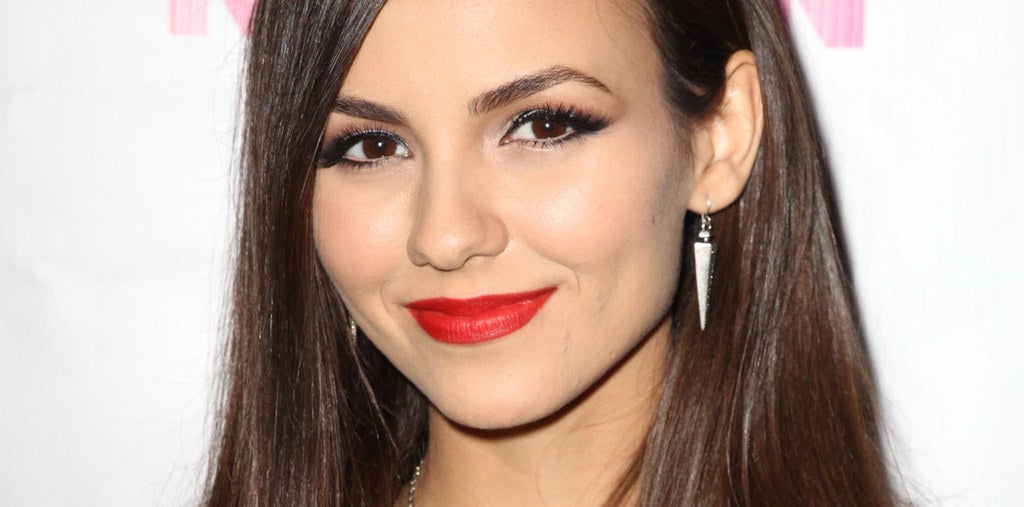 Not a stray hair in sight.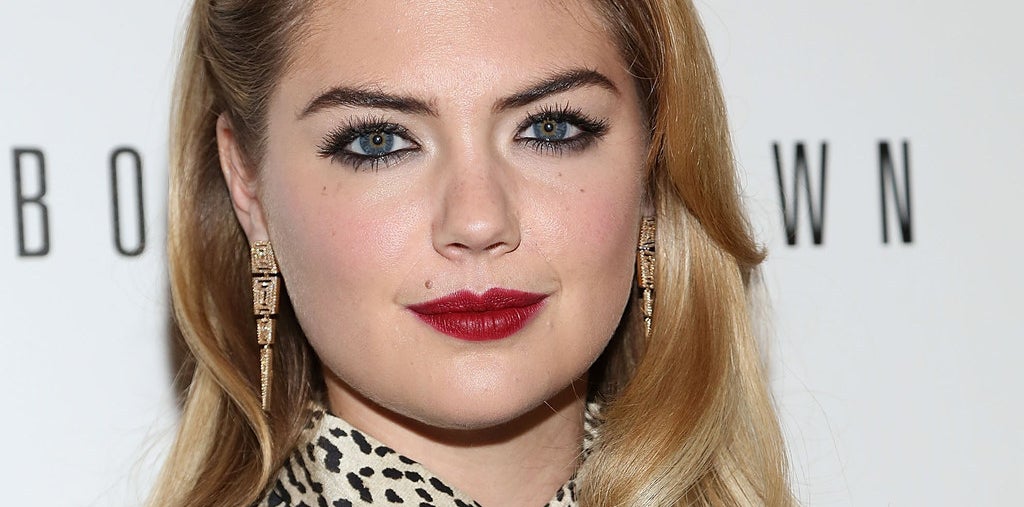 Kate Upton has the very definition of a bombshell brow.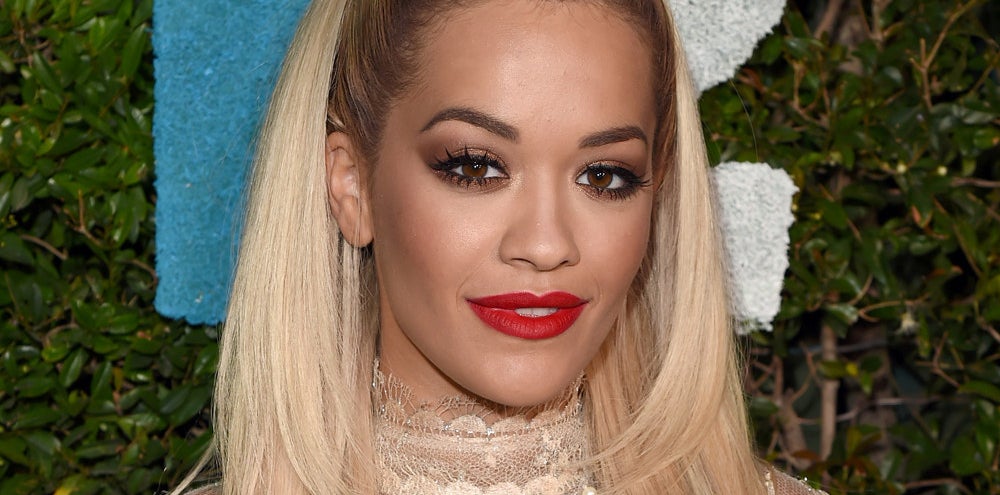 Not feeling a super heavy brow? Rita Ora keeps hers clean and simple.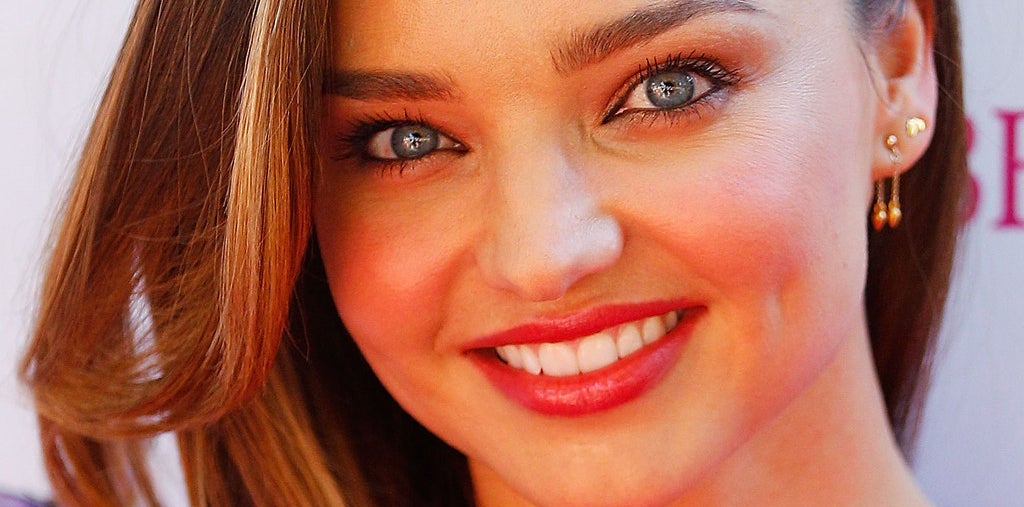 Miranda's brows manage to maintain an enviously straight line.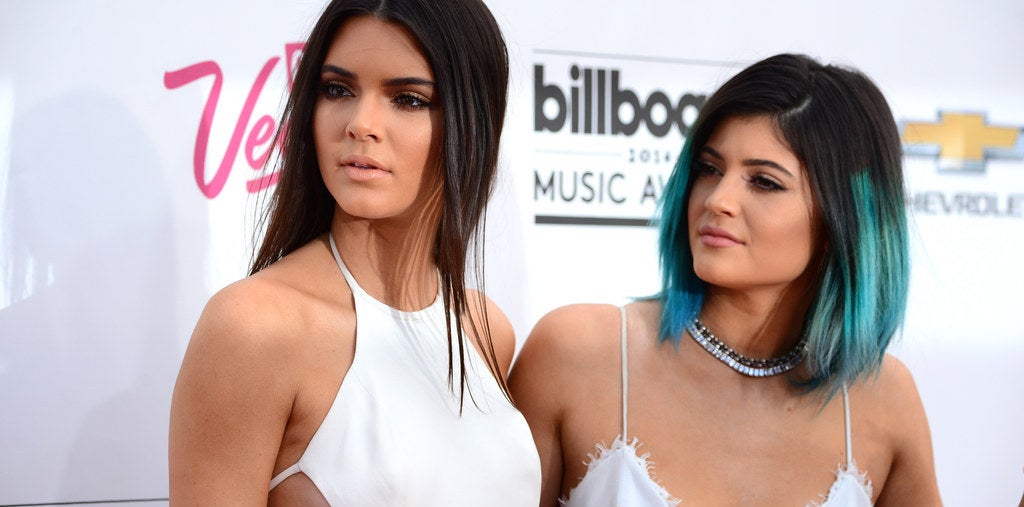 The entire Kardashian klan has great eyebrows, so it's no surprise that Kendall and Kyle have picked up a couple of tips from their older sisters.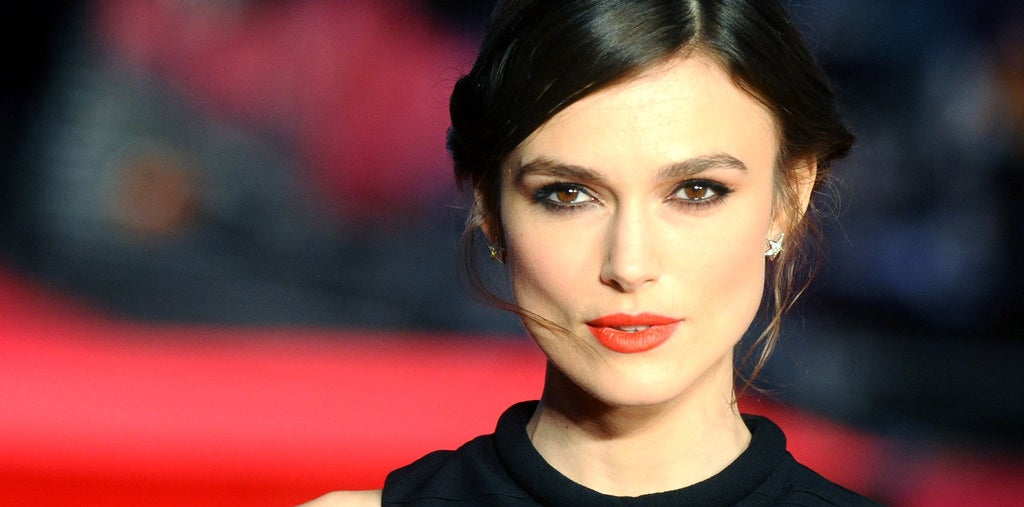 Keira's rich brows match her perfectly sculpted cheekbones and are actually kind of scarily sexy.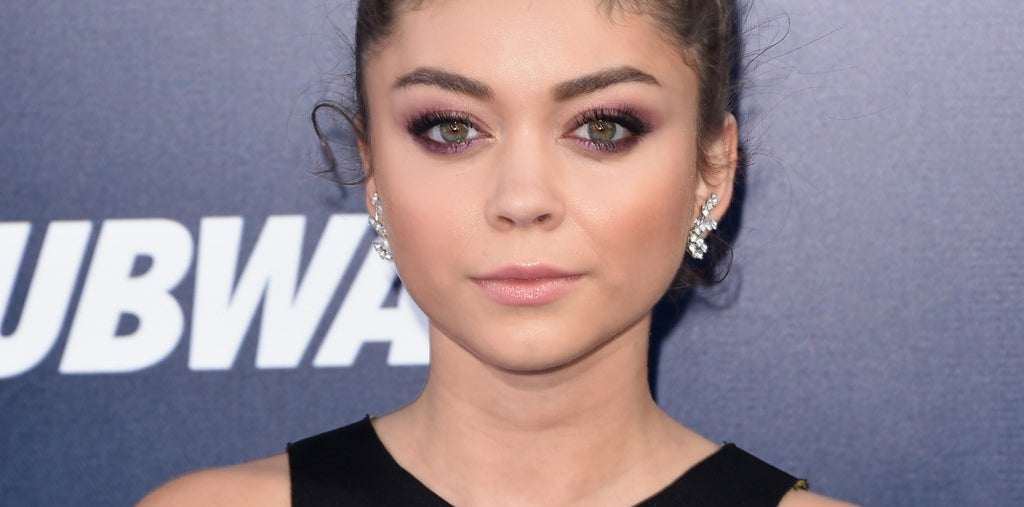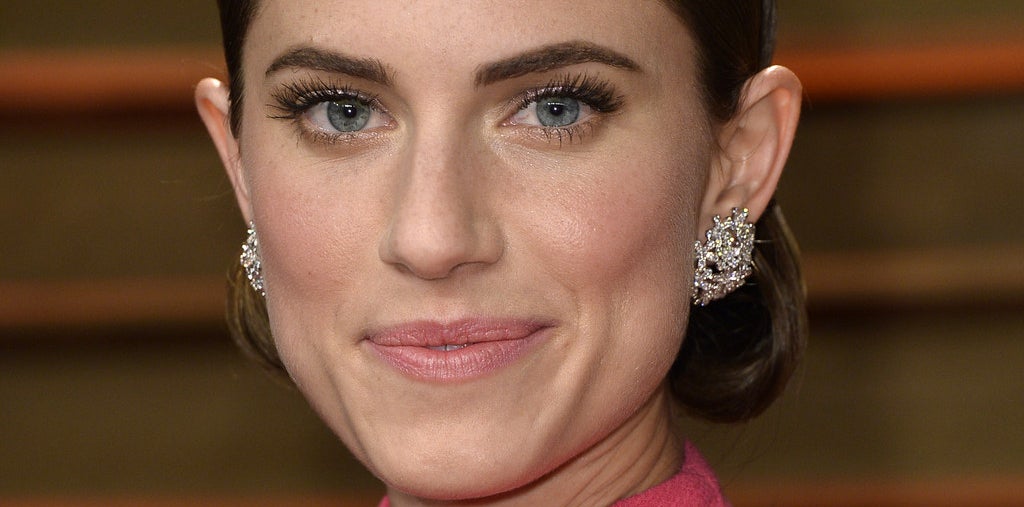 Groomed to perfection. Marnie would approve.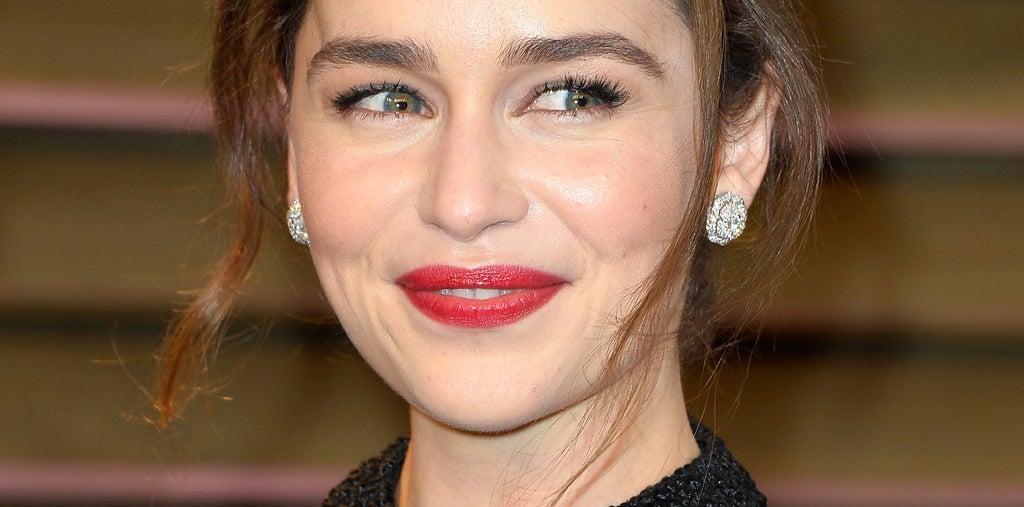 Clarke's brows look great with her natural brown hair and her stark white Khaleesi look. Life is not fair.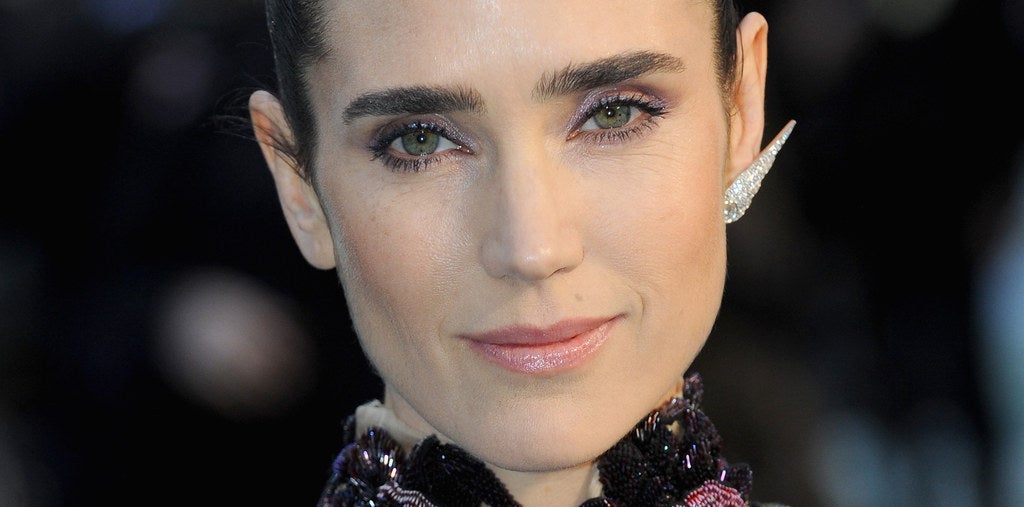 They've looked perfect ever since she was in Labyrinth. How is that even possible?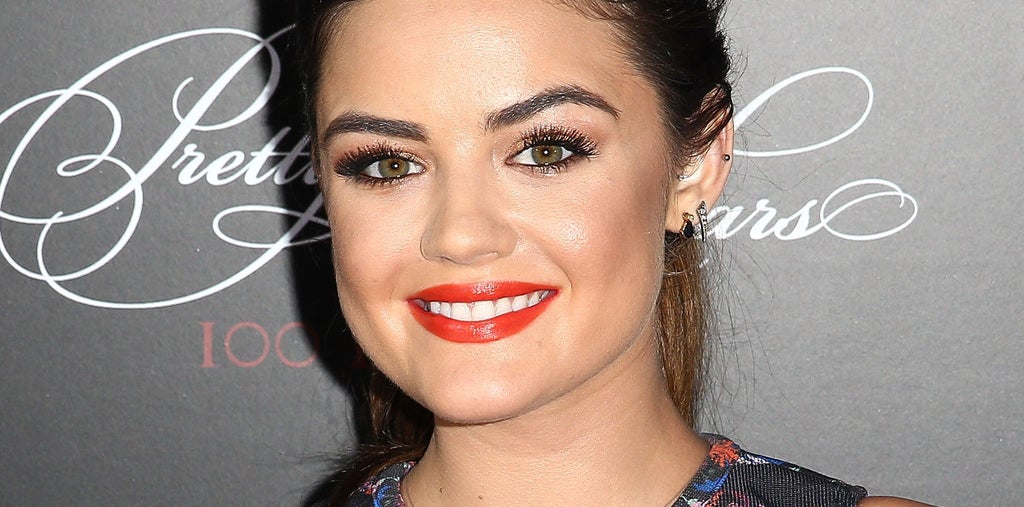 Lucy Hale's eyebrows are pretty much the best reason to watch Pretty Little Liars. Sorry (not sorry).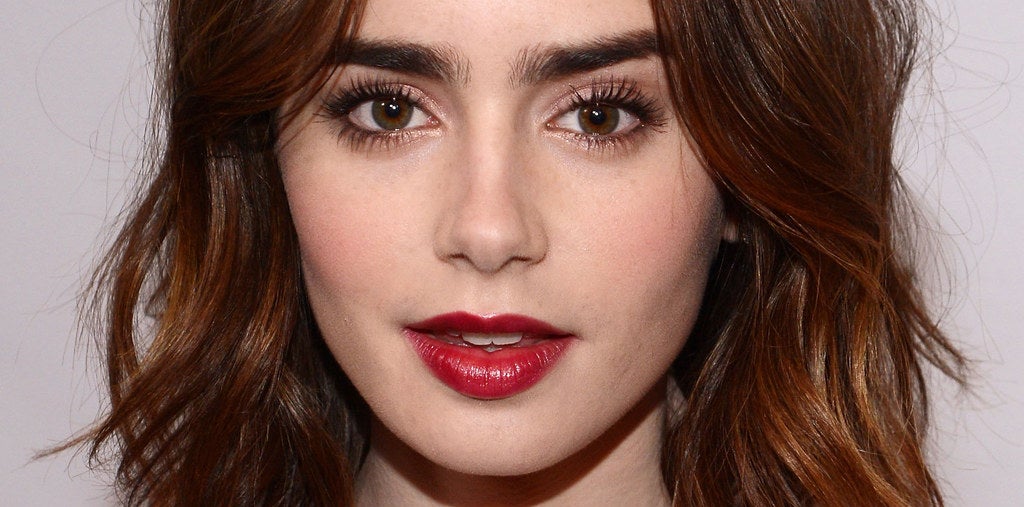 Just stunning. FOUR STARS.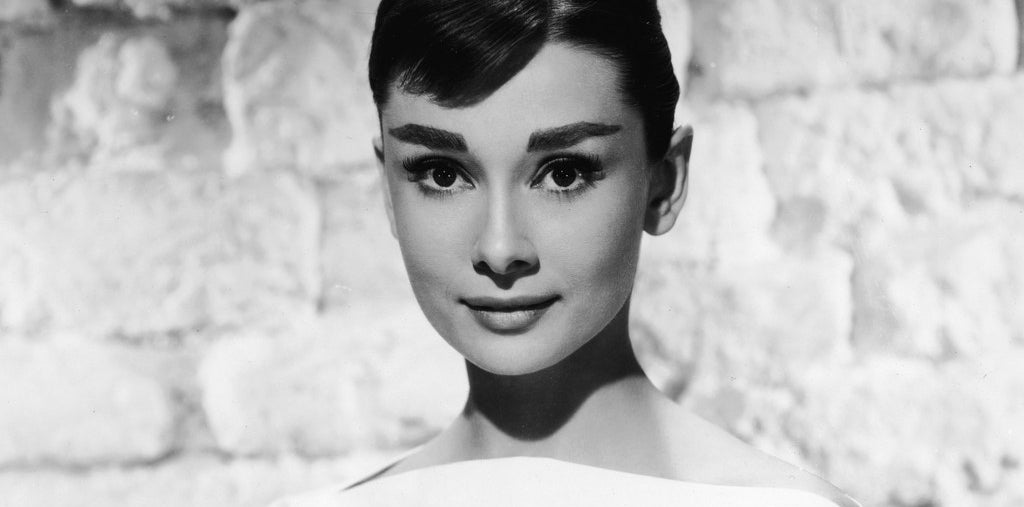 Great brows or greatest brows? Yes, she's no longer with us, but Audrey's brows live on in infamy. Just look at them! THEY ARE AMAZING. We can all bow (brow?) down now.