Have you heard of Dr. Sandra Lee? Maybe you know her by her nickname, Dr. Pimple Popper. She's a Southern Californian dermatologist.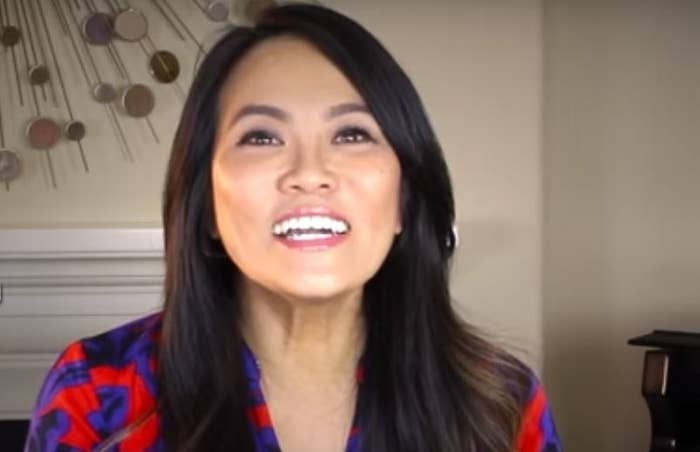 Recently the bakers over at Blessed by Baking created some rather ~lifelike~ pimple cupcakes for Lee.
How lifelike? YOU CAN ACTUALLY POP THEM.
I meannnn....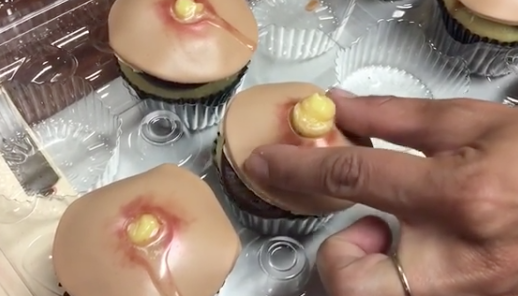 Something for everyone, I guess.