35 Pictures That Prove The 2005 VMAs Were The Best VMAs
People used to wear dresses over jeans like it was NBD, bruh.
1.
Host Sean "P. Diddy" Combs wore so much white.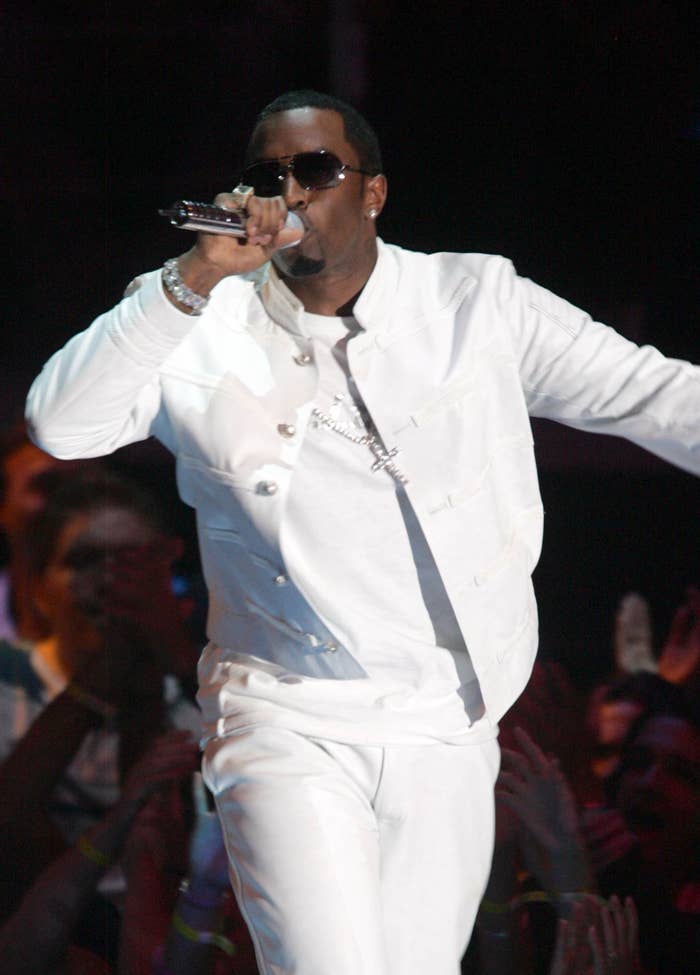 2.
This was Kanye's ~lewk~.
3.
Two-thirds of Green Day kept their sunglasses on.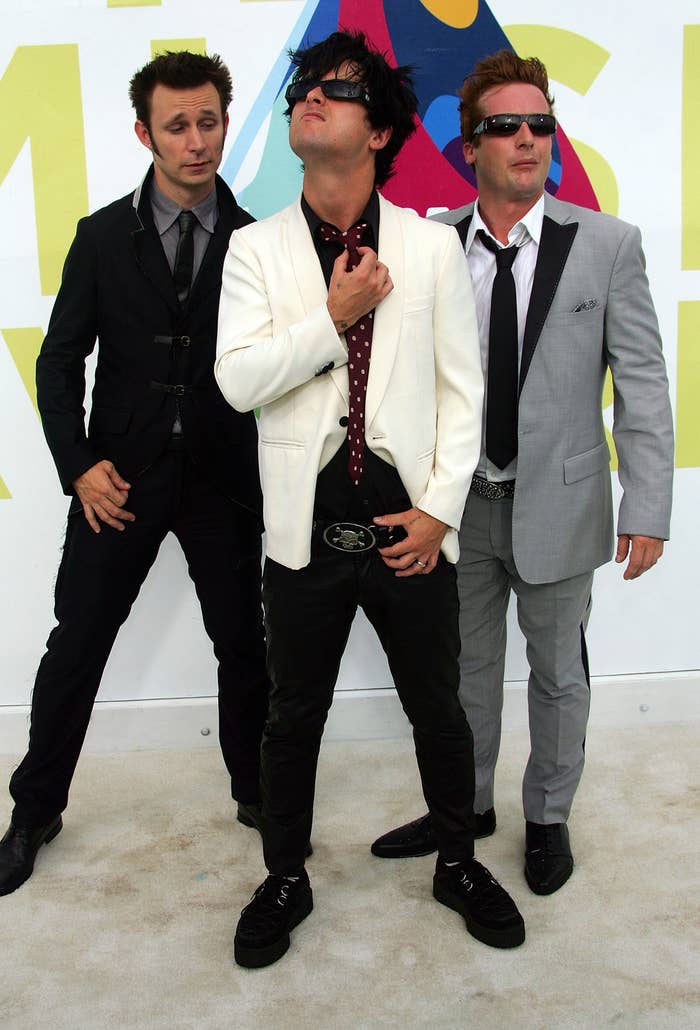 4.
These two. What even.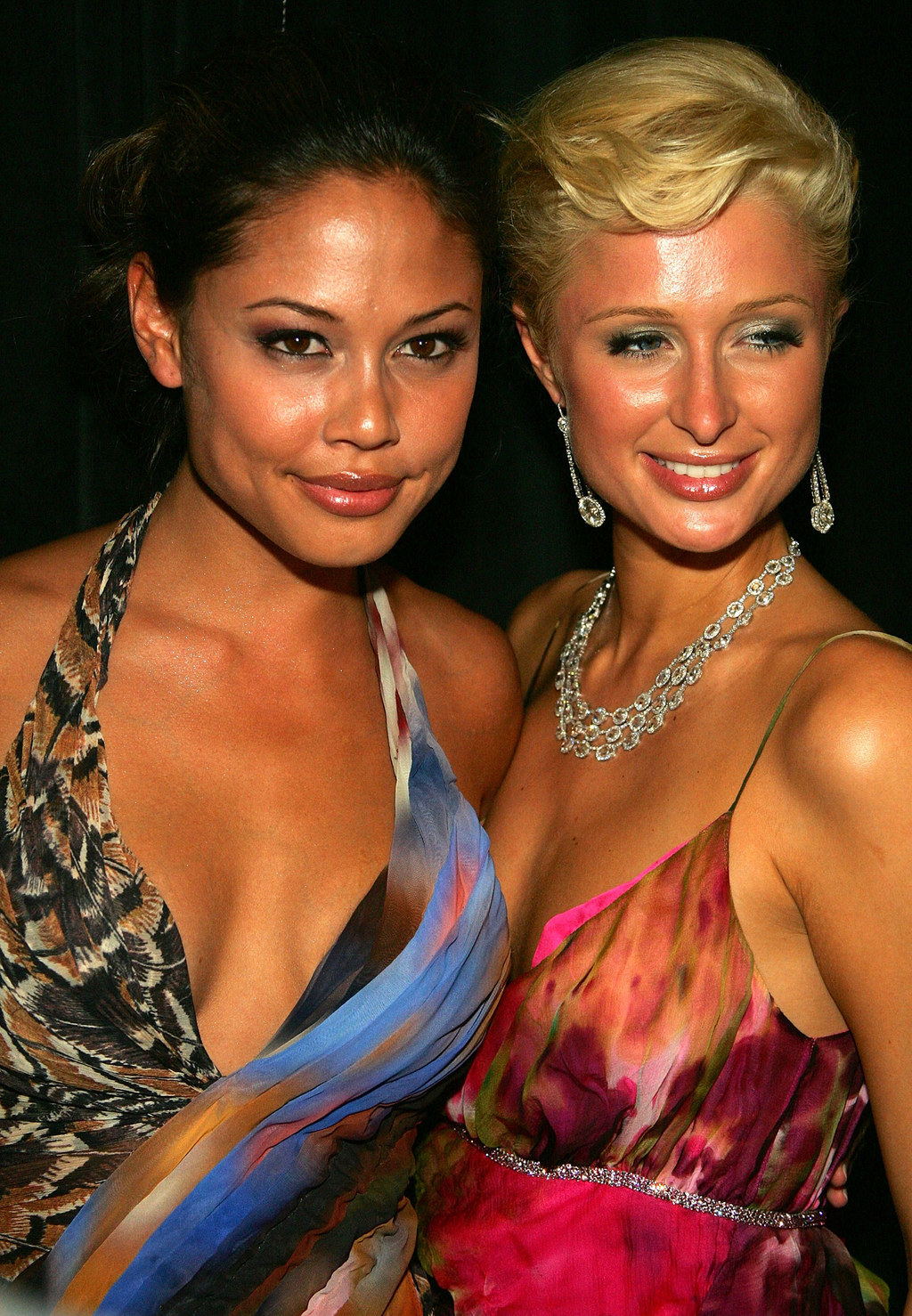 So much makeup.
5.
Vests. RICKY MARTIN LOVES VESTS.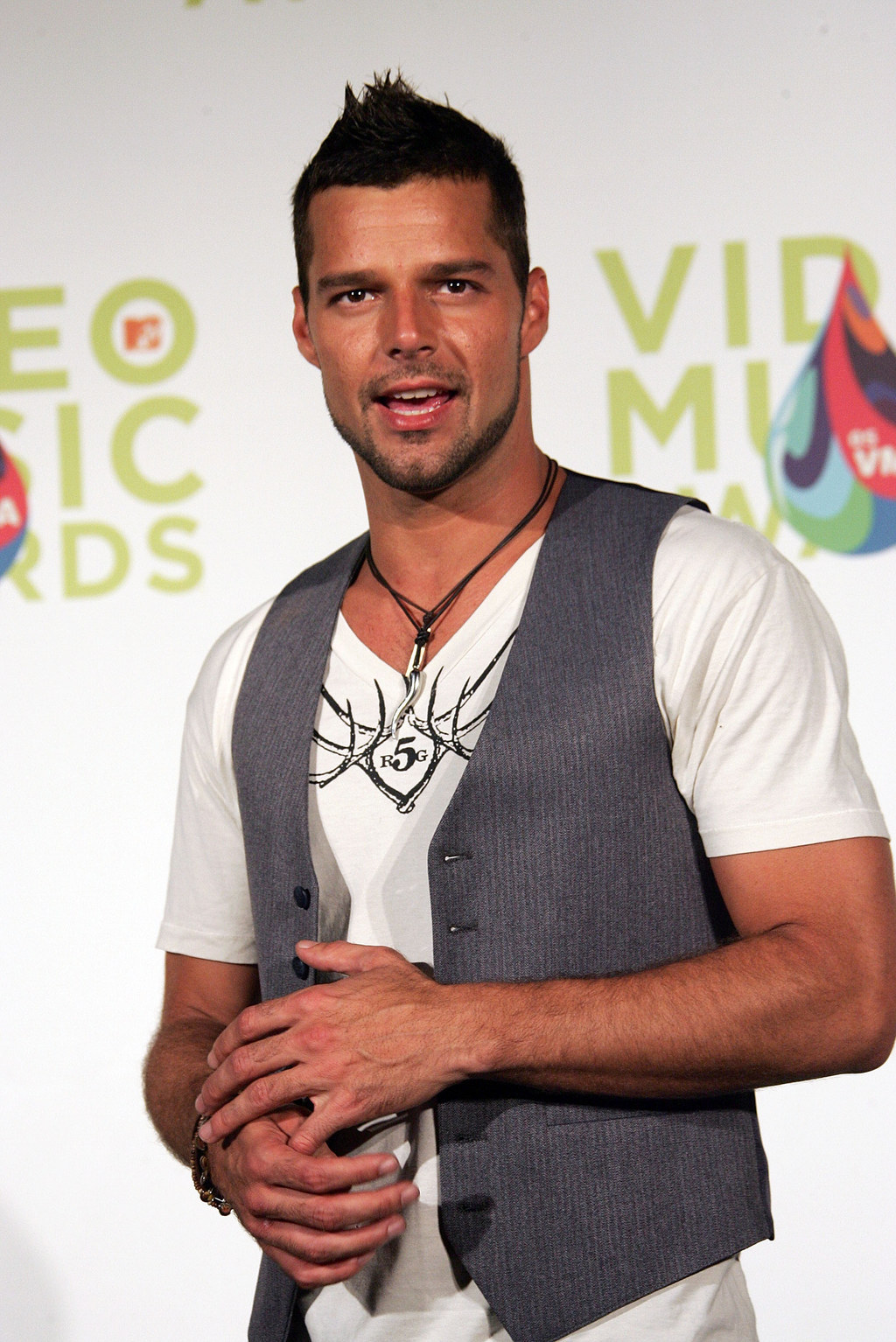 6.
Shaq opted for a big hat to maximize his height.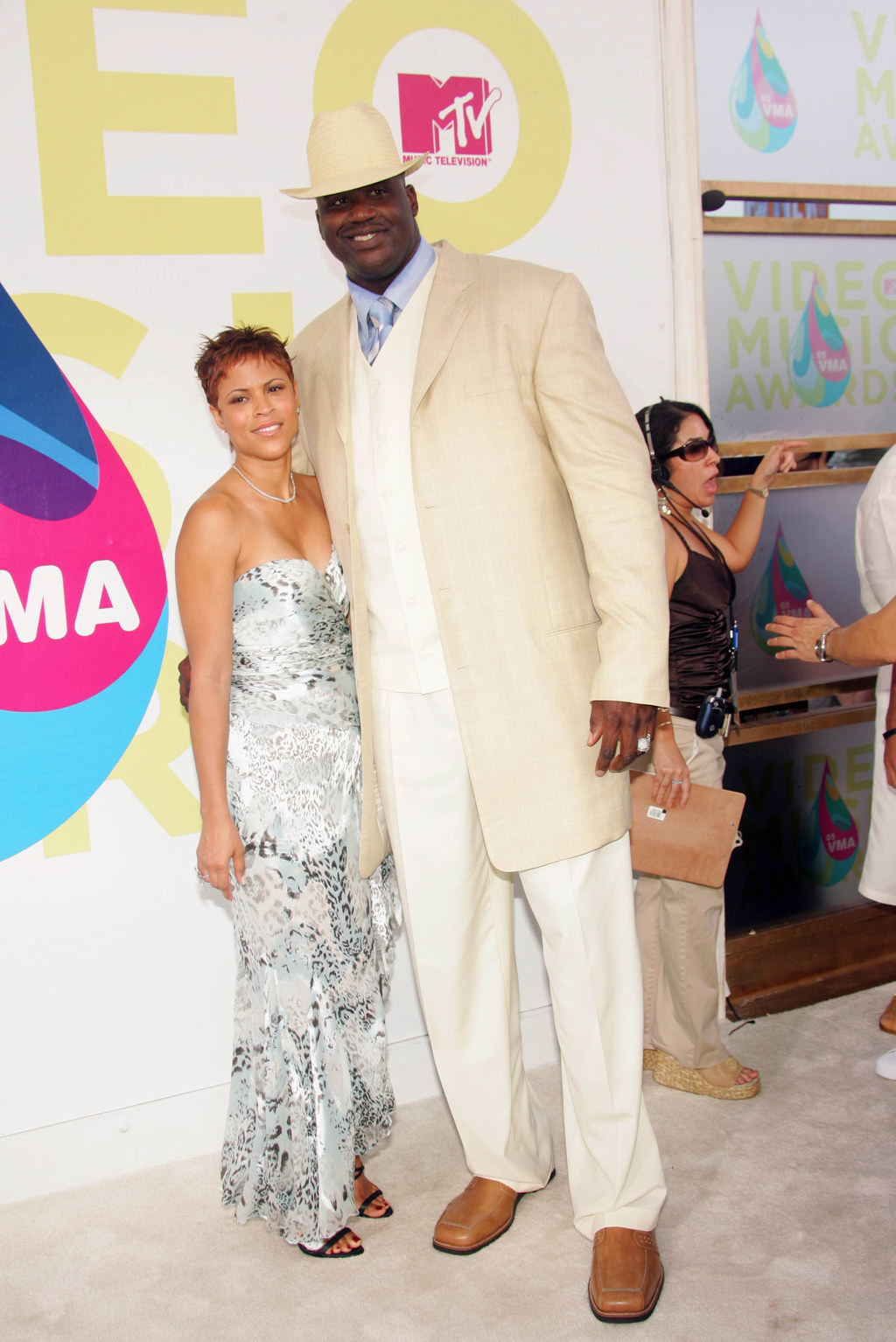 7.
Kelly Clarkson is so sweaty.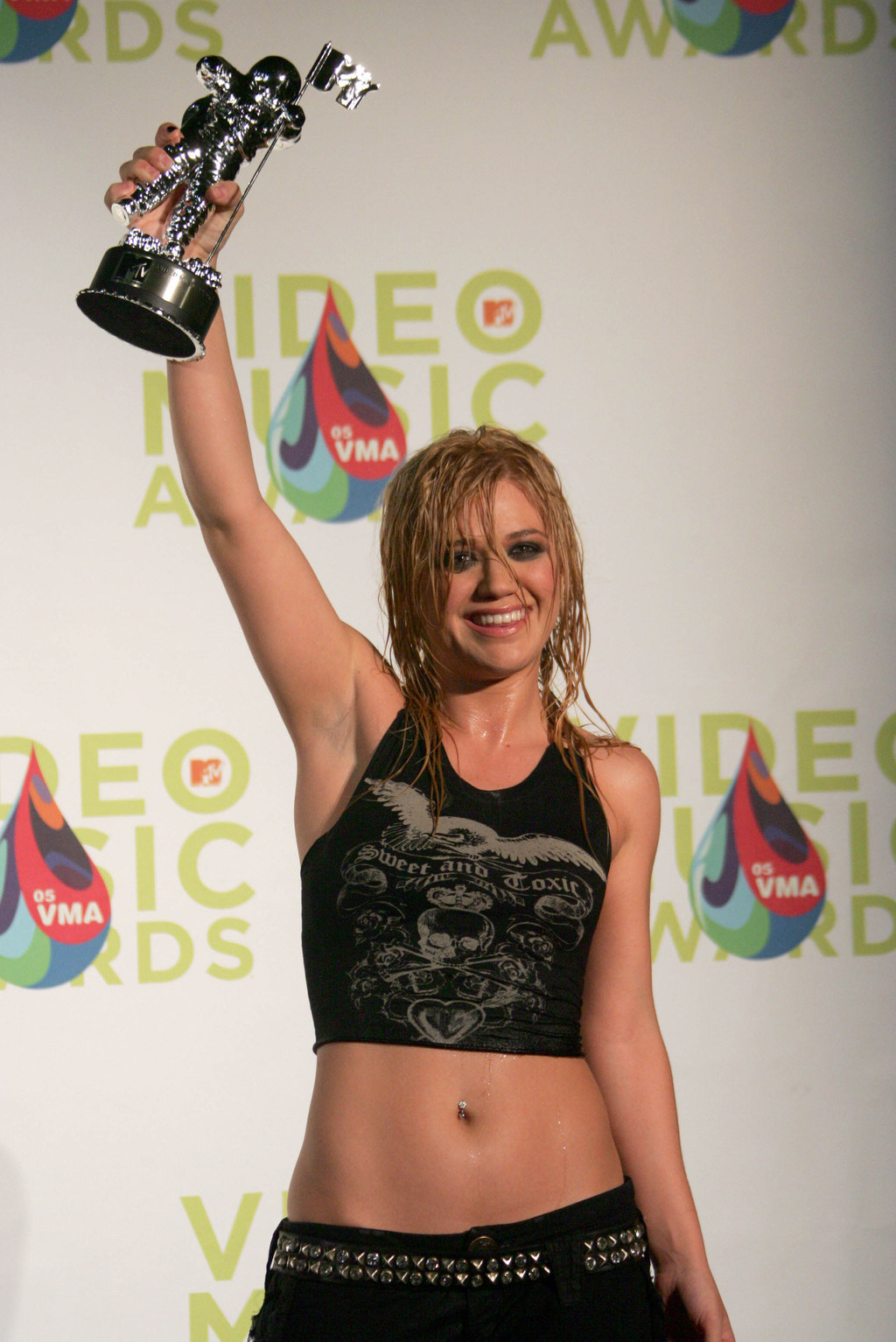 8.
Jamie Foxx requested a suit in the color of key lime pie.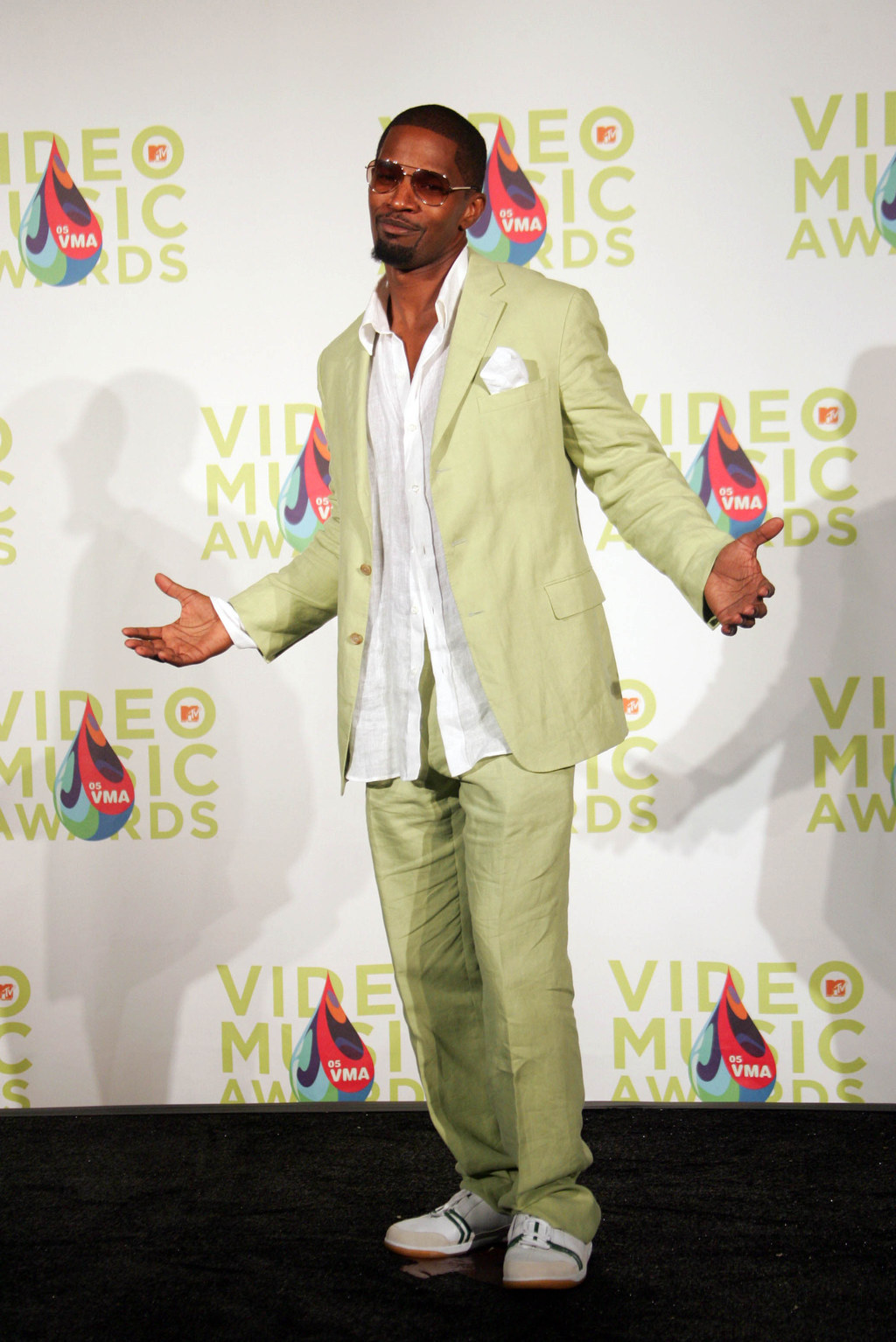 9.
And the rest was still unwritten or something for Lauren Conrad.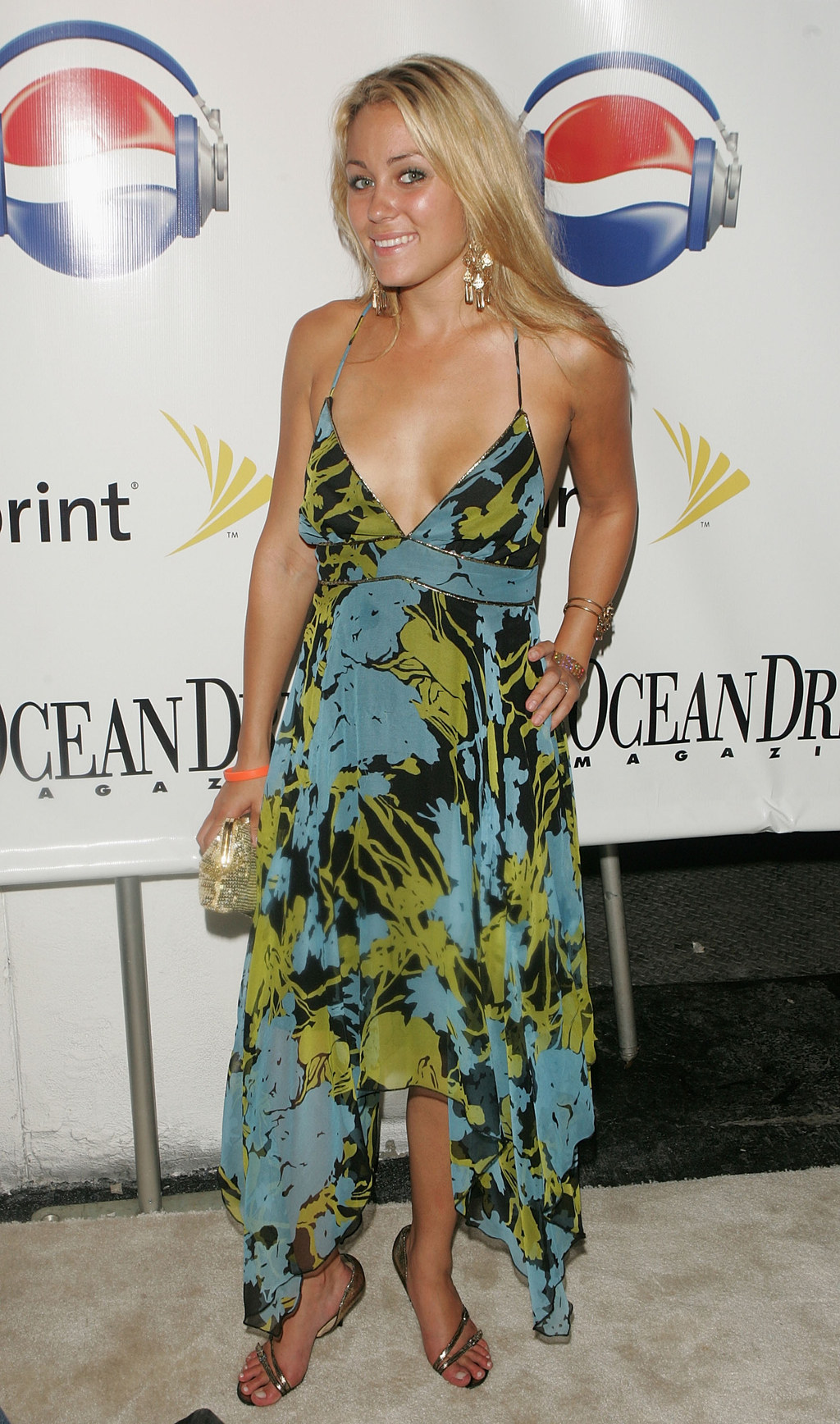 10.
So much beige ruching for Alicia Keys.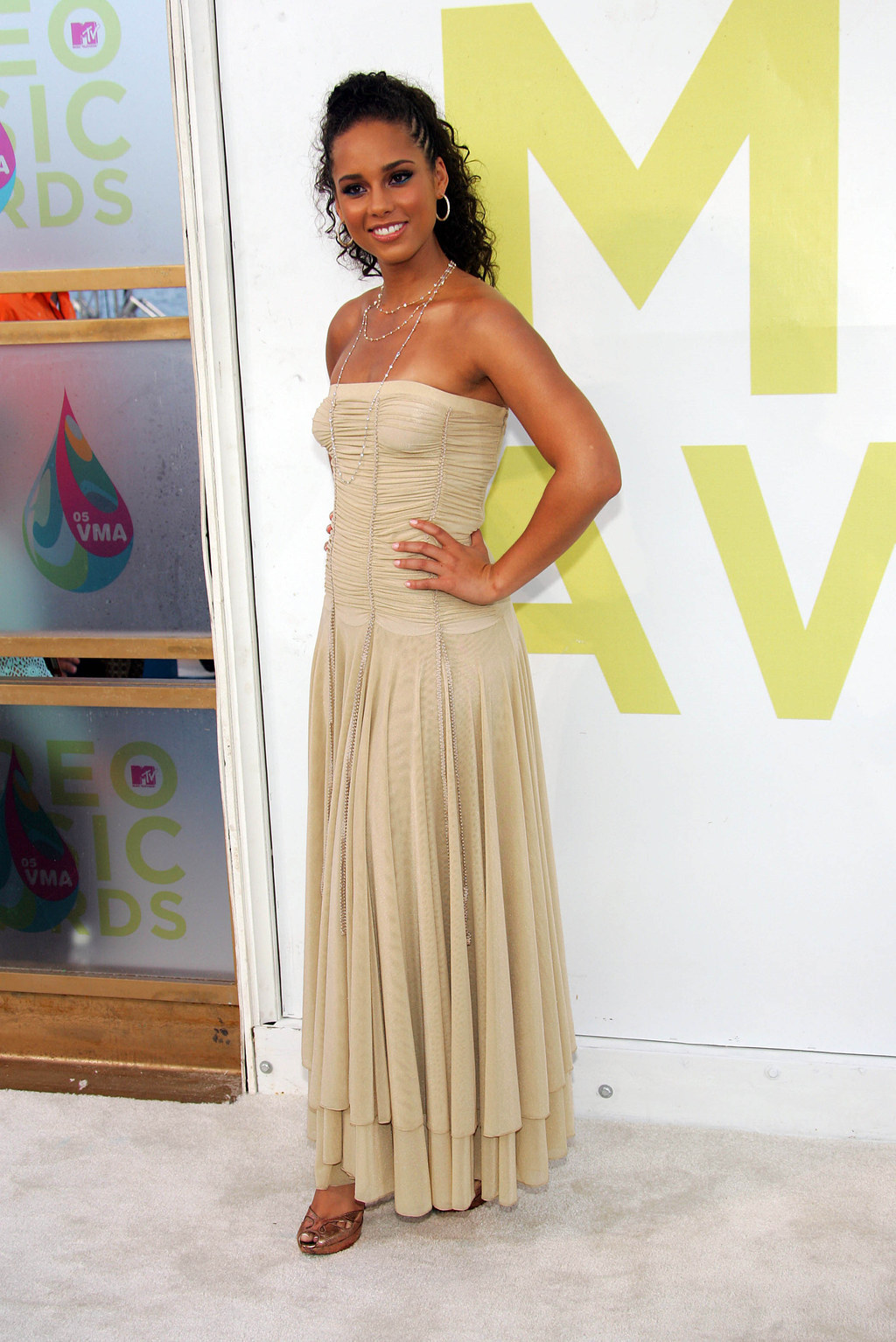 11.
Well hello there, Coco.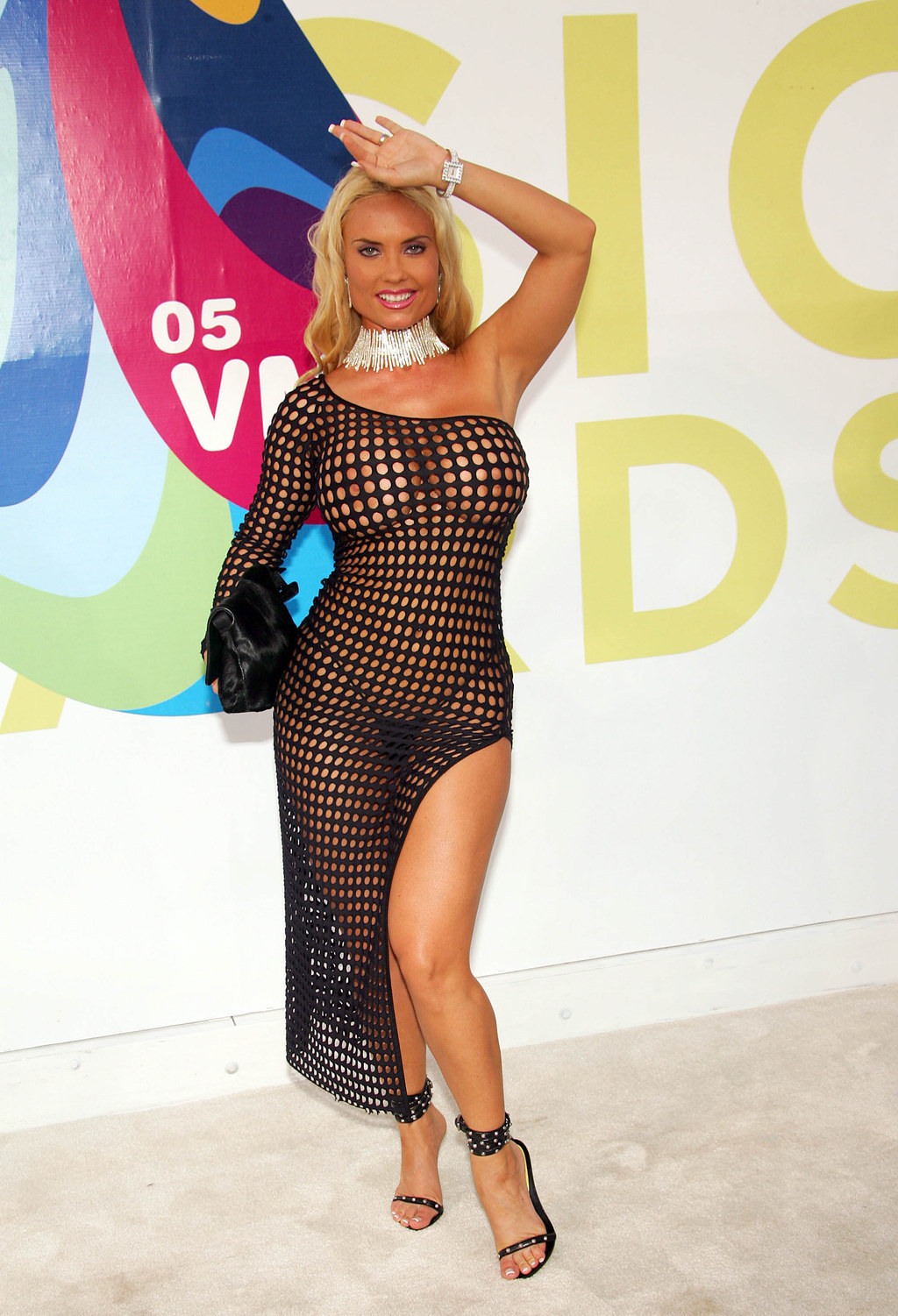 12.
Gerard Way indulged in guyliner.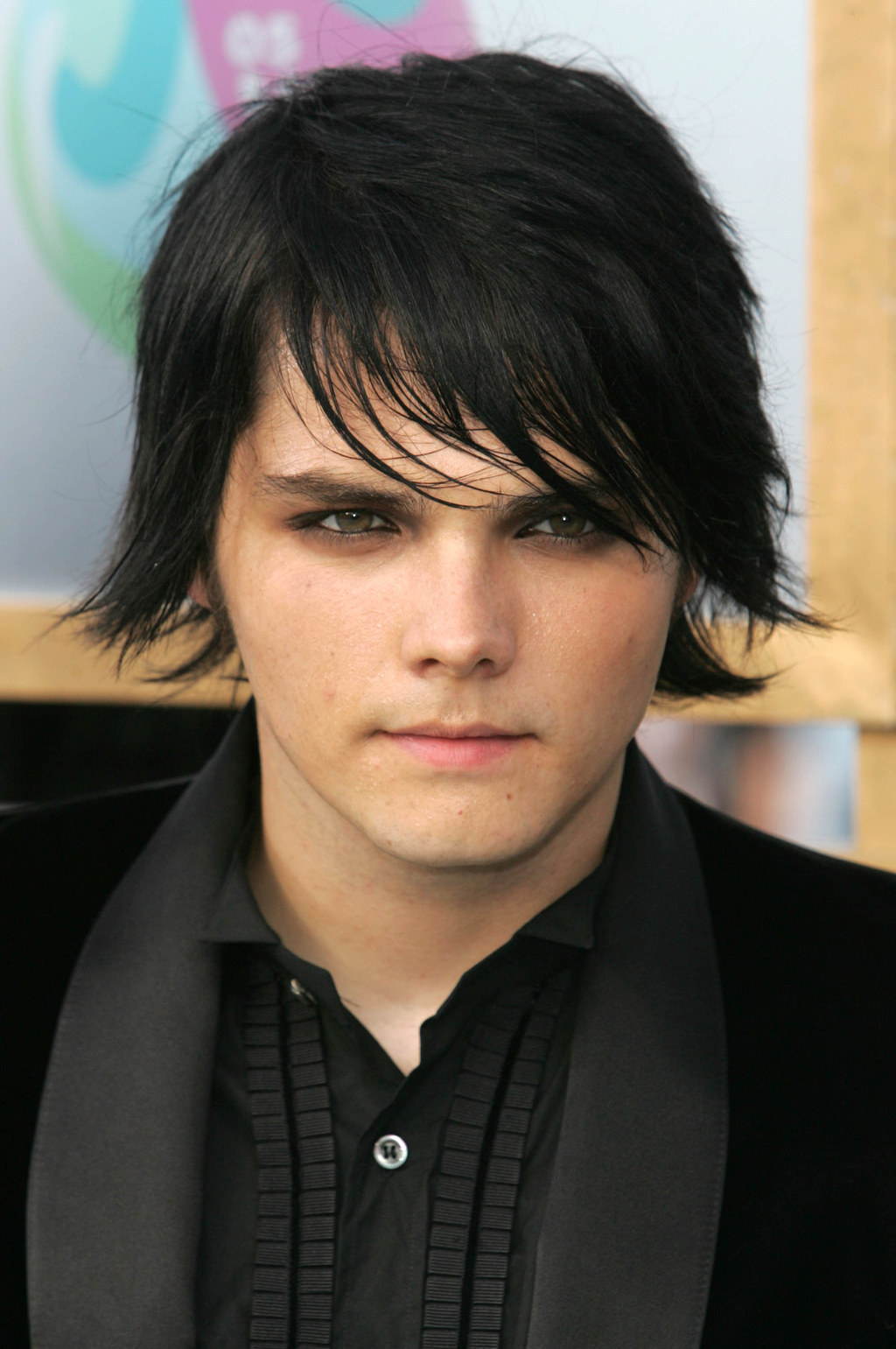 13.
The Killers are the opposite of coordinated.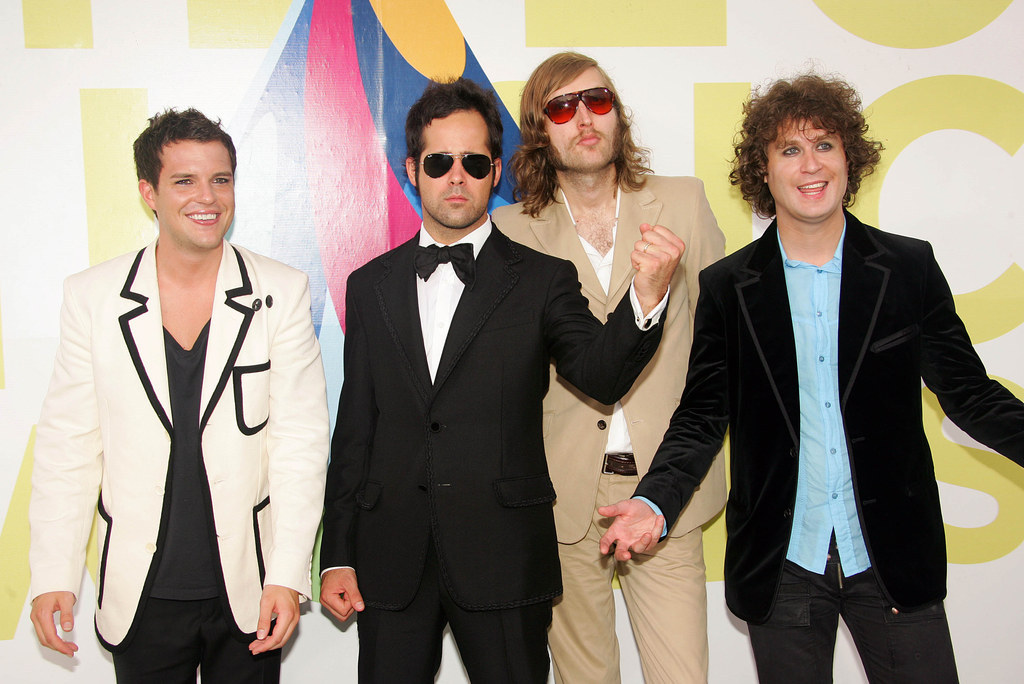 14.
Jewelz Santana wore so much bling.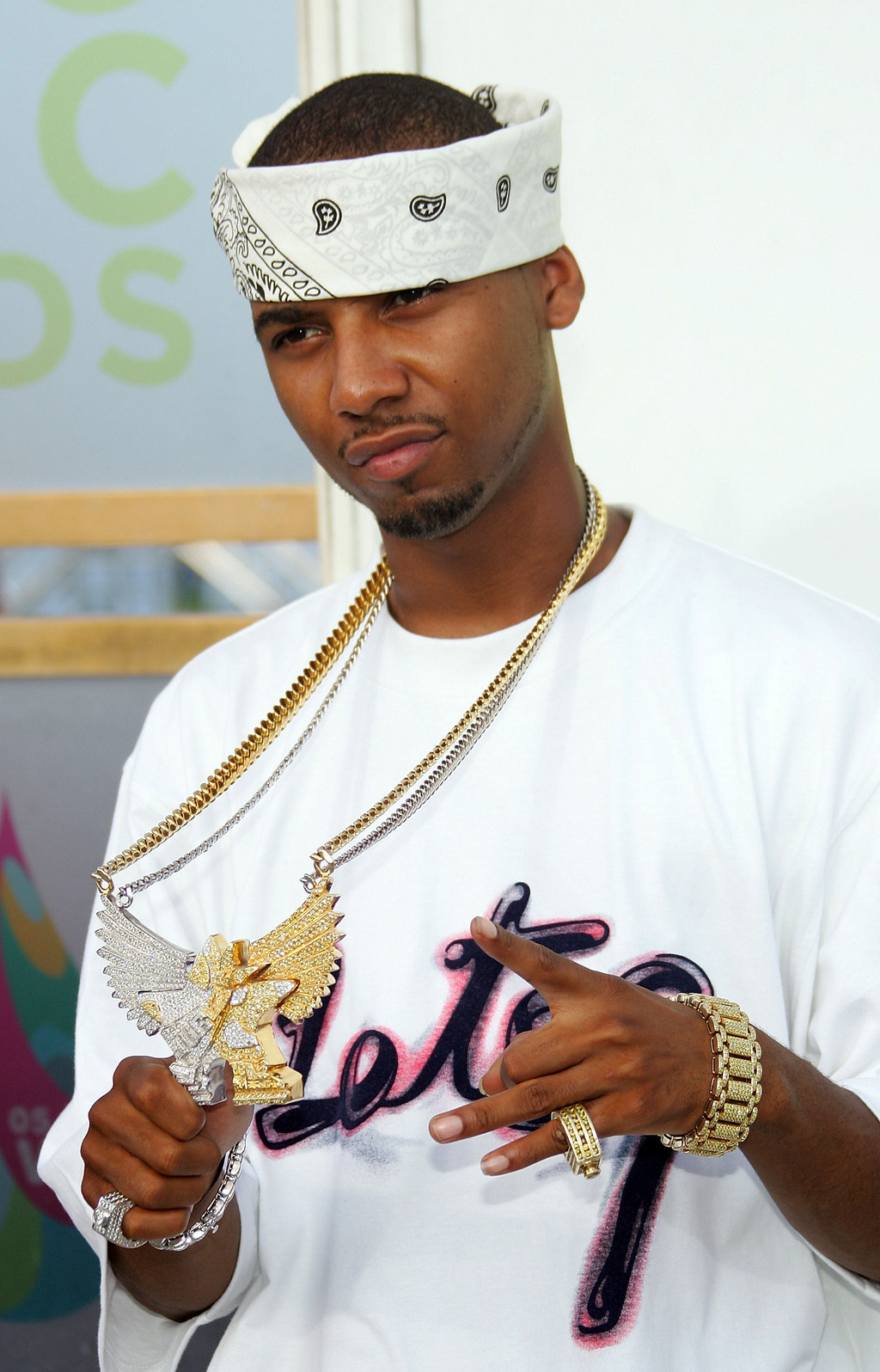 15.
Eva Longoria is wearing the finest in silk bedding.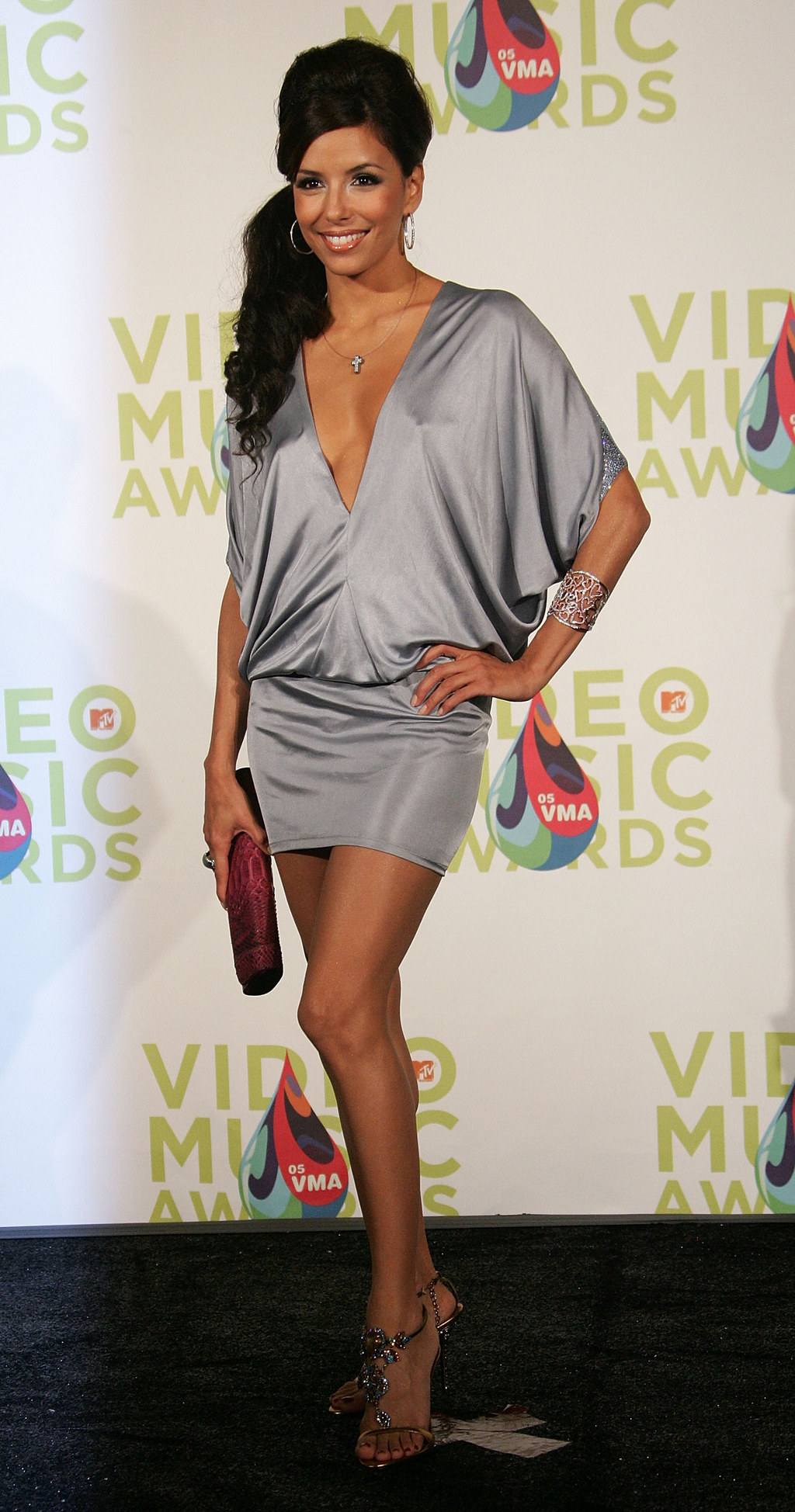 16.
Gwen Stefani is loving some animal print.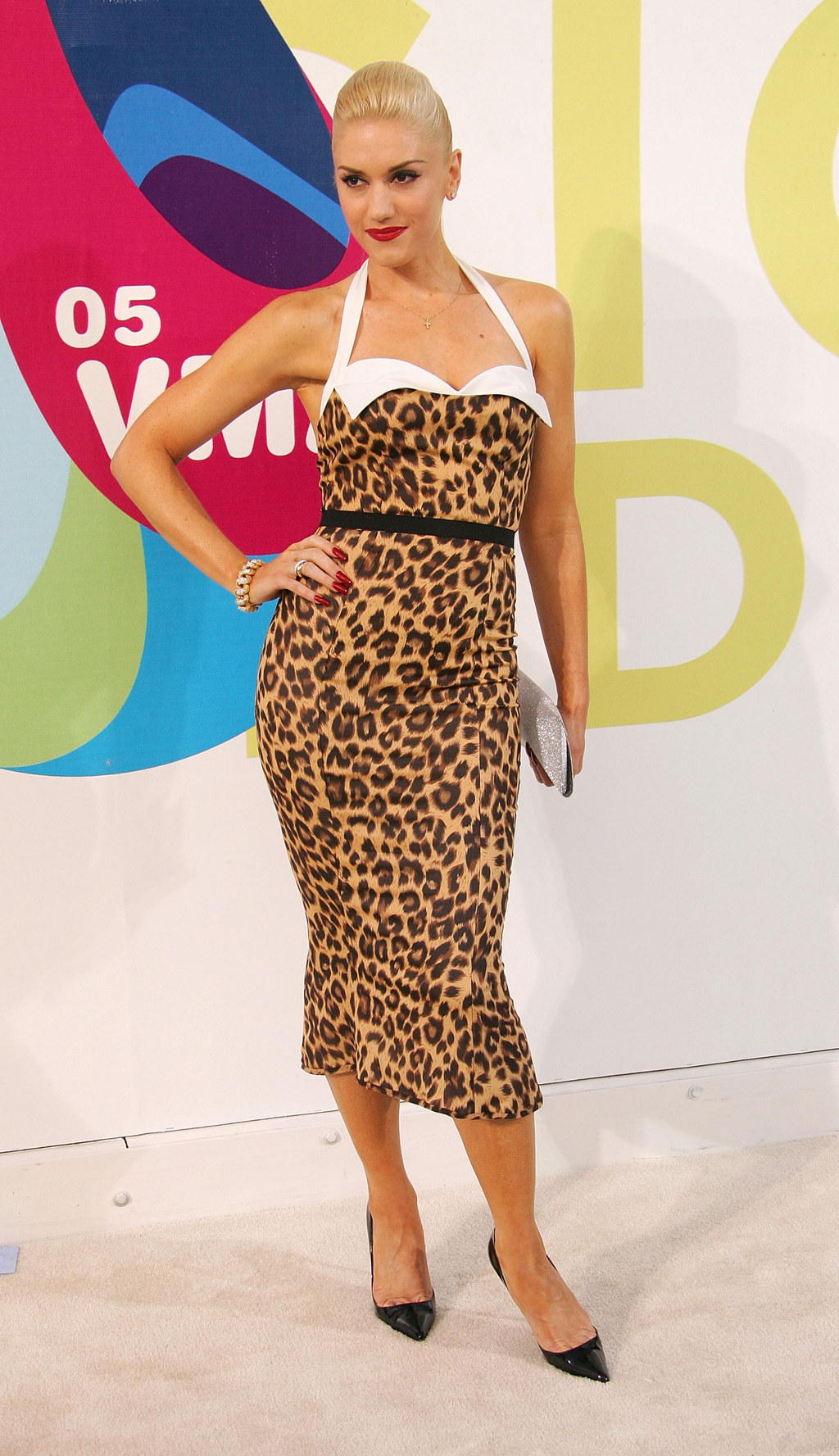 17.
Also, Lindsay Lohan.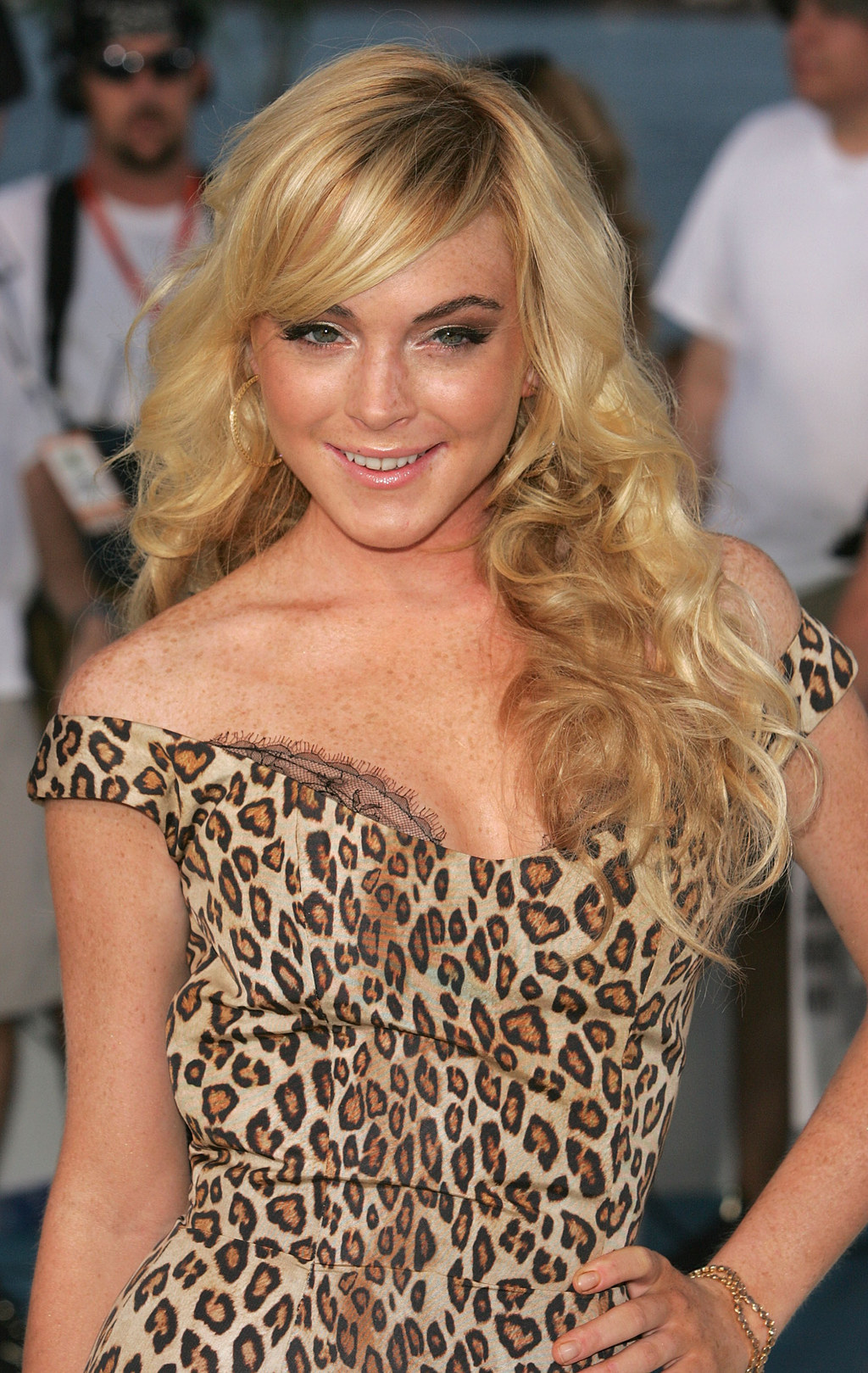 18.
Remember this, R. Kelly?
19.
Ciara tentatively posed with Bow Wow, who was still technically a child.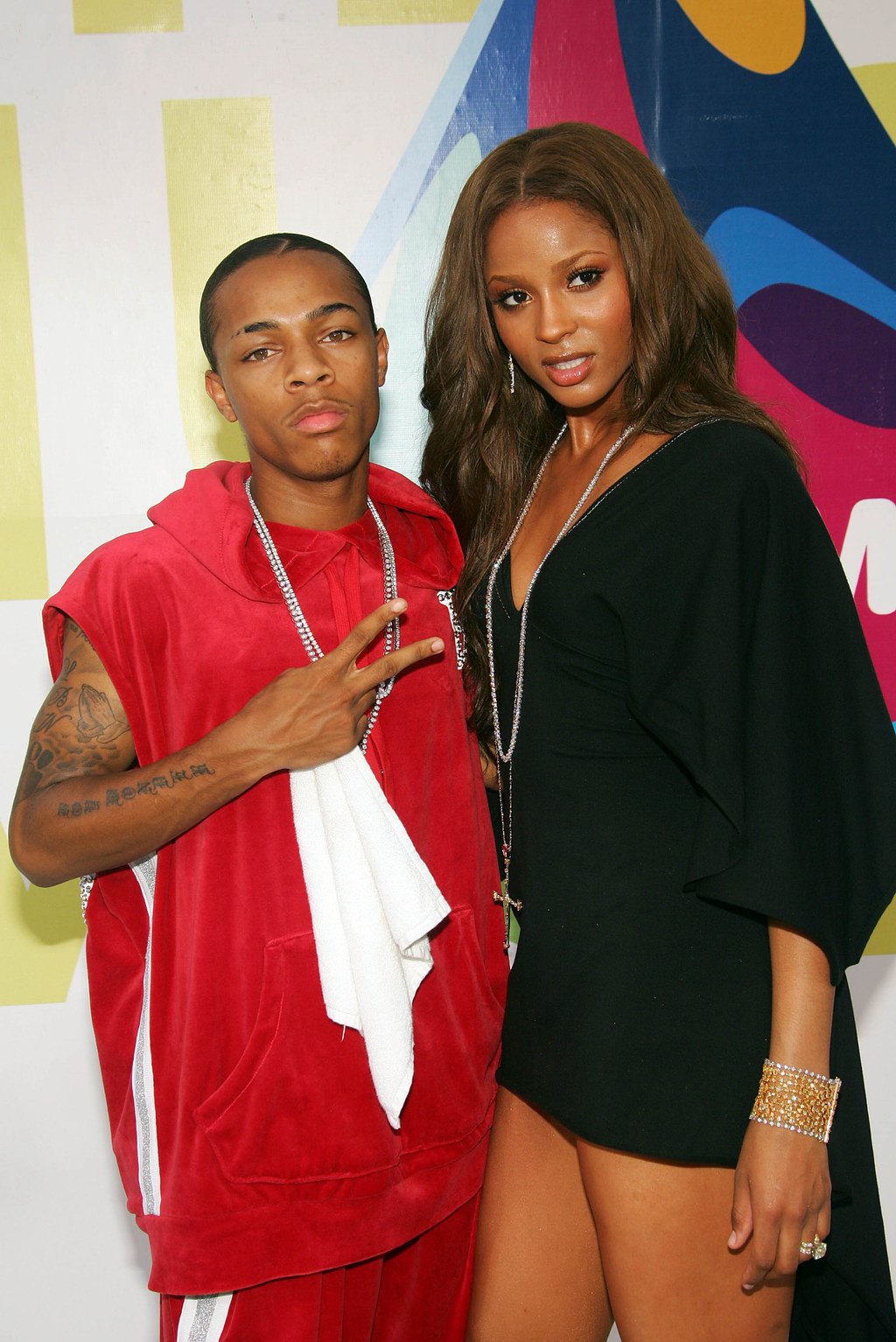 20.
Lil' Kim in mauve? OK sure.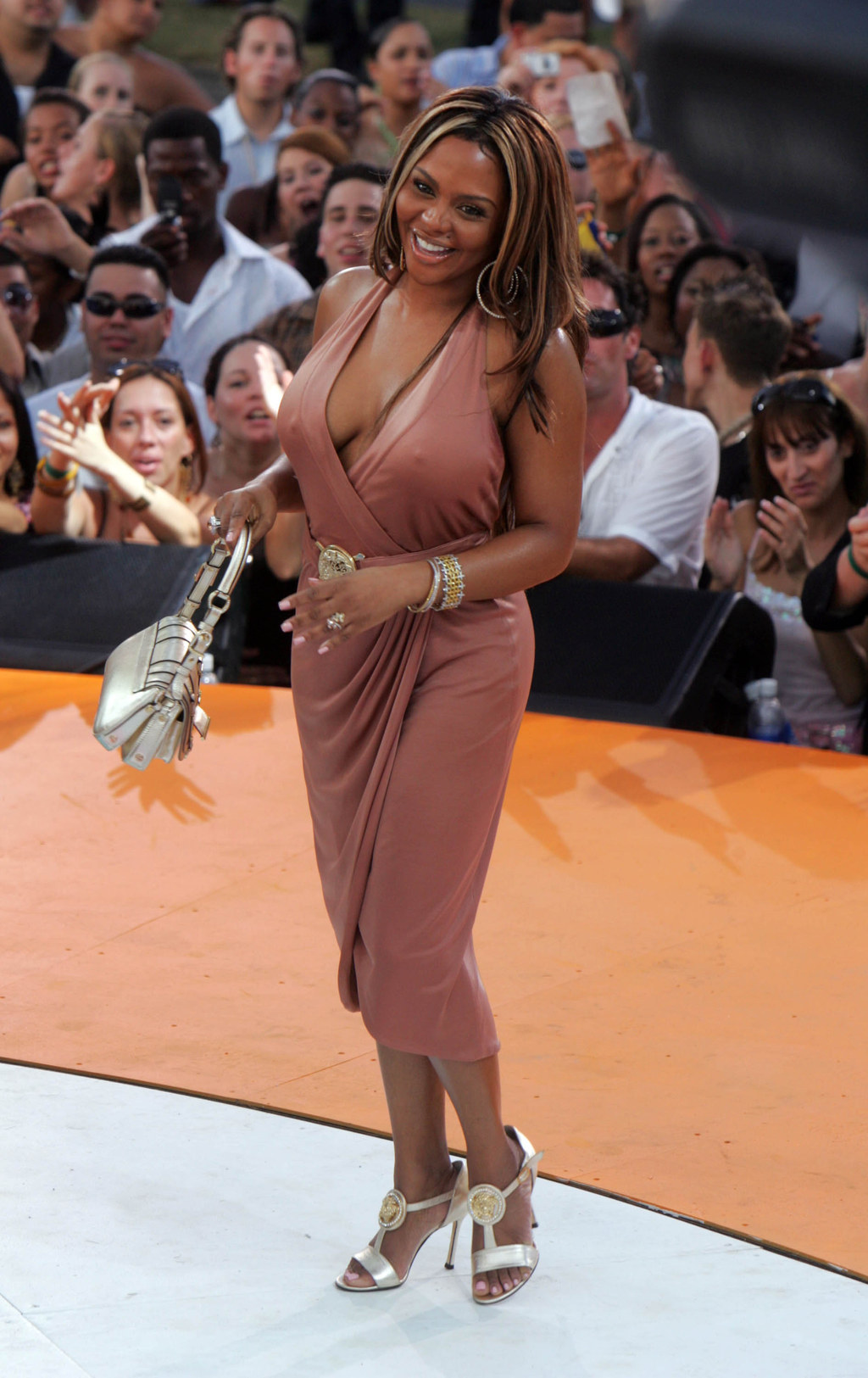 21.
The Game is clearly not worried about spilling anything on himself.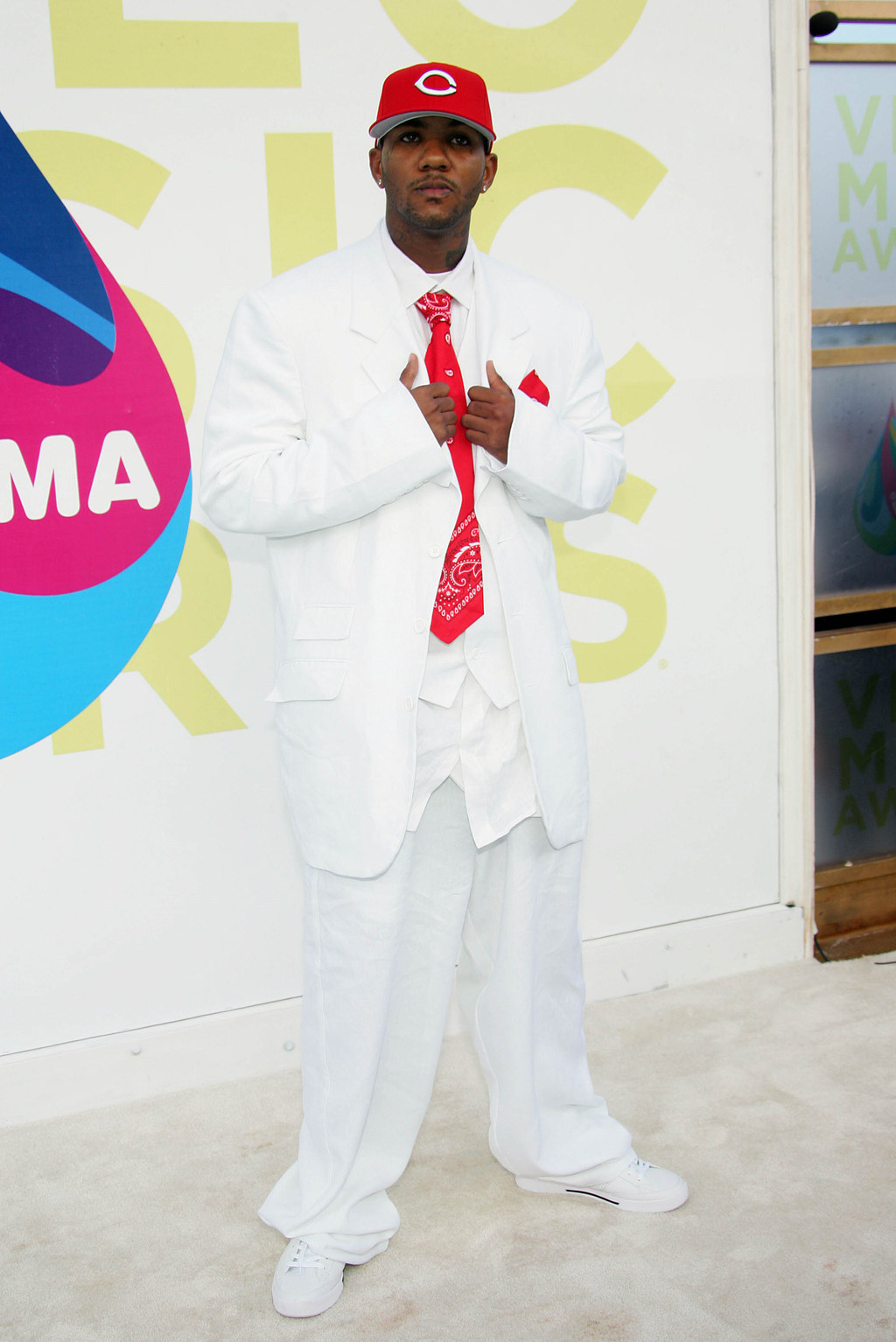 22.
Nelly IS batman.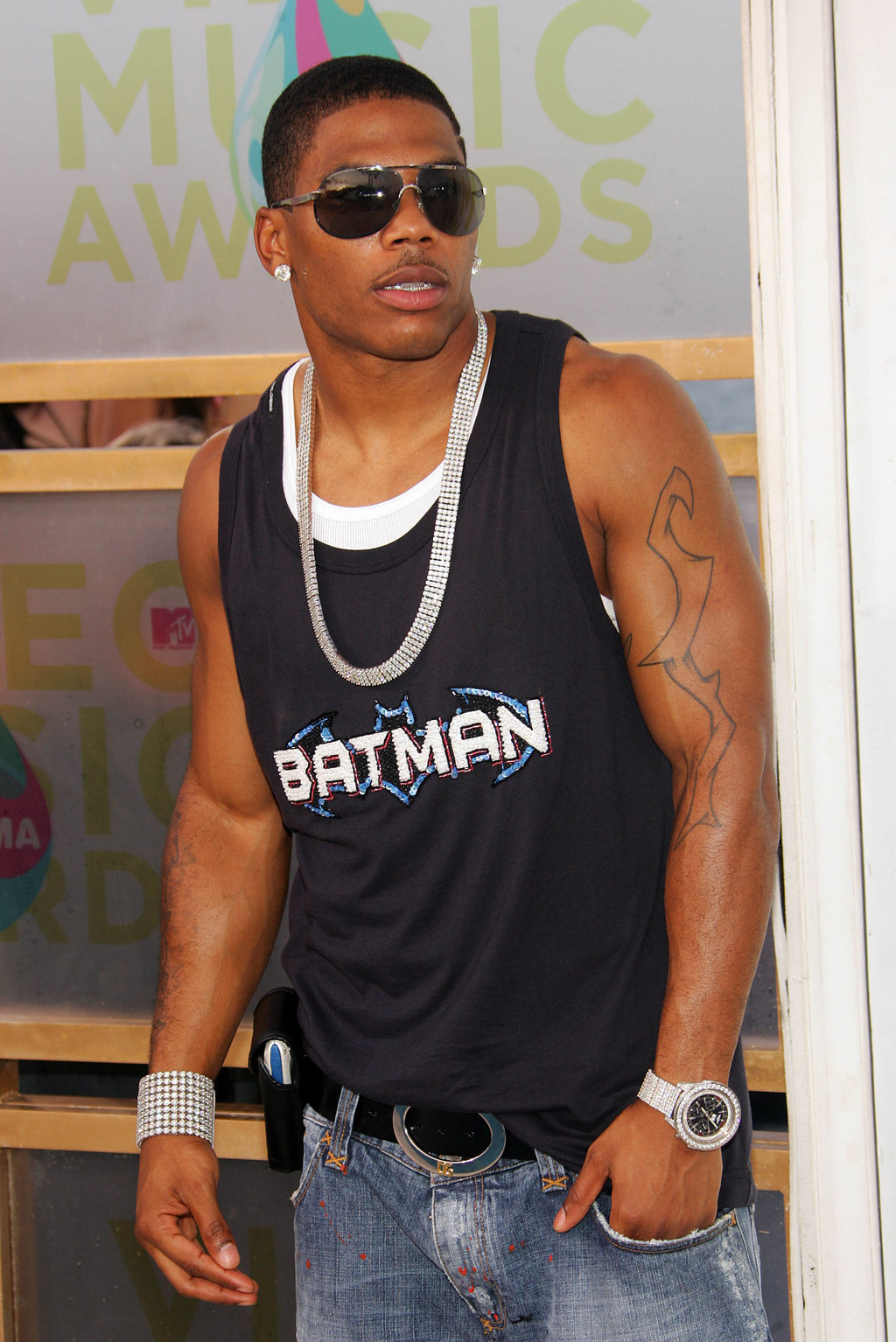 23.
Oh, and here's Nicky Hilton!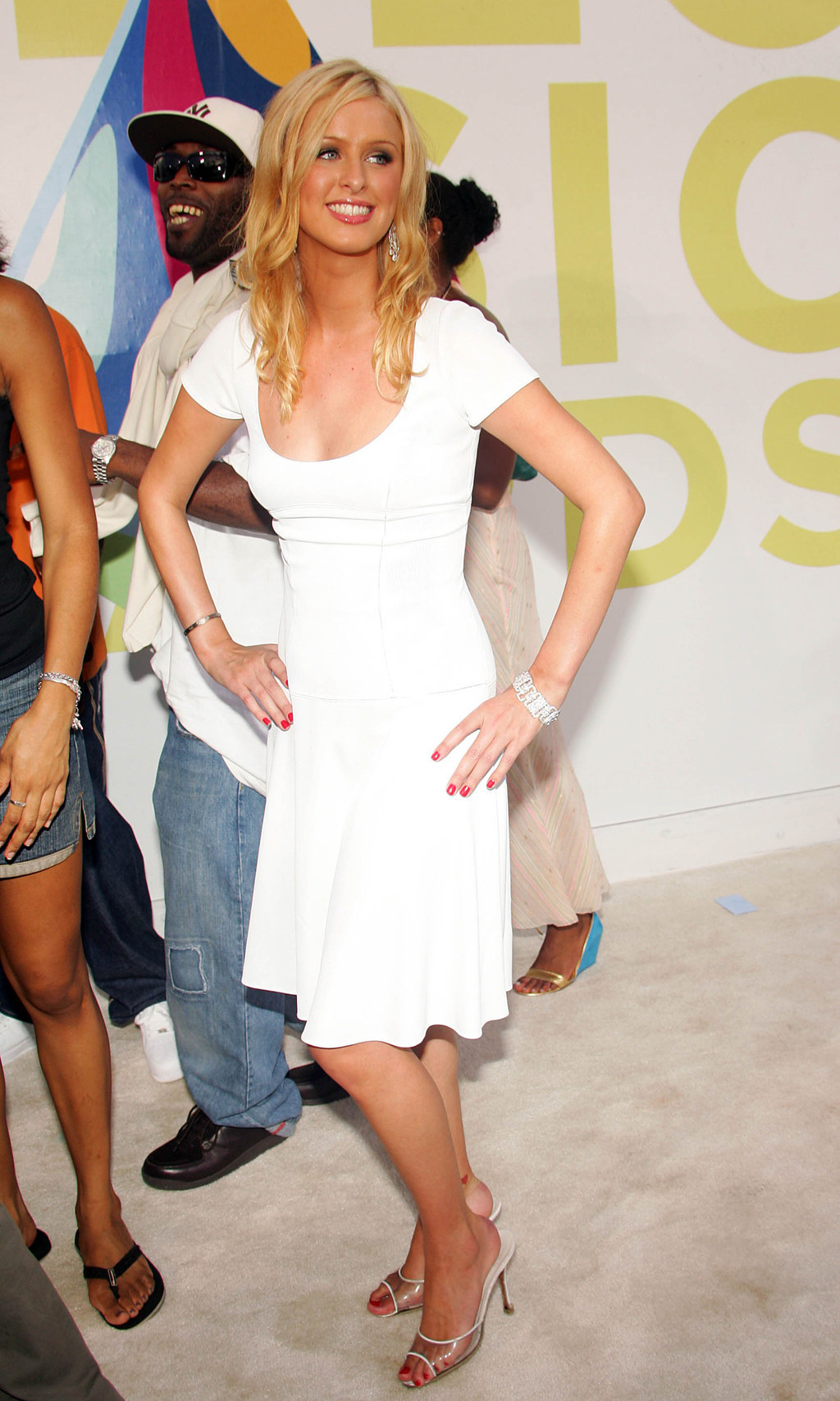 24.
Jessica Alba basically looks the same, right?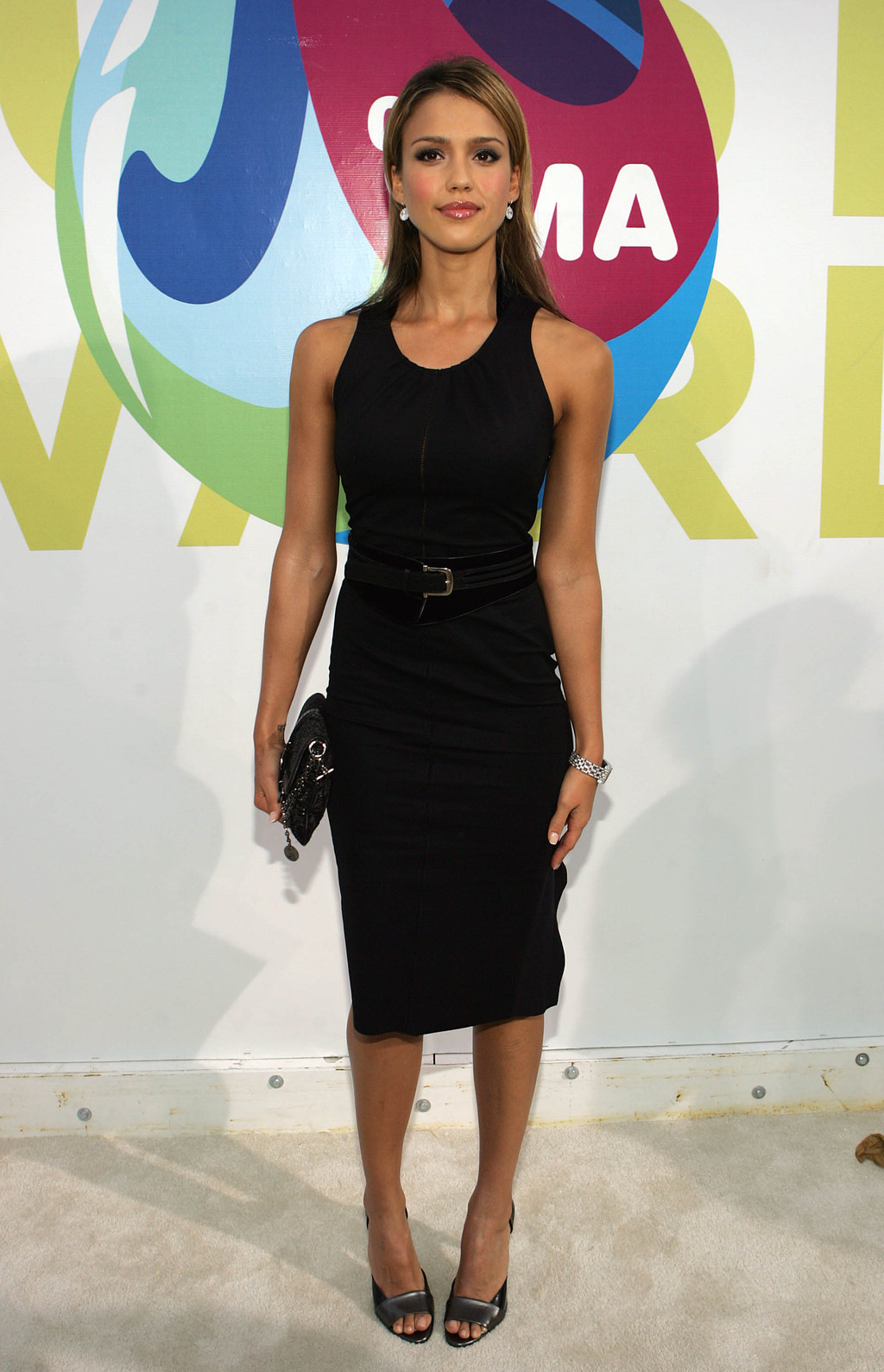 25.
There's so much happening here on Fergie.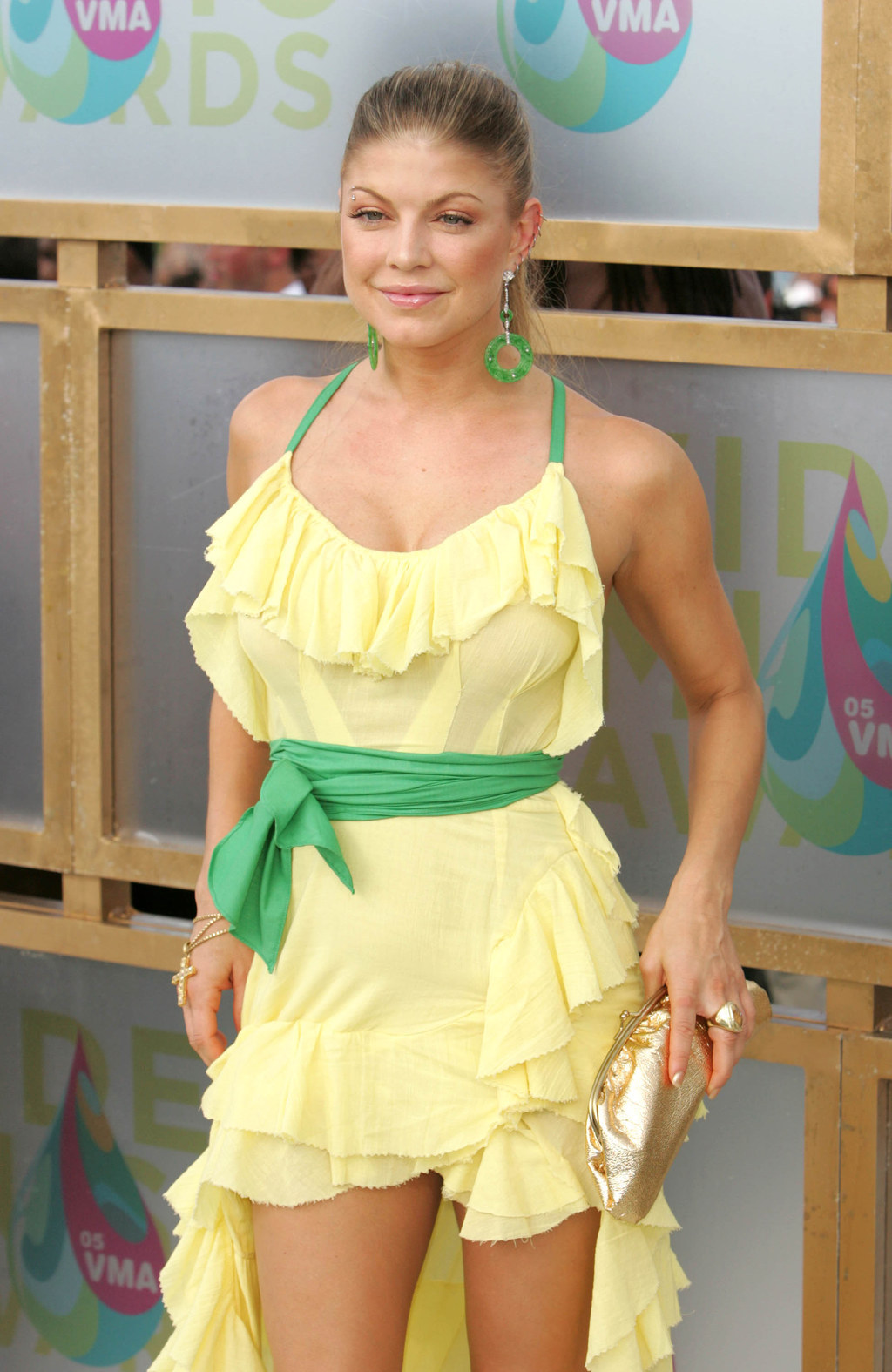 26.
RIP Destiny's Child.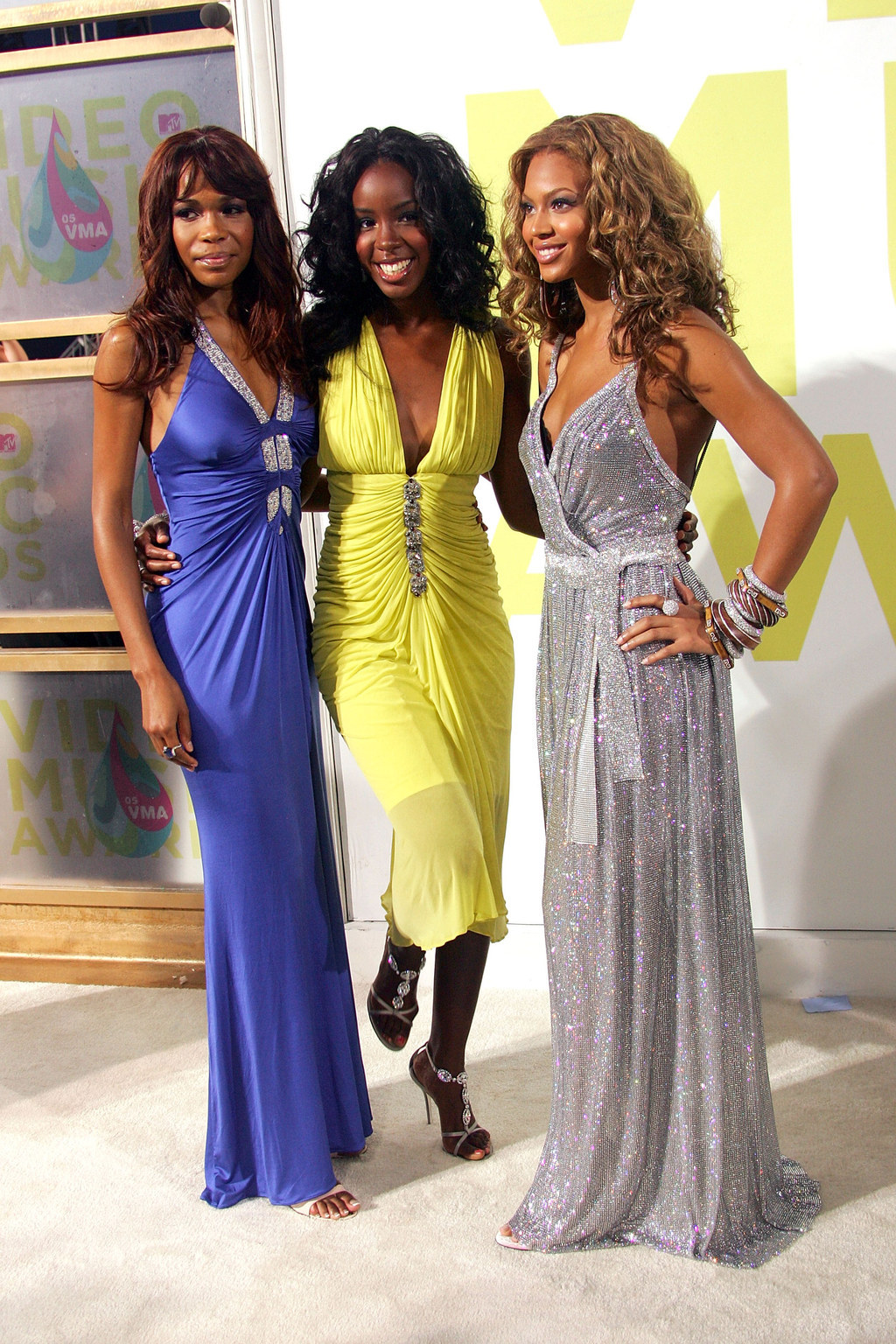 27.
King Bey wearing doughnuts for earrings.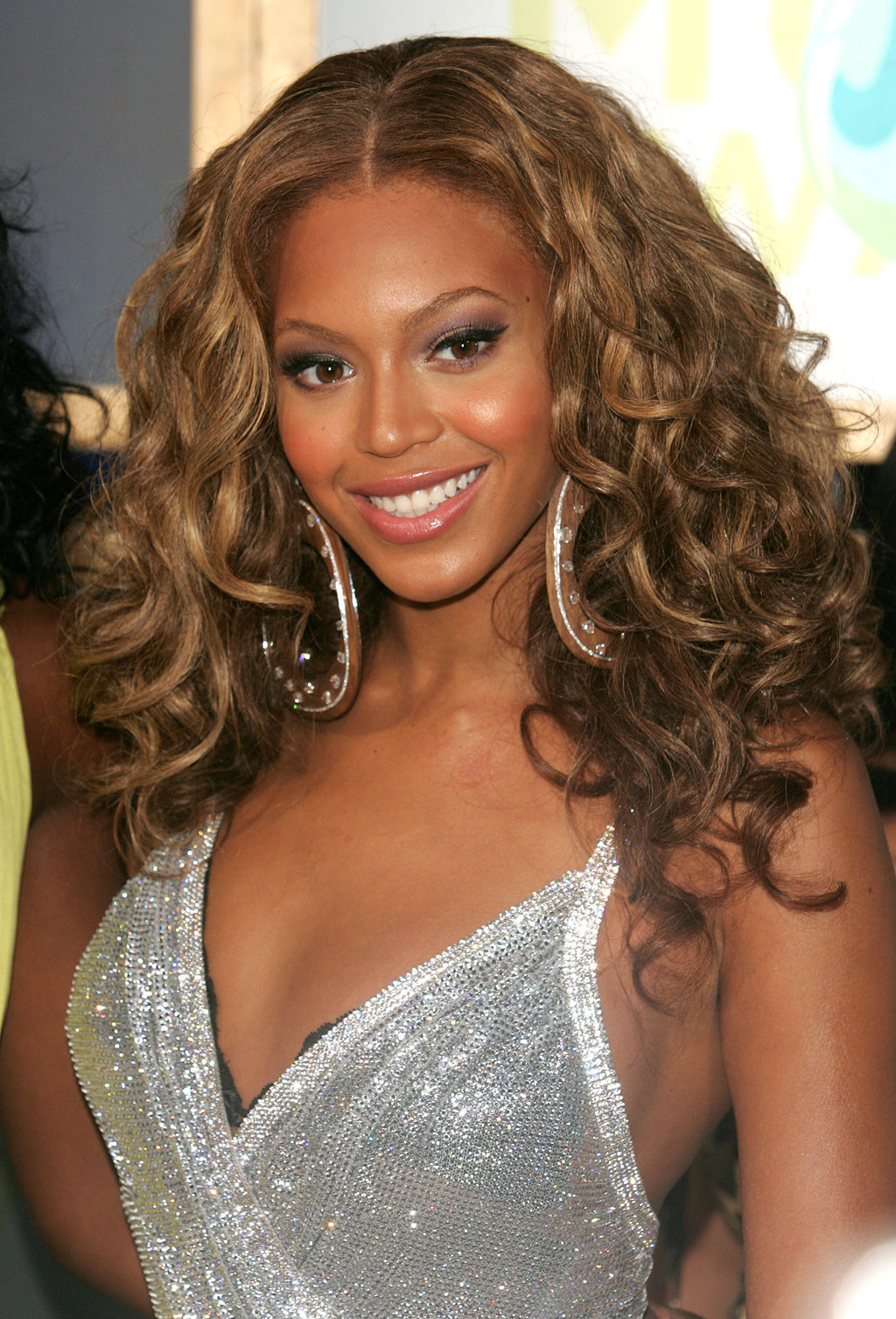 28.
Remember when Brooke Hogan had her own TV show? That was a thing.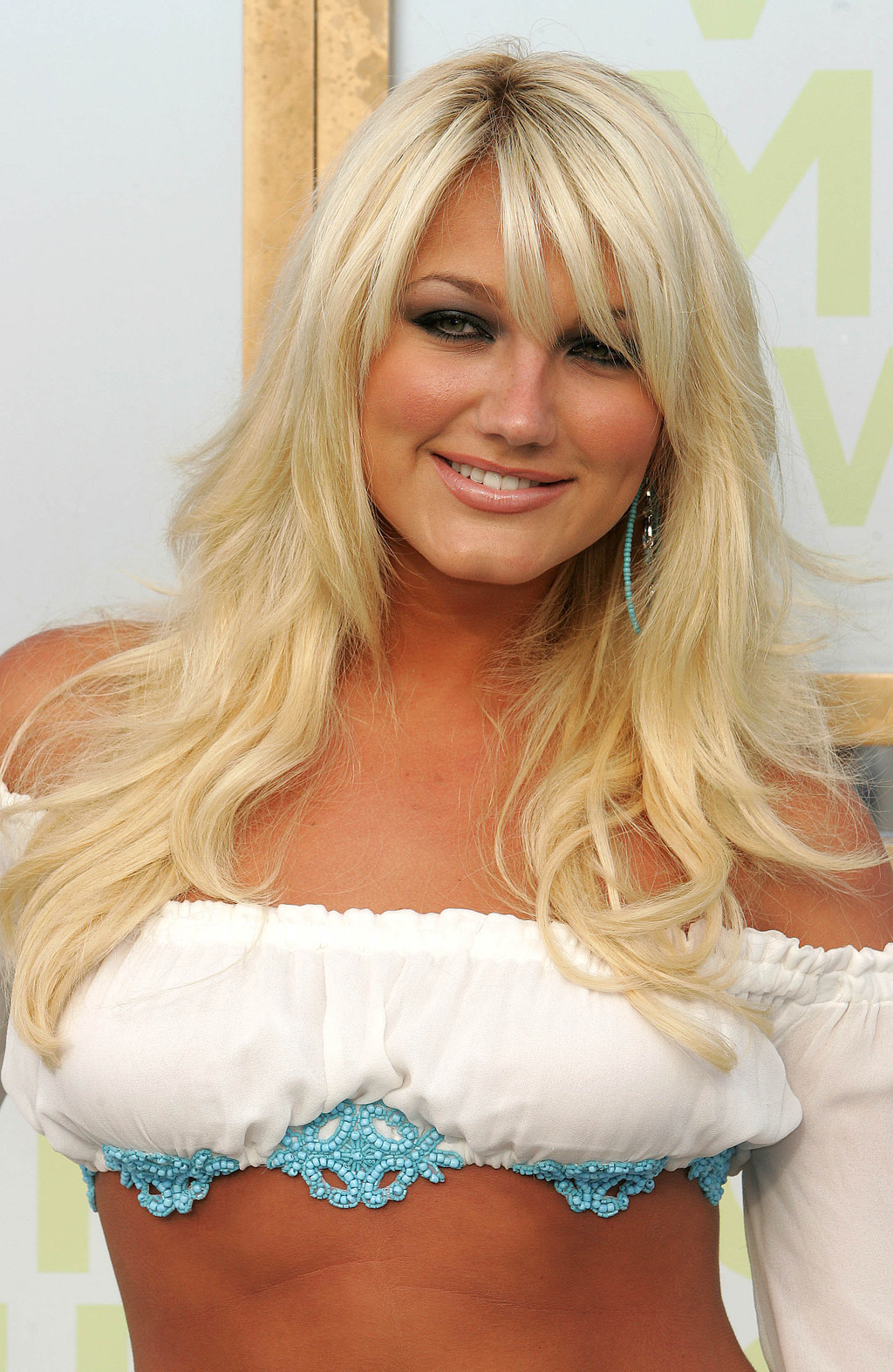 29.
And the Hogans were still married?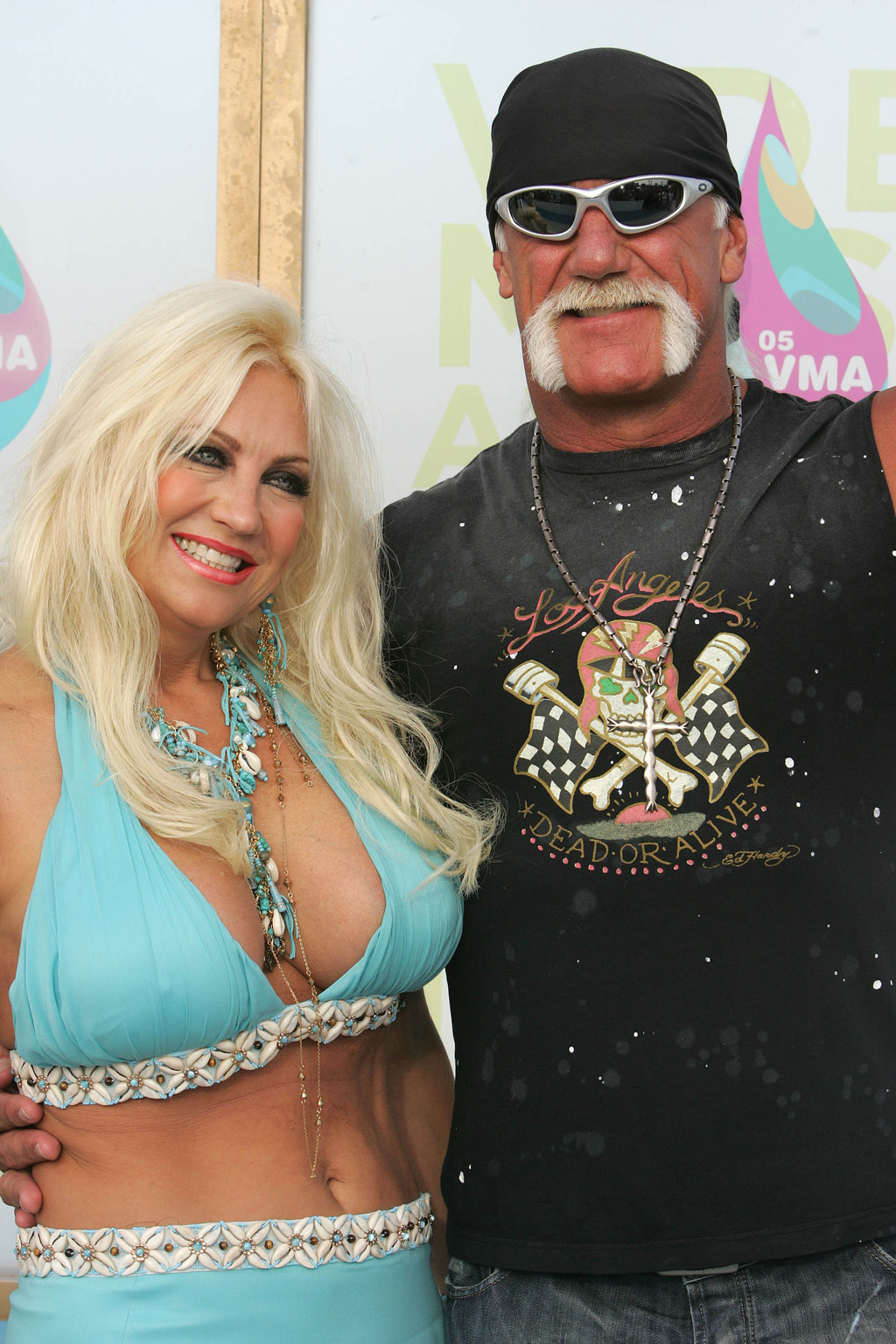 30.
Also this Joss Stone outfit.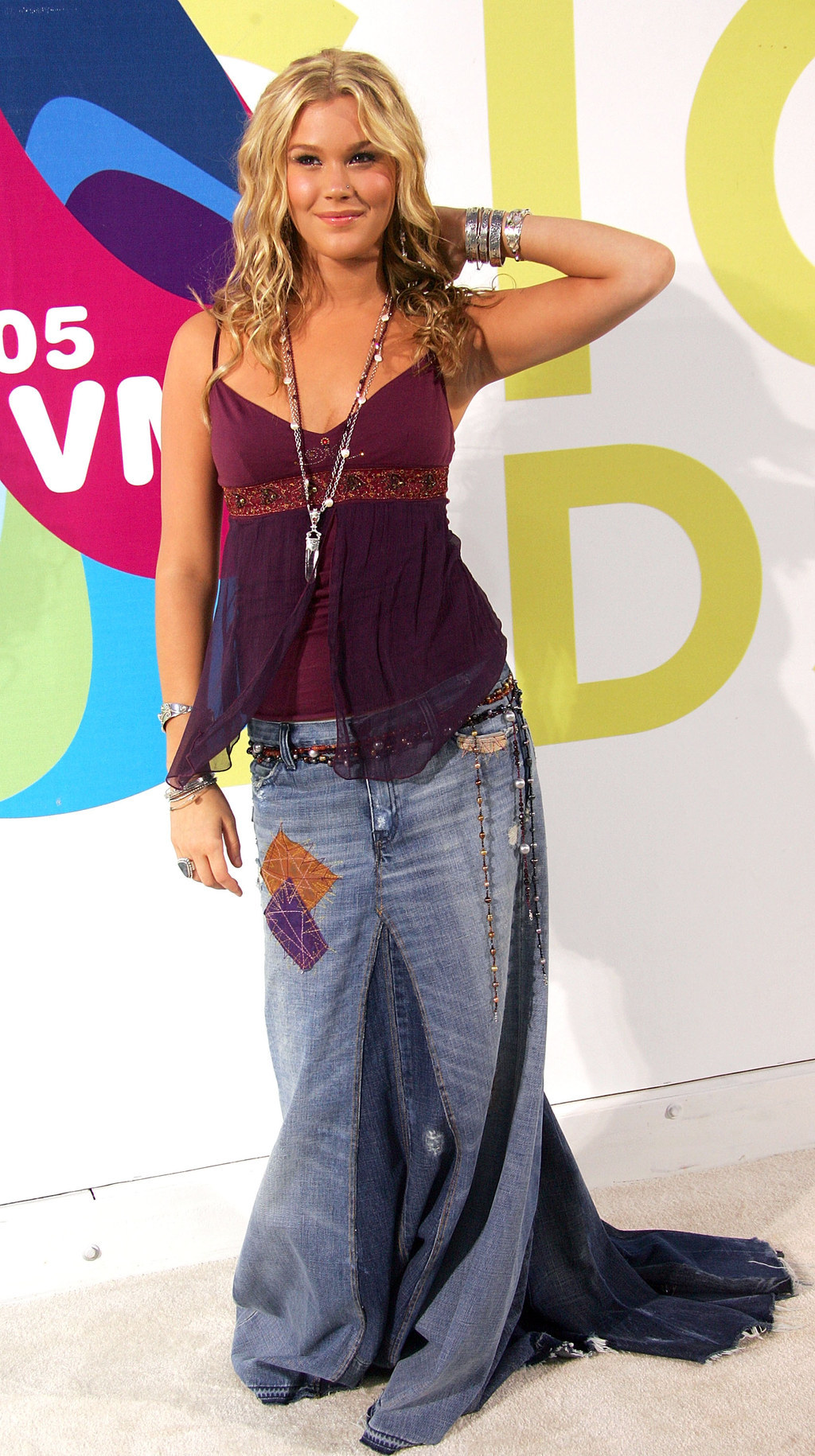 31.
Oh gosh, these two.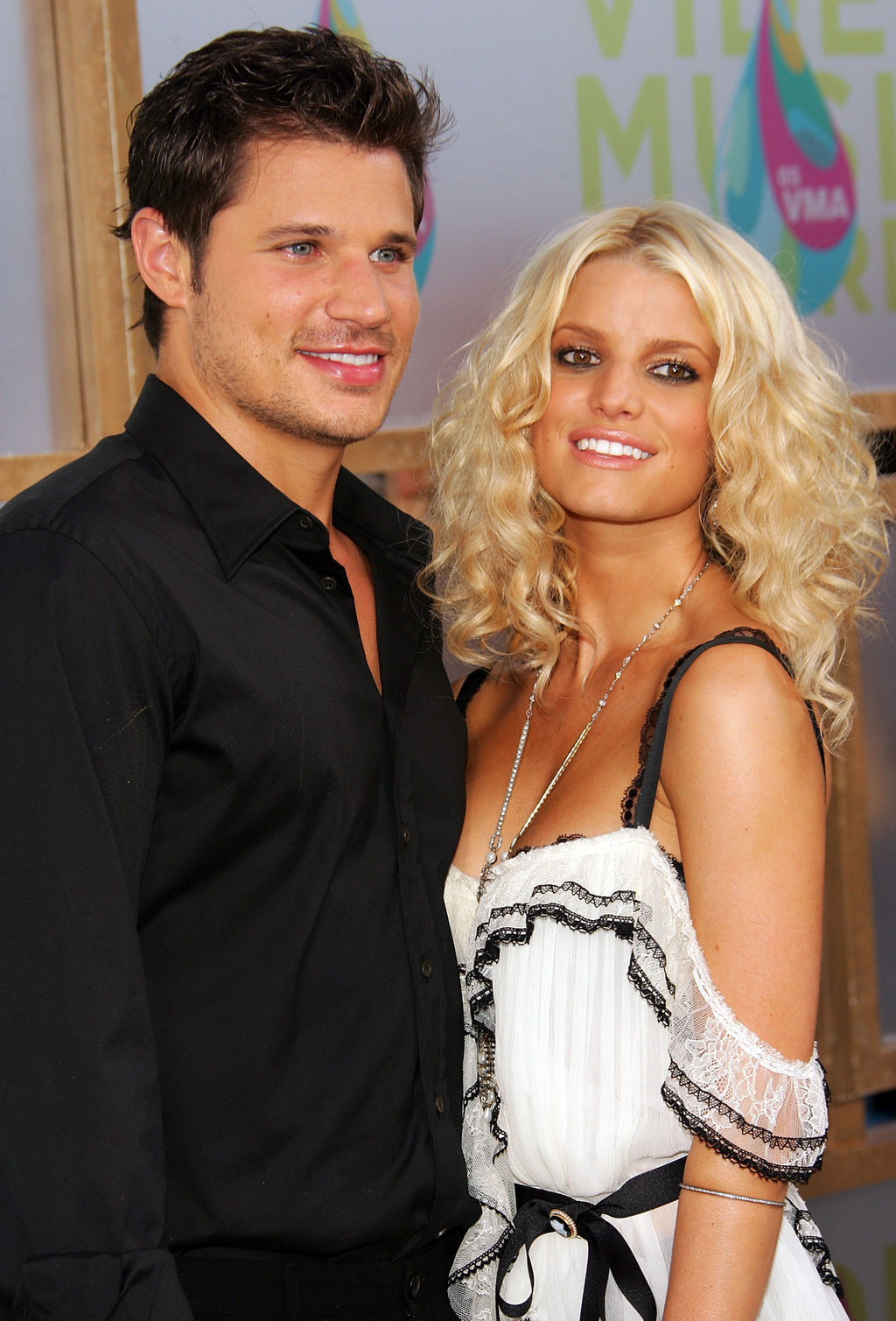 32.
One time, these two made a movie called Elizabethtown, and also dated.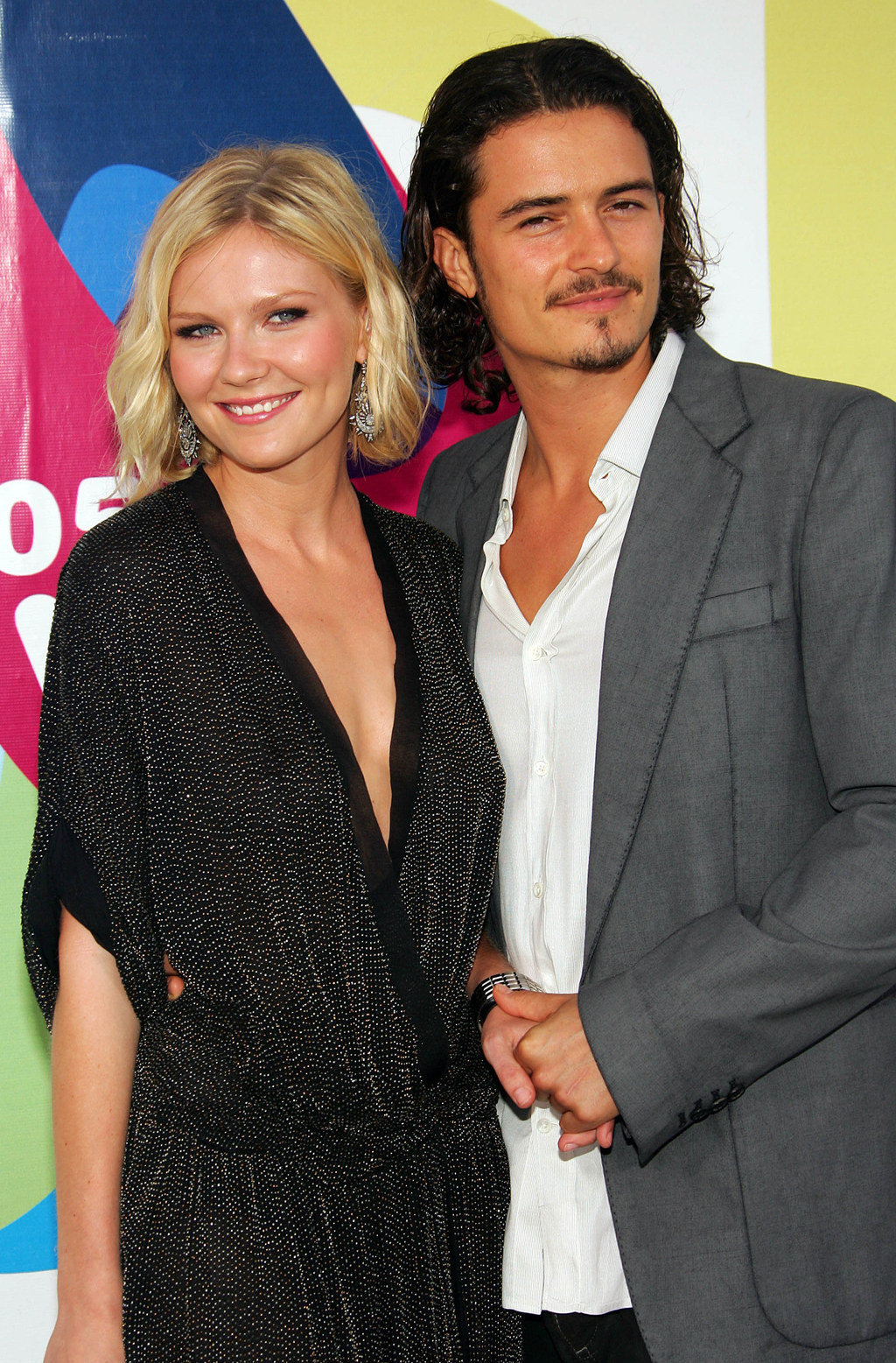 33.
Also, hello, look at this beautiful couple.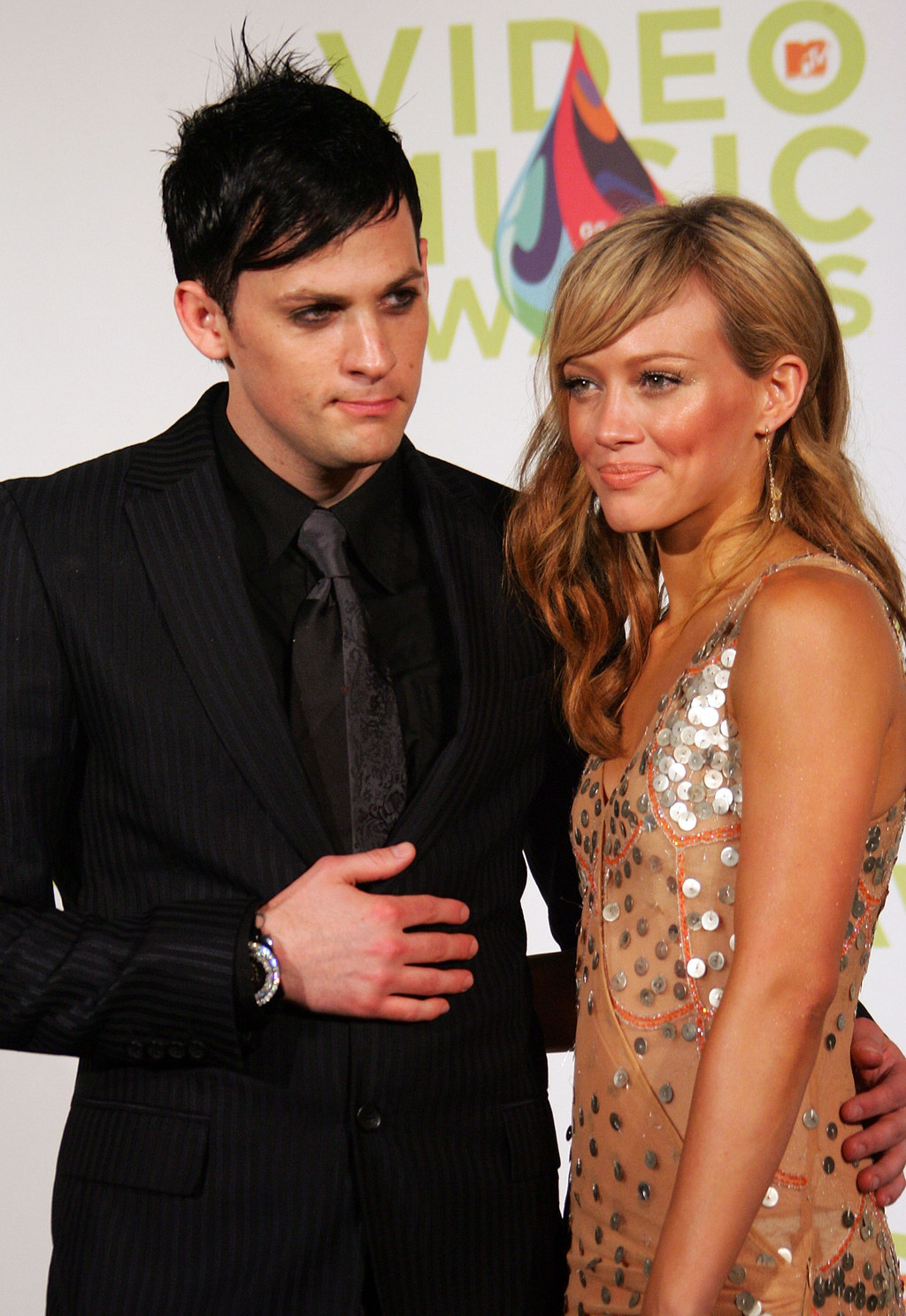 34.
It was once perfectly acceptable to wear dresses over pants, OK?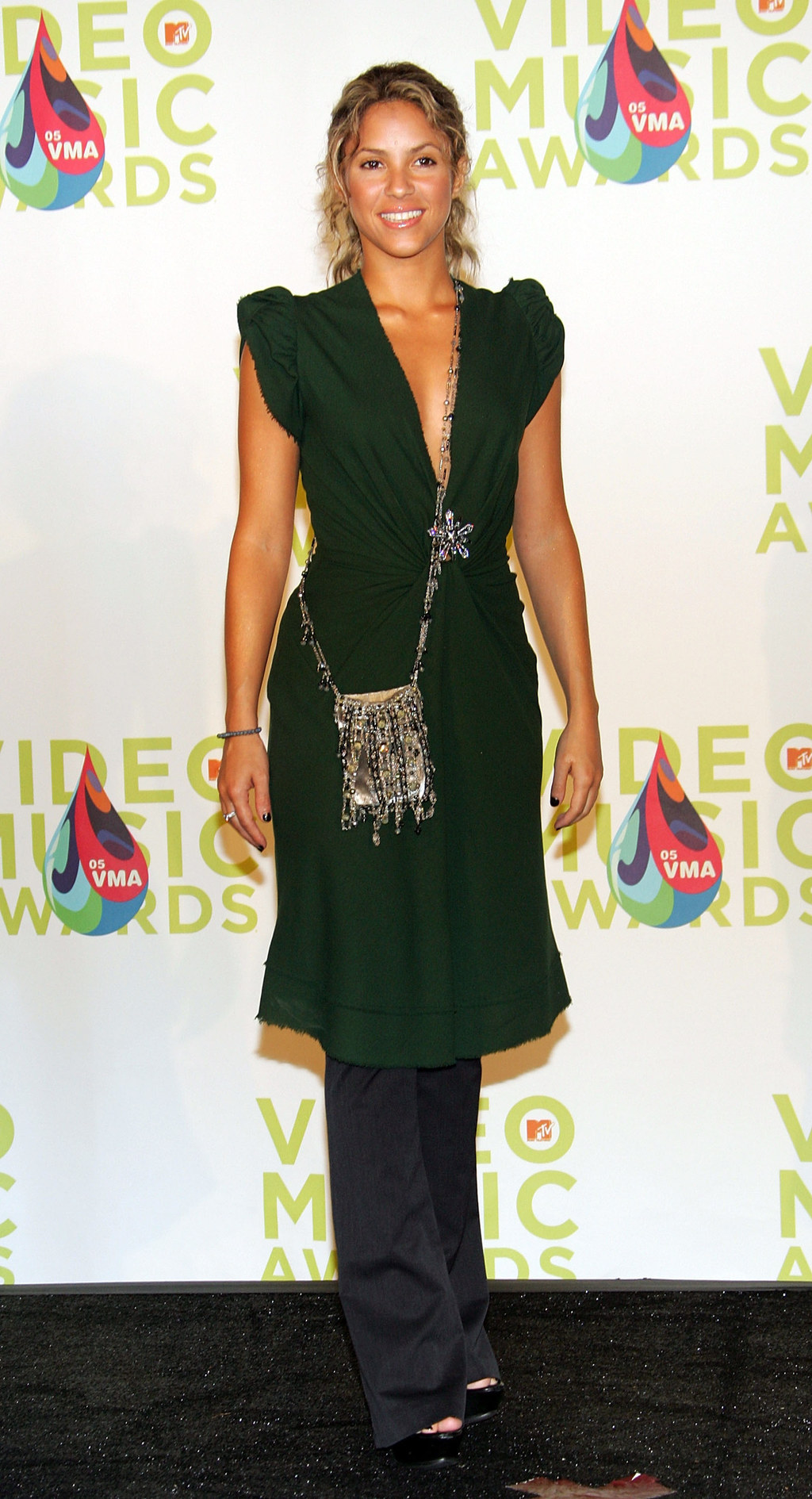 35.
Carmen Electra embraced her inner orange.