You love a makeover, right? But what about a makeUNDER?
1.
The British TV show 100% Hotter takes people with really extreme looks and gives them ~ makeunders ~ — stripping away wild hair, spray tans, and crazy clothes to reveal more down-to-earth looks.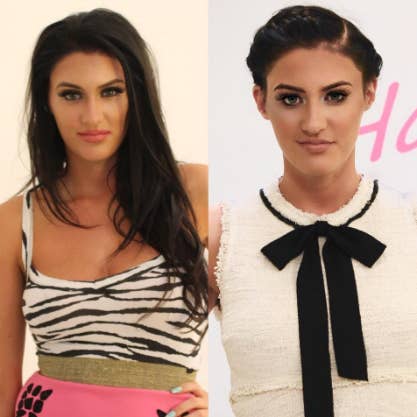 2.
Like, hello?
3.
What a friggin' transformation, am I right?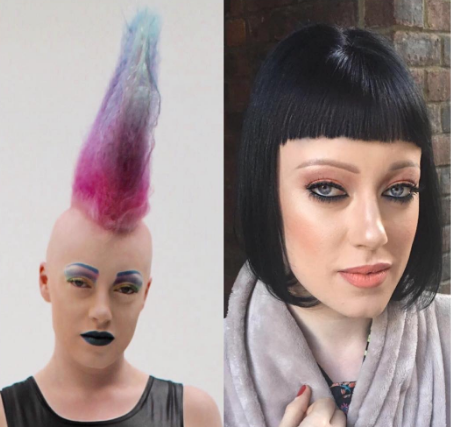 4.
Here's a guy named Danny Gogo who is virtually unrecognizable in his "after" photo.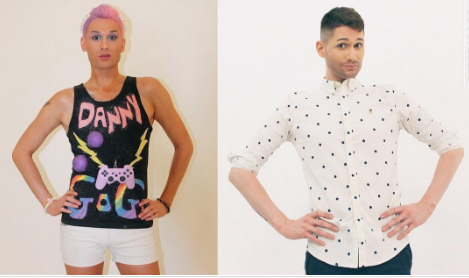 5.
And a woman whose dress up look got stripped down to reveal natural beauty underneath.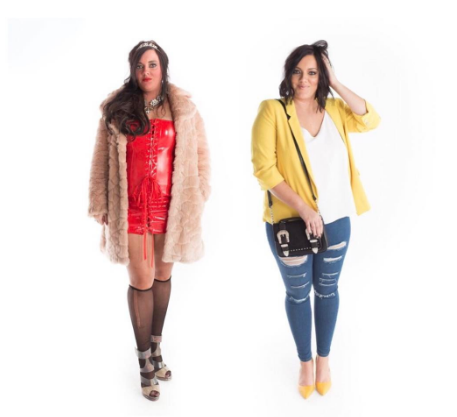 6.
Here, Nathan let go of his punk-goth get up to reveal an adorable face underneath.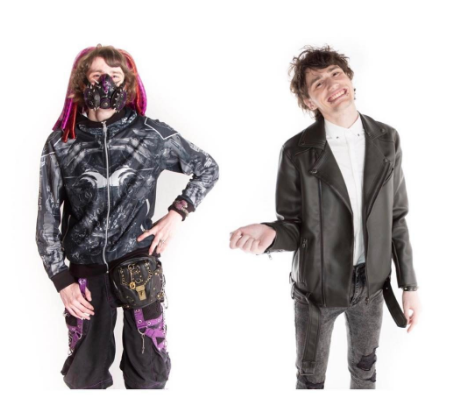 7.
And Jade lost a few extensions and gained an elegant look.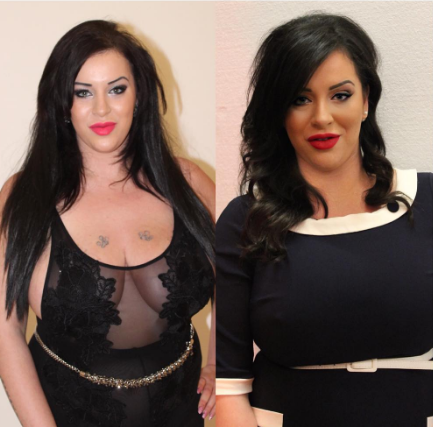 8.
Can you even believe this is the same woman?
9.
This girl proves the power of the proper hair color.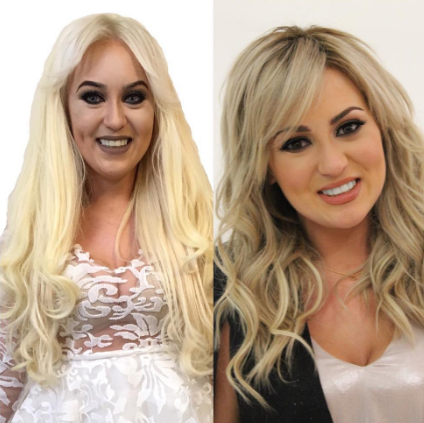 10.
Here, Summer went from blonde bombshell to brunette beauty.
11.
And finally, this makeunder is totally couple goals.