As a proud and passionate Australian, I can tell you that few biscuits arouse the same sense of patriotism as a hallowed Tim Tam.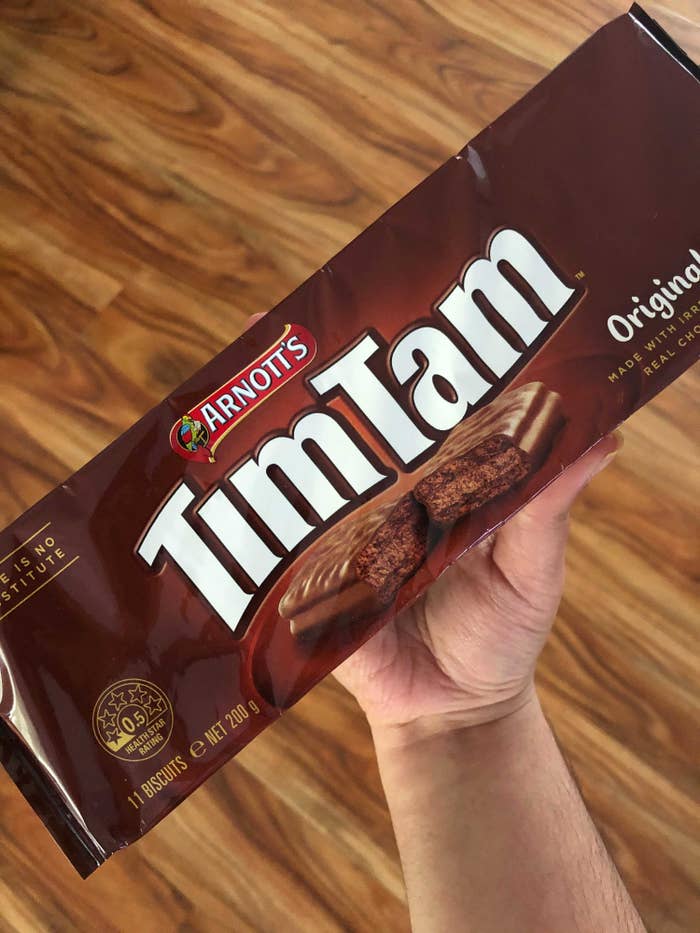 So, you can imagine my distress when my dear, Los Angeles-based uncle innocently sent through a photo of an "Aussie-style" biscuit that appeared on the shelves of Trader Joe's.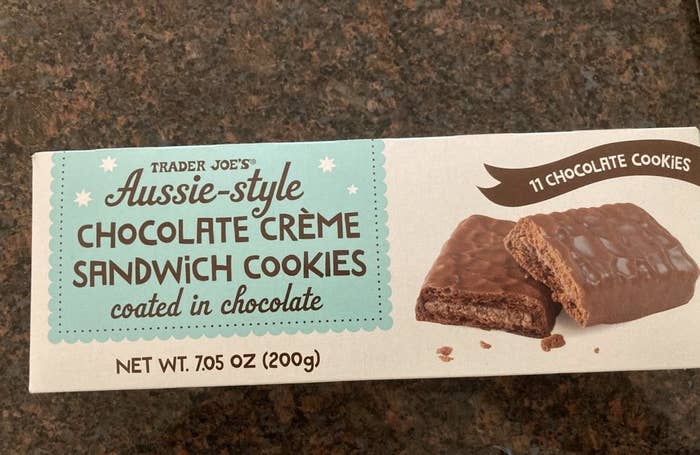 That's right, my fellow patriots, your eyes are not deceiving you. The downright dirty, American thieves have gone and created their very own version of our beloved Tim Tam biccie.
And I'm not the only one who's cottoned on to this duplicity.
If that wasn't enough, Trader Joe's have added further insult to injury by mocking our precious Vegemite on the bloody box!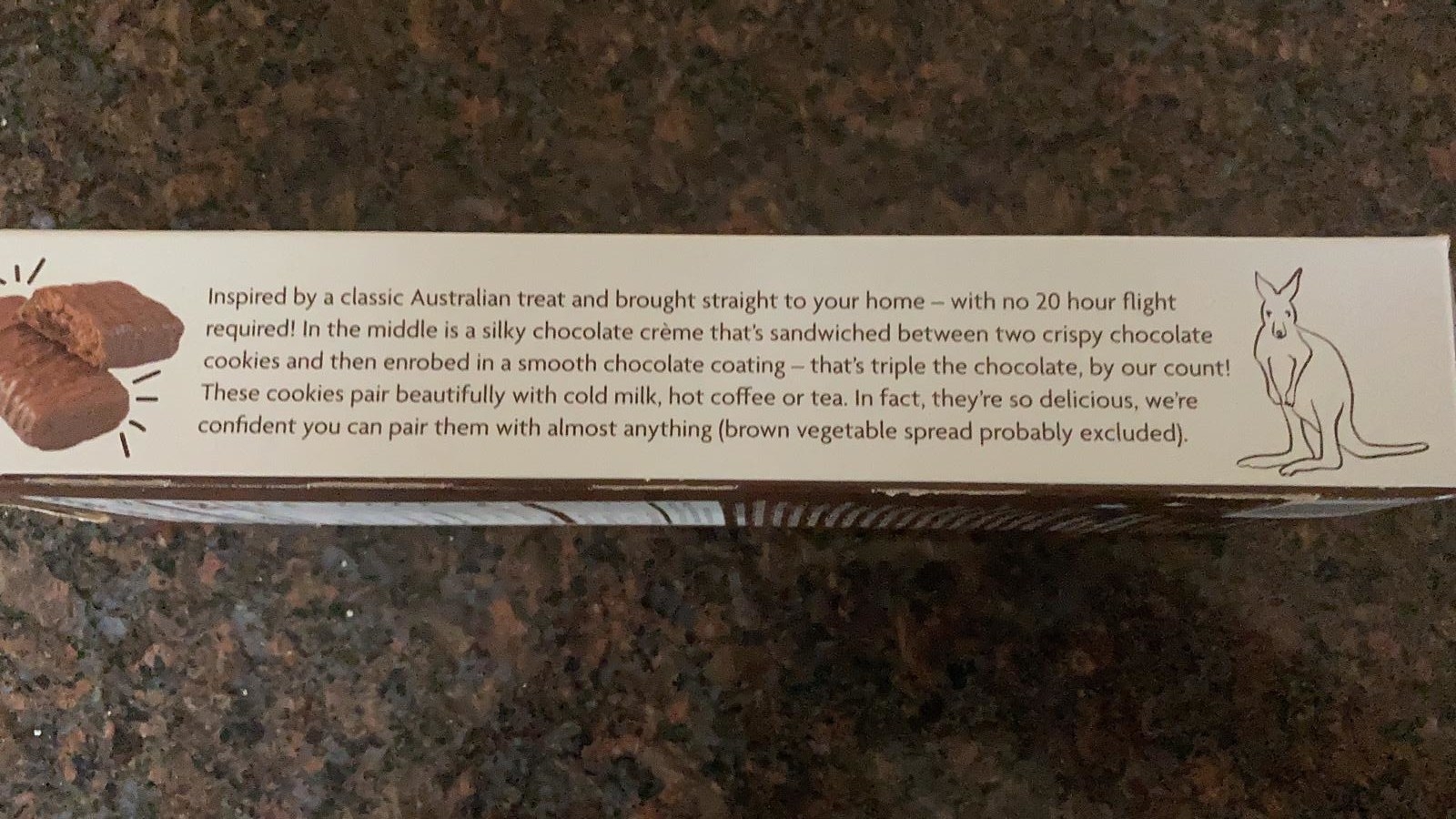 So, just watch your back, USA. We'll be coming for your precious Milk Duds and Reese's Pieces and Hershey's bars next.