For Everyone Who Can't Make Their Mind Up About Harry On "Too Hot To Handle"
Shag, marry or kill?
Netflix's latest hit, Too Hot To Handle, is the majestic trash fire of reality TV dreams: 10 horny singles are trapped in a house together, but are forbidden from kissing, groping, shagging and all forms of self-gratification.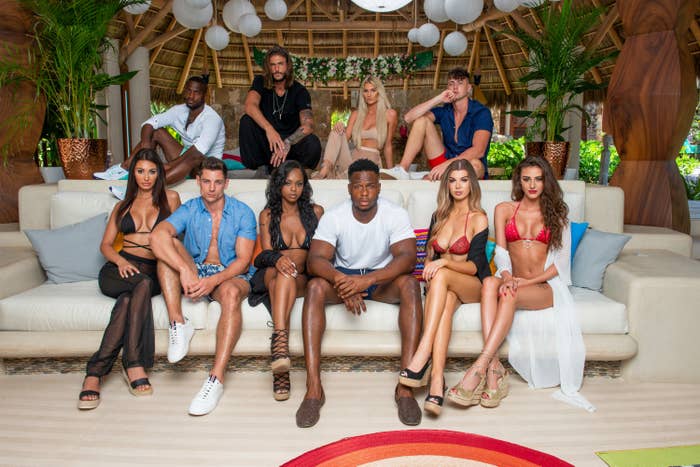 Contestants hail from all around the world, including one Aussie representative in the form of Harry Jowsey — a 23-year-old from Queensland, whose signature catchphrase seems to be, "Hello, all you naughty little possums."
Without spoiling anything, I think it's safe to say the internet is somewhat divided when it comes to their opinion of young, cheeky Hazza.
In pro-Harry camp, you've got a bevy of horny admirers who pretty much just want to break all the rules with him:
But in the opposing team, you've got a big, ol' group of very vocal viewers who just can't stand him:
No matter your opinion, there's no denying the young lad has attracted plenty of attention for his role — racking up over a million followers on Insta.
So, if you haven't caught his antics yet, you better get streaming, ya naughty lil' possums.