There are three words that absolutely no hangry, burrito-seeking human wants to hear: "Guac is extra."
Well, I've got some bloody good news for you: To celebrate guacamole day, our lords and saviours at Guzman Y Gomez are offering up free guac for an ENTIRE YEAR.
Yep, that's right, one lucky winner will be able to enjoy two free servings of guacamole for 365 glorious days straight.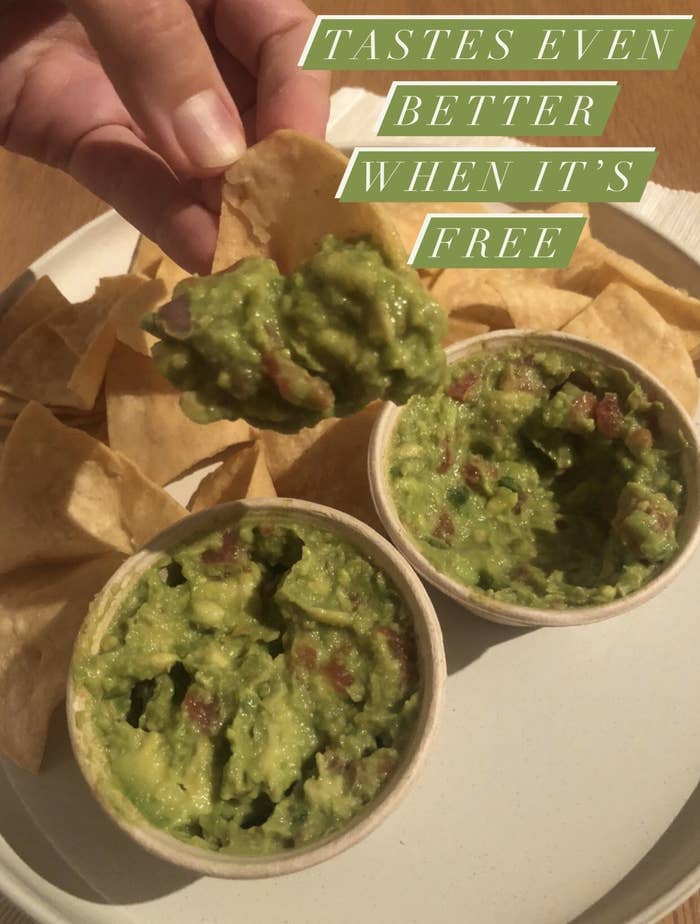 But you've only got until 11 P.M. on September 17, so you'd better be quick with your outpouring of adoration.