Boxer From "White Lines" Is Pure Sexual Dynamo And These 23 Tweets Prove It
Somebody buy me a harpoon and a one-way ticket to Ibiza.
🚨🚨🚨 Minor spoilers ahead, proceed at your own risk! 🚨🚨🚨
If you haven't already discovered Netflix's epic new series White Lines, let me start by saying you are seriously missing out.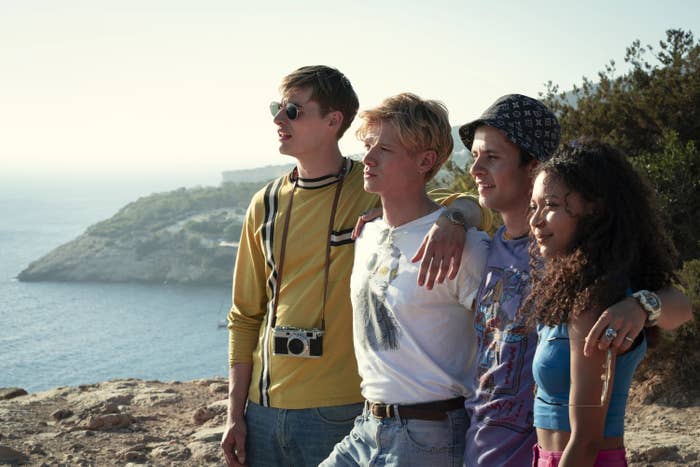 Set in Ibiza and covering two timelines — present day and the '90s — this ~sexy thriller~ follows Mancunian Zoe Walker, as she attempts to investigate who murdered her brother some 20 years earlier.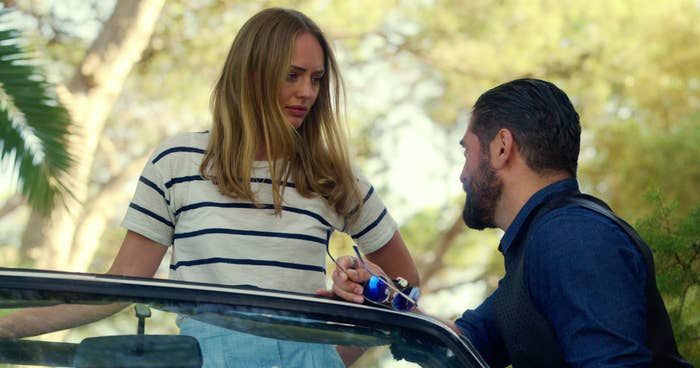 The acting is superb, the soundtrack slaps, but the crème de la crème of the series comes in the form of one Duarte "Boxer" Silva.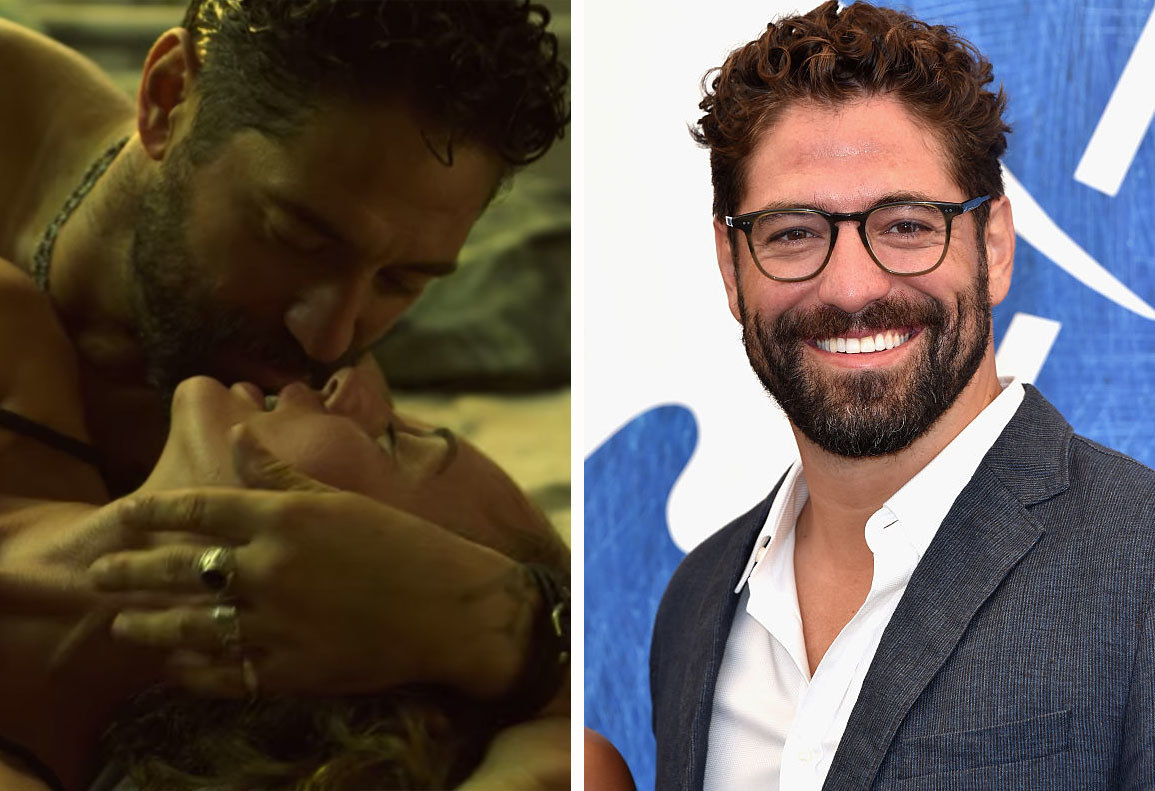 And, before we delve into his pure, undiluted sexual energy, I will say for the record: His acting chops are out of this world, I'm sure he has as many layers as an onion, but good GOD has he got me feeling thirsty.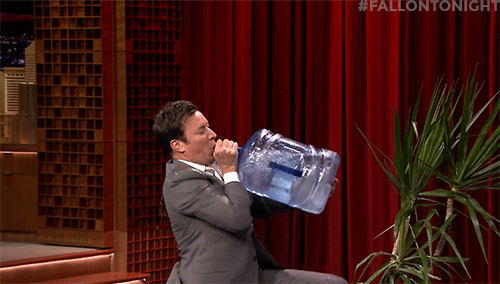 1.
2.
3.
4.
5.
6.
7.
8.
9.
10.
12.
13.
14.
15.
16.
17.
18.
19.
20.
22.
23.
I need season two and I need it right now.