In the midst of the coronavirus outbreak, it's easy to forget that Australia has already suffered plenty in 2020 — on the heels of the worst fire season ever recorded.
One of the animal populations hit hardest was koalas — with reports indicating that up to 30 percent of the species on the NSW mid north coast may have perished.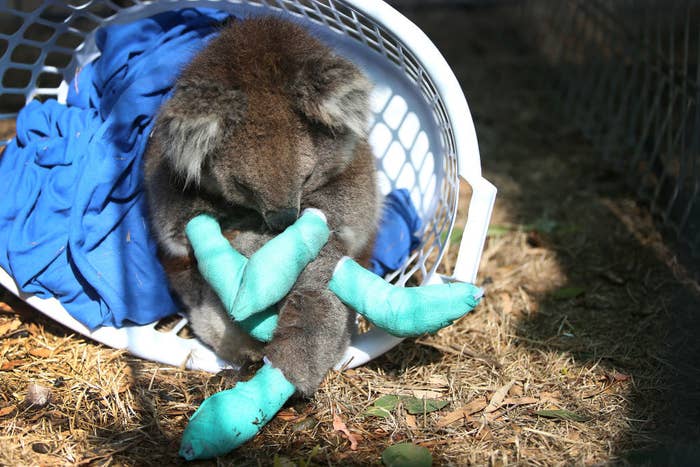 But now, in a much-needed turn of good news, the Australian Reptile Park has welcomed the first koala joey to be born since the catastrophic bushfire season ended.
Aptly named 'Ash', the tiny koala baby is a sign of hope for the future of Australia's native wildlife.
"Ash represents the start of what we're hoping to be another successful breeding season," says Australian Reptile Park Zookeeper, Dan Rumsey. "It was such an incredible moment when we saw Ash poke her head out of her mum's pouch for the first time!"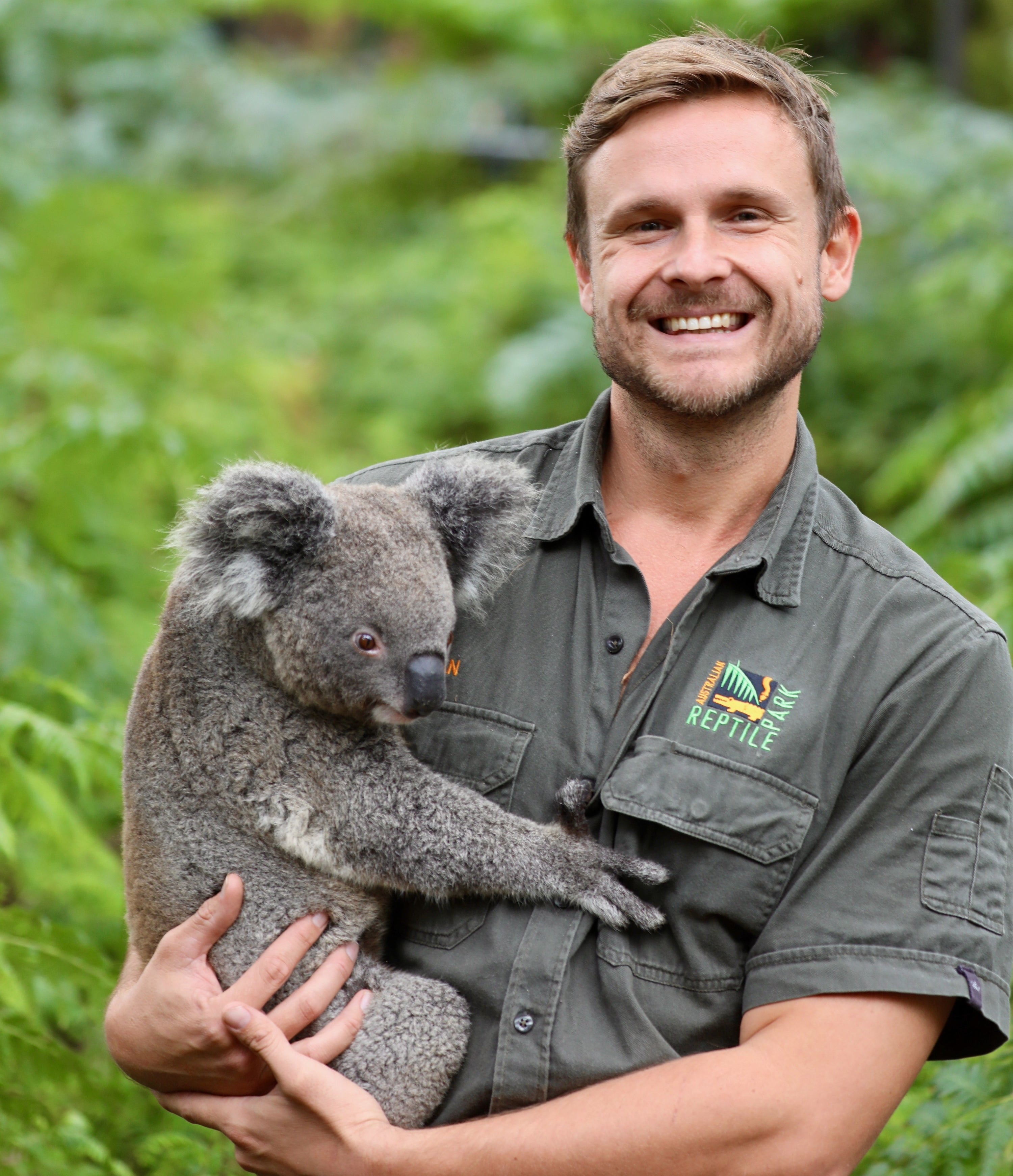 "Ash is estimated to be five months old and is right on track to be emerging from the pouch for the first time," Rumsey adds.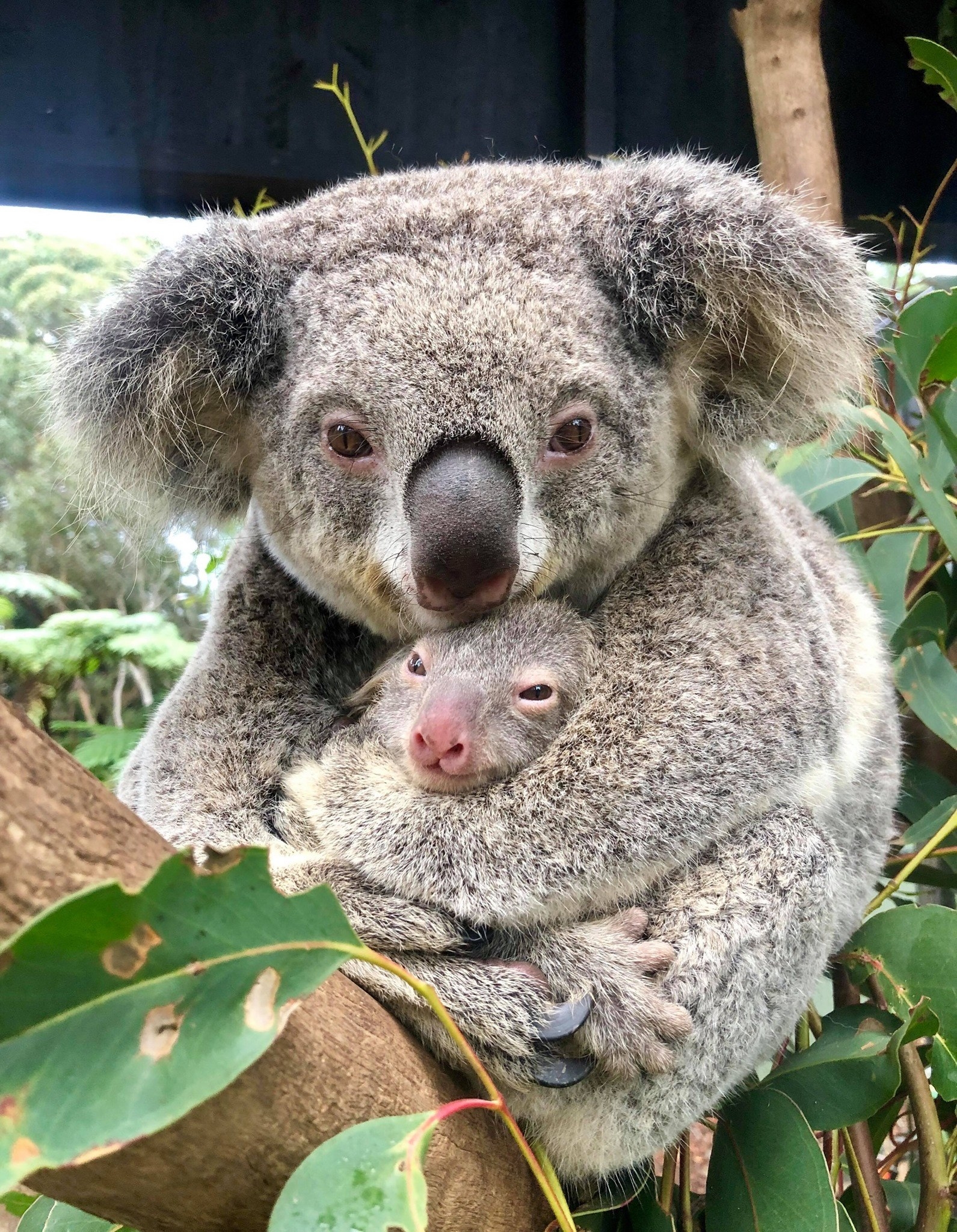 Following a two-month temporary closure due to the coronavirus, the Australian Reptile Park will be reopening its doors again on Monday, June 1.
Thank you, Ash — you have restored my faith in the world.