Cast your mind back with me, gentle reader: The year is 2000, Australia is hosting the Olympics, Neopets is just beginning to take off and you've got a mighty ten dollar bill jammed in your pocket for the Scholastic Book Fair.
After perusing the latest Baby-Sitters Club book, you stumble upon a treasure beyond your wildest dreams: An unfamiliar, eerie and, above all, exciting book, that promises to take you on a quest filled with danger, glory and friendship.
I am speaking, of course, about the moment you laid eyes on the very first book in Emily Rodda's epic Deltora Quest series — The Forests of Silence.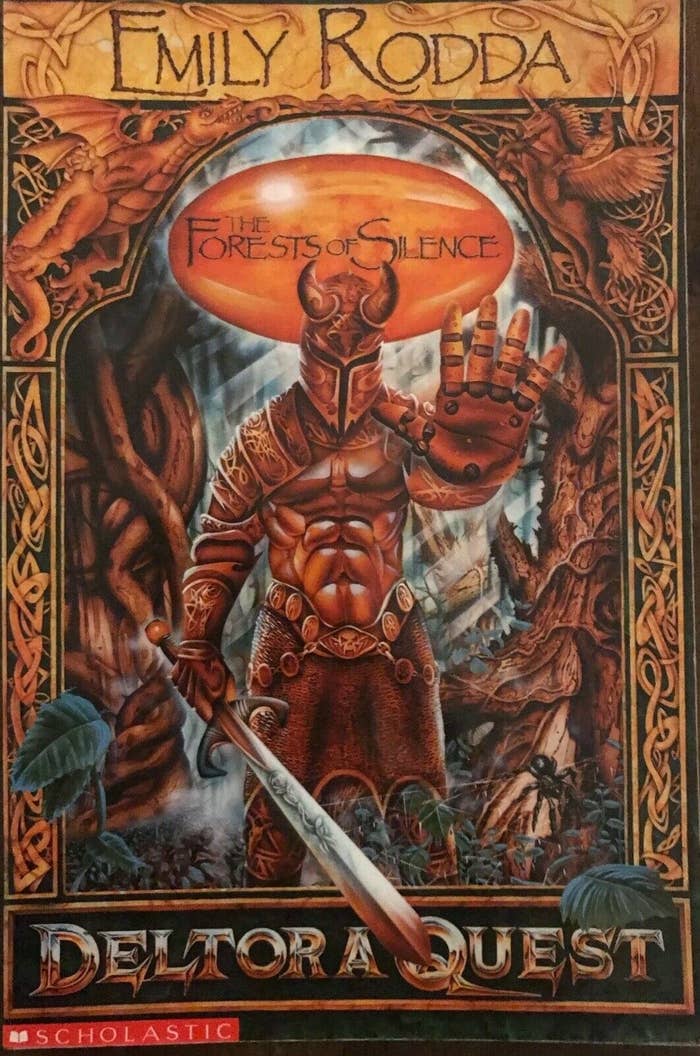 For those of you not in-the-know, let me fill you in. Set in the mystical realm of Deltora, the series followed three teens as they endeavoured to recover seven magical gems which would complete the Belt of Deltora — giving them the power to defeat the evil Shadow Lord.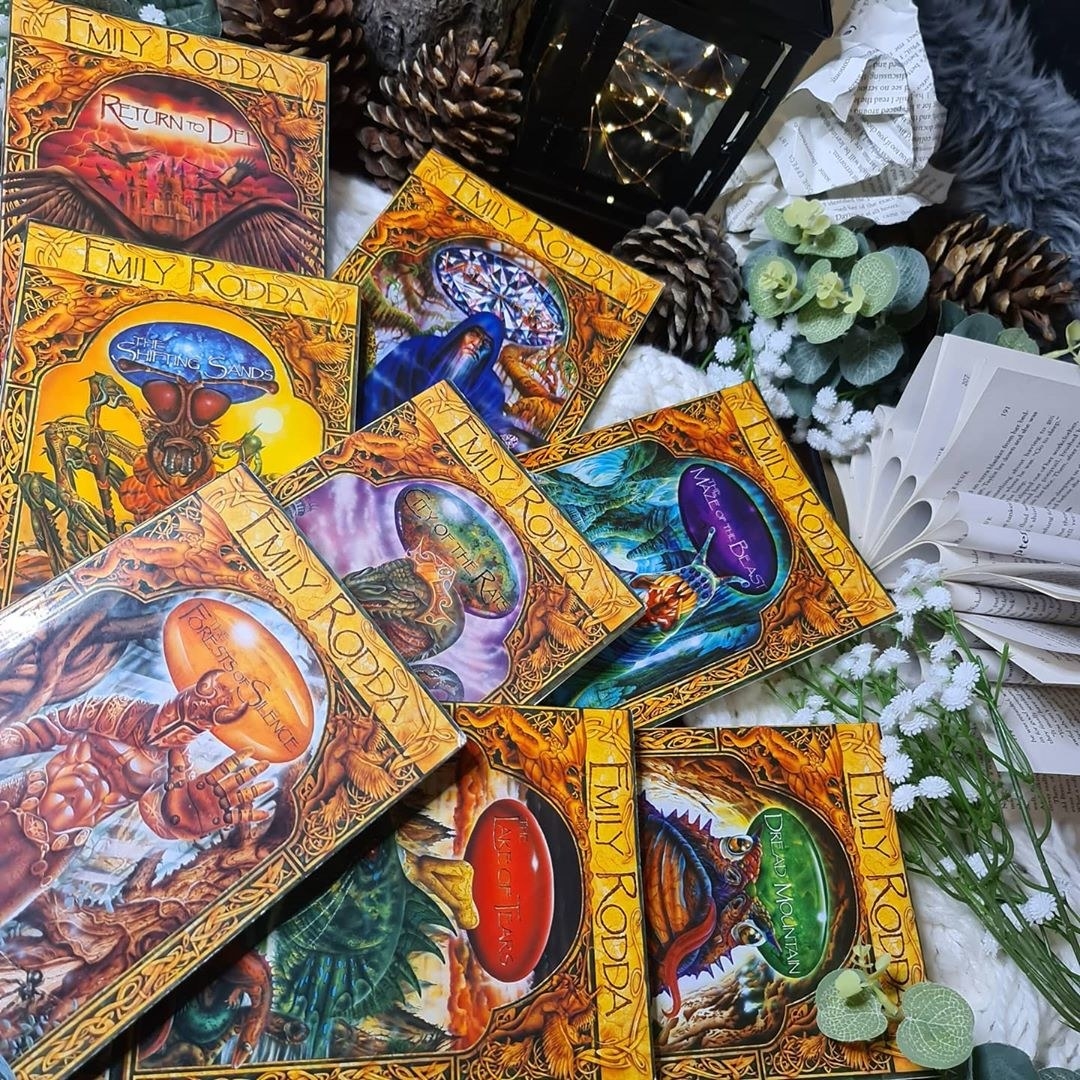 The spine of each book displayed the Belt of Deltora, which would acquire a different gemstone after each battle was won.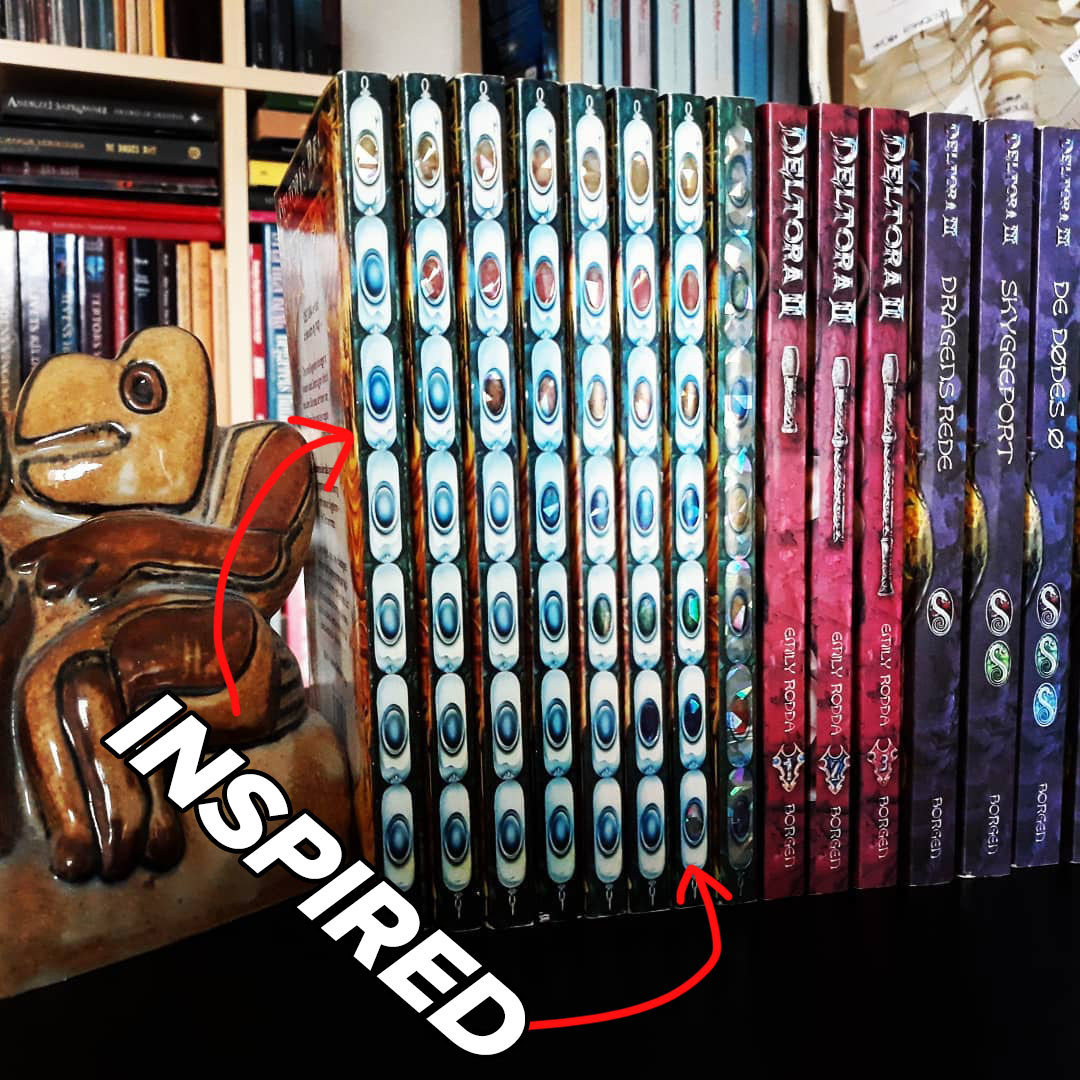 Like all the best book series ever written, this one began with a map, outlining the lay of the land in Deltora.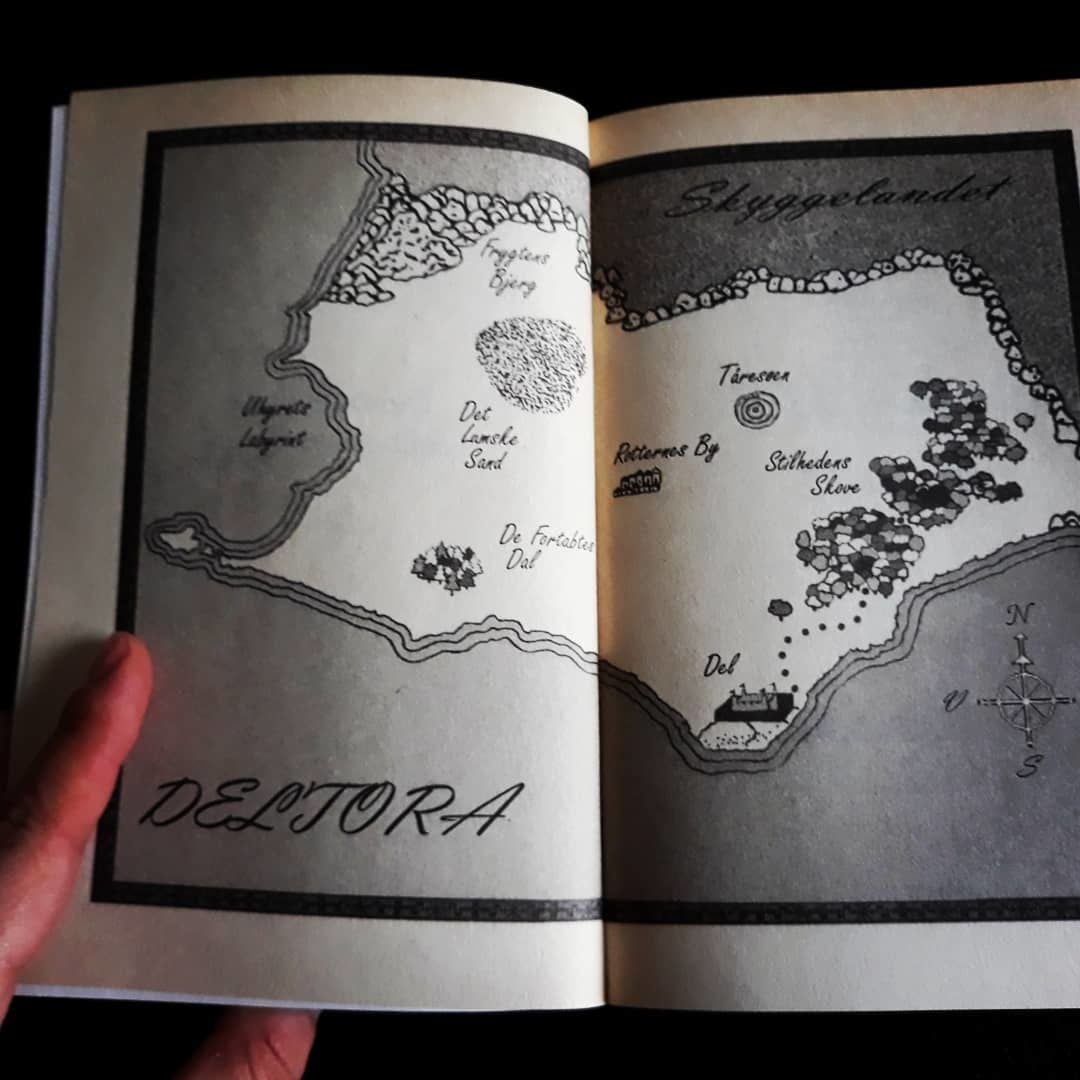 As well as teaching kids the importance of patience, perseverance and loyalty, the Deltora series also imparted some pretty epic lessons regarding politics, gambling and environmentalism.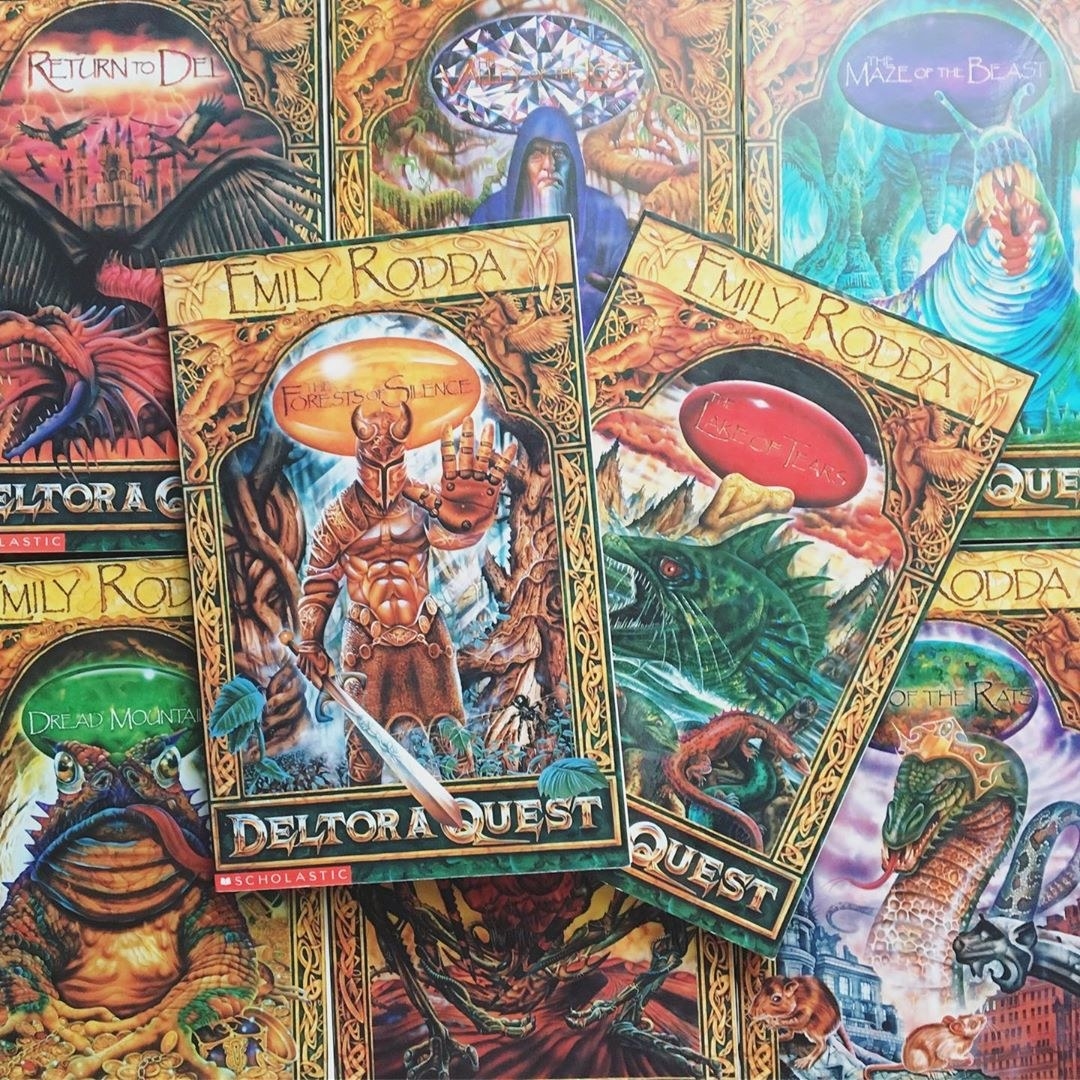 And author, Emily Rodda, wouldn't leave you hanging — waiting anxiously for years in between books. Nah, our Queen dropped a few books every year between 2000-2002.
20 long years may have passed, but I, for one, will never forget the incredible adventures I took with Lief, Barda and Jasmine.