In the midst of the coronavirus outbreak, it's easy to forget that Australia has already suffered greatly in 2020 — on the heels of the worst fire season ever recorded.
But the greatest impact of the bushfires was on Australia's wildlife — with more than 1 billion animals killed in the blazes.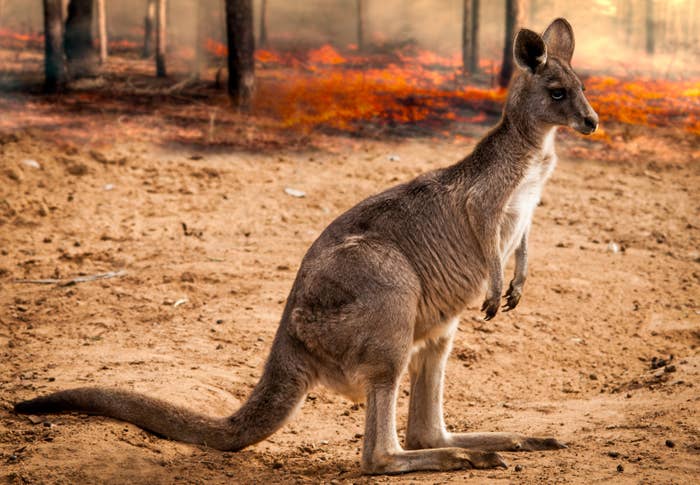 Among the areas that were hit the hardest were the koala habitats in the mid-north coast region of NSW.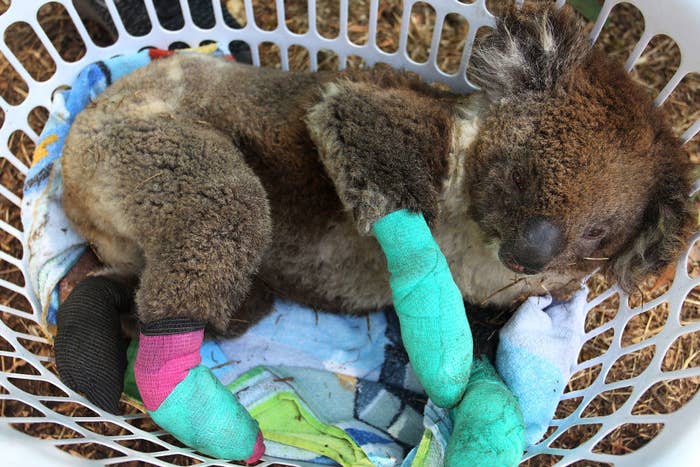 And at the centre of it all were the staff from the Port Macquarie Koala Hospital — who garnered international acclaim for their efforts to save bushfire-affected koalas.
Now, five months on, the first koalas are being released back to their original habitat and I could honestly cry with joy. 😭😭😭
26 koalas will be released over the next few days, with habitats having recovered much earlier than expected due to significant rainfall in the mid-north coast area.
"It marks a proud moment for Australia, to see our koala population and habitat starting to recover from what was such a devastating time."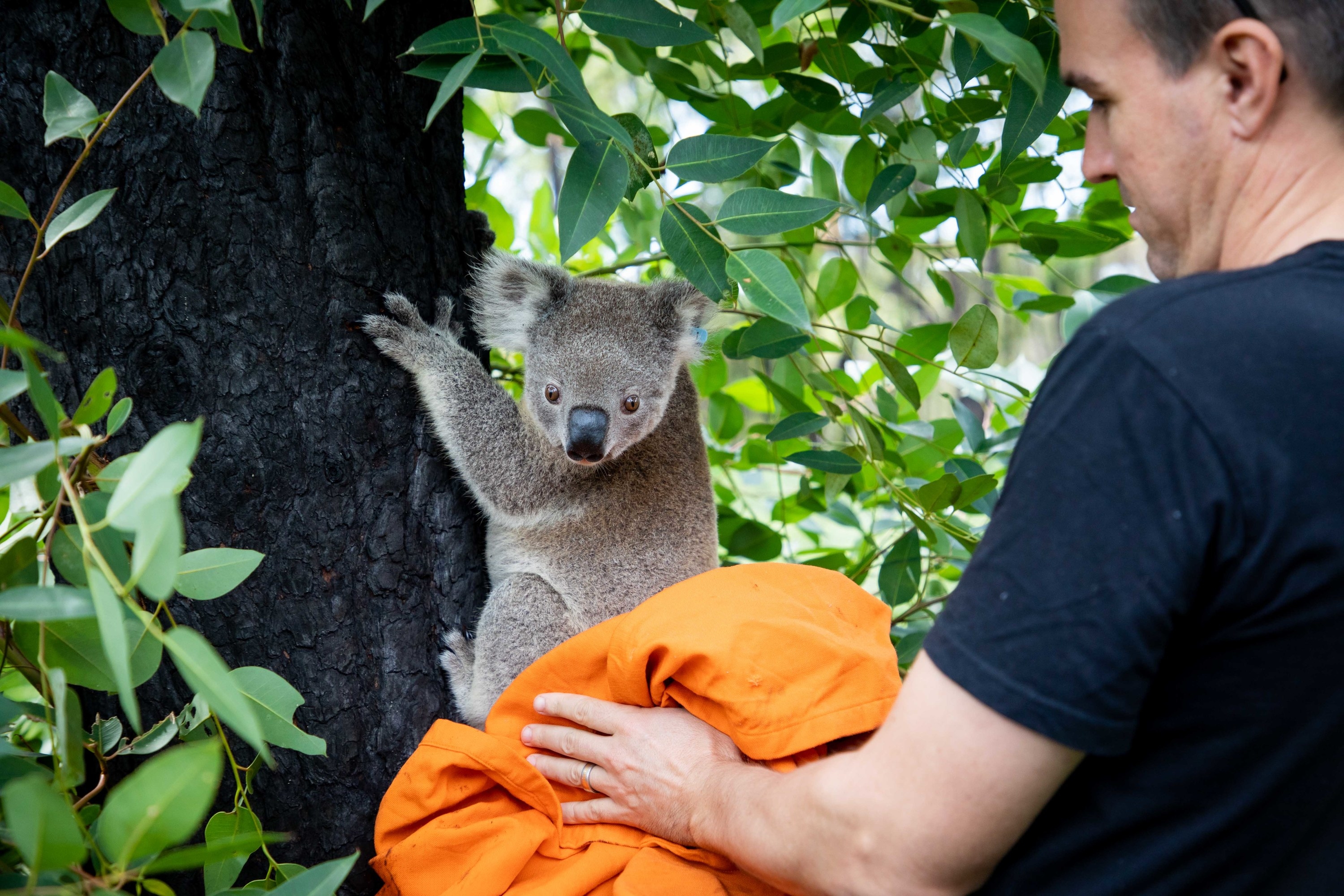 Due to current coronavirus restrictions, the Port Macquarie Koala Hospital is closed to visitors. But you can still adopt a koala if you want to show your support!