23 Of The Best Australian Aldi Products That Prove It's King Of The Supermarkets
Heaven is a place on earth — at Aldi.
If you've been to Aldi, you understand: There is no hunger, no thirst, no curiosity that cannot be satisfied while wandering these hallowed aisles.
2.
Spreadable Goat's Cheese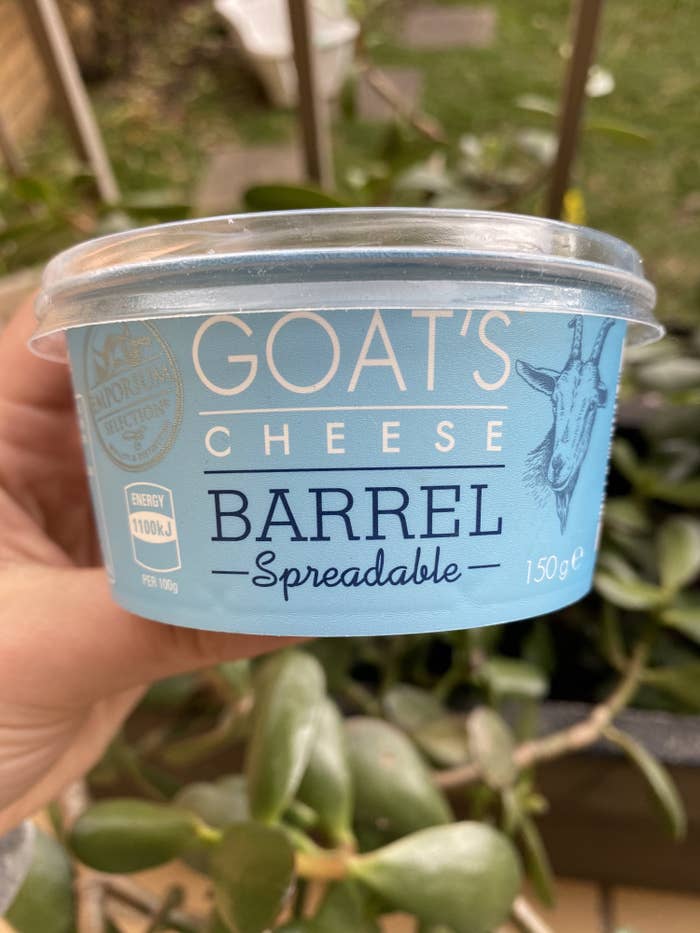 3.
Kenny's Salted Caramel Ice Cream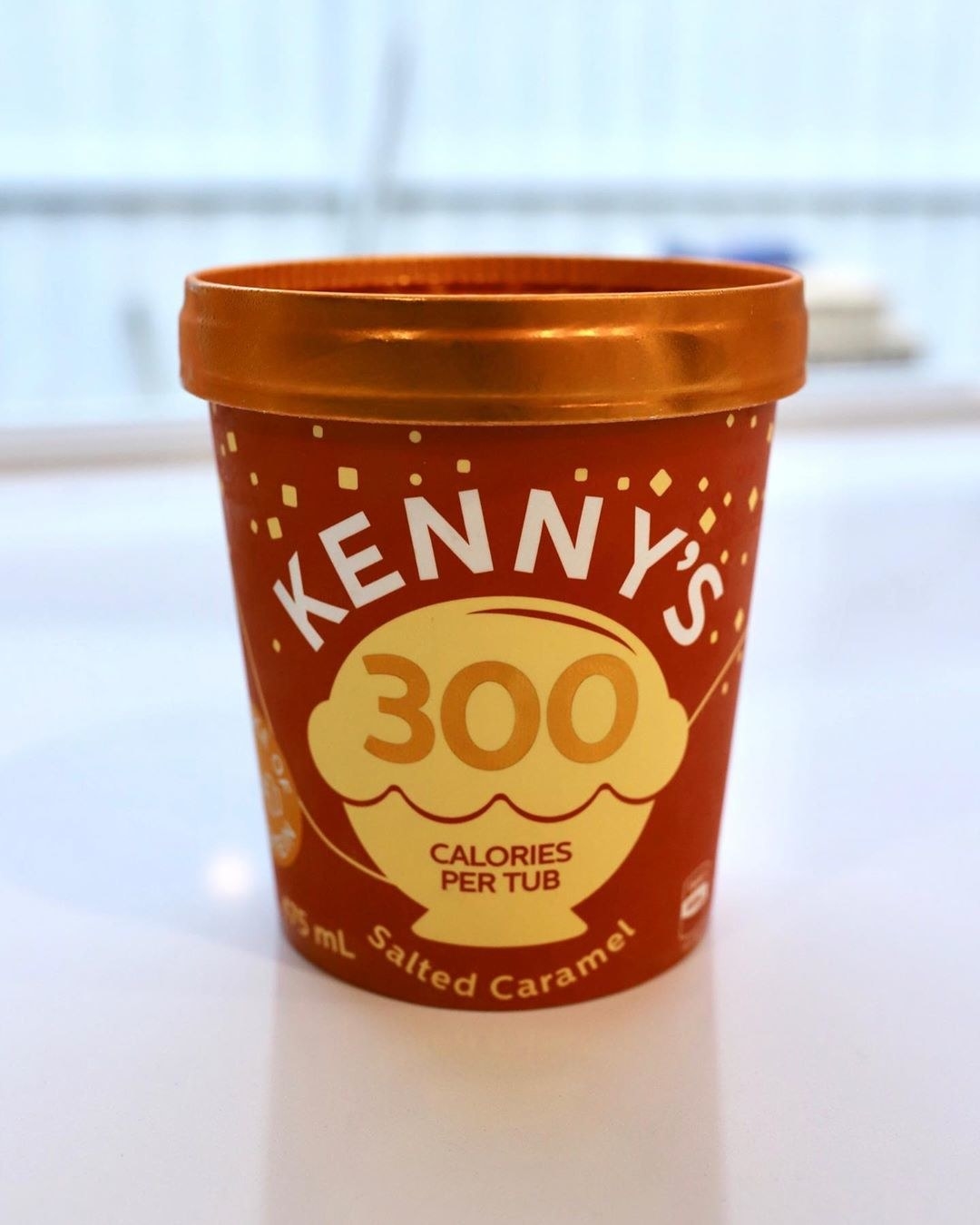 4.
Baker's Life Wraps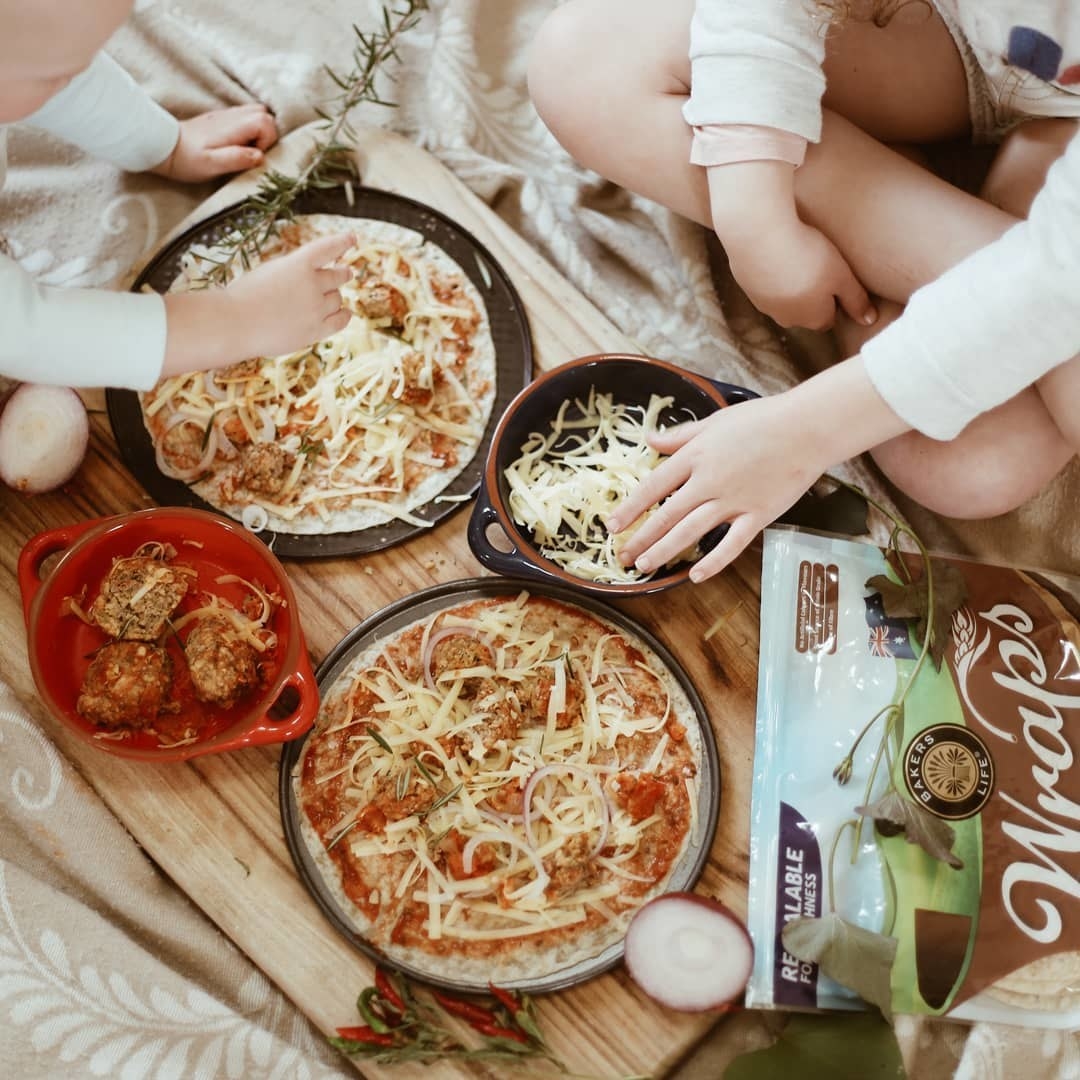 5.
Greyson's Seville Orange Gin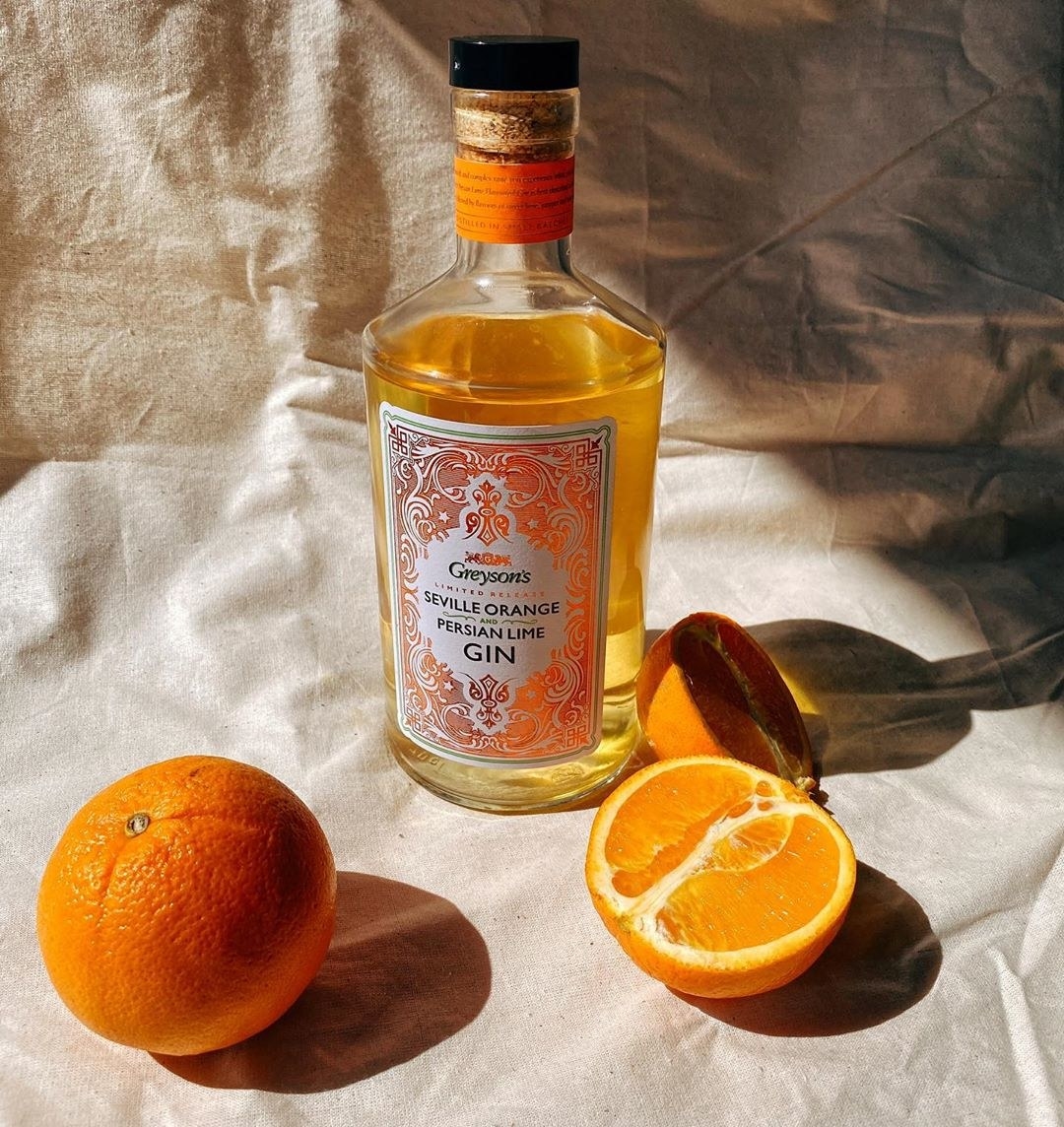 6.
Organic Kombucha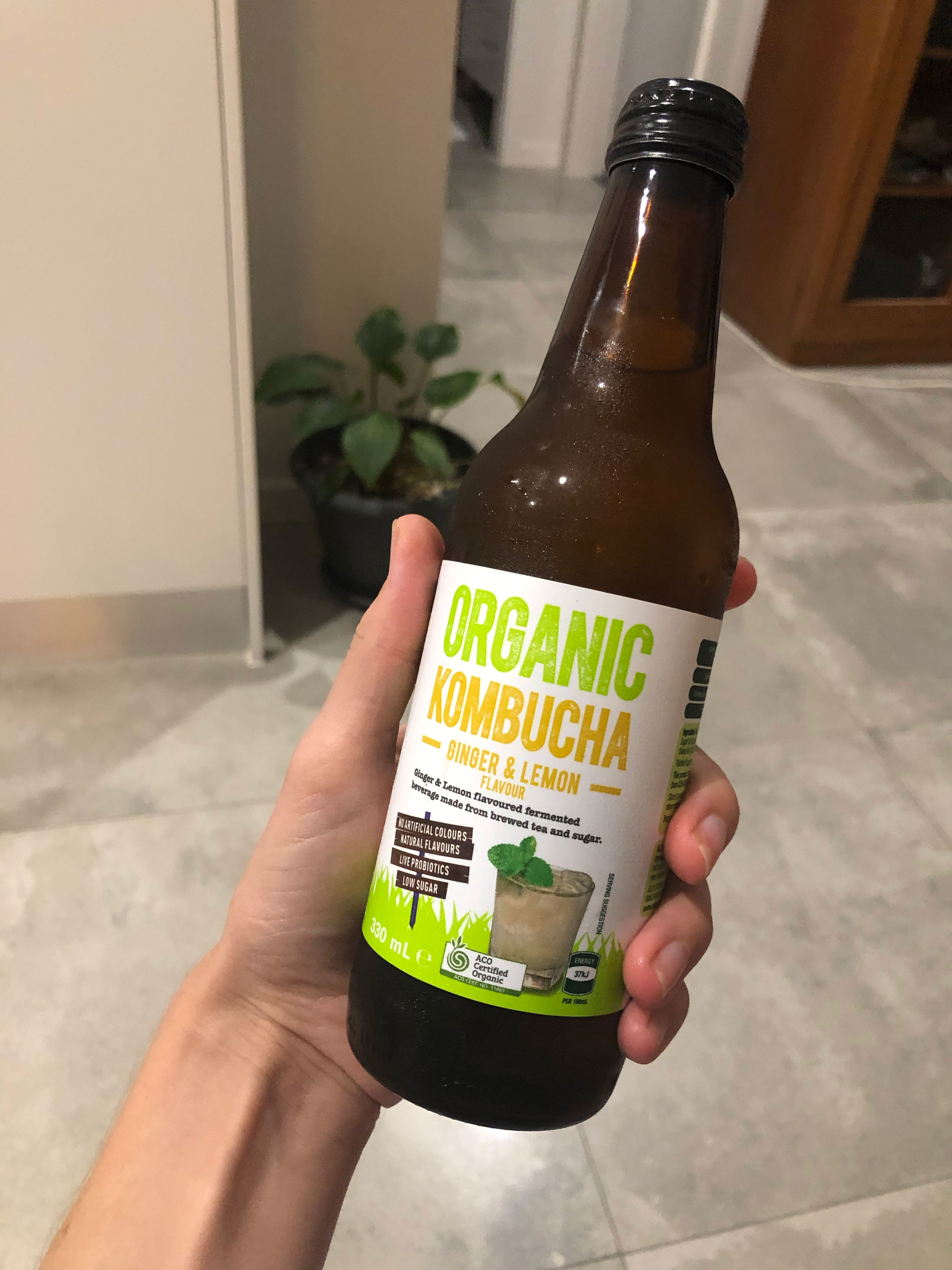 7.
KB's Whole Cooked Mussels
8.
Porcini Mushroom & Truffle Triangoli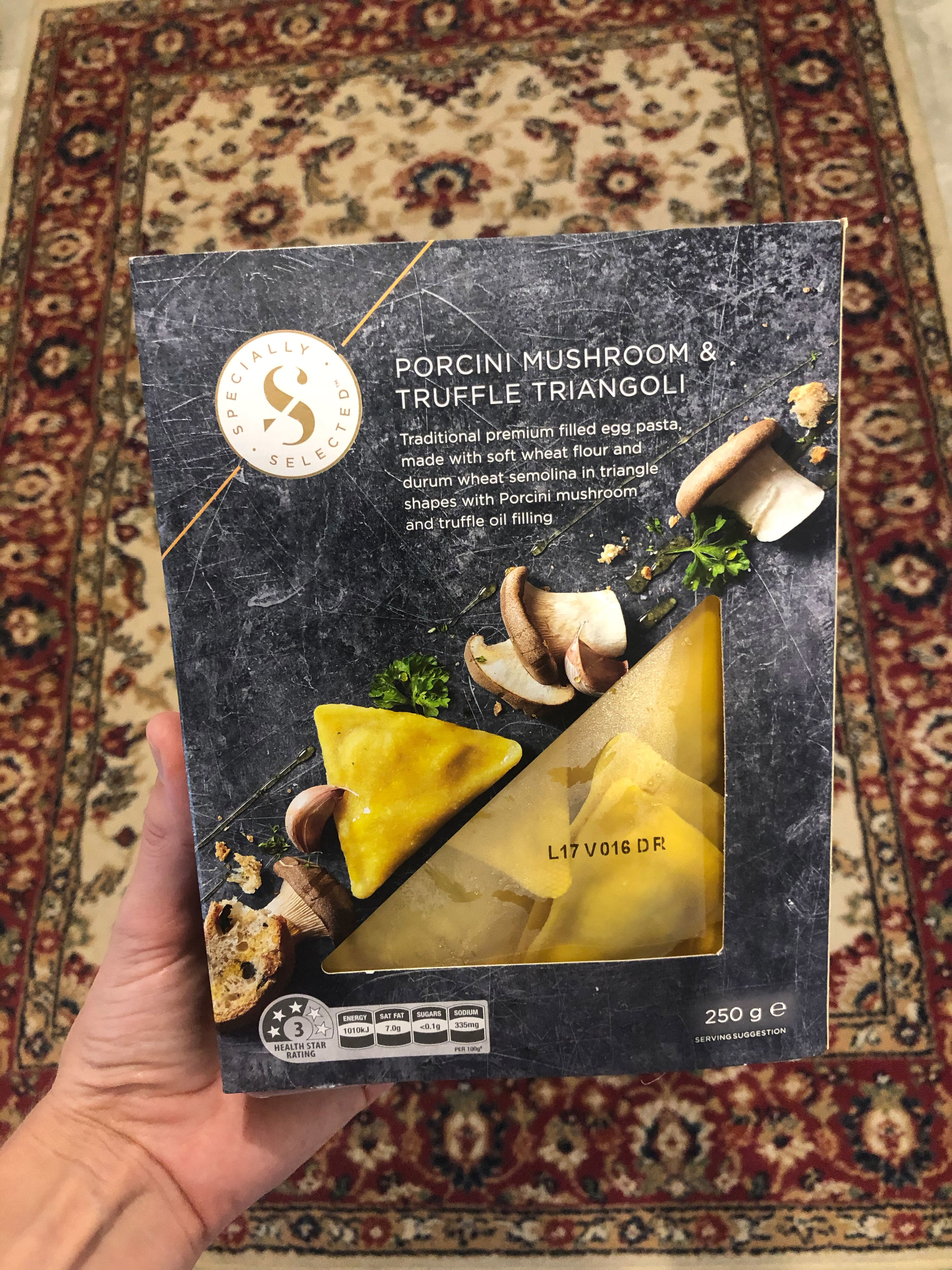 9.
A. C. Byrne & Co. Cabernet Merlot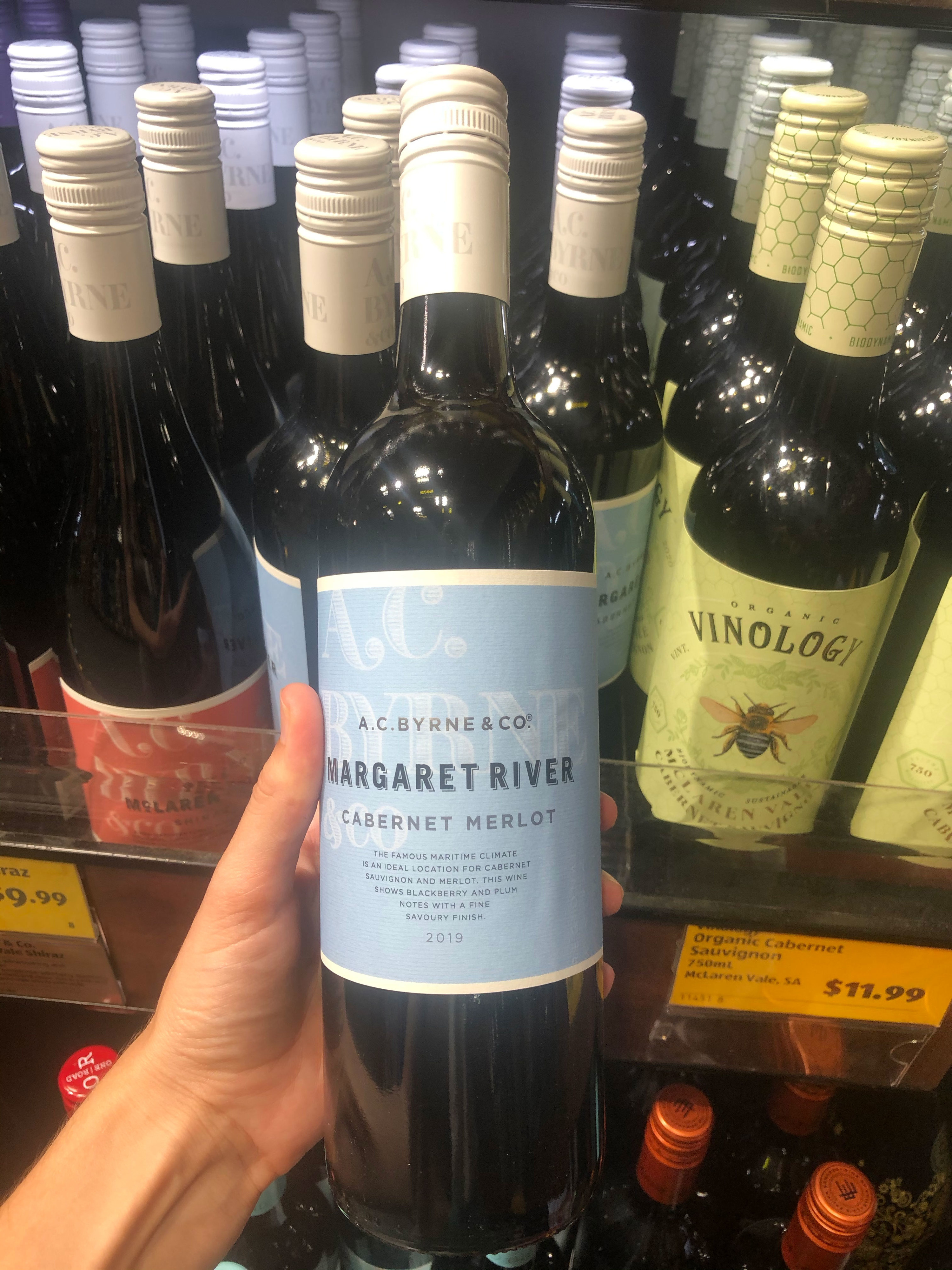 11.
Brown Rice Crackers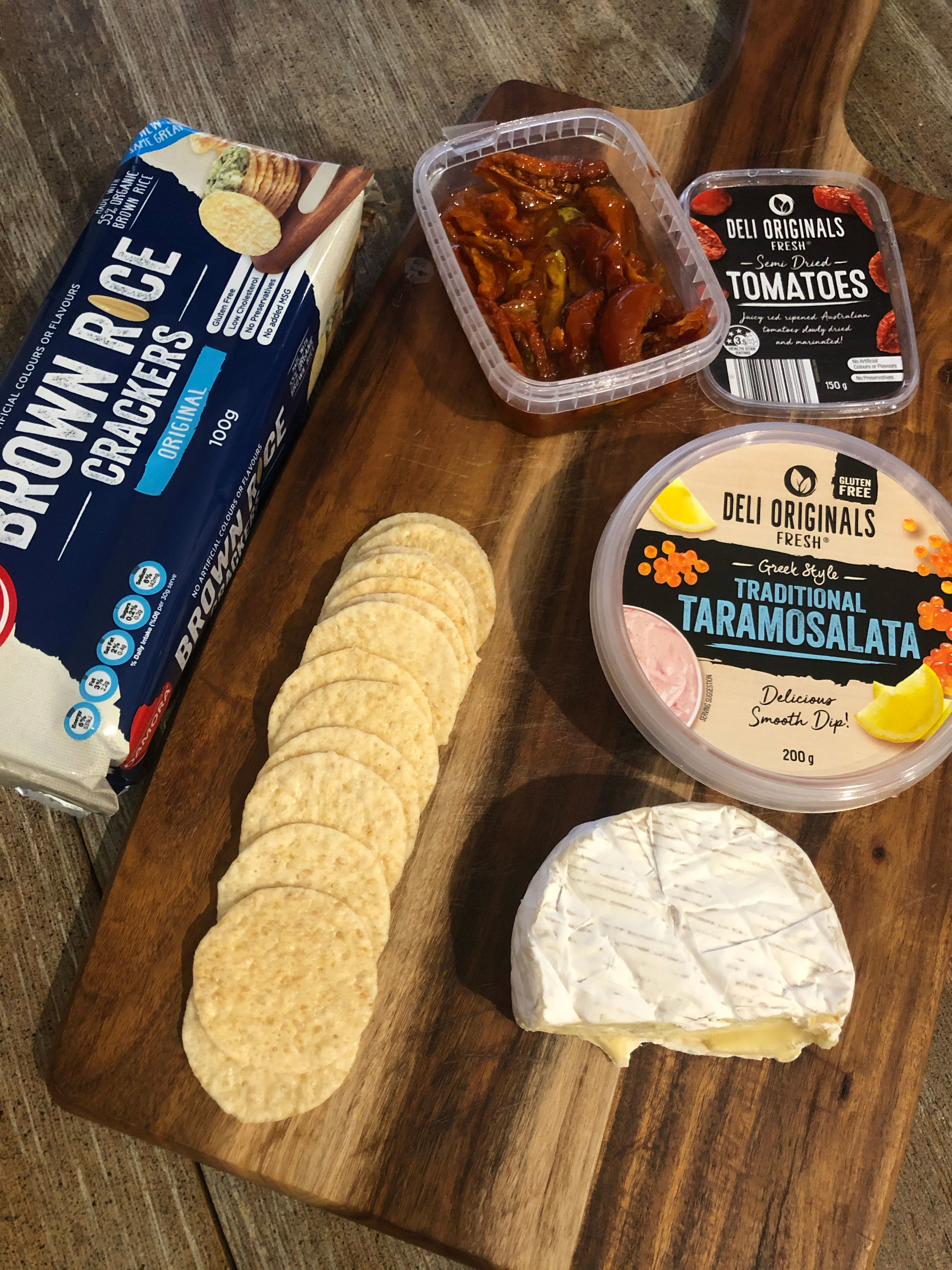 12.
Casa Barelli Fig Glaze
13.
Black Summer Truffle Infused Olive Oil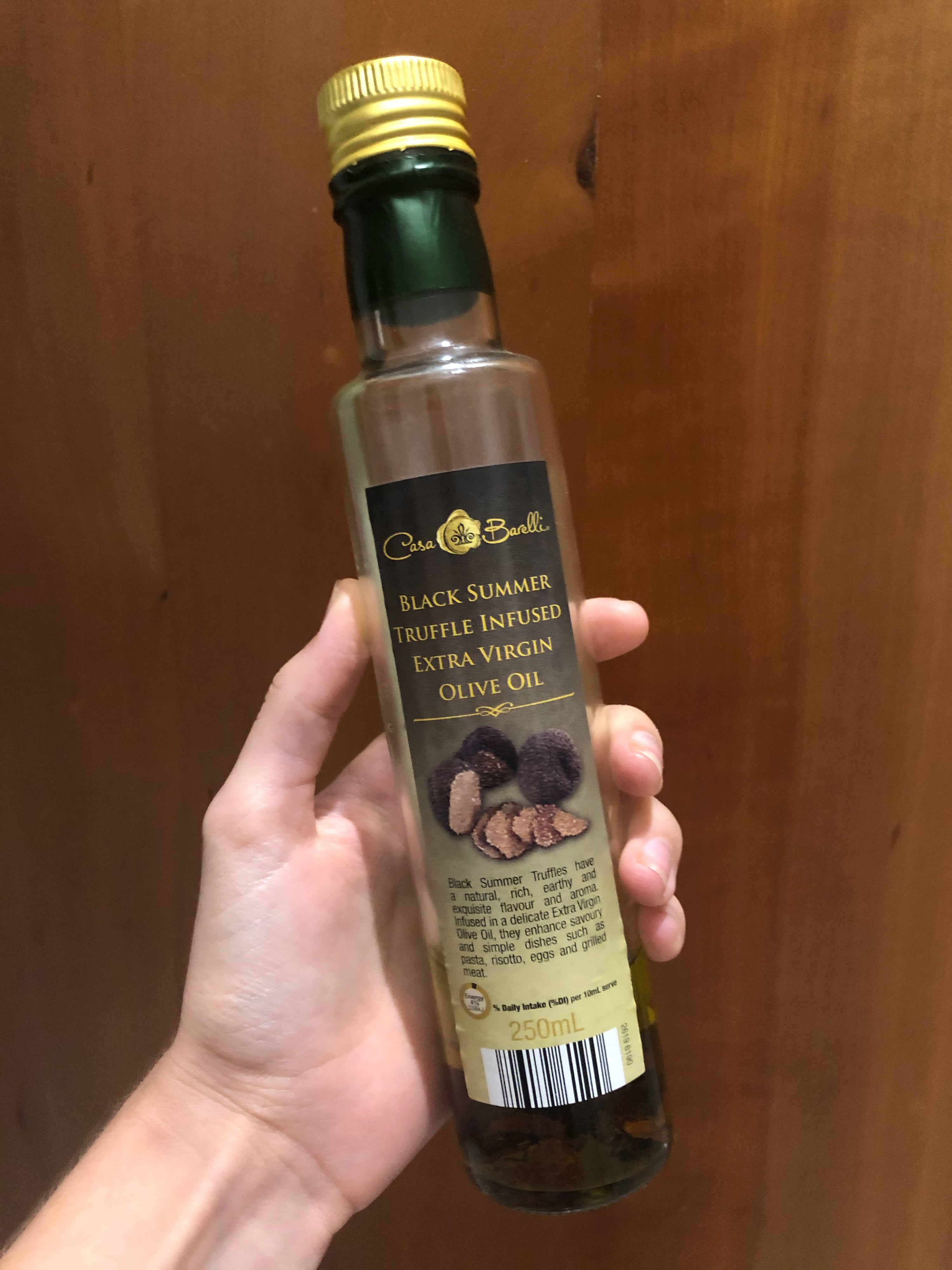 14.
Corte Carista Chianti Superiore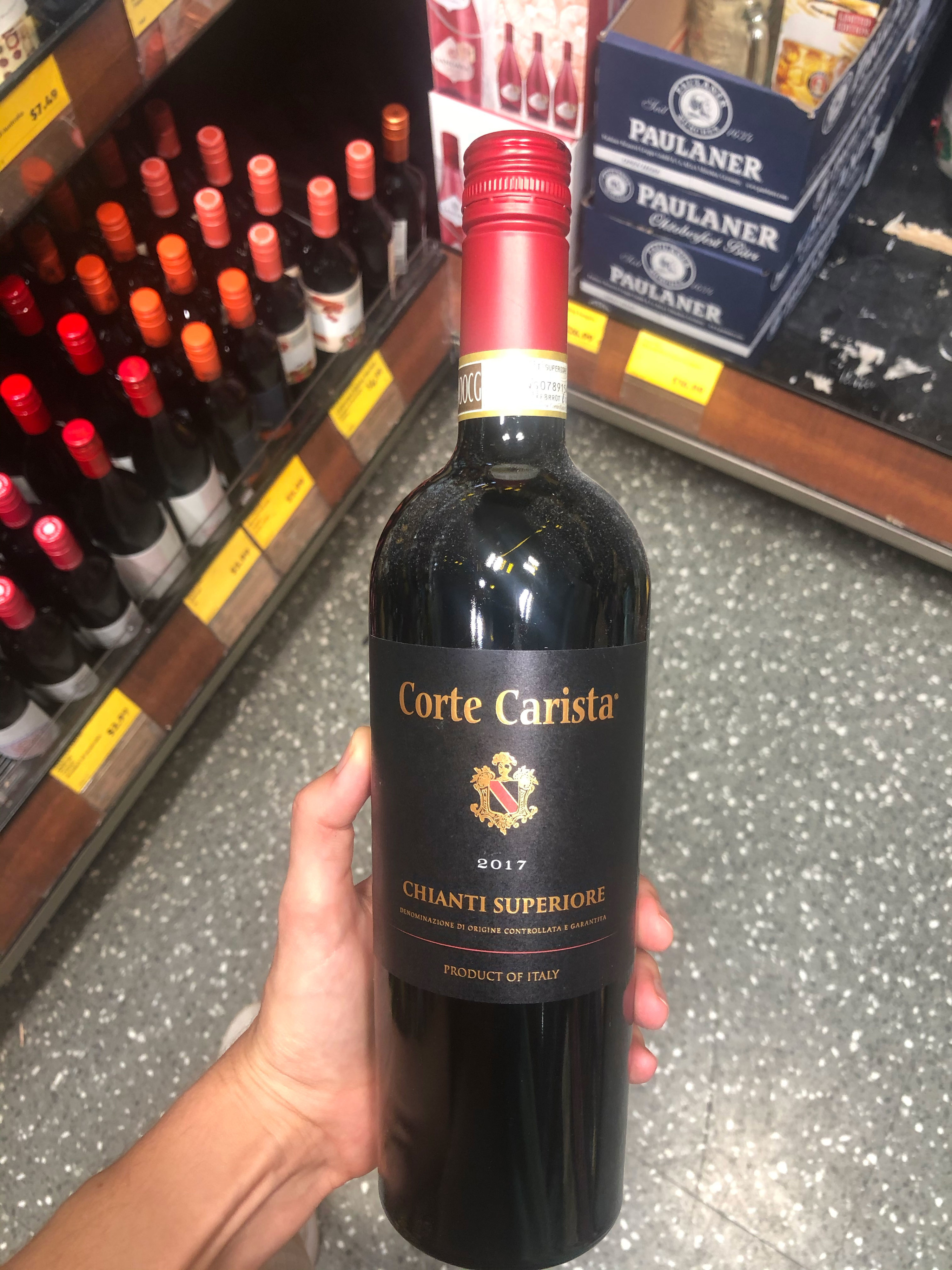 16.
Emporium Selection Maasdam Cheese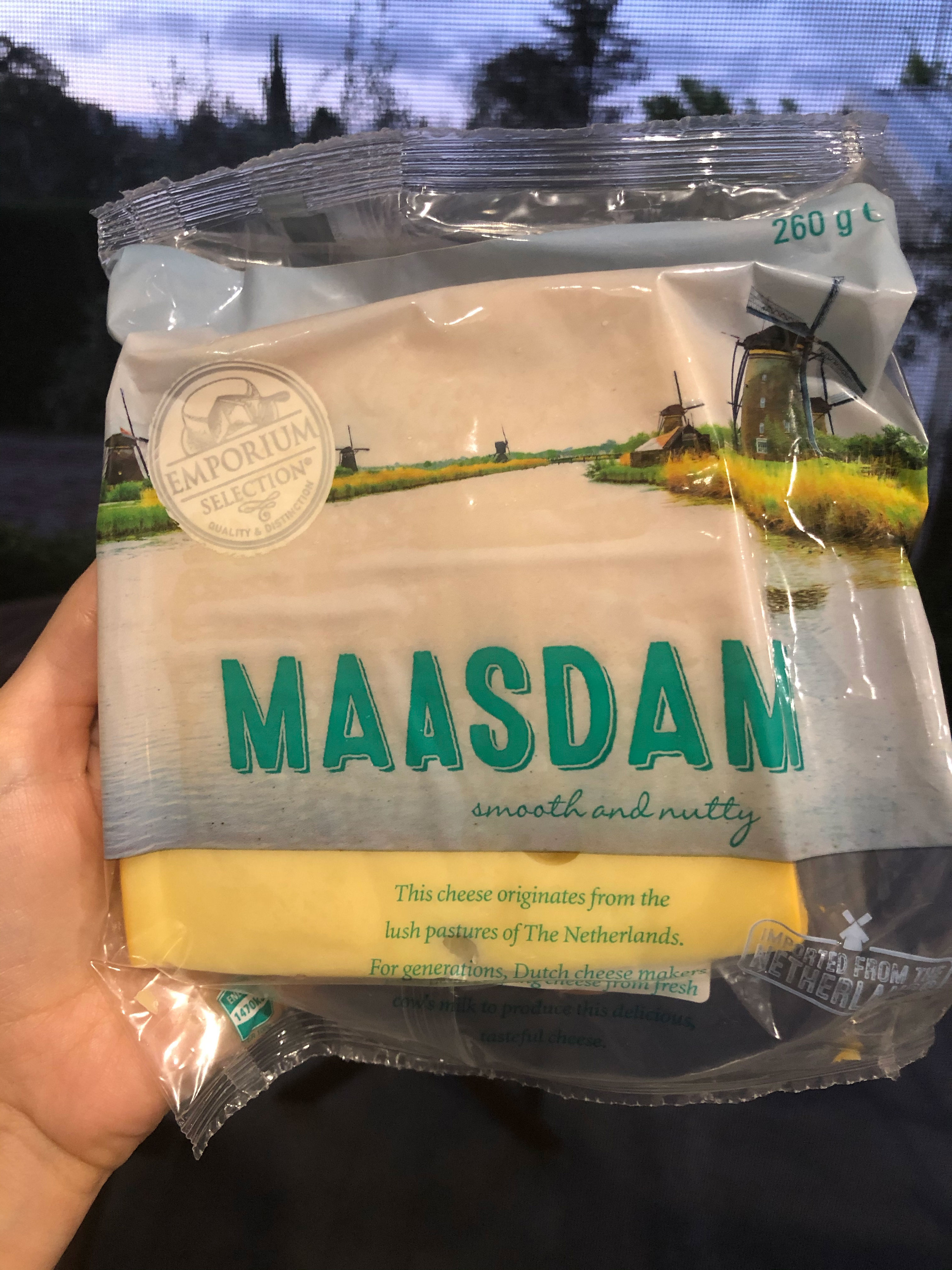 17.
Kapiti White Choc & Raspberry Ice Cream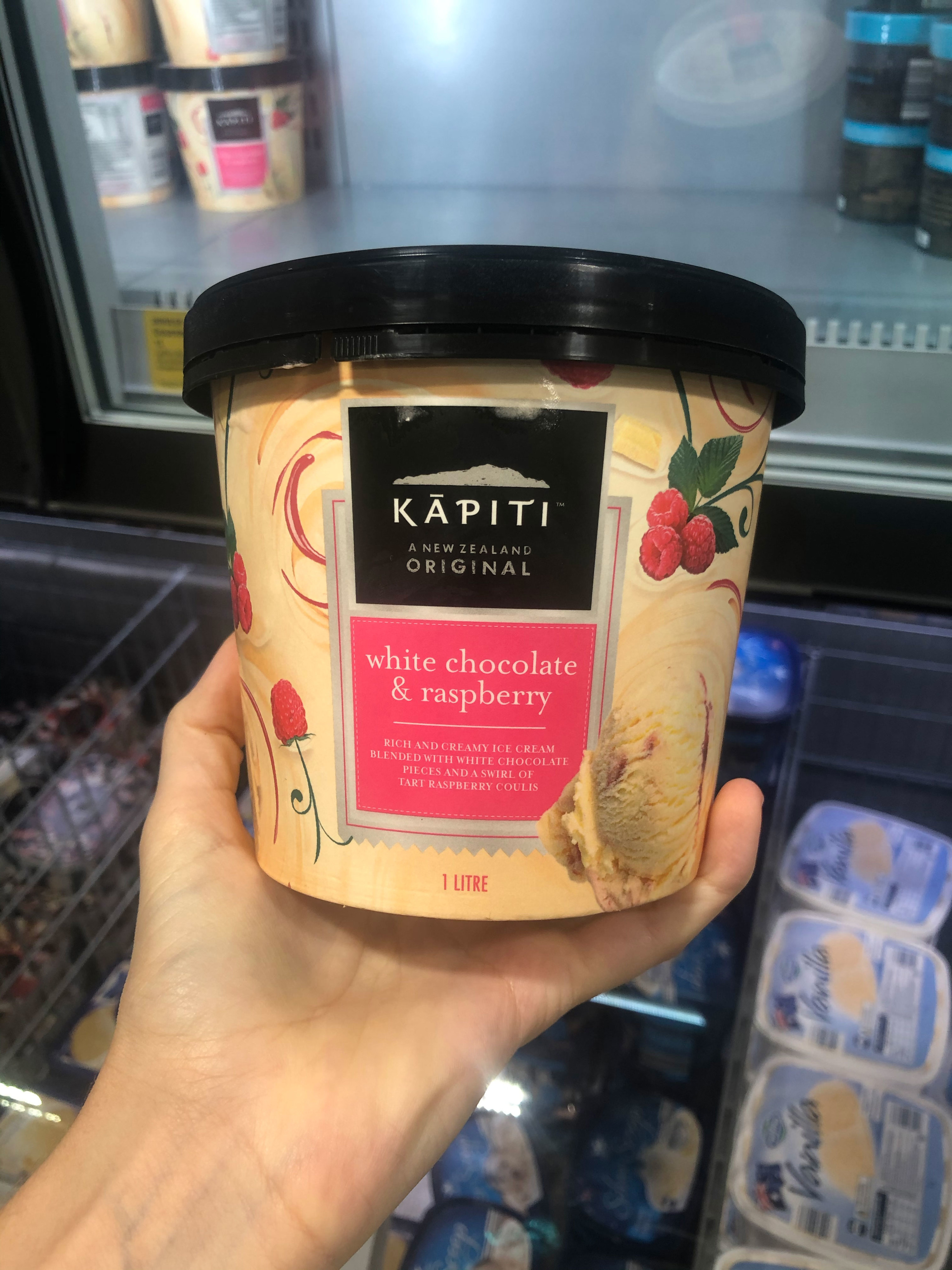 18.
Oh So Natural Crunchy Peanut Butter
19.
Deli Originals Traditional Taramosalata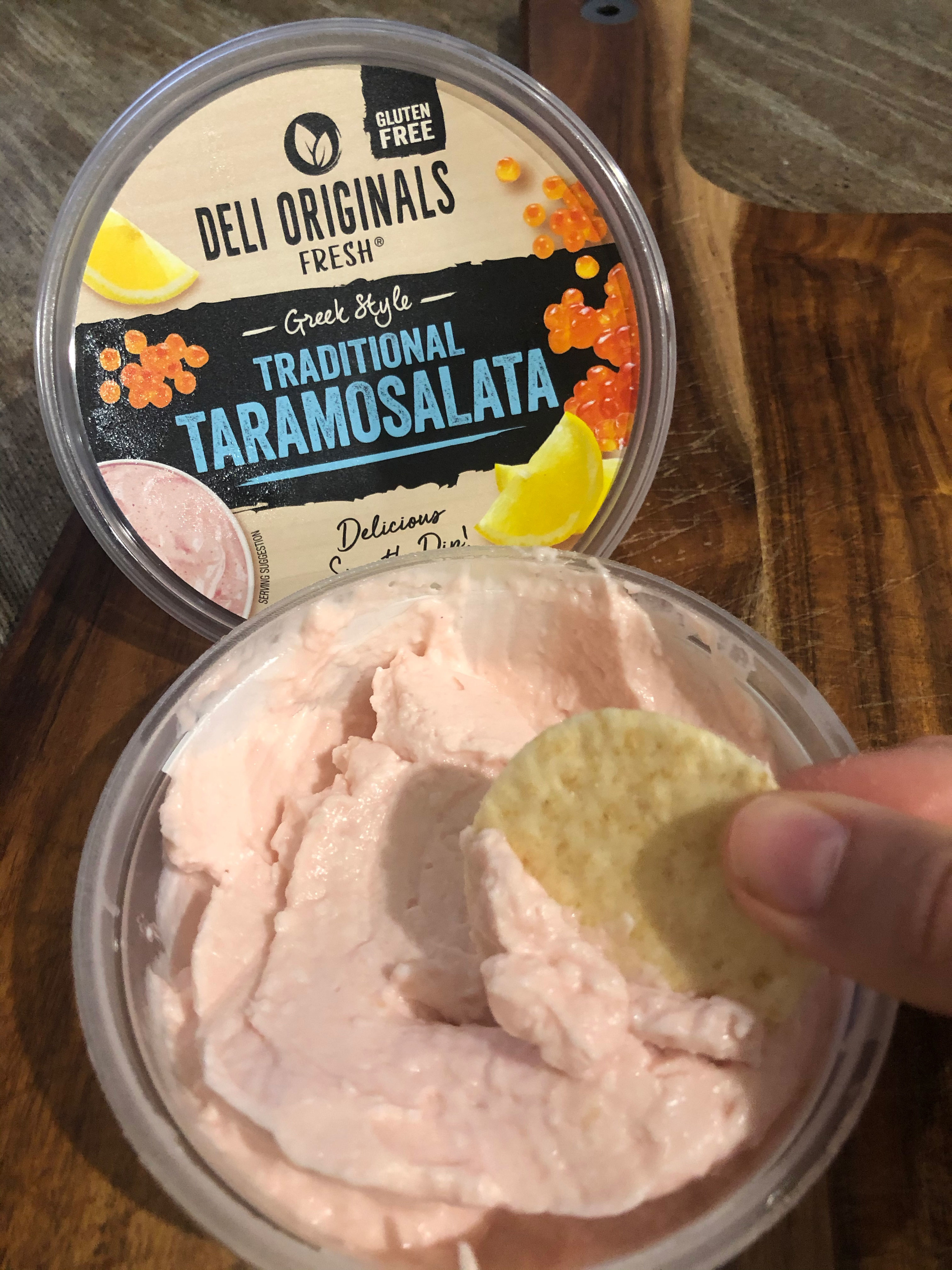 20.
Deli Originals Persian Style Feta Dip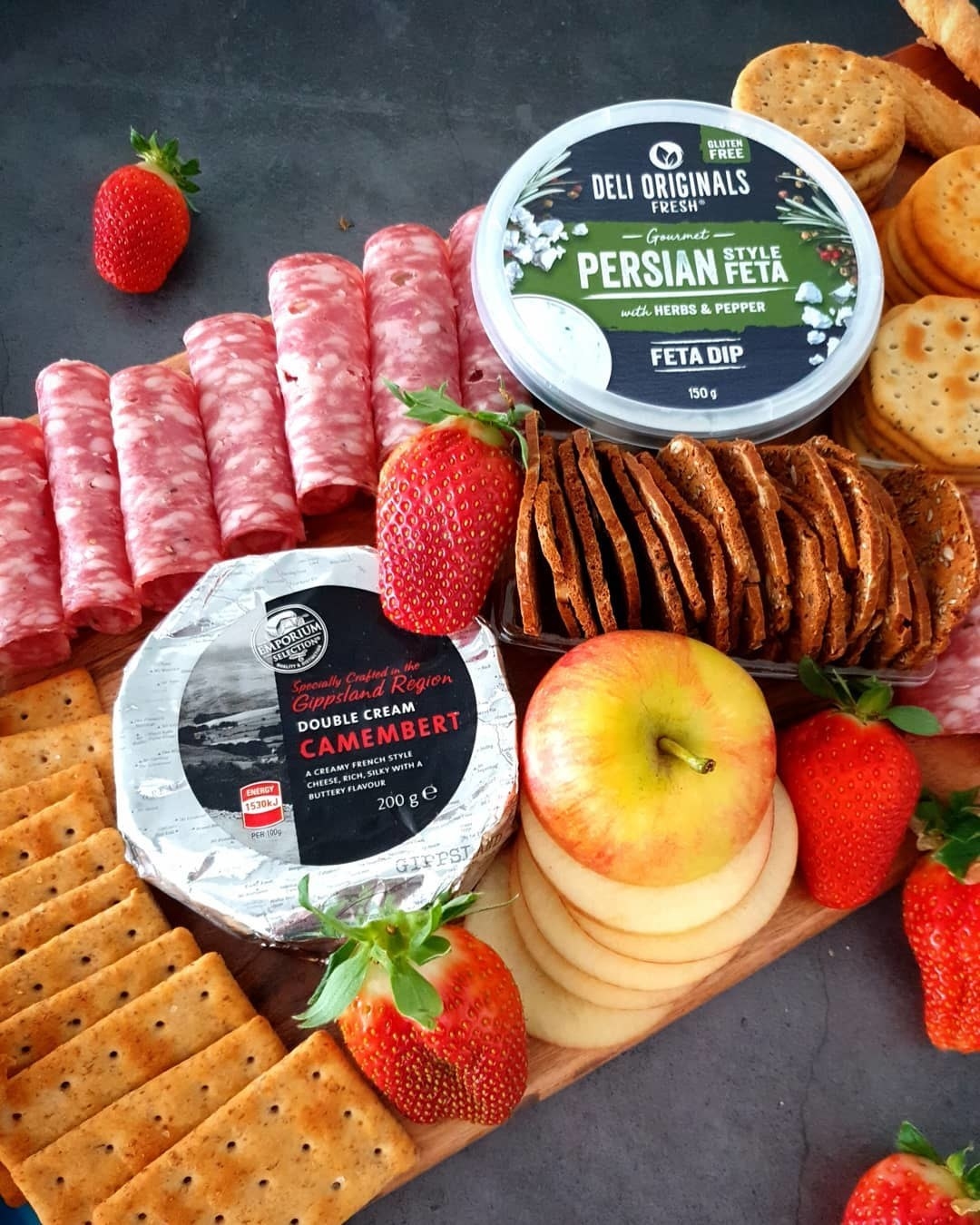 21.
Inner Goddess Unsweetened Almond Milk
22.
Emporium Selection Marinated Feta
23.
And finally, Tudor Yarra Valley Pinot Noir