What's your favorite color?

All the colors in the RAINBOW

What would you rather do on a Saturday night?

Watch youtube in the dark, under a blanket, with snacks

Drink wine... a lot of wine

Think of funny things I'm going to say the following week

Watch Friends and eat cookie dough

Make a snapchat story of me singing

Make cover videos to post to insta

Play guitar and pamper myself

Shake my tail feathers at Sunny's, then get Maria's

Favorite song out of the following?

The Shoop Shoop Song (It's In His Kiss) - Cher

I Choose You - Sara Bareilles

Hide and Seek - Imogen Heap

Go Your Own Way - Fleetwood Mac

The Chain - Fleetwood Mac

Never Going Back Again - Fleetwood Mac

Same Old Love - Selena Gomez

Lean On - Major Laser and DJ Snake

What word or phrase do you connect with most?

*miranda sings voice* EXCITED

MY TASTE IN MUSIC IS YOUR FACE

Favorite drink, alcoholic or not. GO!
Which Some Like It Hot Hottie Are You!?
Tends to love candles and singing. Grungey af. Not afraid to let out your natural gasses!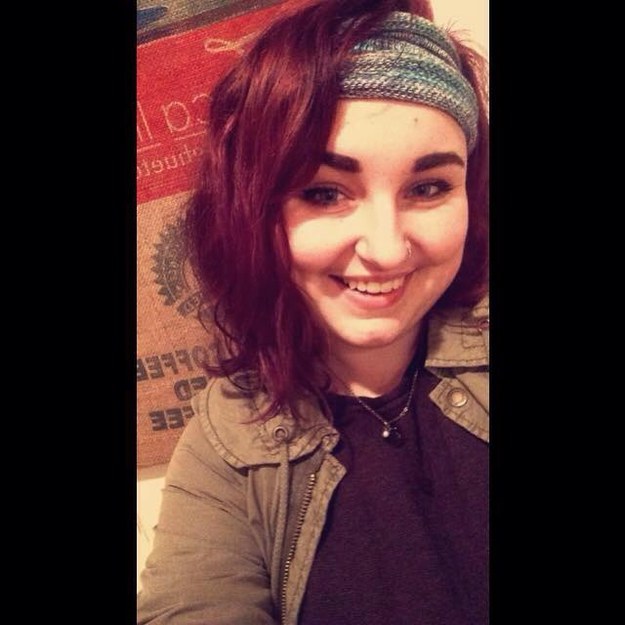 Outgoing and friendly. Would do anything to make others happy. Sporty. Musical. Strong in faith, respectful of everyone's beliefs. Great Miranda Sings impression.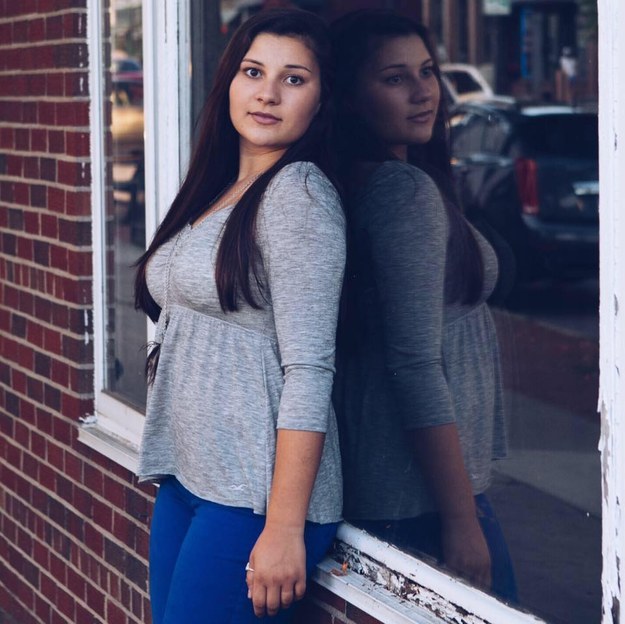 HUGE DIRECTIONER. Sass for dayz. Bubbly and approachable. Makes for a great escort bus driver.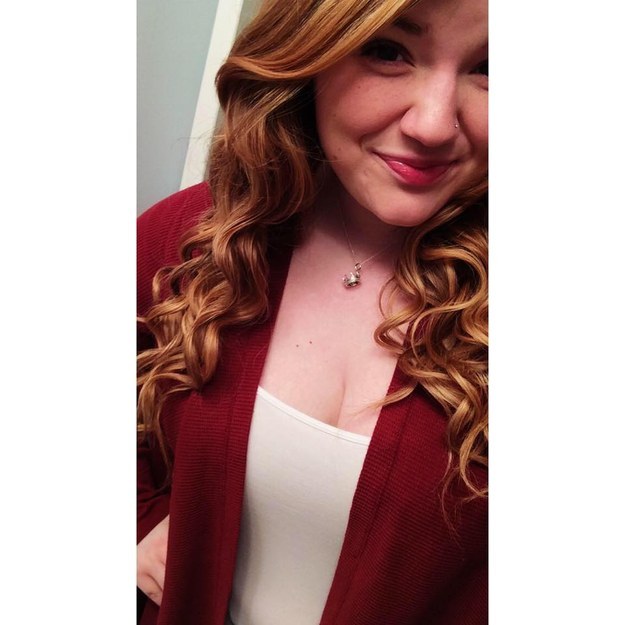 Sarcastic wise-guy. Will do anything as long as everyone is happy. Big Twenty One Pilots fan.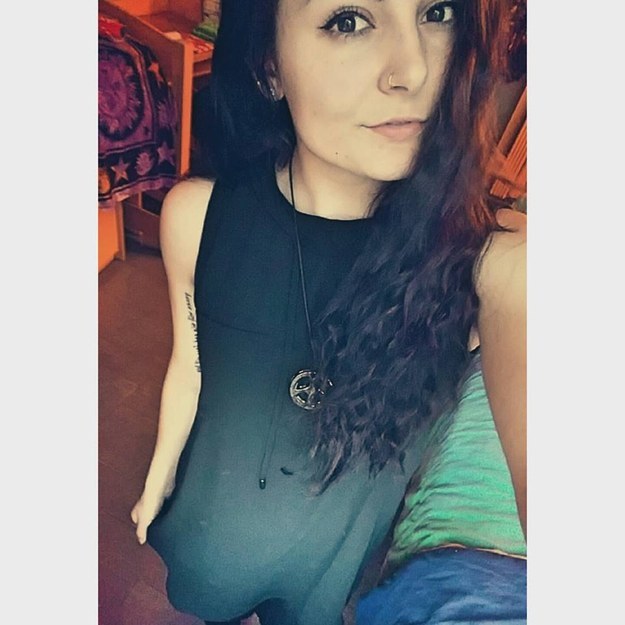 Great sense of humor. Organized. NOT sensitive. Bubbly and sarcastic. Would make for a great RA.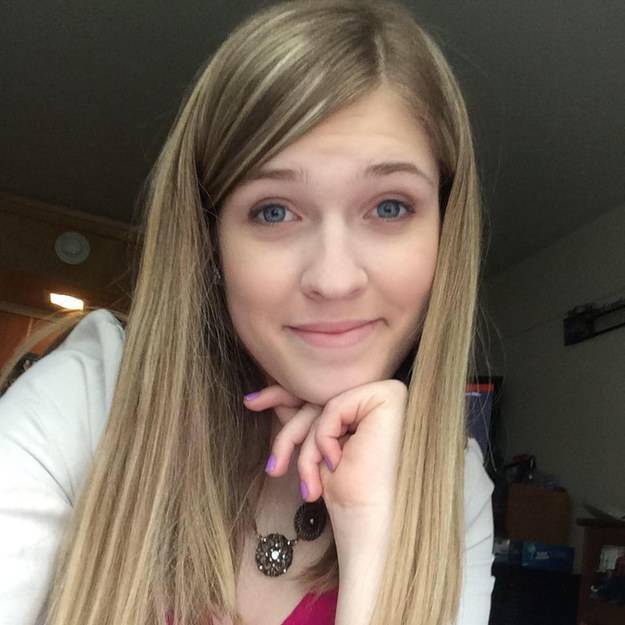 Adventurous surfer girl. Chill and funny af. Caring. Lives, loves music.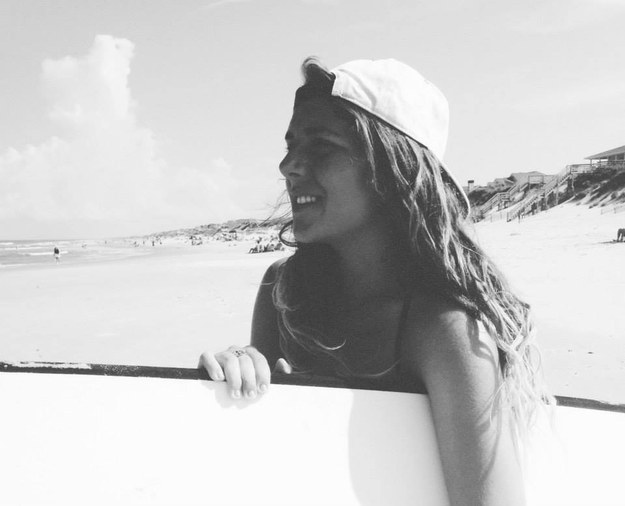 You got:

Hottie Francesca
Sassy barista. Lives the Starbs life. Feminist af. Beatboxing realness. Unapologetically weird.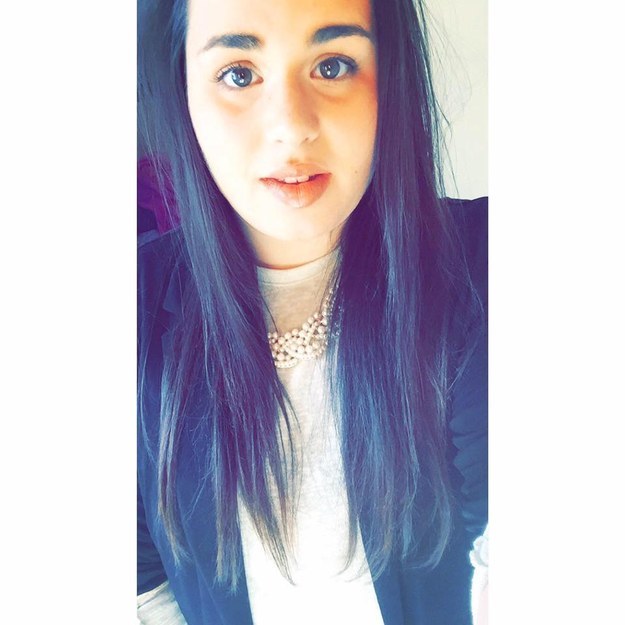 Football fan. Dog person. Great with speaking in front of large crowds. Likes to cook (Italian lol).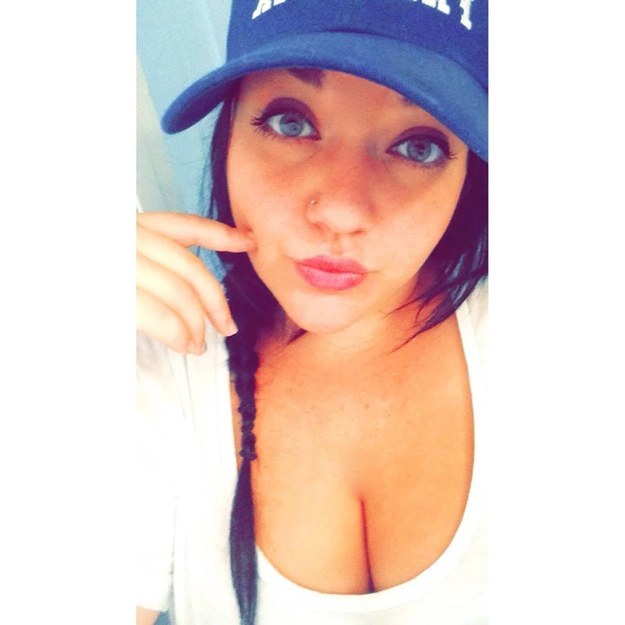 Quiet and overly nice. Always tries to find the good in things. Loves life and singing.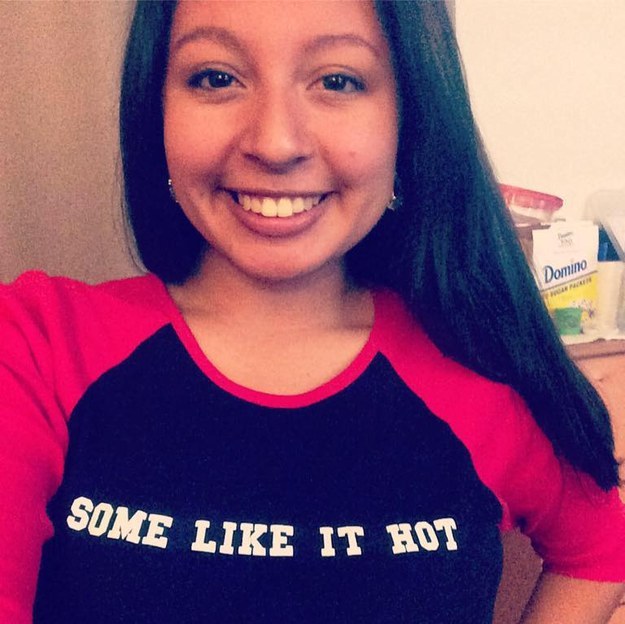 Awkward. Laughs uncontrollably at times. Doesn't like to yell at people. Loves sweet potato fries. In a band af.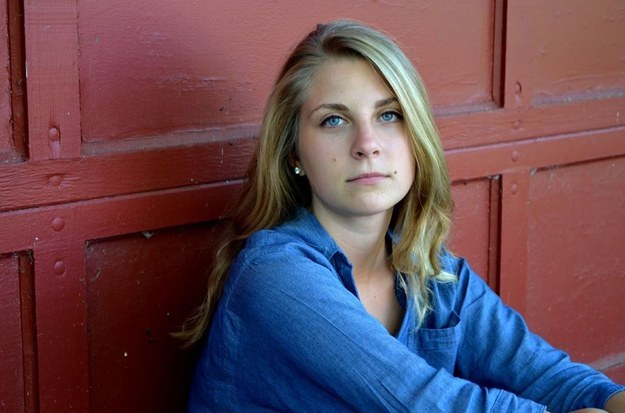 Token lesbian of the group. Makes funny but morally questionable jokes. Will probably grow up to be a wine mom. Aesthetically pleasing.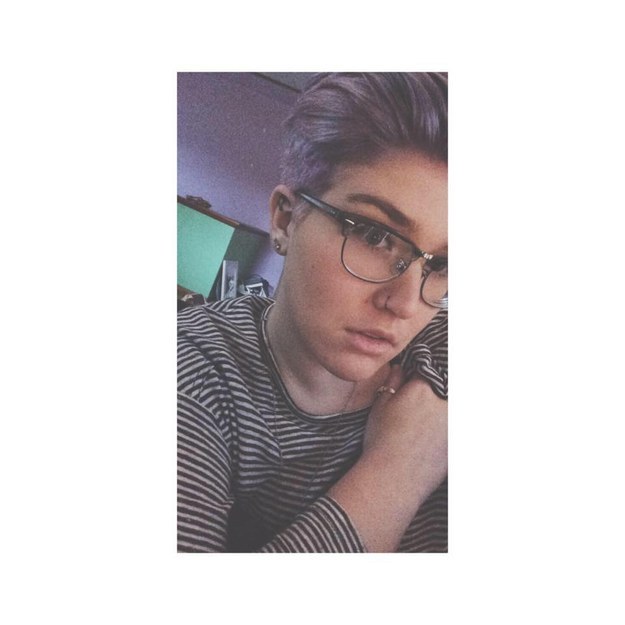 Just a tad selfie obsessed. Watches YouTube religiously. Loud, obnoxious, and not at all sorry about it.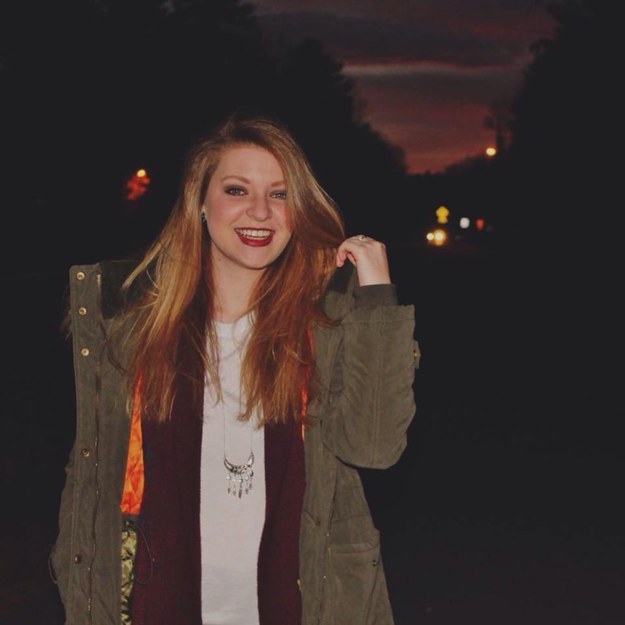 A queen with the boobs to match. Sassy af. Can twerk and sing opera at the same time.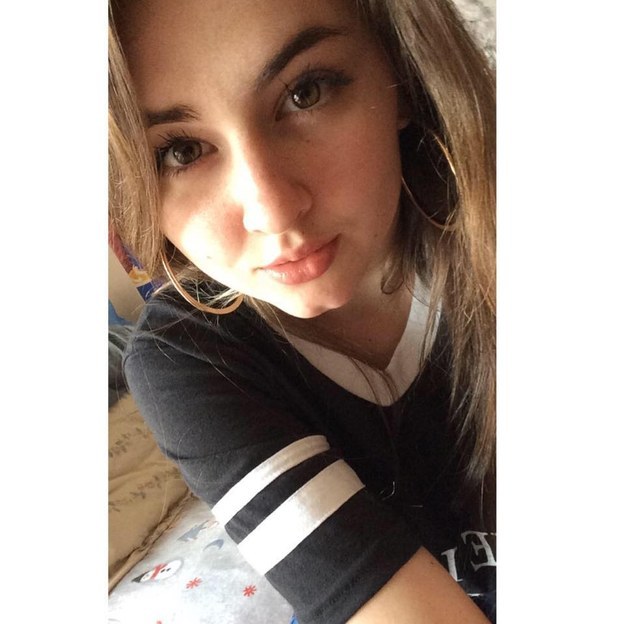 Voice of an angel. Make up is always on point. Sweet and funny. Lives the Chipotle life.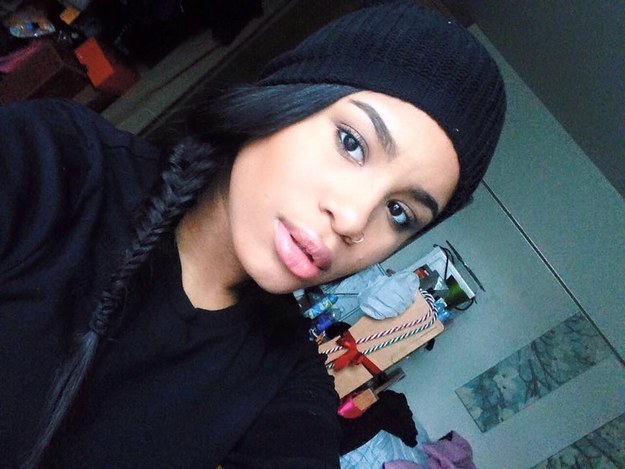 Funny as hell, but no one listens. Wants a baby... like right now. Likes the color pink. Likes to travel. Favorite word is dope.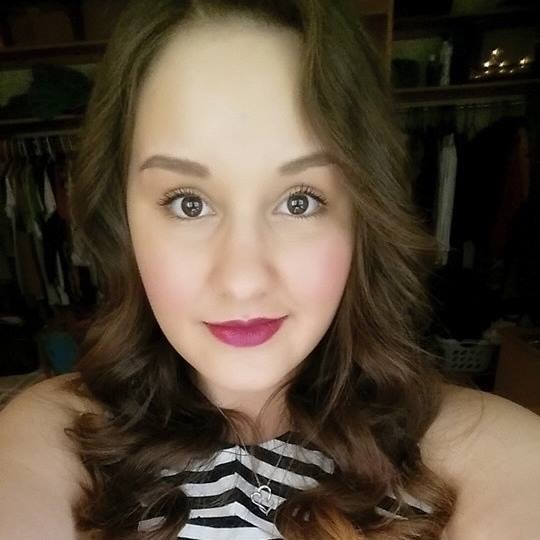 Hippie Queen. Tye-Dye master. Always at peace with nature. Favorite color is the color of mud.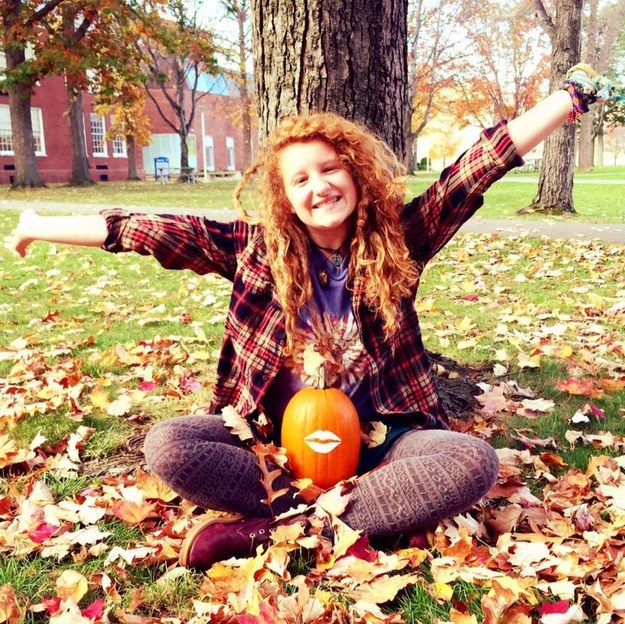 This post was created by a member of BuzzFeed Community, where anyone can post awesome lists and creations.
Learn more
or
post your buzz!