"The Kissing Booth" Is Better Than "The Godfather" And I Think It's Time Someone Said It
It's sacrilegious, but it needed to be said.
1.
The dramatic tension of The Kissing Booth 2 's love triangles is unmatched
2.
Don Corleone does not know how to play Dance Dance Revolution like Elle Evans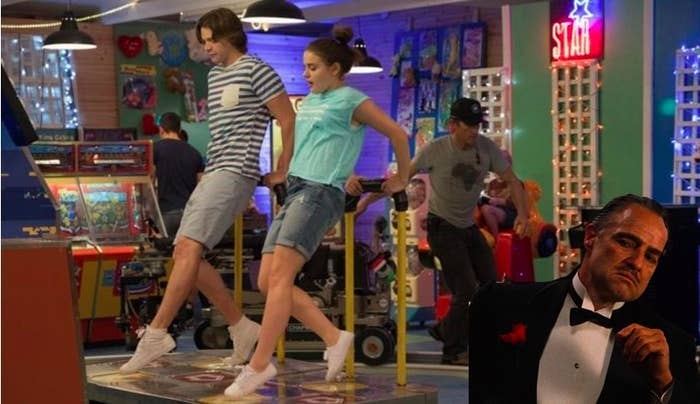 3.
The Kissing Booth is a very organized charity event, whereas Don Corleone's mob is unorganized and focused on crime.

4.
The Kissing Booth 2 is only two hours and 11 minutes long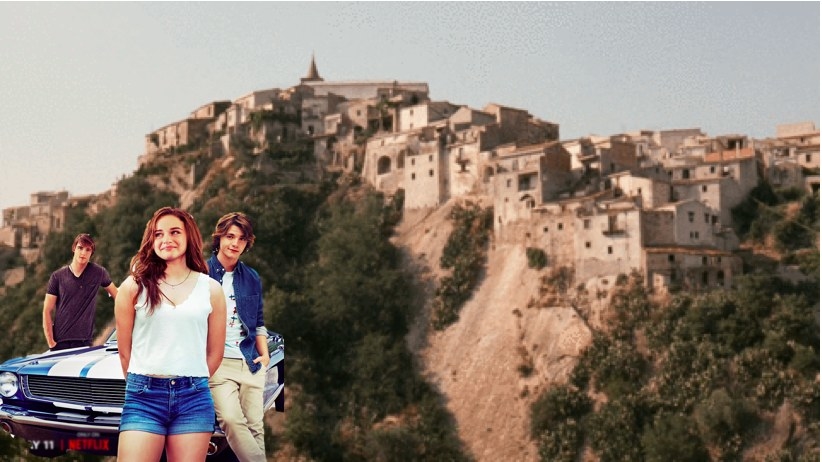 5.
The Kissing Booth passes the Bechdel Test