That place in Brooklyn with the awesome rainbow bagels everyone's been going nuts over?
Since then, lines have reached Cronut-line levels.
And wait times have been nothing short of insane.
Well, it seems the hype got too big to handle, because The Bagel Store has shut down.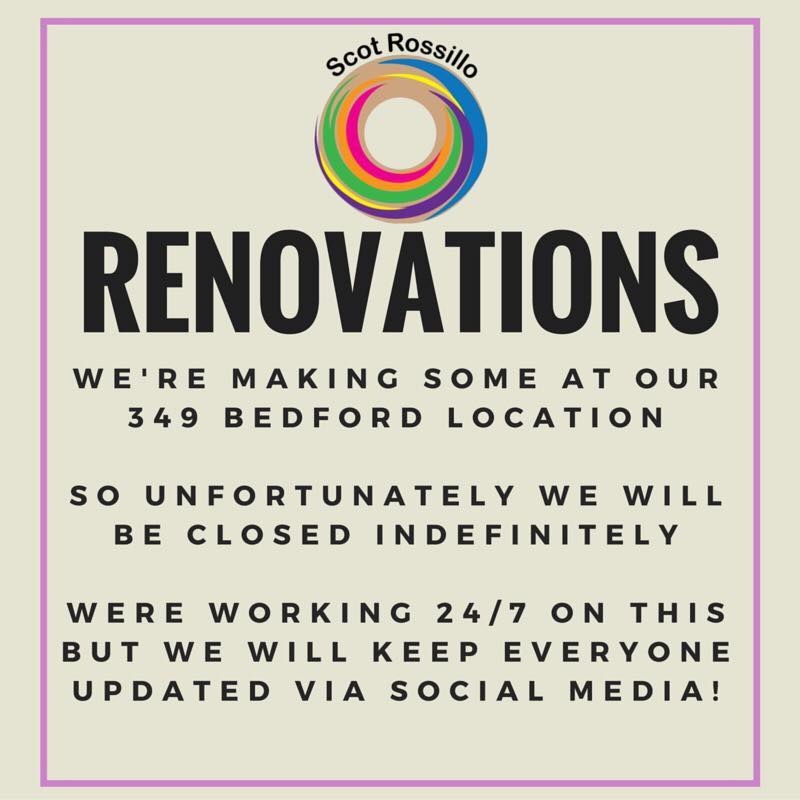 Online orders have also been halted.
Fortunately, its Metropolitan Avenue location remains open.
"It's not a mass production, and that's what the beauty and specialty of it is," said LaBarbara.
"It's been really crazy," said LaBarbara. "But good crazy."