1.
Be clear about your motives.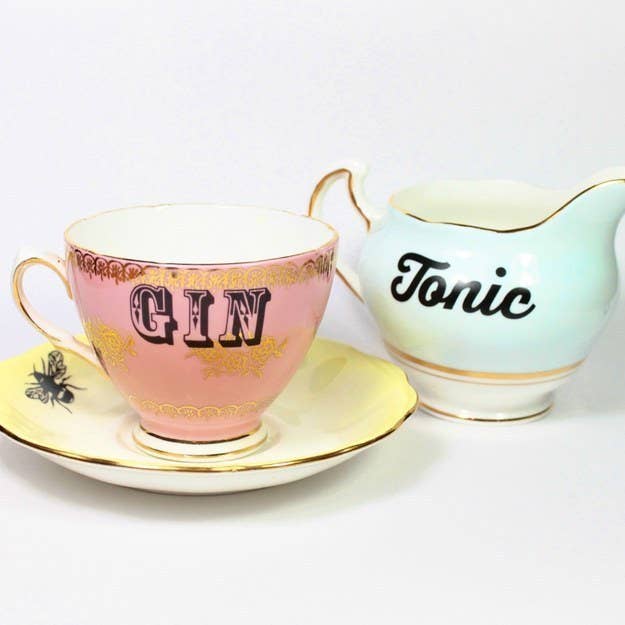 2.
Let your teacup do the talking so you can do the drinking.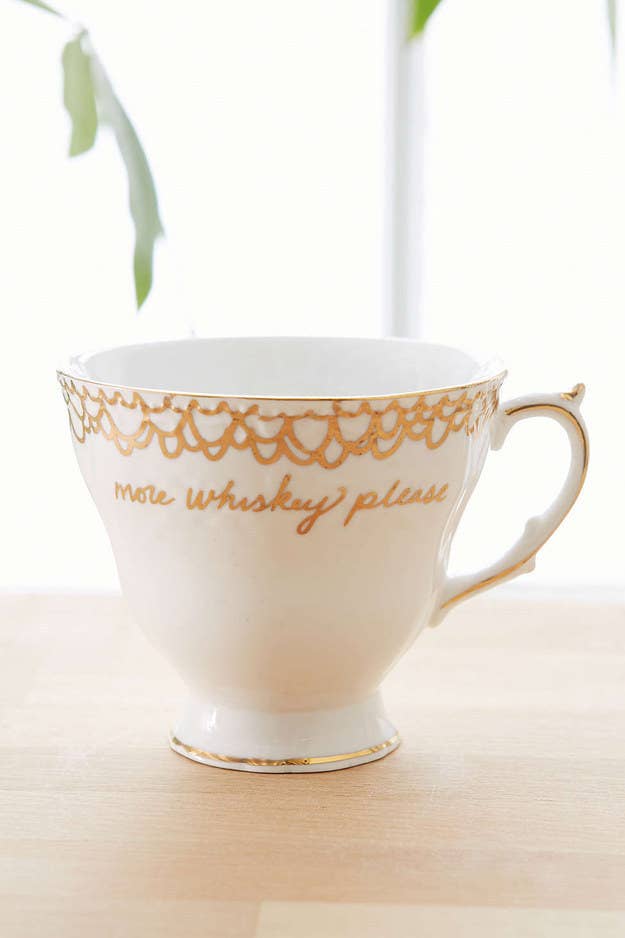 3.
Tell the world.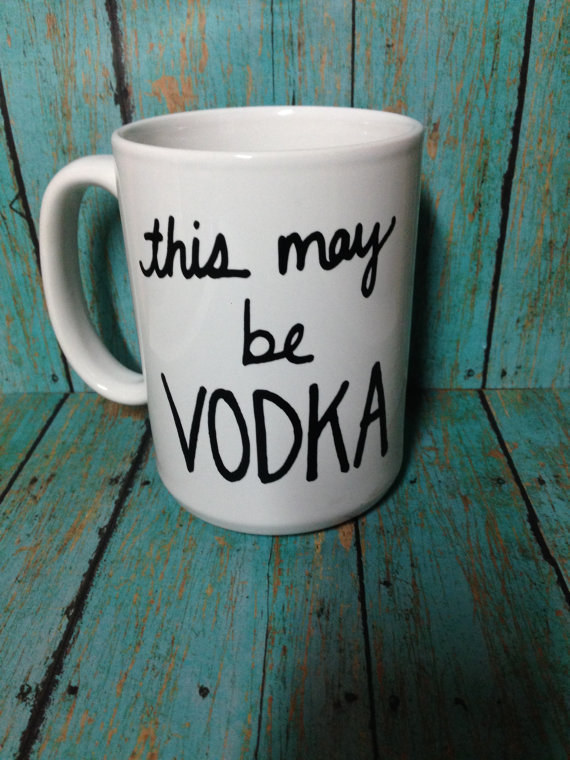 4.
Scream it from the rooftops.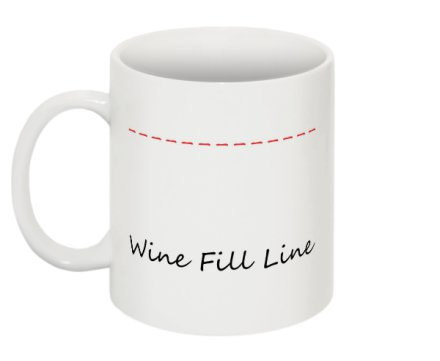 5.
And always have your favorite recipe close at hand.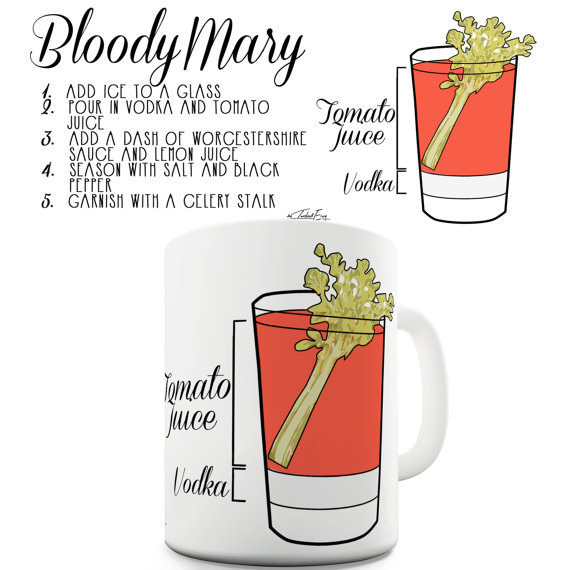 10.
Serve up a wheelbarrow full of cold beer.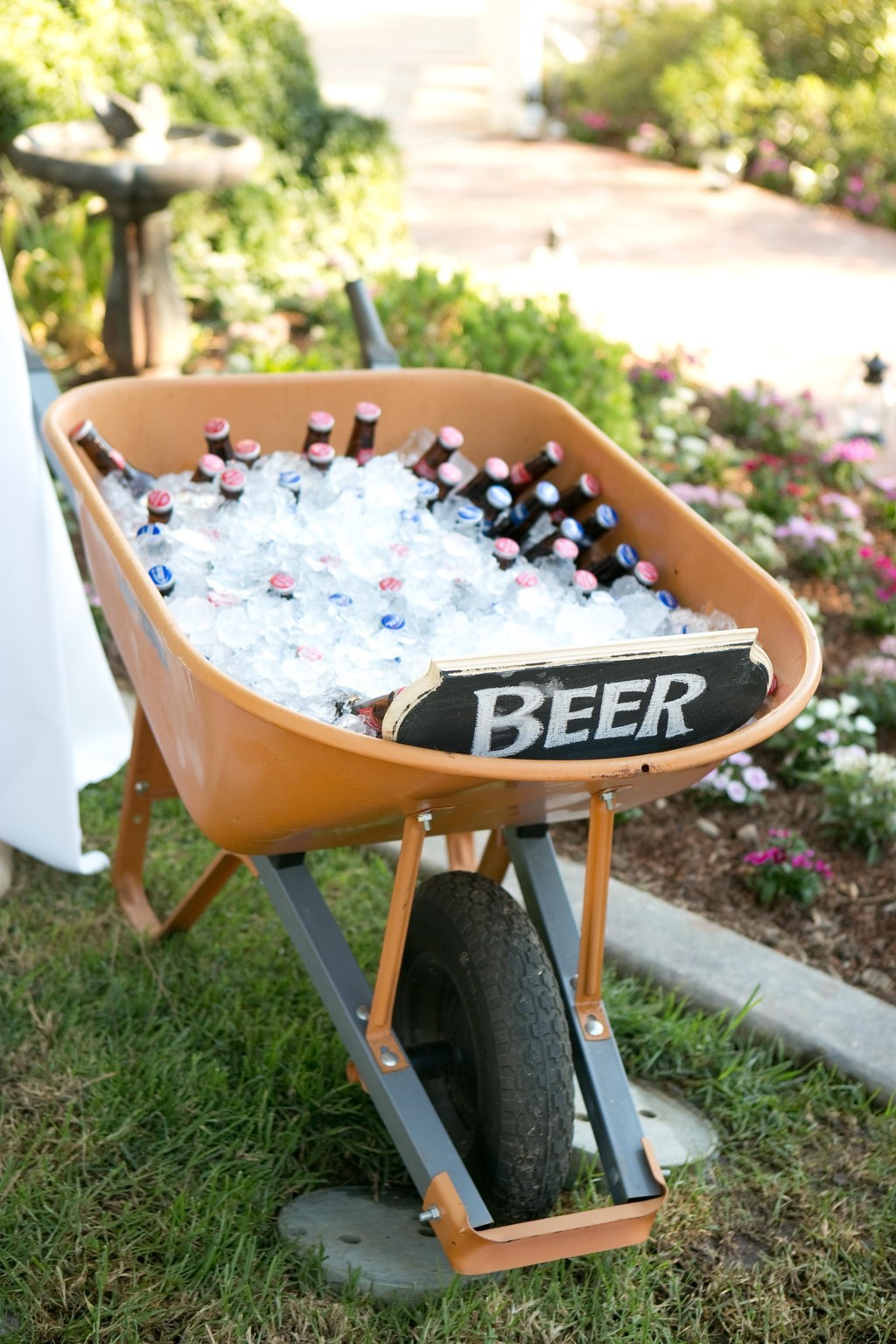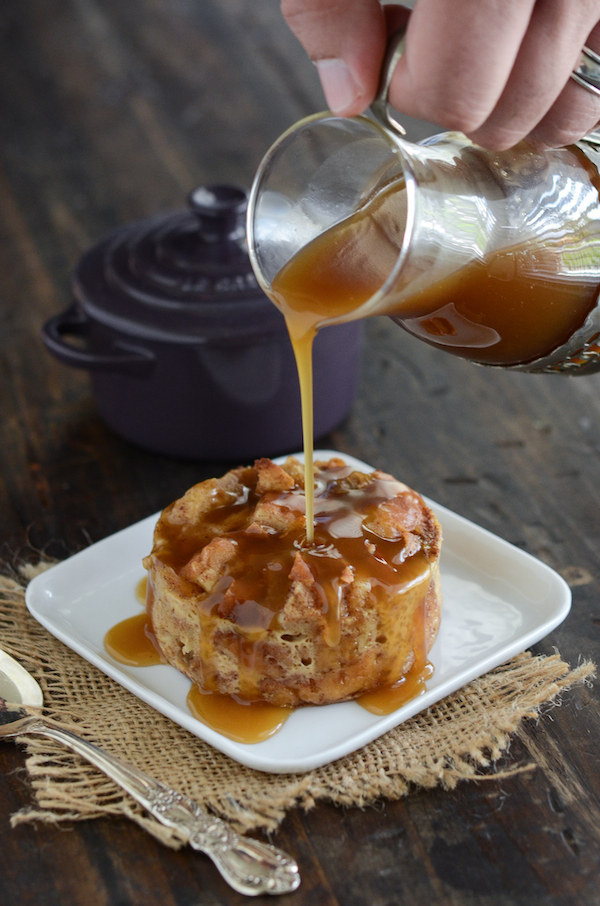 15.
Naturally, you'll want to dress to impress.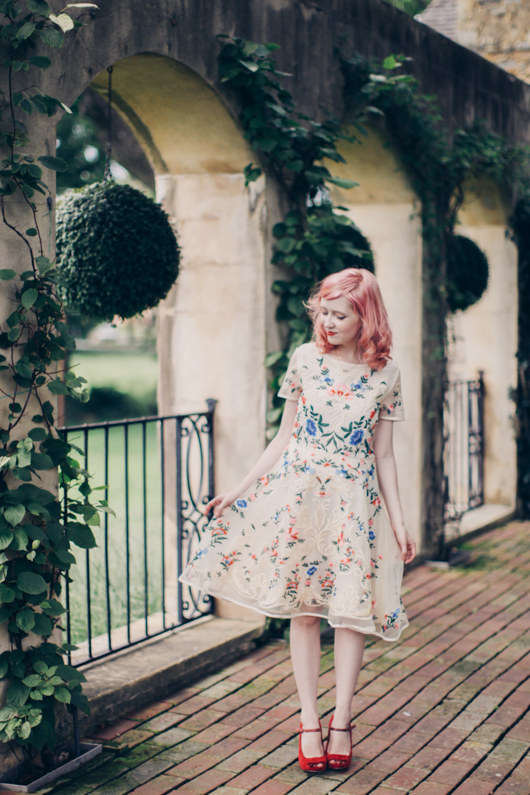 16.
Don't forget the fascinator.
17.
And choose your weapons wisely.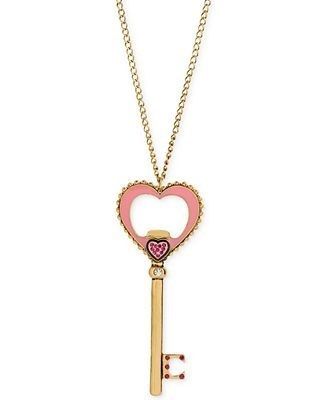 18.
Blurry selfies have got nothing on photos backdropped with carnations.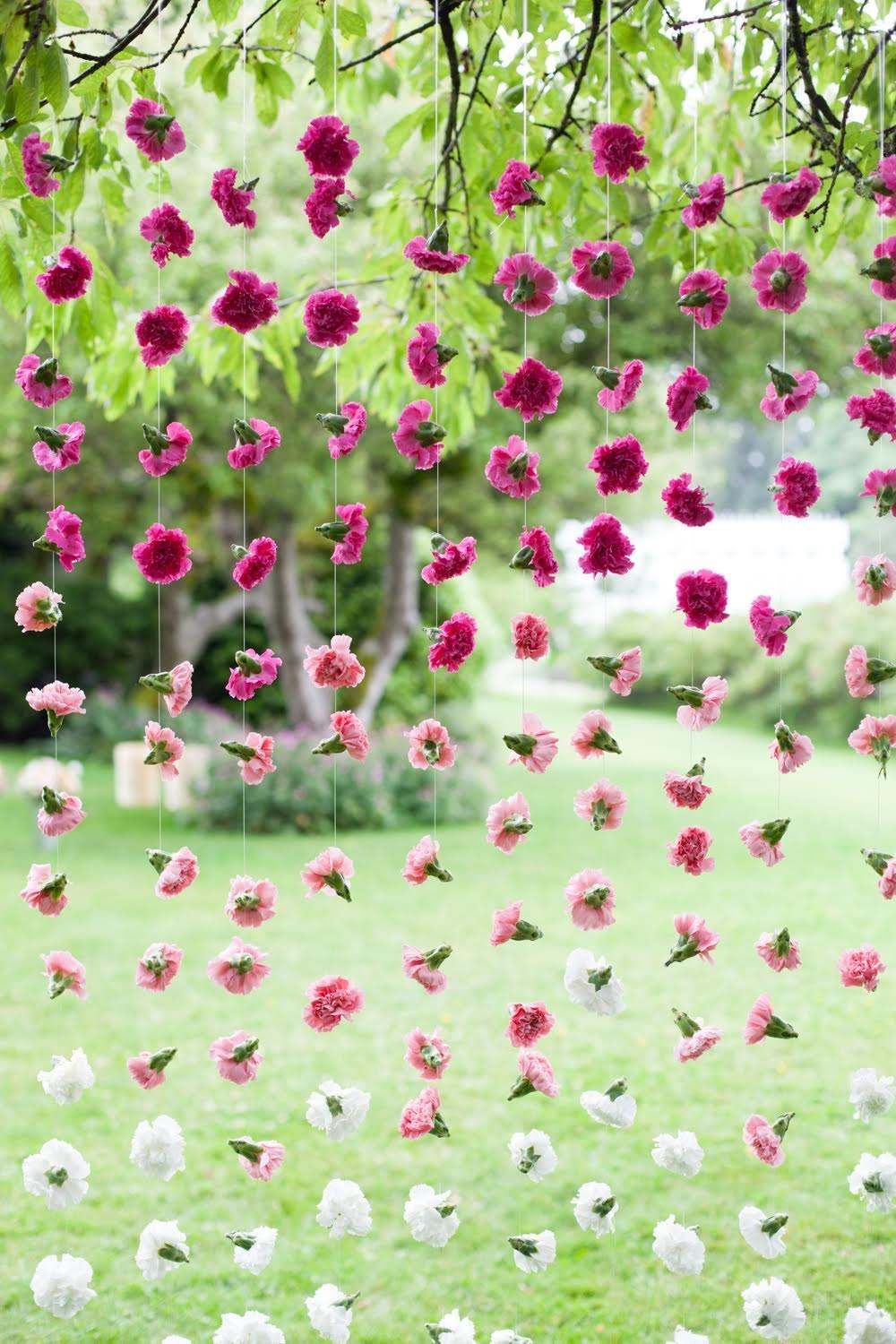 19.
Tablescape like a boss with whatever's growing in your garden.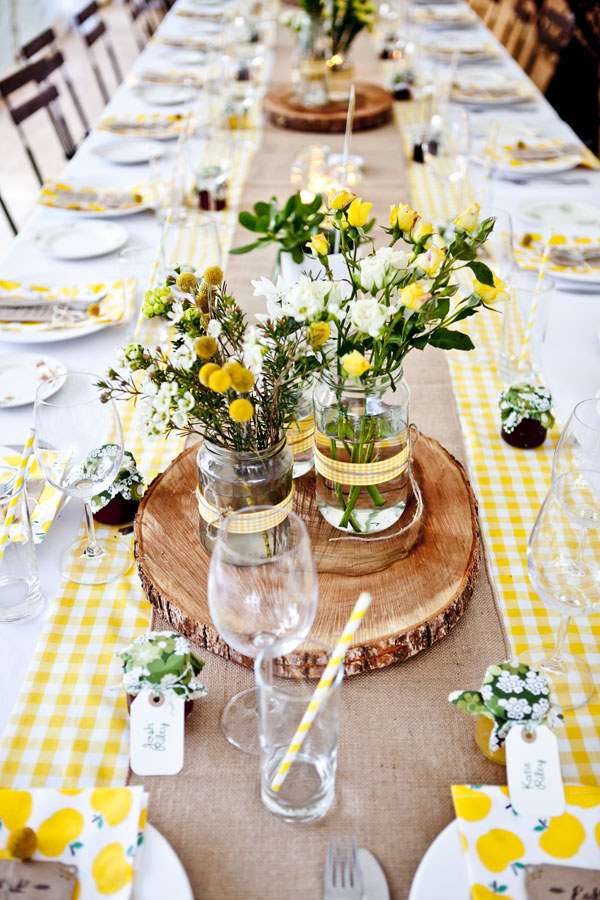 20.
Craft a killer centerpiece.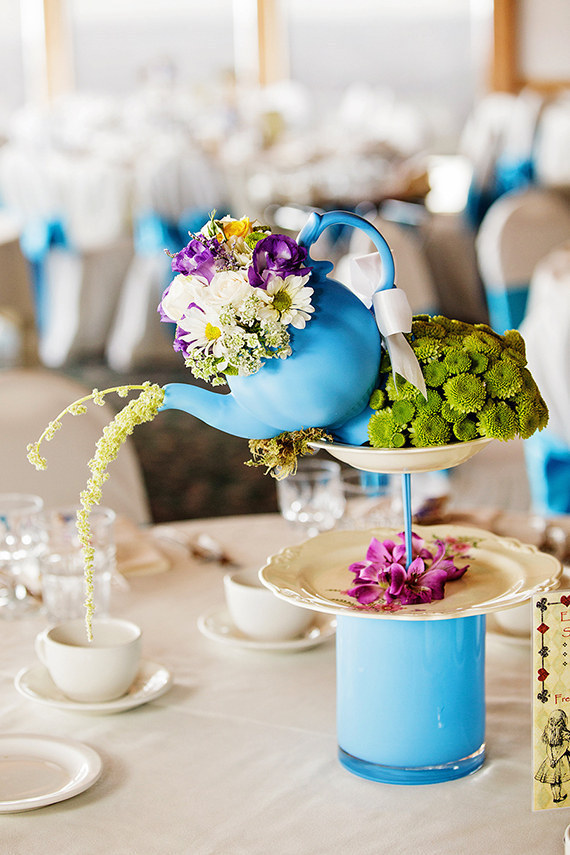 21.
Once everyone's centers of gravity are adequately fucked, break out the cornhole boards.