You Can Now Take Sriracha Everywhere With These On-The-Go Packets
*shoves 78 of them in my purse*
The sauce you'd trade your firstborn for is now available in handy, on-the-go, single-serving packets.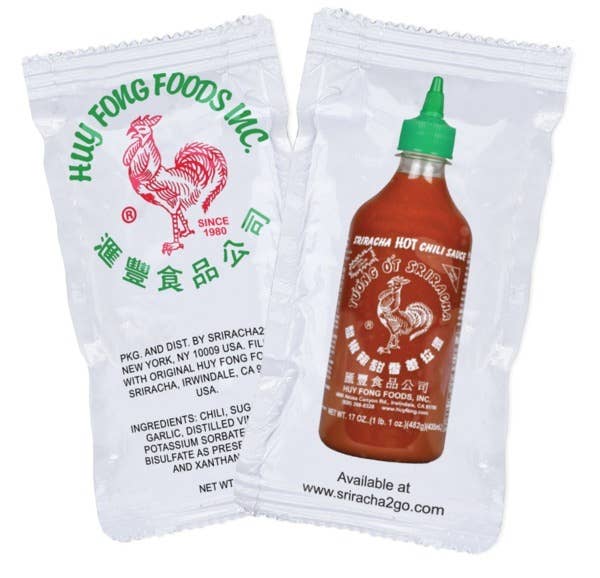 It's a new product made by the people who brought you Sriracha2Go (the tiny refillable Sriracha bottles that come on a keychain) in partnership with Huy Fong Foods, the company that makes Sriracha.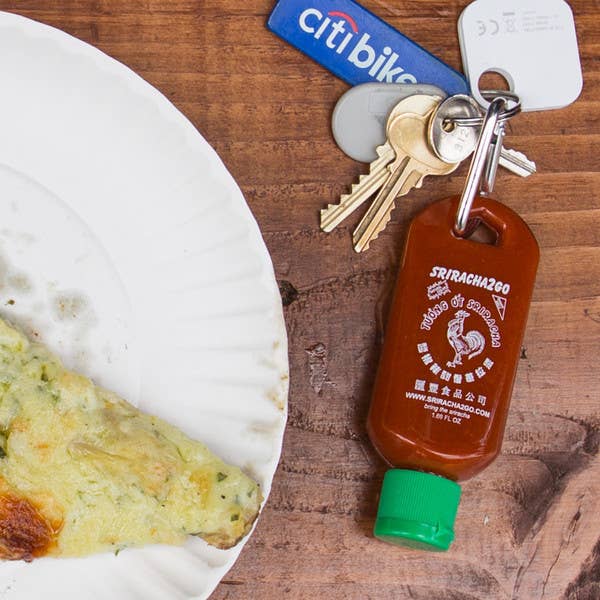 Sriracha2Go hinted at the new product on Twitter, then made the big announcement the following day.
The packets are available in a 50 pack for $14.99, or a 200 pack for $34.99.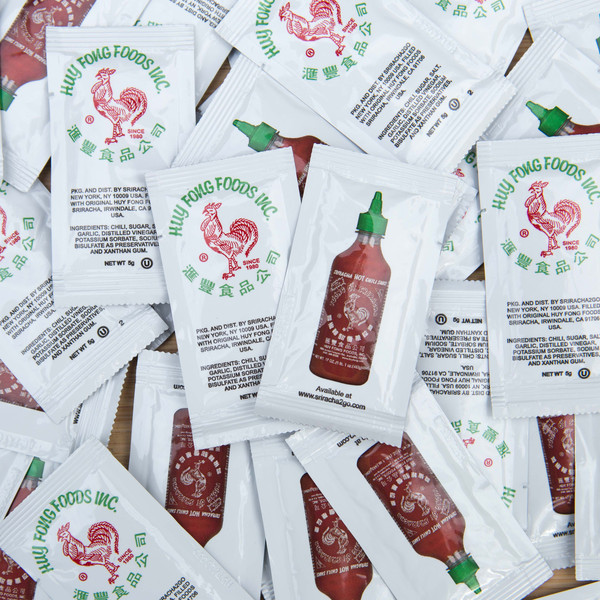 Rejoice. Now you never have to go anywhere without your fave sauce again.