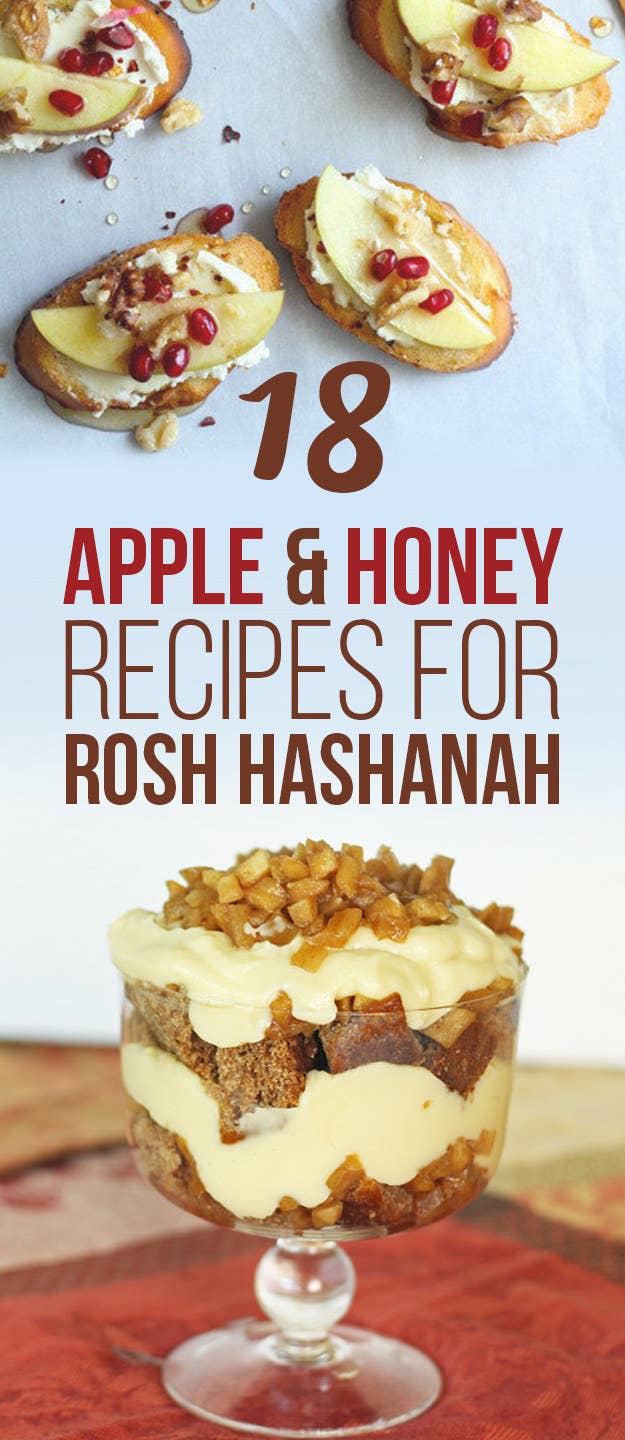 1.
Honey Nut Baked Brie Bloomin' Apple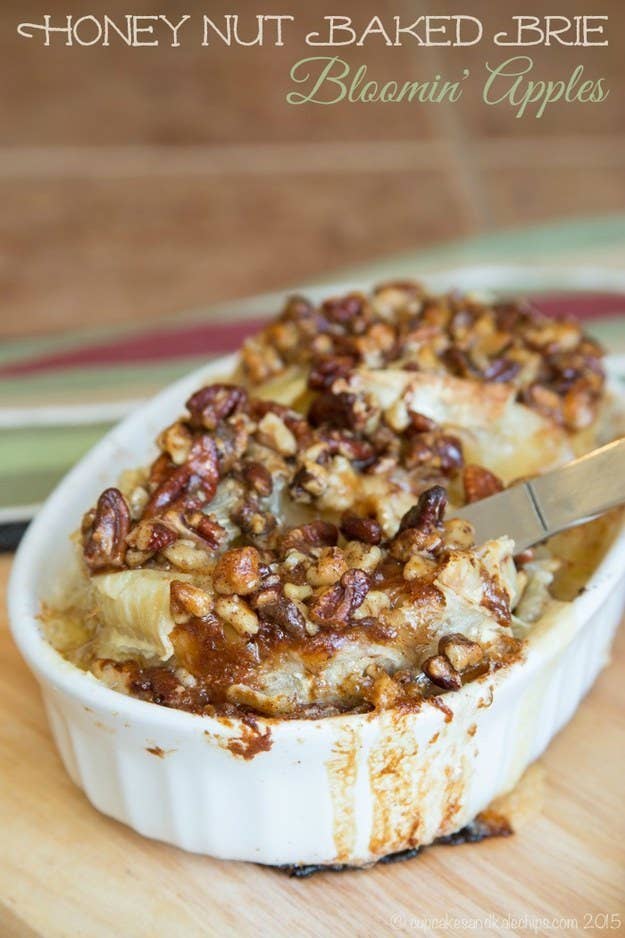 2.
Apple Pomegranate Galette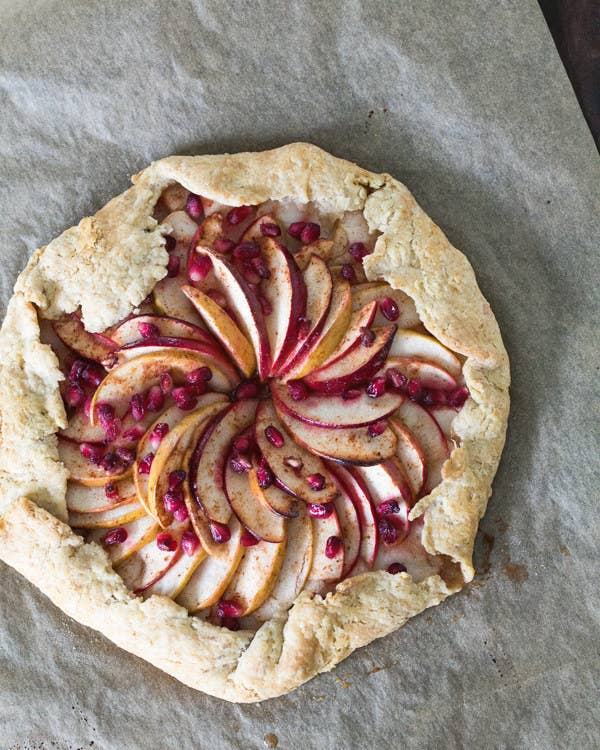 3.
Honeycrisp Apple Sangria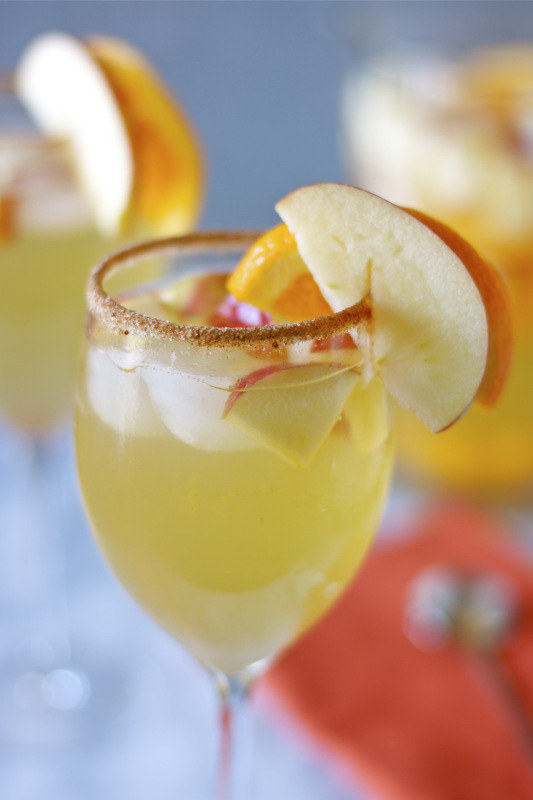 4.
Apple Cheddar Scones with Honey Glaze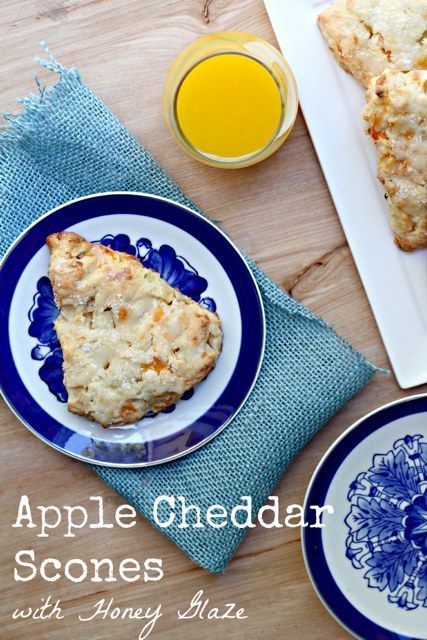 5.
Apple and Honey Challah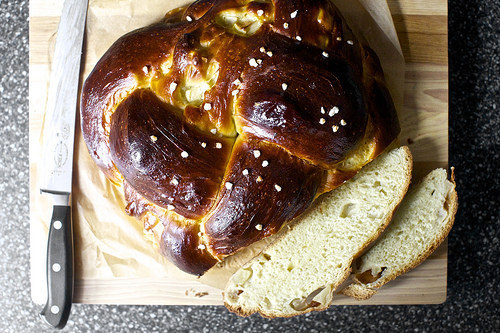 6.
Apple Cider Doughnuts with Apple Cider Cardamom Glaze and Candied Pecans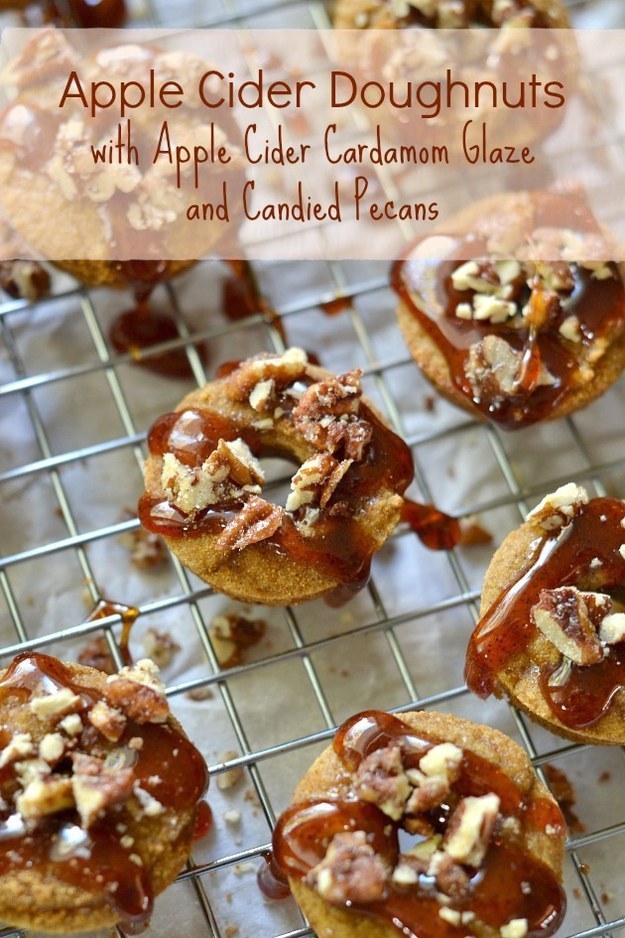 7.
Easy Puff Pastry Honey Apple Tart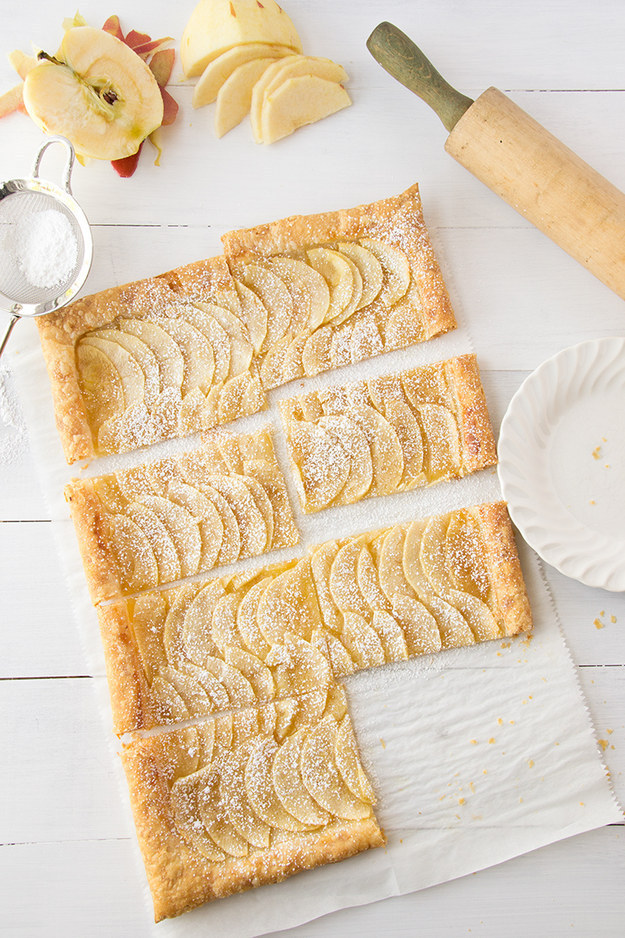 8.
Olive Oil, Honey, and Apple Cake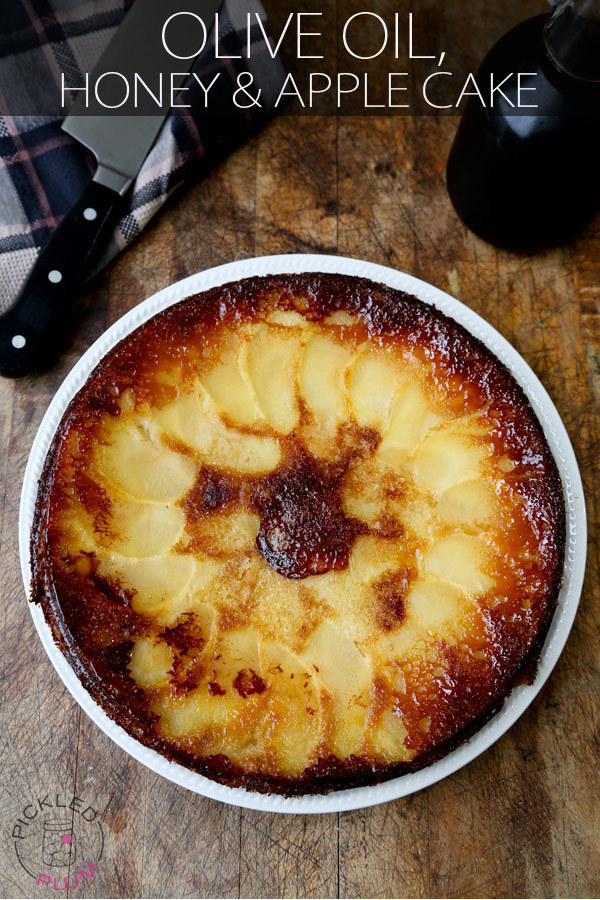 9.
Apples, Honey, and Goat Cheese Crostini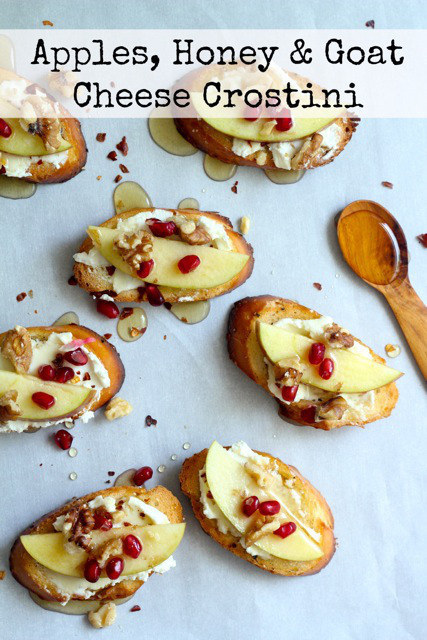 10.
Honey Cake Cupcakes with Caramelized Apples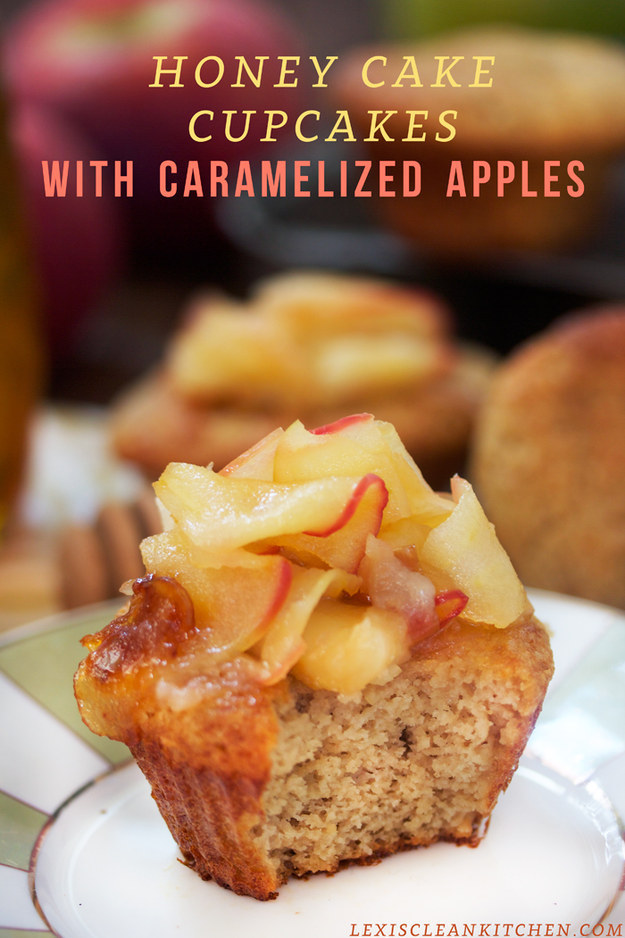 11.
Caramelized Apple Gorgonzola Pizza

12.
Honey Glazed Apple and Sweet Potato Casserole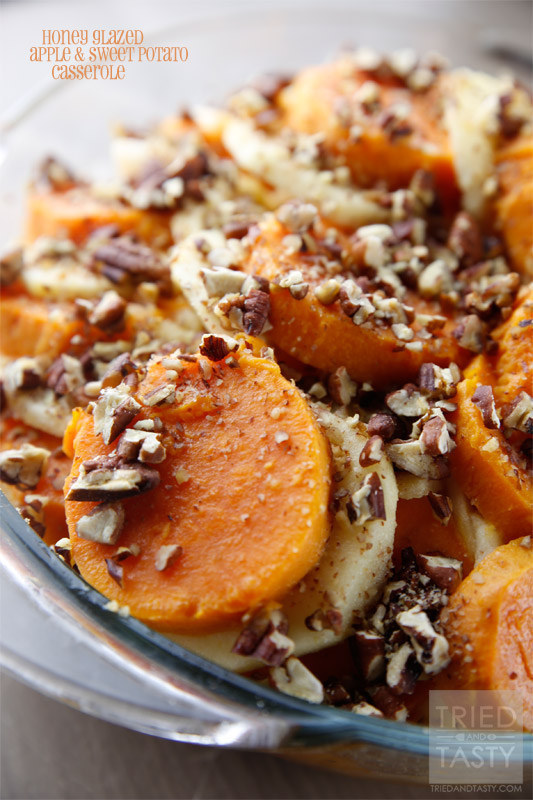 13.
Apple and Honey Trifle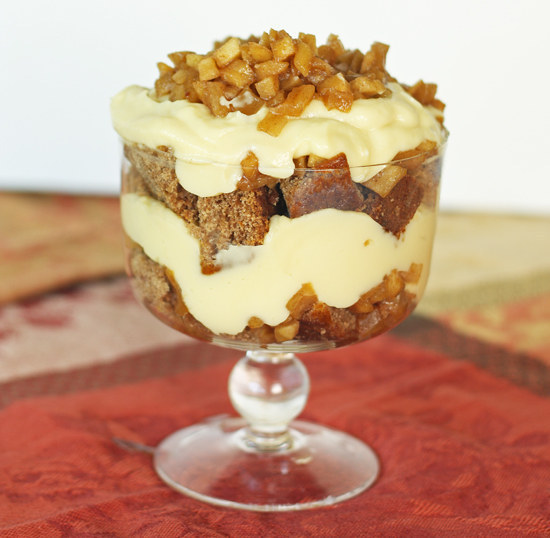 14.
Holiday Salad with Apple Honey Vinaigrette
15.
Fried Apples with Honey and Cinnamon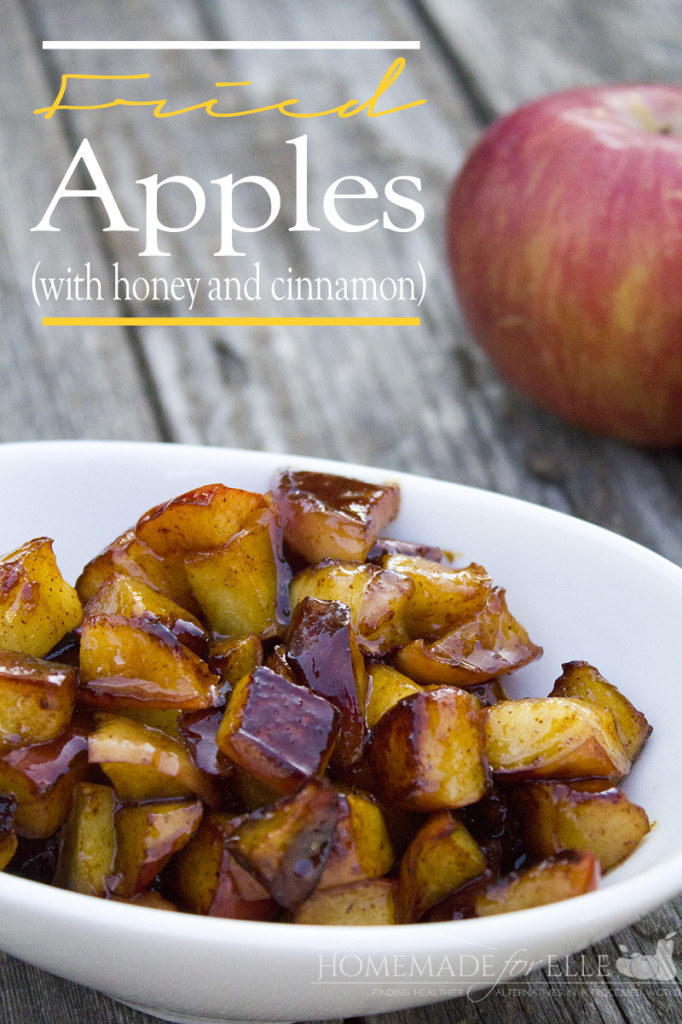 16.
Apple Honey Semolina Cake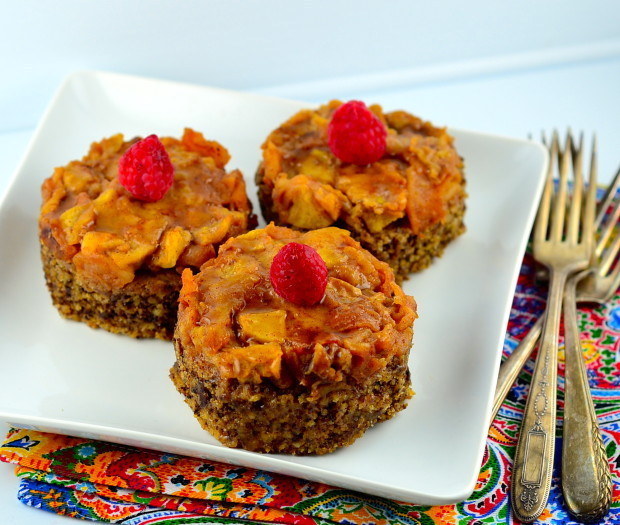 17.
Apple, Kohlrabi, and Pomegranate Endive Salad with Honey Dijon Dressing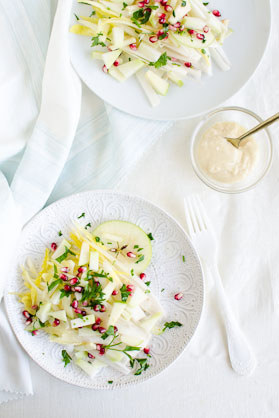 18.
Tahini, Honey, and Apple Coffee Cake with Sesame Streusel