Meet Katie Meade, the first person with Down syndrome to be the face of a beauty campaign.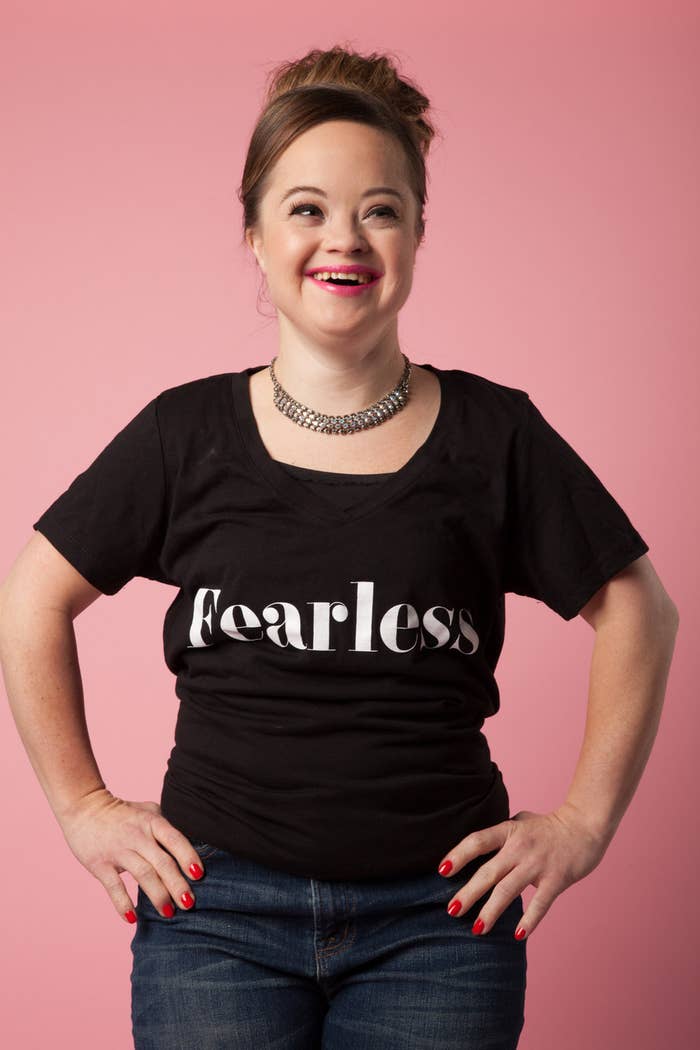 "As soon as we said [the new hair-care line] was going to be called Fearless, we said, 'There's nobody more fearless than Katie. She's the next pin-up," Kahn said.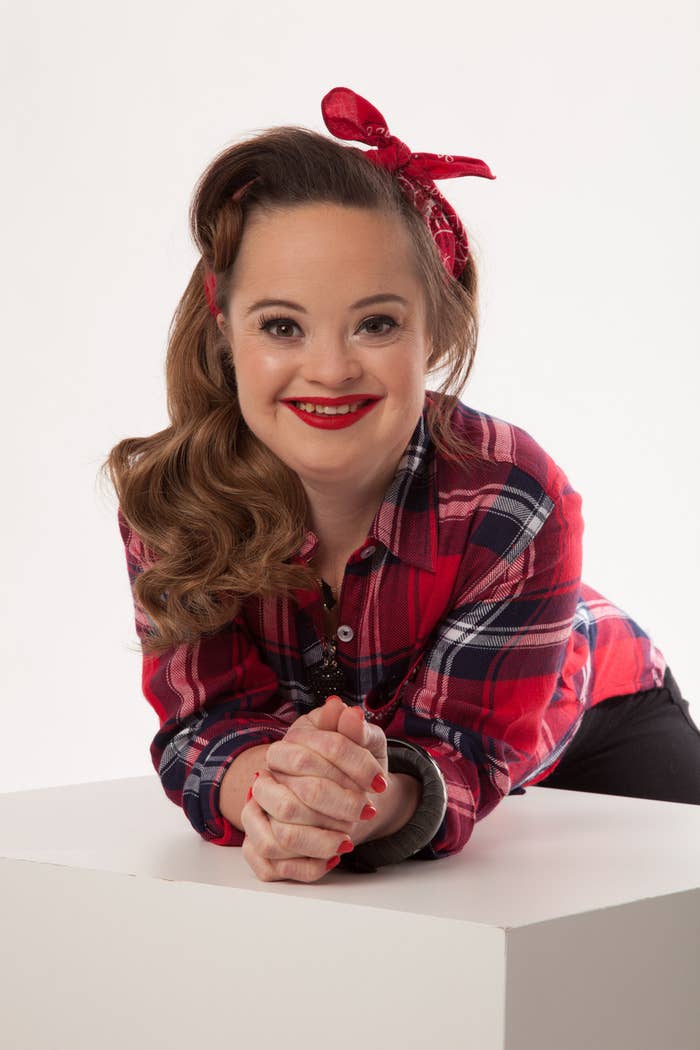 Meade had never modeled before, but she acquired a love of fashion and beauty from her two sisters and her aunt.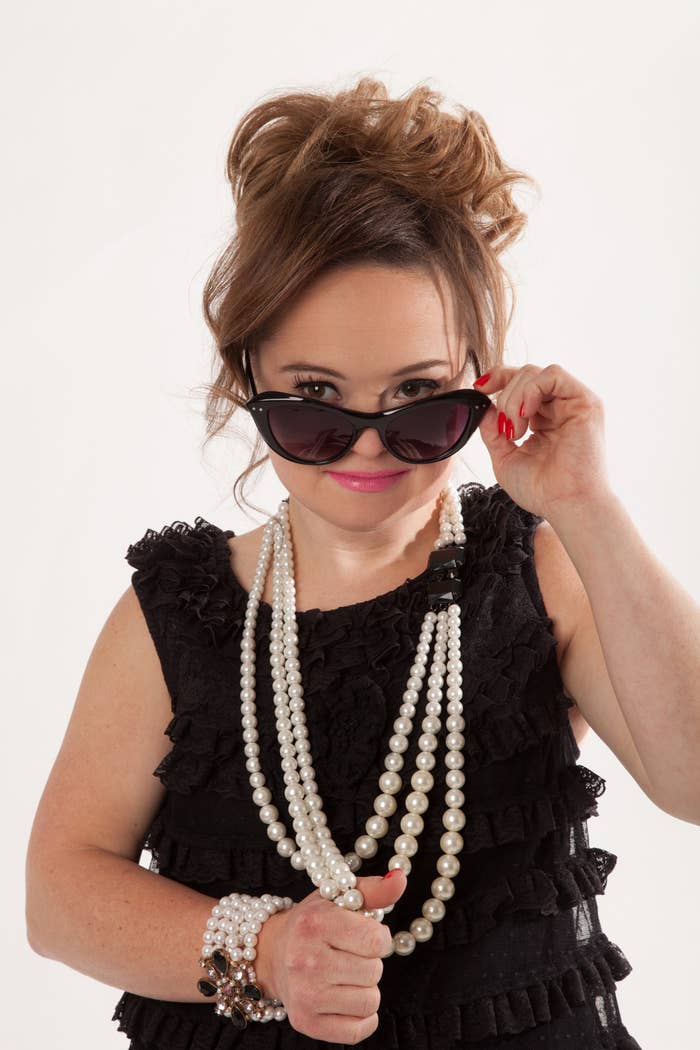 The reaction to the campaign so far has been overwhelmingly positive.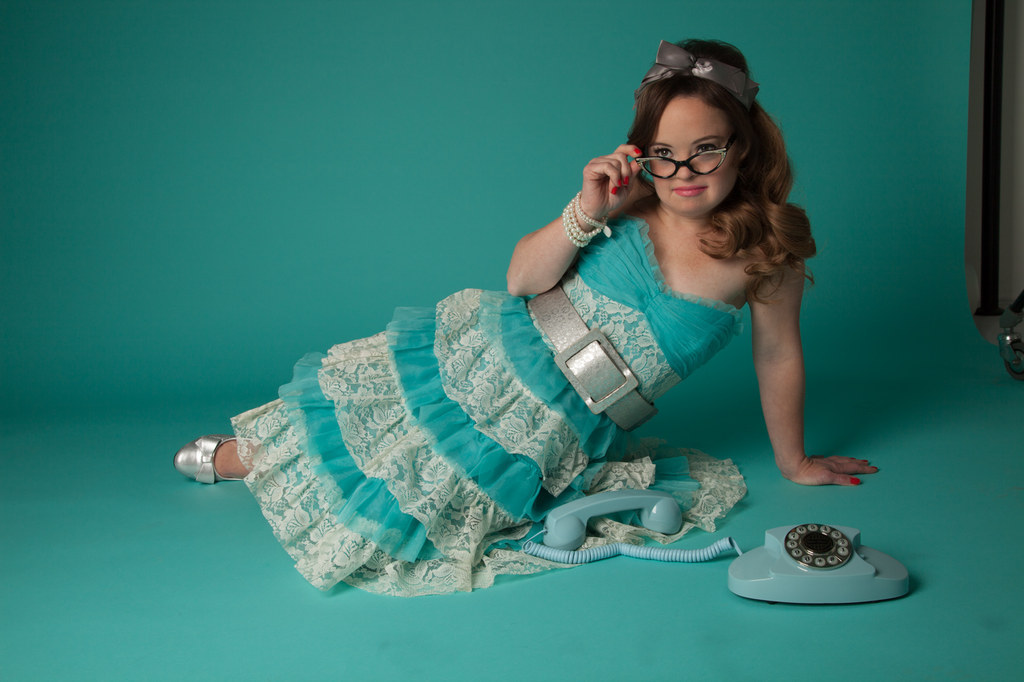 "It's fun to show everybody that if you have a disability, you can also have abilities," Meade said.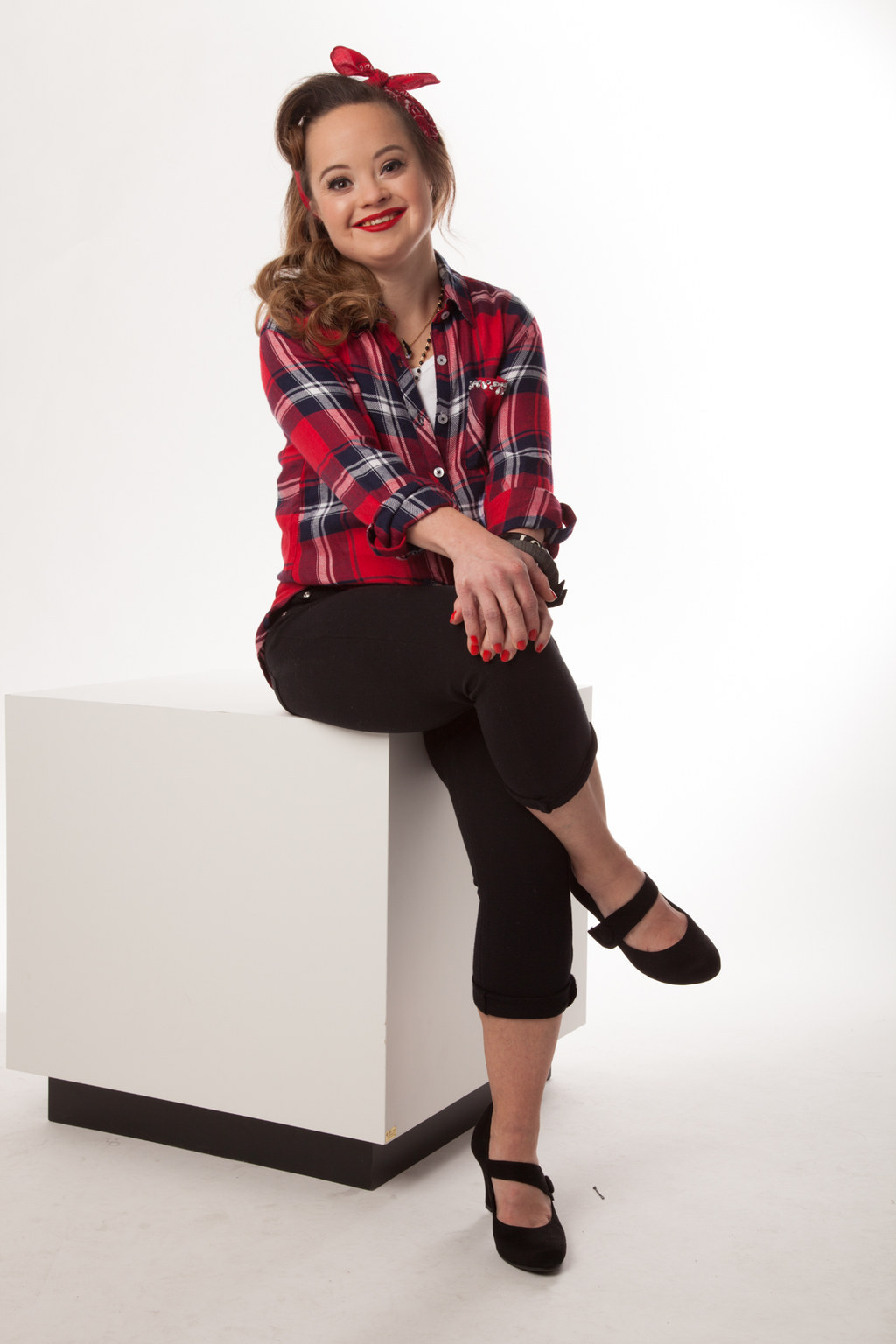 "I want people to know that beauty belongs to everyone."