Tired of waiting for the Fantastic Beasts movie to come out?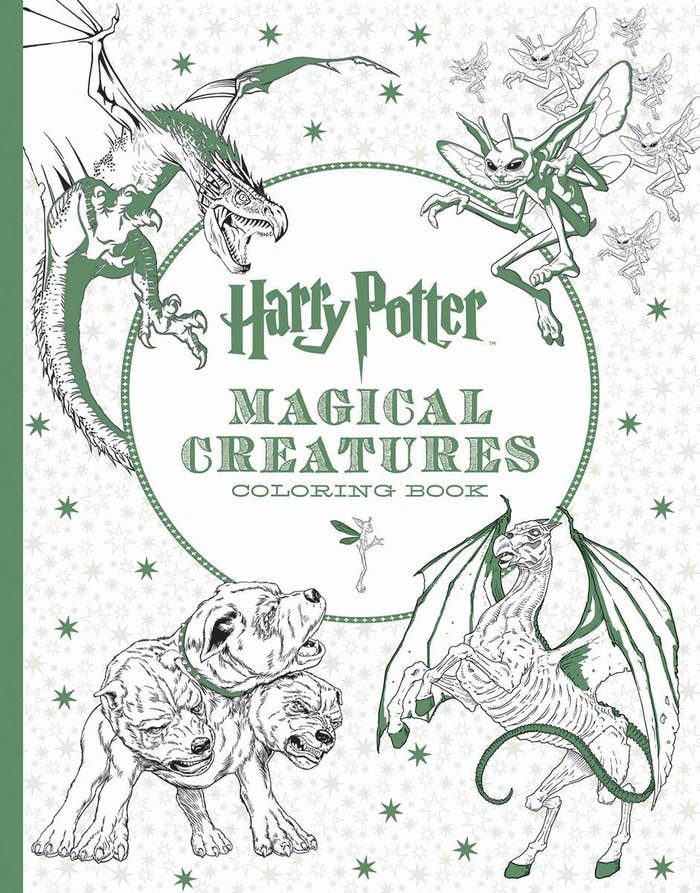 It features 96 stunningly detailed pages of centaurs, dragons, owls, giants, and more.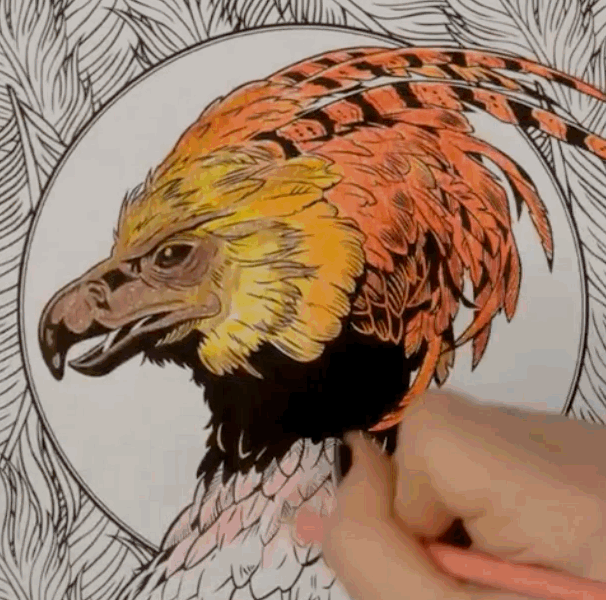 The coloring book (which just came out) is the second installation in a series of five coloring books.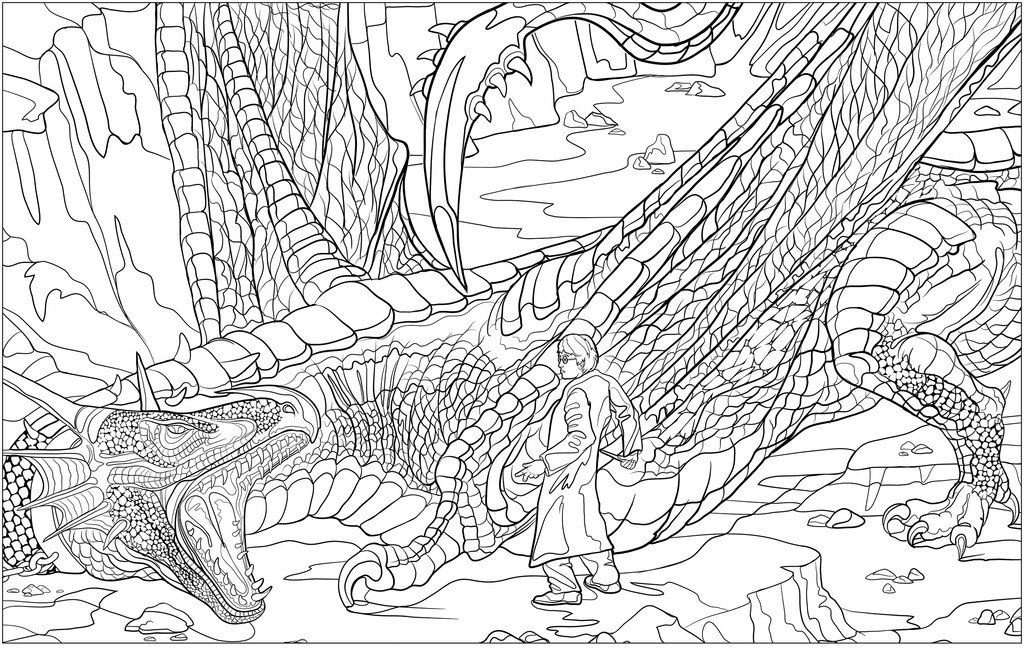 And it's incredibly true to the series.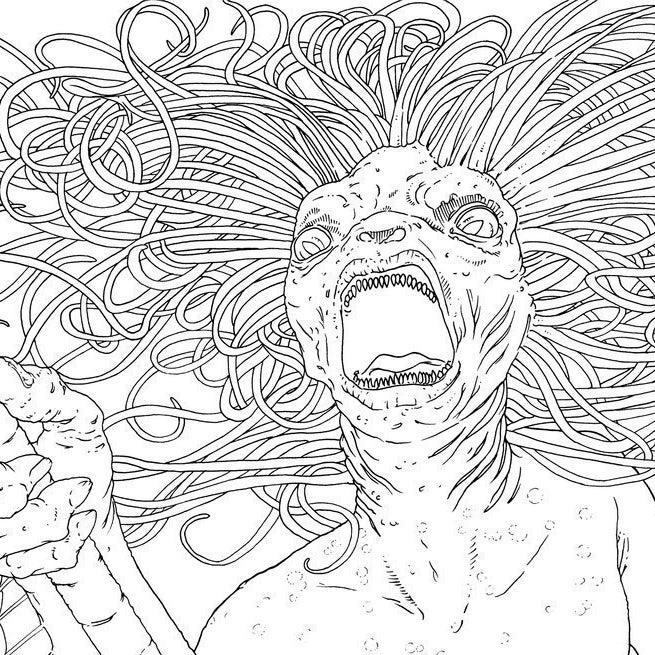 Happy coloring!