H&M just announced a new line of wedding dresses that are sustainably made and seriously affordable.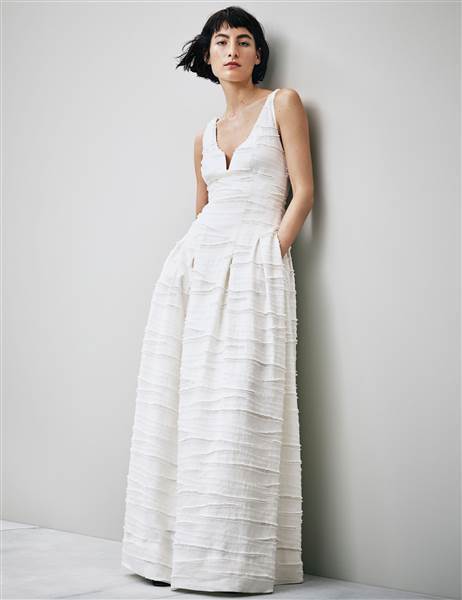 There are three dresses in the collection, and they will cost about $550 each.
"We call them wedding dresses but you don't have to marry to wear them. I don't want to marry but I want to wear the lace dress anyway," Ann-Sofie Johansson, creative adviser at H&M, told WWD.