This Girl And A Baby Gorilla Shared The Sweetest Moment Ever
Friends forever.
A little girl named Braylee and a baby gorilla named Gus recently shared a sweet moment at the Fort Worth Zoo. It was captured in this viral photo.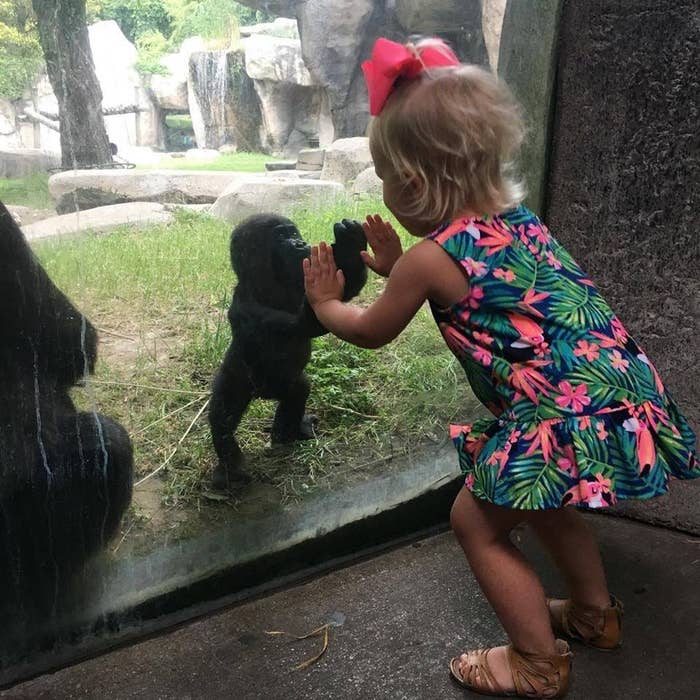 And everyone's hearts basically melted on the spot.


Gus (short for Augustus) was born on Dec. 5. He is the first western lowland gorilla to be born at the Fort Worth Zoo.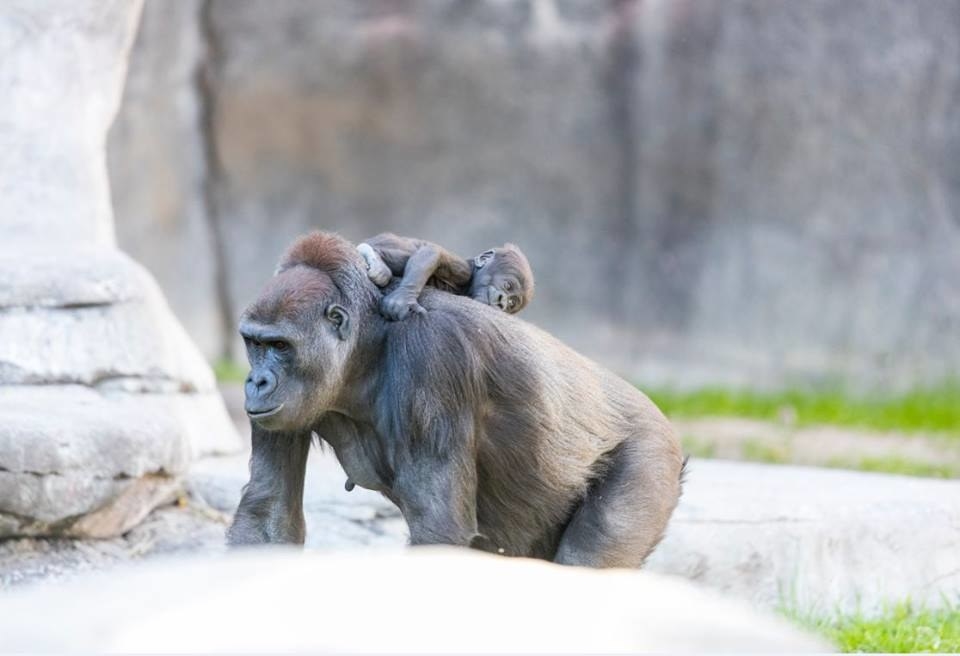 "As he gets older, Gus is exploring more and more of the world around him, which includes encounters with new friends like Braylee of Fort Worth," the zoo said on Facebook.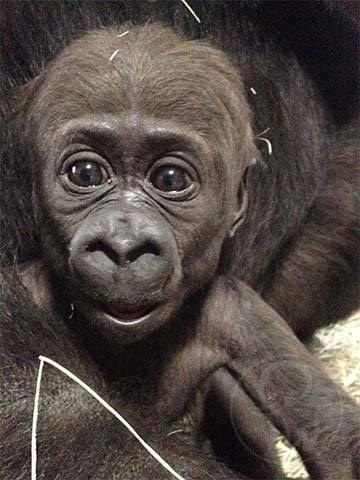 Primate friends forever. <3