Paramore's Hayley Williams Just Announced The Launch Of Her Own Hair Dye Line
Because Hayley will always be hair goals.
Pop punk peeps, rejoice: Hayley Williams, Paramore frontwoman and colorful hair goddess, is launching her very own line of hair dye called goodDYEyoung.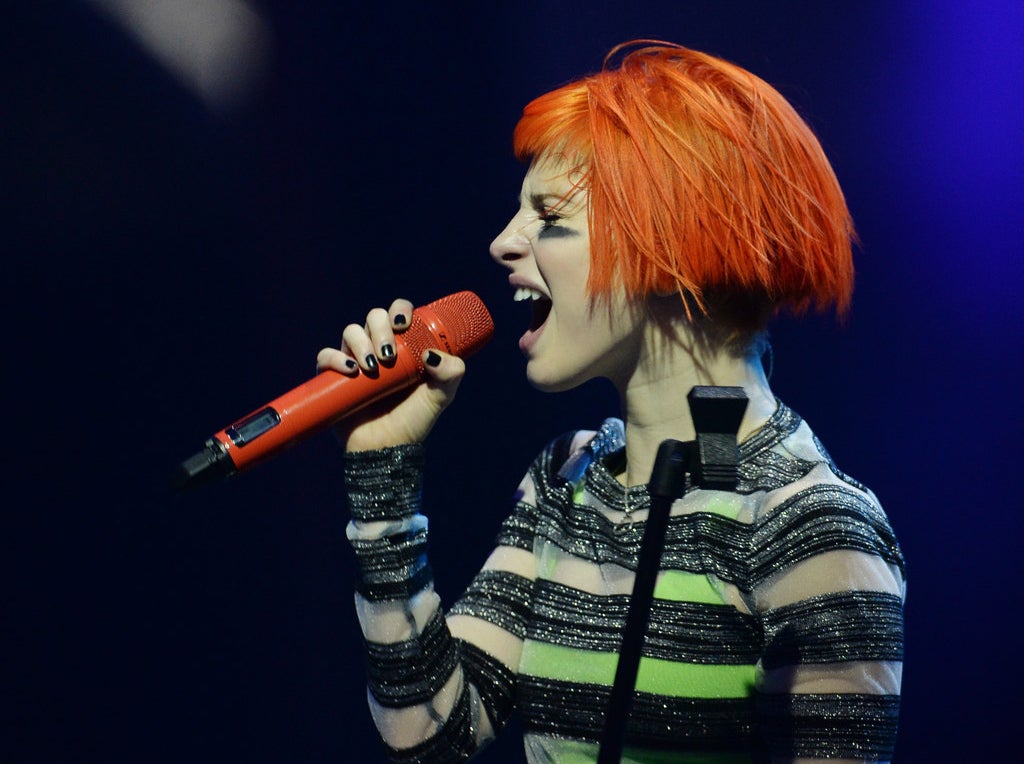 "I've never started anything but a band... But a little over four years ago, I decided I'd try my hand at starting a hair dye company," Williams wrote in an Instagram post.
"I've made a lot of mistakes, learned a whole lot of cool business lingo, and realized through trial and error that dying your hair is an art AND a science."
"It was all worth it to finally be able to tell you that GOOD DYE YOUNG is here, it's severe, and it's happening! I can dye happy now!"
The dye will be available "in the next few weeks," according to the website.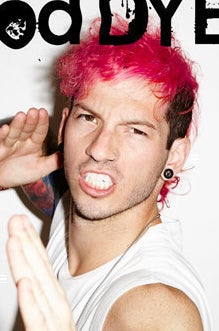 Know what that means? Soon we can all look like this: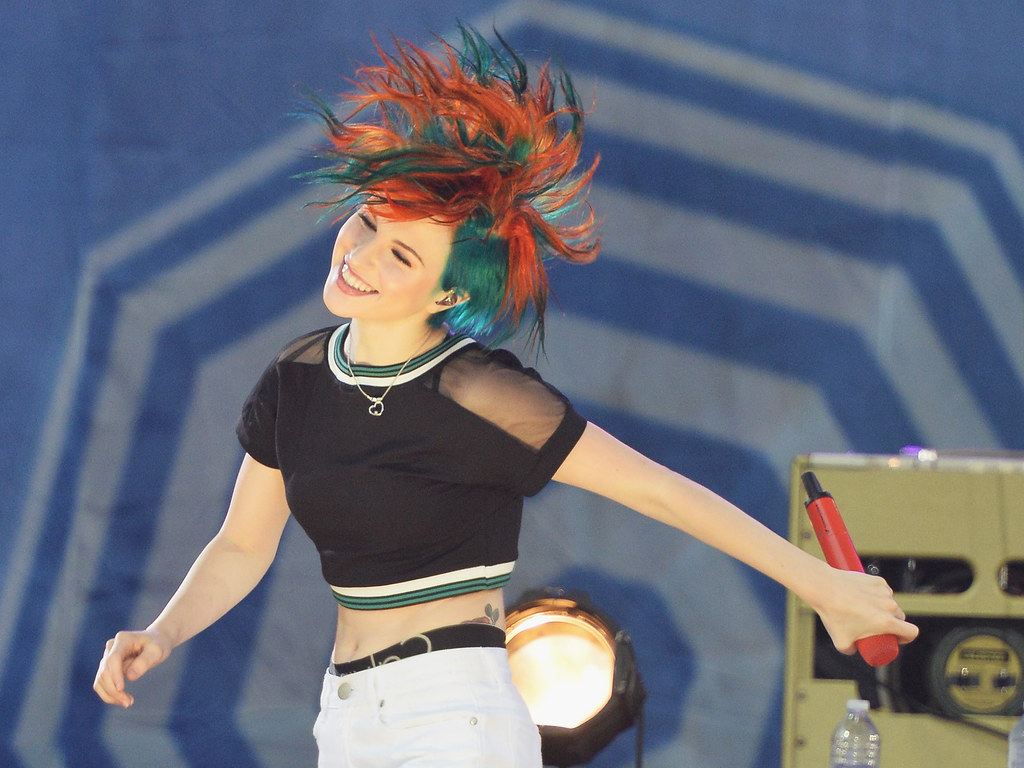 And this: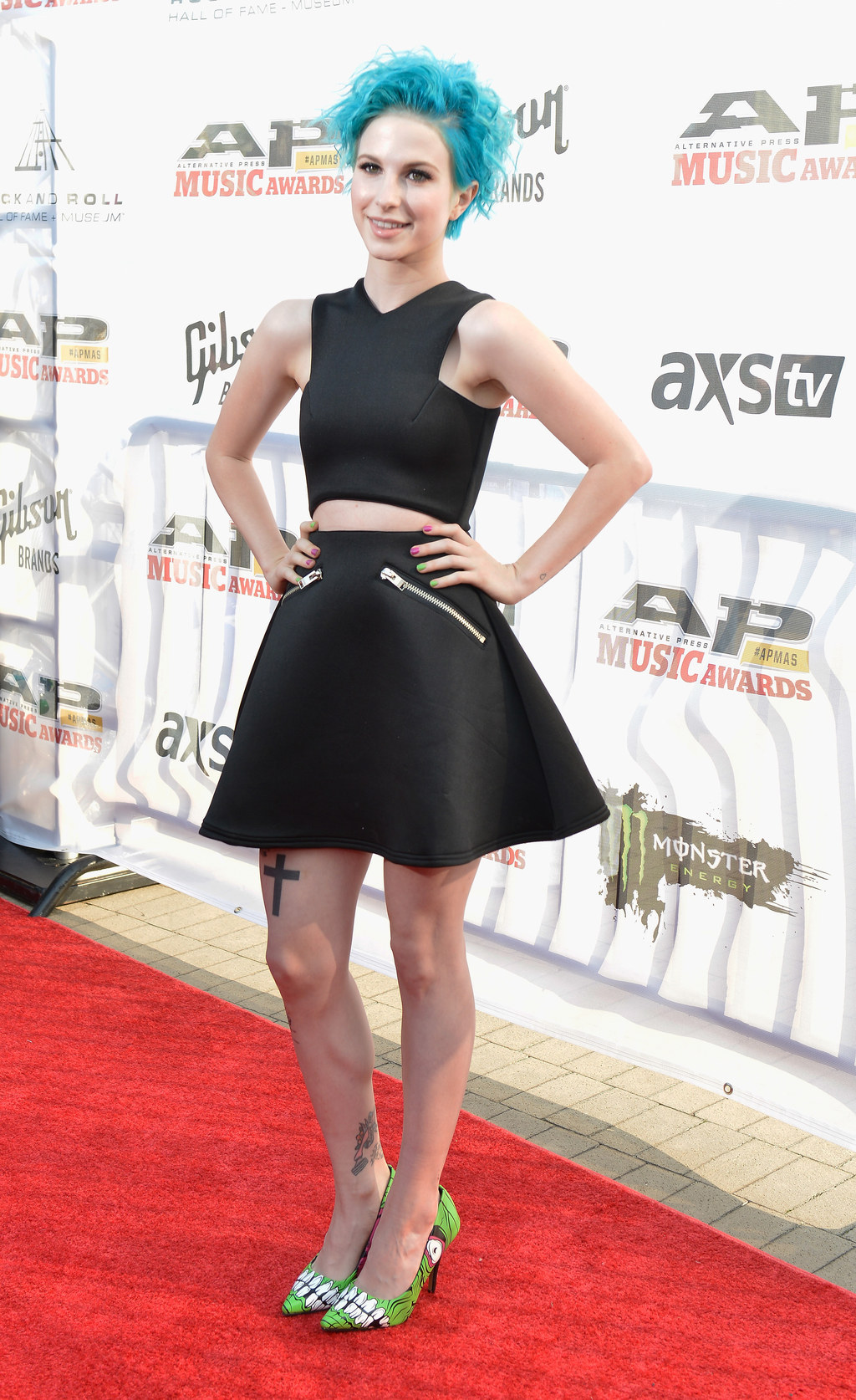 And oh my god THIS: