Kelsey Danielle is a poet on Tumblr who describes emotions, as submitted by her followers, with the colors they feel like.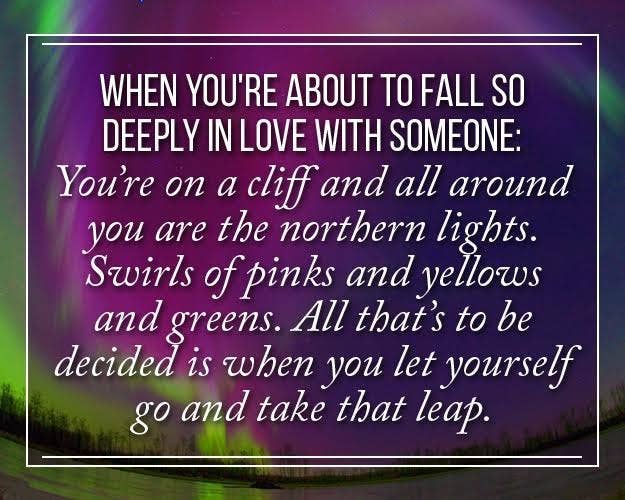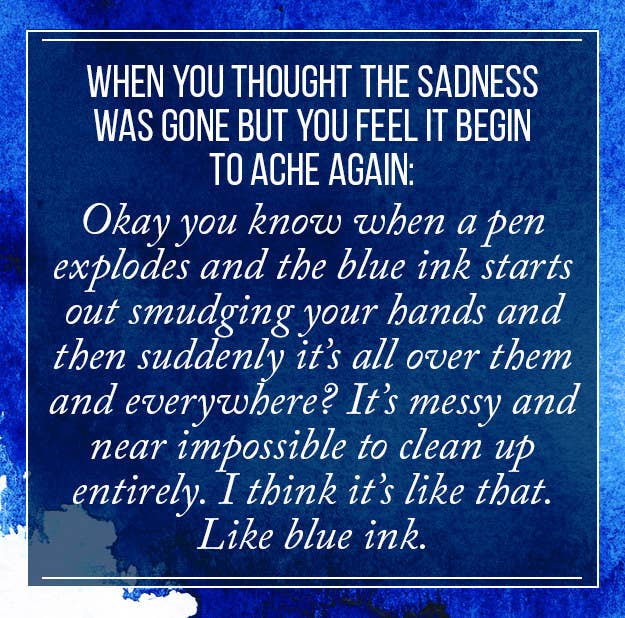 The project was inspired by a poem she wrote a few years ago on visualizing the things she feels as colors.
"It's a poem that's always stuck with me because I continue to attach colors to any emotion I'm feeling," Danielle told BuzzFeed Life. "I describe it a bit like feeling in colors. It's been helpful for me over the years by having a visual to focus on when I'm upset or angry."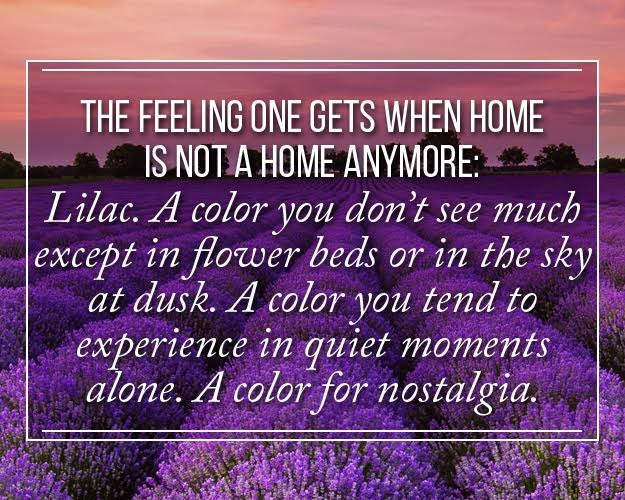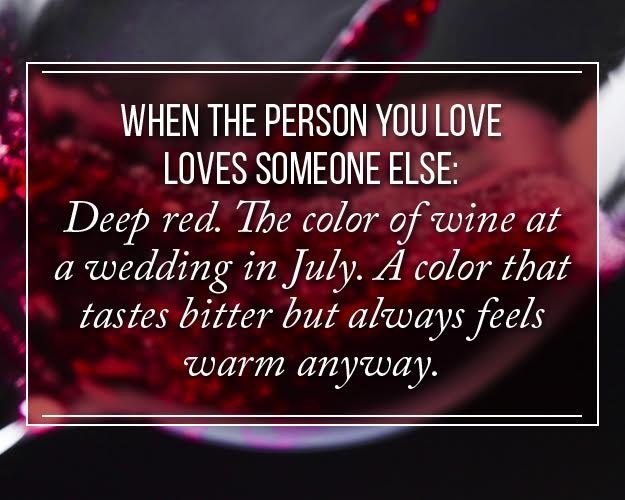 Now, she wants to help her followers do the same.
"I thought by asking my followers to send me their emotions, I could provide them with something they could hold onto as well," Danielle said. "I thought it might provide them with a bit of insight into what they're feeling."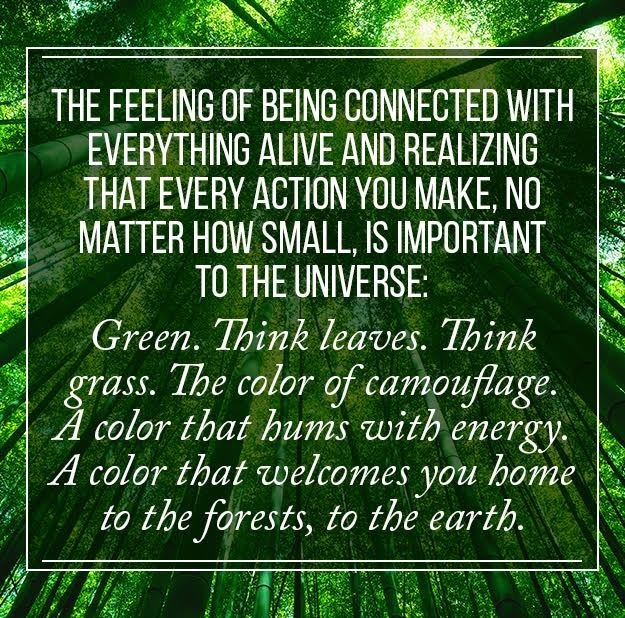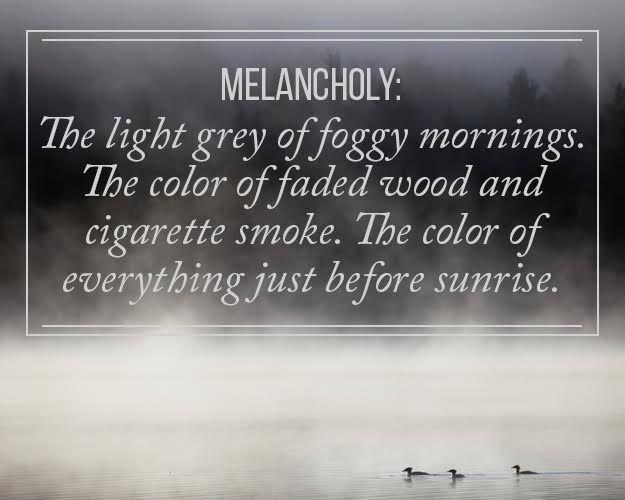 While the project is only about a week old, followers have really been opening up.
"It's been incredible to see how vulnerable people have made themselves by submitting what they're feeling to me, even anonymously," said Danielle. "Often these emotions go without being discussed. I've had people submit things like heartbreak and feeling hopeless, and those emotions are often carried around like secrets."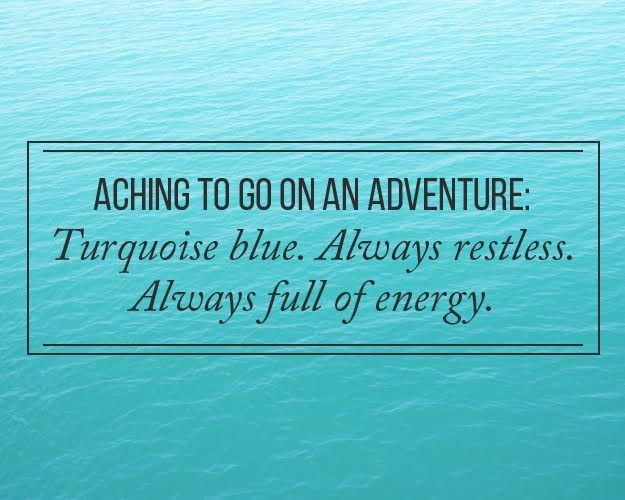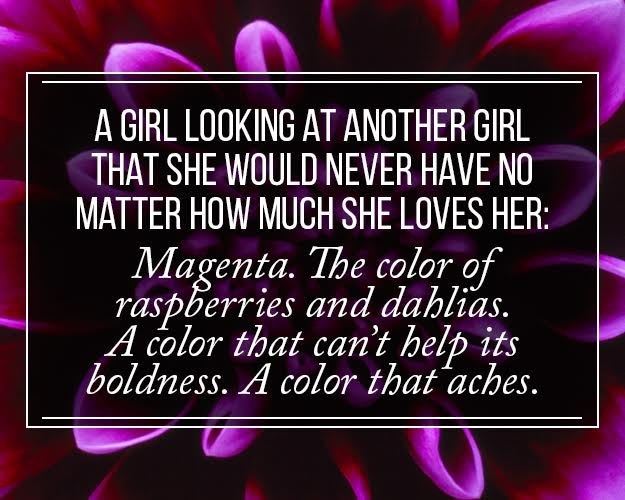 One of the most rewarding parts of this project for Danielle has been helping people feel a little less alone.
"It's been nice to hopefully provide a bit of comfort for those people," Danielle said. "I've also had a couple of people tell me that my descriptions have inspired them to write or paint which has also been cool."