More than 600 corgis gathered on a beach in Southern California on Saturday for the 13th ever Corgi Beach Day.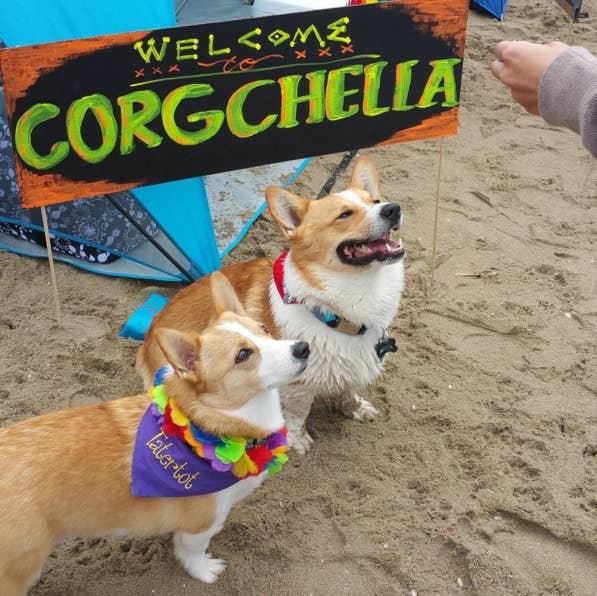 And boy, was it magical.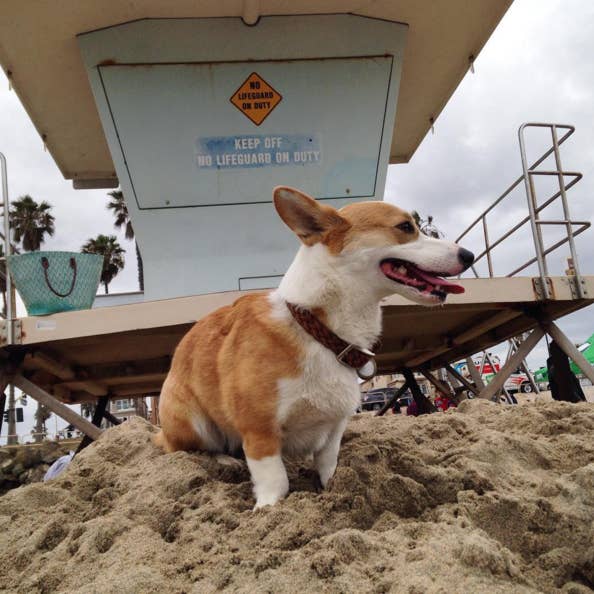 "Everybody had the best time, even though it rained," Kelly McLemore, who organizes the triannual event, told BuzzFeed. "Corgi people are super committed."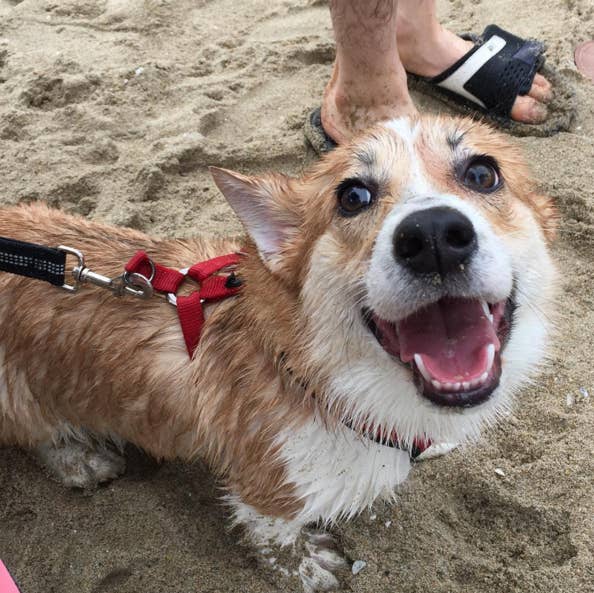 Whole squads rolled up together.
Family members reunited.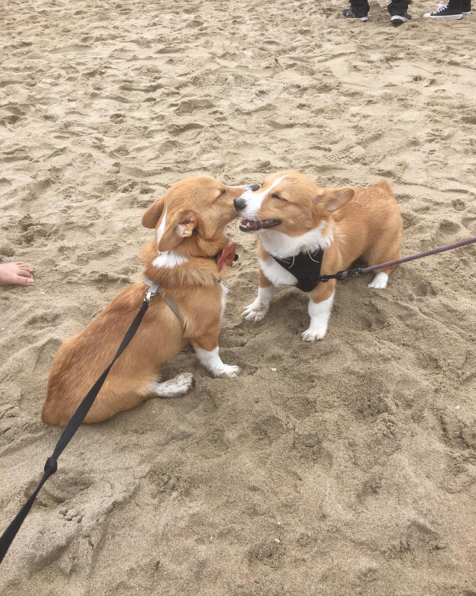 And life jackets were worn.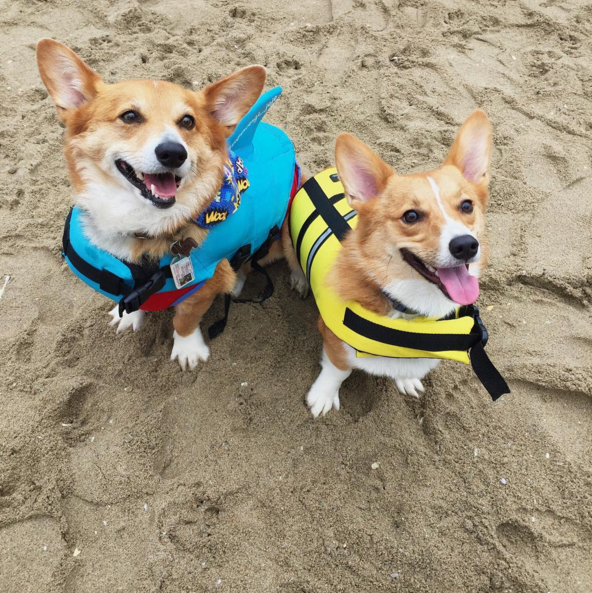 The costume contest was full of stars, including this stumpy pirate...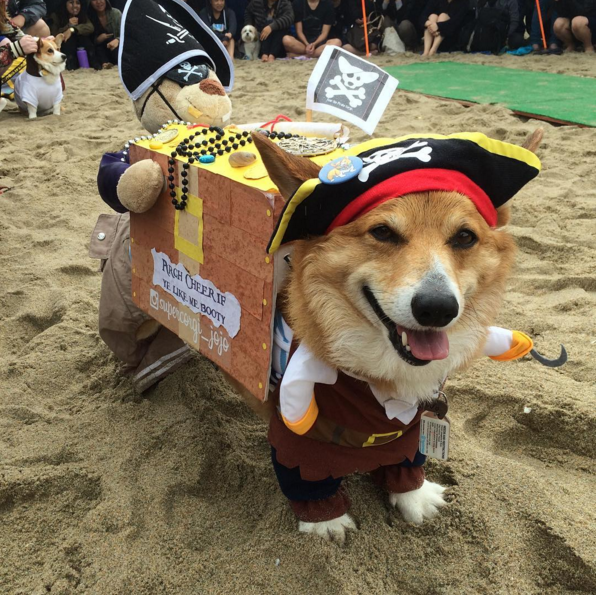 And this fluffy school bus.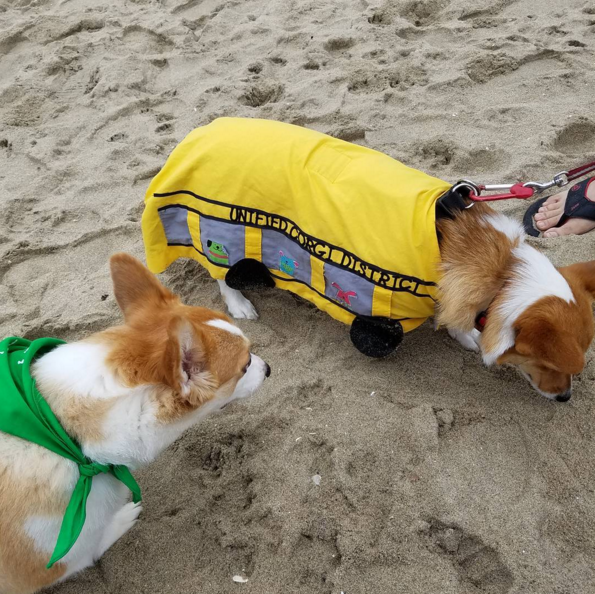 And the winner, who dressed up as spaghetti and meatballs.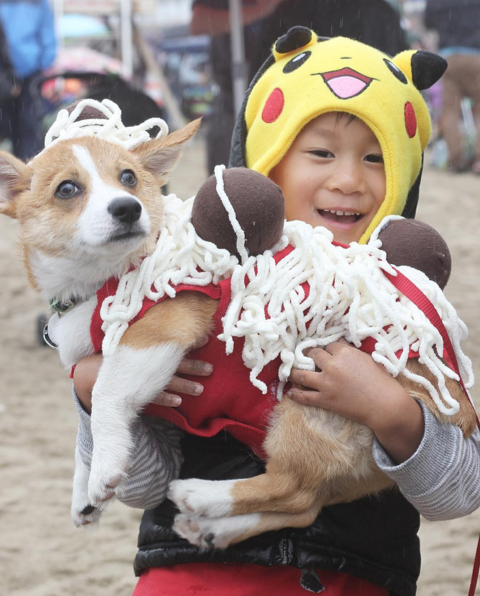 There was also a corg-kini contest. CORG-KINI.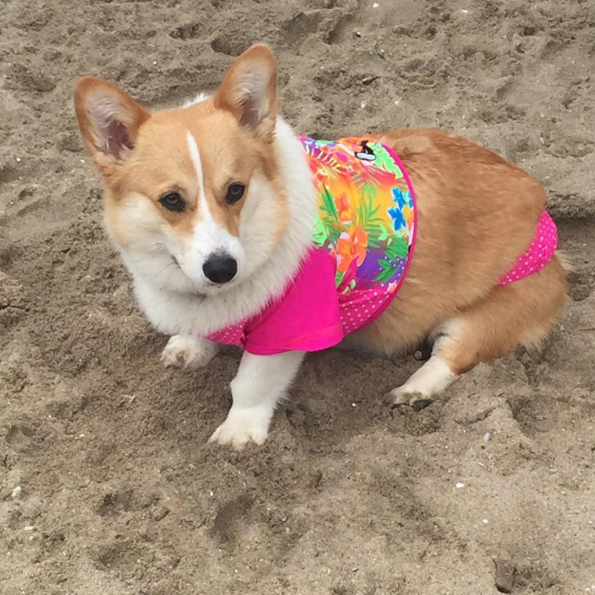 And a talent show.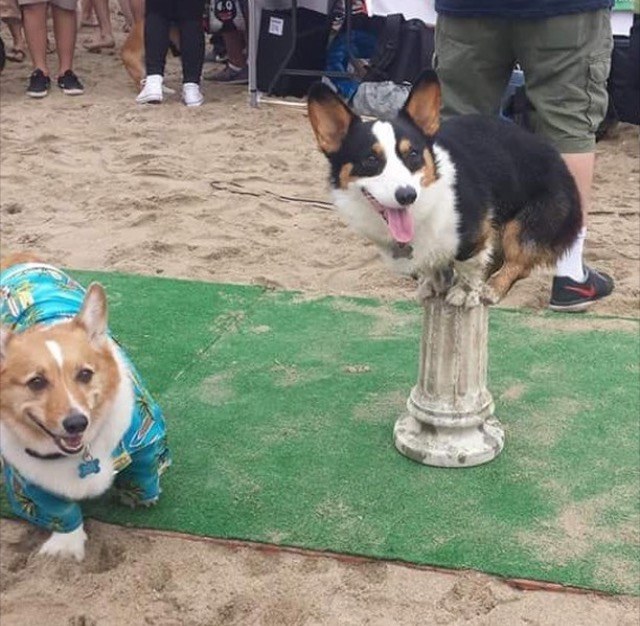 And a best butt (aka "momo") contest.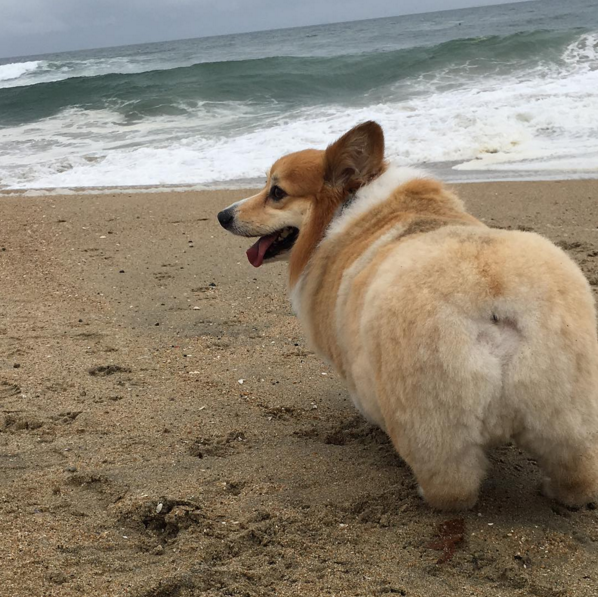 Some humans even dressed up for the occasion.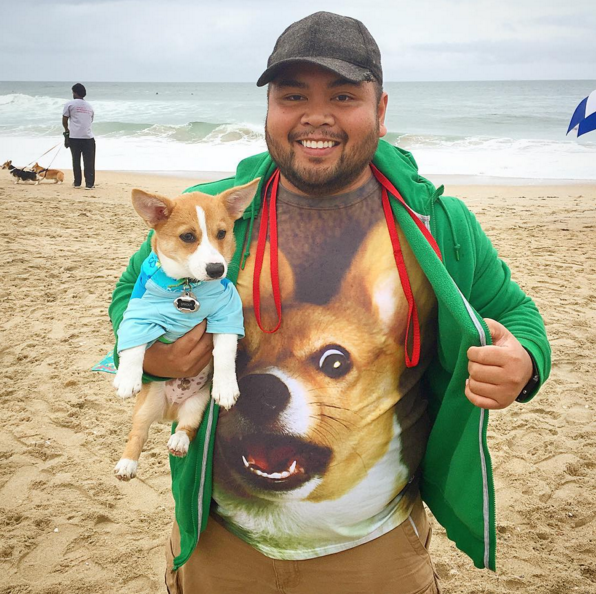 There were corgis digging in the sand...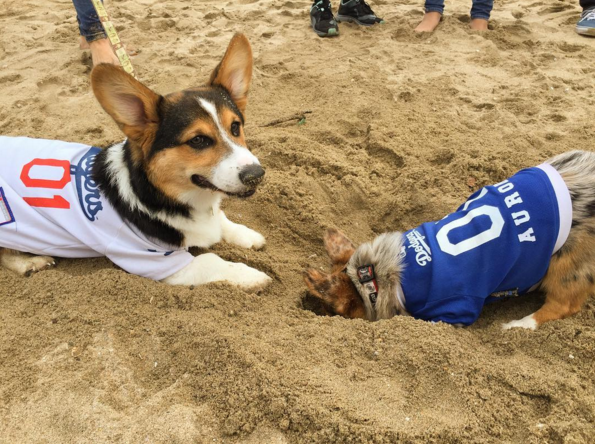 And this corgi who tried to surf...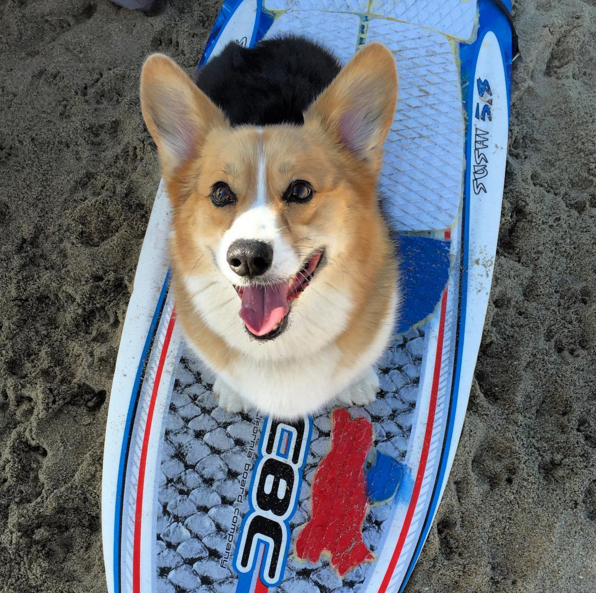 And a brave corgi lifeguard on patrol...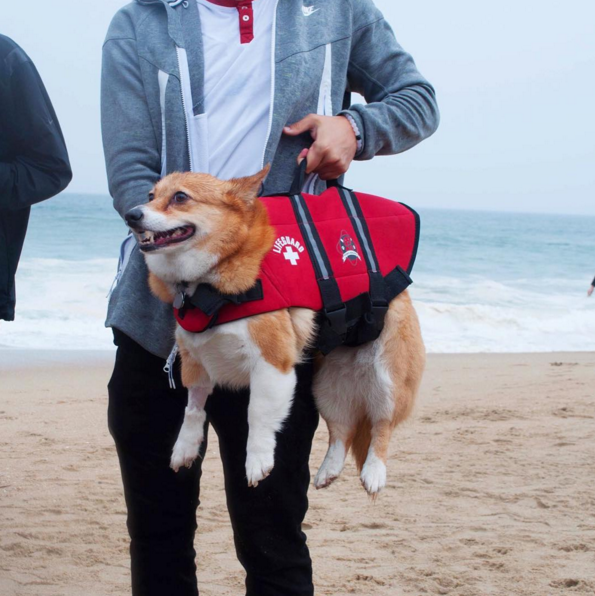 Which was smart, considering there were some shark sightings.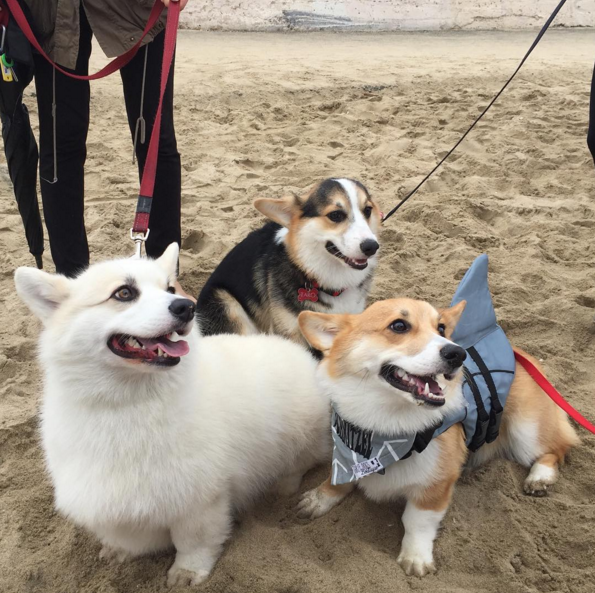 Some corgis went splashing through the water.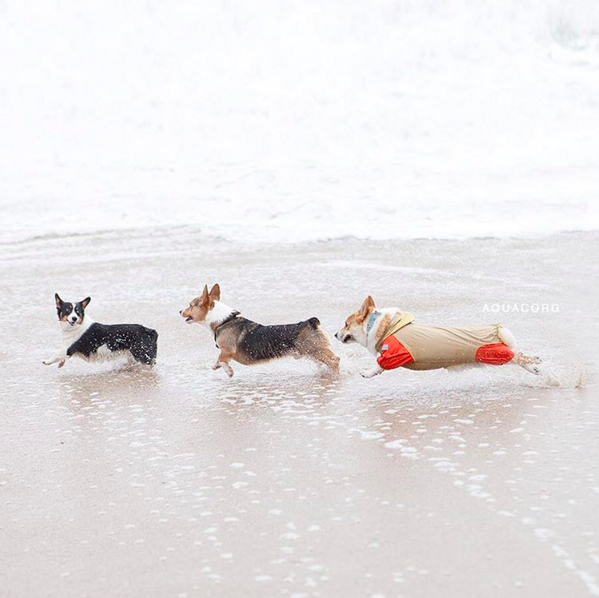 Other corgis took naps.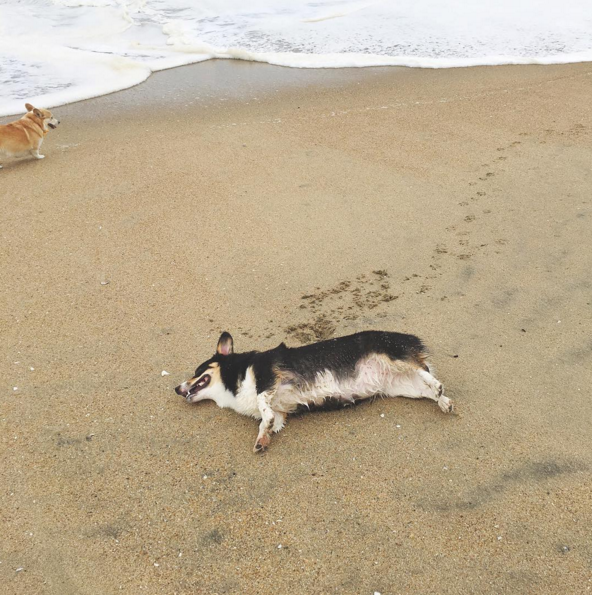 Heads were scratched.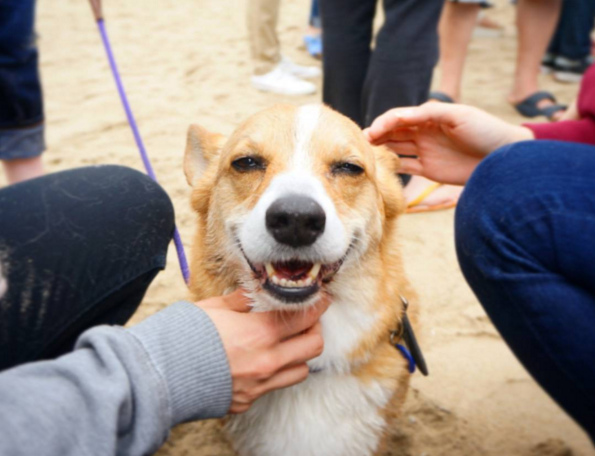 Tummies were rubbed.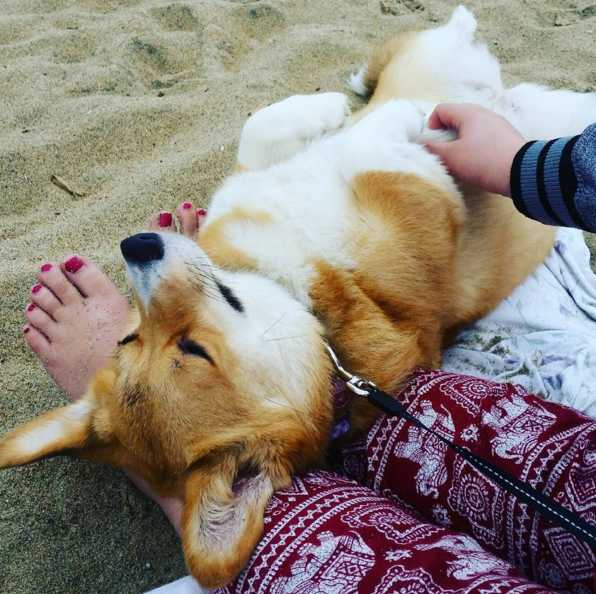 Noses were licked.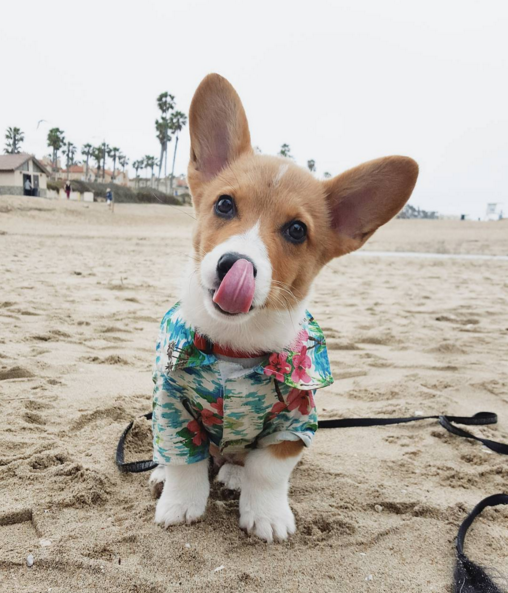 And this tiny dog baby made an appearance.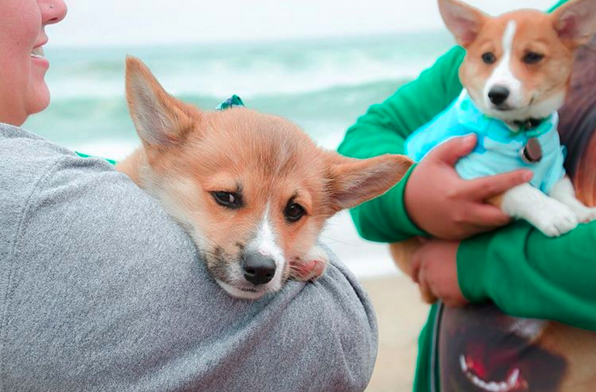 Basically, there were a lot of corgis.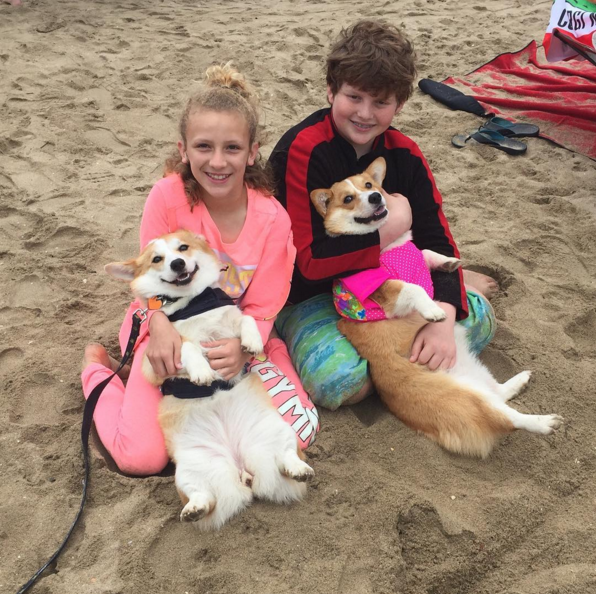 It was pretty much the best day ever.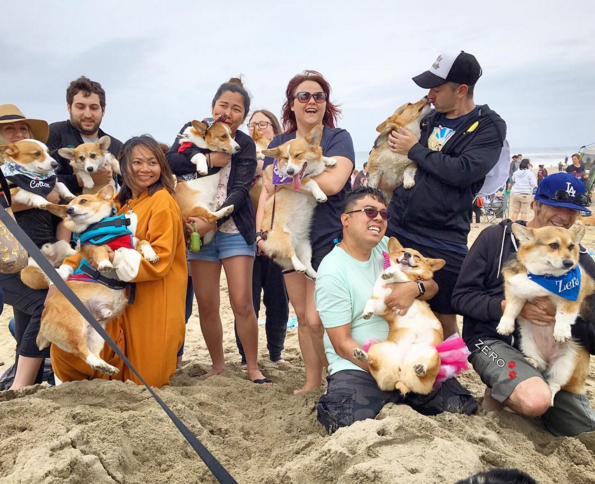 Until the next Corgi Beach Day, at least.