My girlfriend of 12 years went away for 3 months for her job.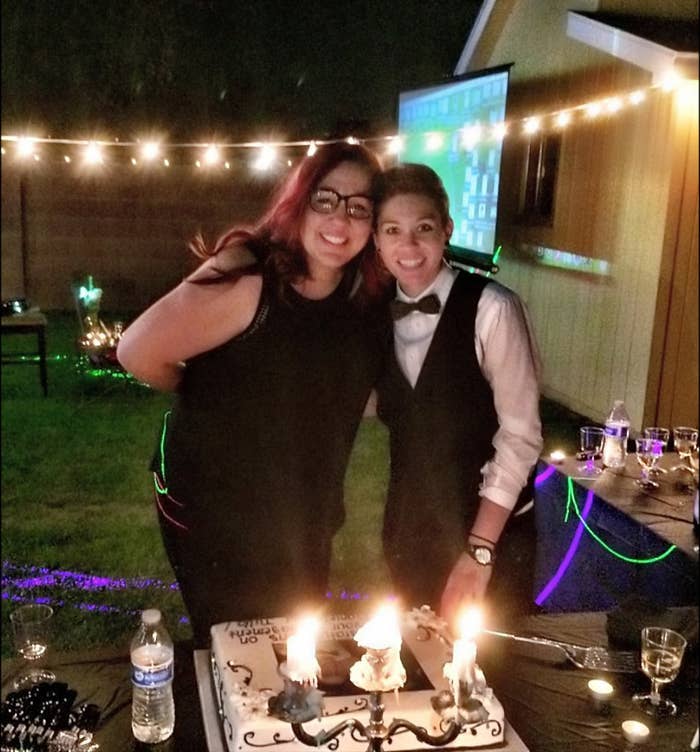 I spent those three months writing, filming, and producing a video proposal for her. It would tell not just any story, but our story.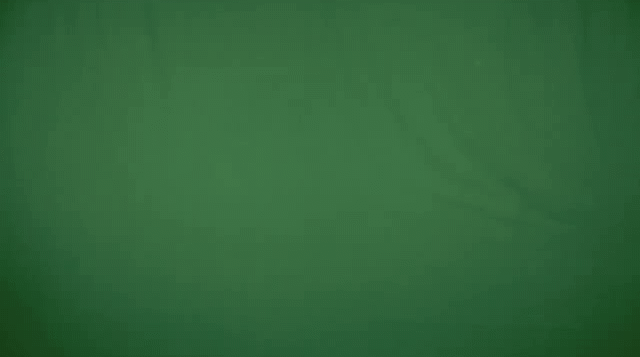 I reached out to our closest loved ones near and far. I knew how much she loved public proposals, so I set out to plan a surprise backyard viewing engagement party and let them in on the plan.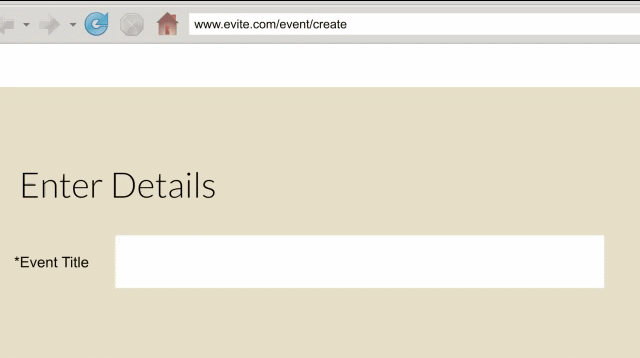 When the day arrived, she was under the impression I was taking her out to celebrate our 12 year anniversary.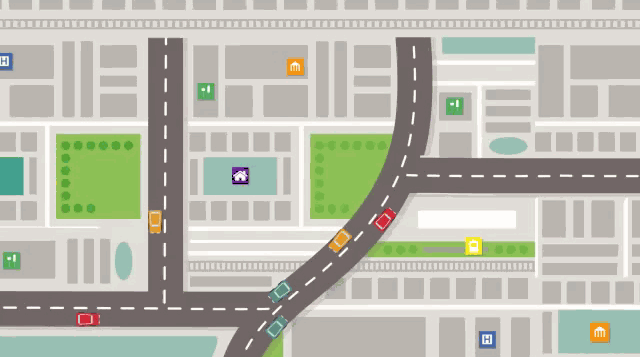 Meanwhile, back at our house friends and family gathered to help execute the vision...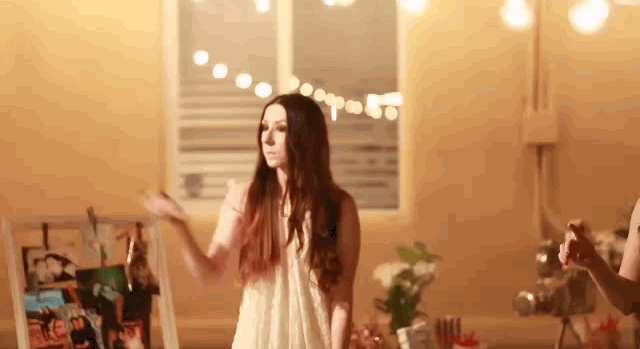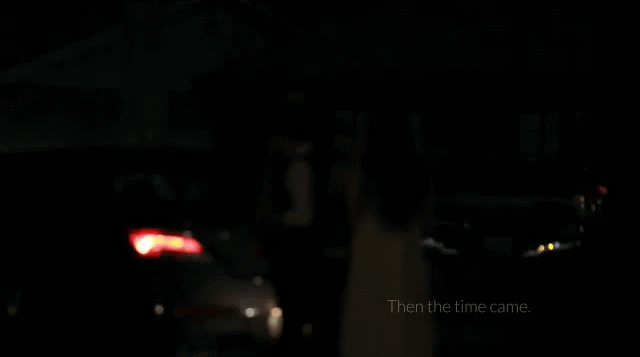 I led her to the backyard blindfolded and listening to music while our closest loved ones awaited us for the viewing.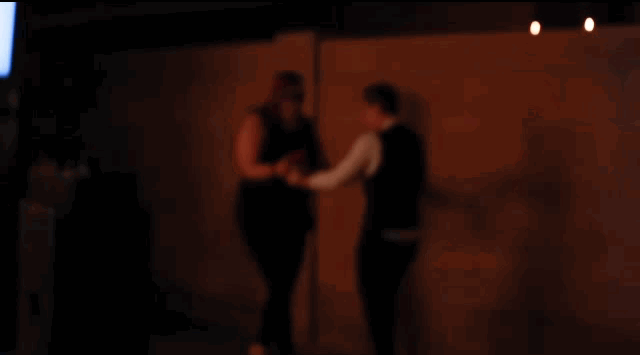 I gave her a personalized ticket to the show and, before she knew what was happening, the video started.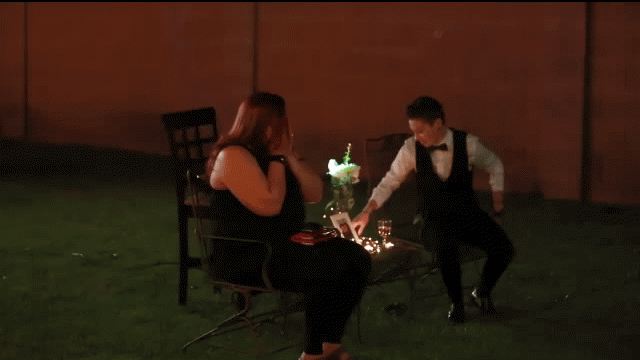 She was shocked.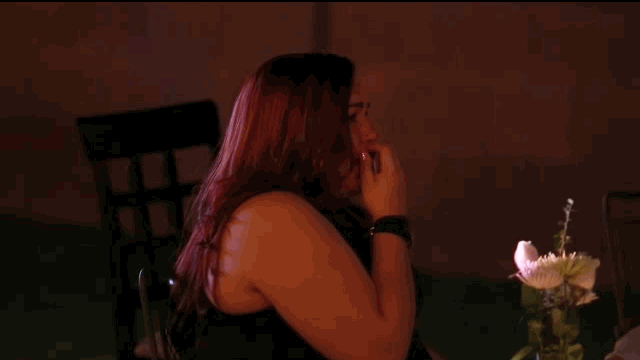 But the night was not over. There was one more important thing to do once the video ended.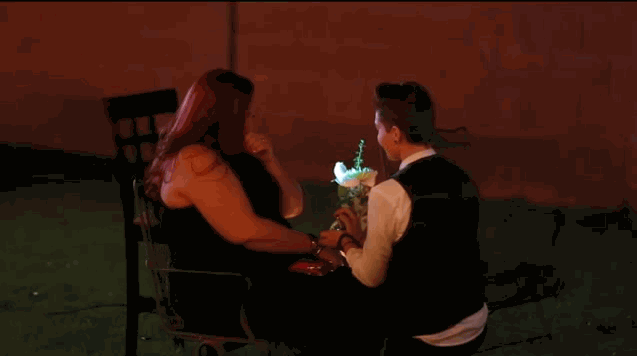 And so the celebration began.