1.
When she walked in gripping a riding crop and wearing an animal fang belt buckle.
2.
And when the first words Matilda heard her say were:
3.
When she cornered poor, adorable Amanda Thripp.

4.
And asked her a rhetorical question that immediately made you break into a cold sweat.

5.
AMANDA, WHAT ARE YOU DOING???

6.
And THREW a girl into the AIR by her pigtails.
8.
And kept throwing kids out of windows whenever she damn well felt like it.
9.
Or, you know, just on the ground.
10.
OR JUST LED THEM TO THE CHOKEY.
11.
And that's after she tossed a few iron balls around.
12.
And OH YEAH, just hurled a few really sharp javelins for fun.
13.
There was that time her voice was literally too loud to be contained in the loud speaker.
14.
Right before she sat Bruce Bogtrotter down and made him eat a cake with "sweat, blood, and tears."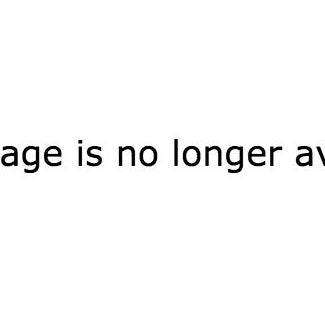 15.
And then dangled a really sharp knife in front of Bruce's face because that's normal, right??
16.
And who could forget when she SMASHED A PLATE over his head?
17.
She also had the most ominous one-liners.
18.
Or creatively insulting ones.
19.
Or she'd go on chilling mini-rants that would remind you of how she was completely in charge.
20.
Even her eating chocolates made your stomach queasy.
21.
Or her eating anything, really.
22.
Especially when she did this face.
24.
She also had enough strength to slam an entire row of desks against a wall.
25.
And the only booty shaking she ever did was RIGHT BEFORE LIFTING A CAR.
26.
Oh yeah, and she once jumped off the second story of her home in pursuit of Matilda.
27.
AND SHE LANDED ON HER FEET LIKE A MURDEROUS CAT.
28.
Speaking of cats, remember when she sent this little kitty FLYING?
29.
Or when she emerged from her basement screaming like the undead rising?
30.
And then stormed through the bushes and DECAPITATED A STATUE?
31.
Like a shark near blood, she always knew what was up.
32.
And there was little chance of escape.
33.
Case in point: Miss Trunchbull was the most horrifying part of all our childhoods.