9 People Who Want Second Chances At Talking To Their Crushes
"I saw a beautiful man and we smiled at each other but he dropped his ice cream and ran away."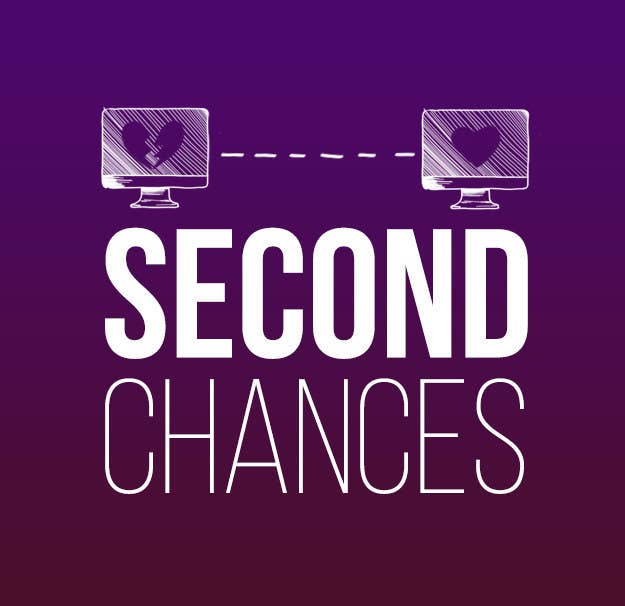 BuzzFeed Love wants to hear about the cute people you didn't get a chance to actually talk to, so we can try and help them find you!
1.
Some people shared a simple, sweet moment, only to never see their stranger again.
2.
Others felt a little thirst injected into their daily routine.
3.
Some were quickly disappointed.
4.
Others were let down later in the game.
5.
Some had eyes for celebrity doppelgängers.
6.
Others just wanted something else entirely.
7.
Some tried to make their affections more known.
8.
Others reminisced back to the beginning of a relationship.
9.
And some knew they already have the person they need in their life.
Have a story? Tweet it @ BuzzFeed Love with the hashtag #secondchances and we might feature it on BuzzFeed!